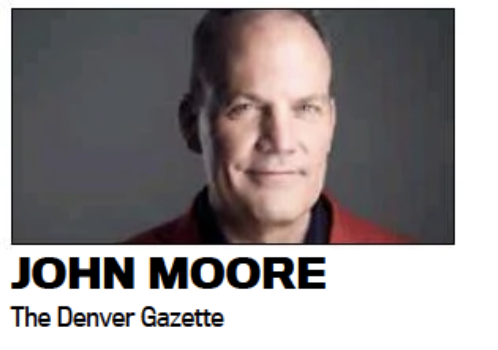 Denver's emergence as a national hotbed for the making of immersive theatrical experiences was evident throughout 2022, from David Byrne's brain-scrambling "Theater of the Mind" to last month's Denver Immersive Gathering, which brought together forward-thinking storytellers from around the country.
Immersive, or "site-specific" theater, is an umbrella term that generally includes any live storytelling experience that does not take place in a traditional theater space. One of the most impactful from 2022 was Control Group Productions' "The End," a meaningful, cyberpunk bus tour of Denver's climate future. Or, apocalypse. Take your pick. (Tomato, Tomato.)  
The tour, set in the very near future, took two dozen thrillseekers at a time on a 16-mile ride around Denver and Commerce City aboard a bio-fueled, renovated school bus. The drive to our demise stopped at four locations demonstrating a real-life city (ours) that is bending under the weight of drought, extreme weather and the escalating climate crisis. Cast members blended dance, theater and music from a local avant-garde classical group called the Playground Ensemble. In the end, "The End" reached more than 1,000 bus riders and logged more than 700 miles.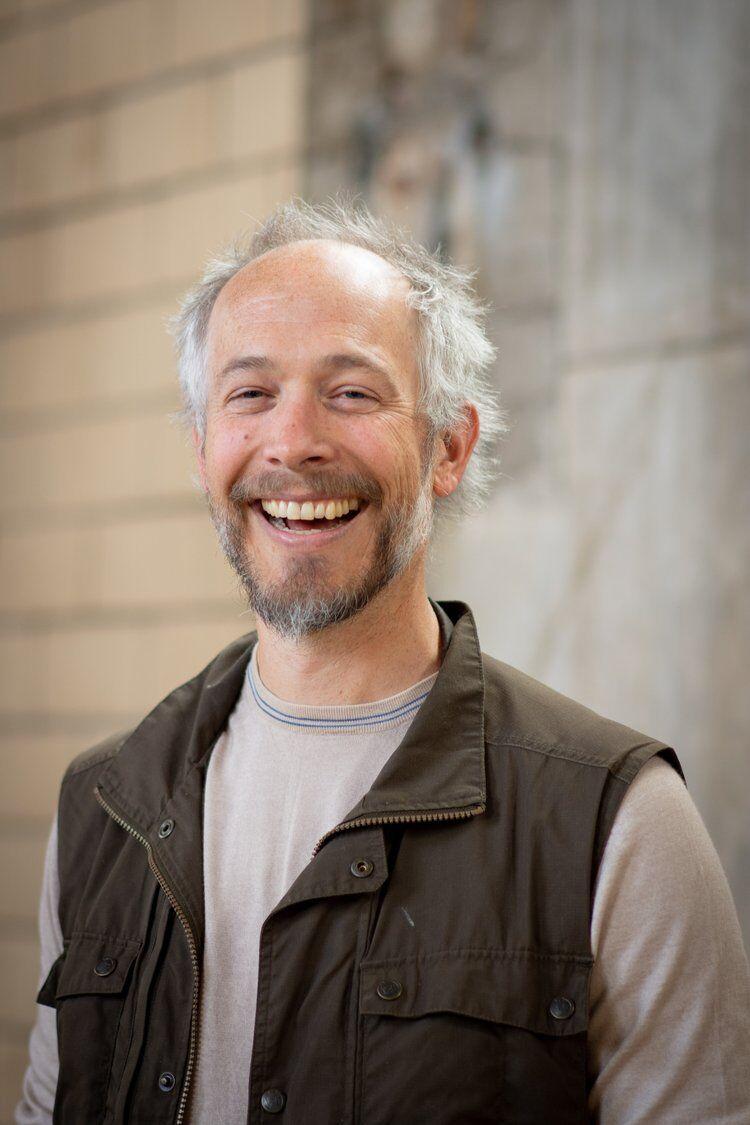 Patrick Mueller, who has been responsible for some of the most evocative immersive theater experiences in Denver since 2013, described "The End" as "an entirely unique cultural adventure that will change how you see Denver forever."
And he spent just about every iota of energy he had trying to make this huge, ridiculous idea for a show a reality. (His words!) That's just how Control Group rolls. (They recently also performed in an old slaughterhouse.)
"In 2020, we set out to create a bus tour of the apocalypse," Mueller said. "We wanted to magnify the alarms sounding around the climate crisis and channel the real, dire fear we felt around our indifferent national politics and dysfunctional global dialogs." Then the pandemic delivered its own additional glimpse into the doomsday. "And yet, here we are, again, still not galvanized to the work ahead," he said.
Since 2013, Mueller and Control Group Productions have been at the forefront of cultivating this whole new genre of unique storytelling adventures, along with The Catamounts, the DCPA's Off-Center, Theatre Artibus and others. Together, they have not only built up a curious and sophisticated audience base that is hungry for walks on the wilder storytelling side, they also have developed a significant pool of performers who are uniquely qualified to pull off this kind of work.
Immersive storytelling is giving Denver a unique and enviable rep on the national theater landscape. And none of it happens if not for creatives like Mueller, Charlie Miller, Amanda Berg Wilson, Meghan Frank, Buba Basishvili and others willing to risk their resources and creative energy into making it happen.
Let's ride.
The End: Cast list
Caroline Sharkey, Krista Zozulia,  Richard Sauer, Patrick Mueller, Ronald McQueen, Gabrielle Barnett, Emma Kimball, Danielle Dugas, Kristine Whittle, Gwendolyn Gussman and Noah Kaplan.
Note: The True West Awards, now in their 22nd year, began as the Denver Post Ovation Awards in 2001. Denver Gazette Senior Arts Journalist John Moore celebrates the Colorado theater community by revisiting 30 of the best stories from the past year without categories or nominations. *