Leslie Jones might never have been a cast member on "Saturday Night Live," might never have been a commentator on NBC's Olympics coverage, and might never have been named one of Time magazine's 100 most influential people in the world had she not taken a dare in 1987, when she was a sophomore at Colorado State University in Fort Collins.
Jones was already the funniest person in any room she walked into (just ask her), but she had never performed as a standup comedian when a friend signed her up to compete in an off-campus bar's unofficial quest to find the funniest person at CSU.
Jones tells the whole story this week on the wildly popular podcast "Conan O'Brien Needs a Friend." We'll tell as much of it here as we can get past Standards & Practices.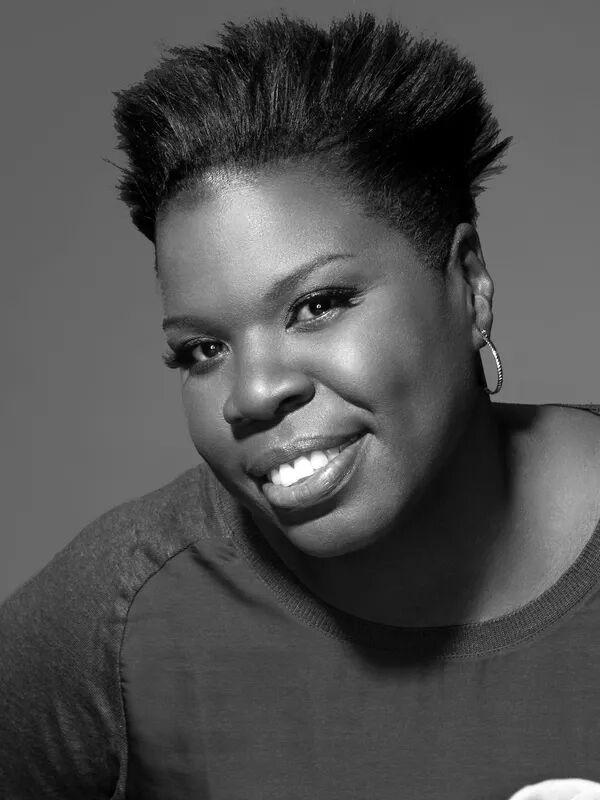 First, there is how Jones got to Fort Collins in the first place. Jones, an Army brat, was a 6-foot scholarship basketball player at Chapman University in Orange, Calif., when her coach, Brian Berger, accepted the head-coaching job at CSU – and took Jones with him. "But he didn't tell me it was going to be a redshirt year," she said of the NCAA's mandatory one-year transfer penalty. "I didn't know what redshirt was until I got there, and I was like: 'Oh, I have to practice … but I can't (bleeping) play the games? (Bleep) this!'"
Jones tried out several majors but really found her Fort Fun place was making people laugh.
"People were always inviting me to parties because I was funny as (bleep)," Jones told O'Brien and his howling co-hosts Sona Movsesian and Matt Gourley.
When she found out her friend had signed her up for the bar contest, I was like, 'What the (bleep) is wrong with you?" said Jones. To her, that kind of funny meant Richard Pryor, Whoopi Goldberg and Eddie Murphy. Not a random party talker like her. Jones says she was angry at first … but not angry angry. Her friend's advice: Just get up there and start talking.
And when she got to the bar, her competitive sports instincts took over.
Turns out, "all these comics from Denver came down to Fort Collins and tried to intimidate us and (bleep)," she said. "But they don't know that I'm from a (bleeping) hood where gangsters, pimps, hos, crackheads … I've seen everything – so you are not going to pull one over on me."
So she just got up there and started talking. "And I ripped it," she said. And it changed her life.
"I am going to tell you, the process of walking on that stage and touching a mic was absolutely religious. I remember touching that mic and thinking, 'I have been doing this all my life already.' It literally felt like something that had been put on me like a perfect shirt. I remember speaking into the mic and going, 'Oh, I am going to be doing this for the rest of my life.'"
Jones won the contest, obvio, and promptly quit CSU and moved to Los Angeles to pursue a career in stand-up.
Jones, 55, is the producer and star of the upcoming animated series "Plastic Woman," the host of the rebooted "Supermarket Sweep" game show, and the host of her own podcast, "The Fckry.