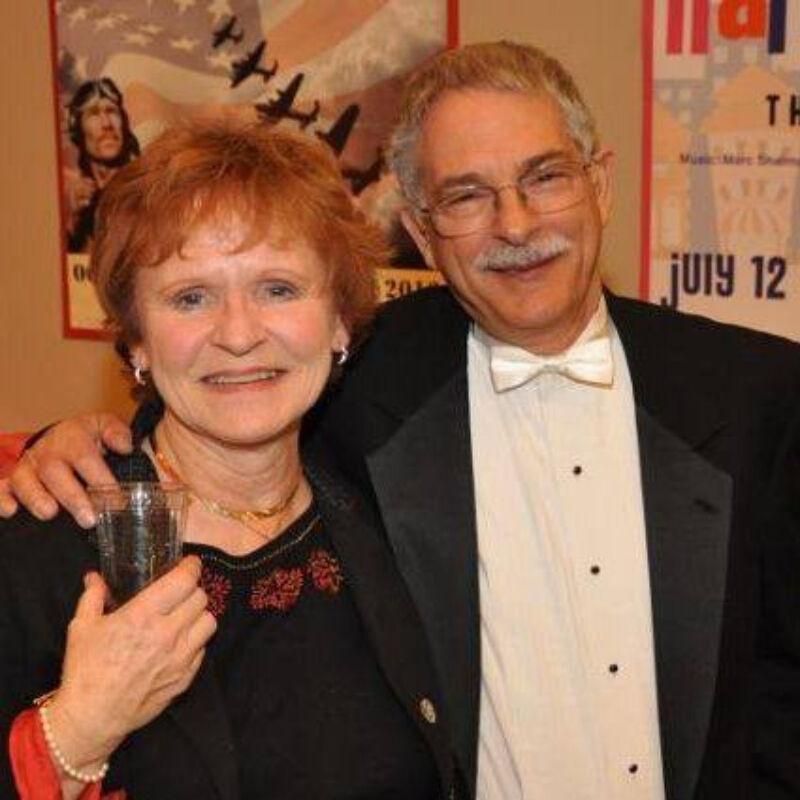 For 56 years, John and Kathleen Davis have been the powerhouse duo of Evergreen theater. Kathleen was the more public face of the Evergreen Players, while John quietly kept things moving along backstage — and all square in the books.
"It was never his dream to be on stage," said friend Bruce Montgomery. "He just wanted to be part of it. All of it.
"He was a theater elf."
The Evergreen Players are a venerable mountain community theater located 30 miles west of Denver. Founded in 1950, they are Colorado's second-oldest theater company, consistently producing semi-professional plays, musicals and improv comedy. 
John Davis, officially the treasurer and unofficially the builder of all things, died Sunday at his home of heart failure. He was 79.
"We simply cannot imagine the theater without John," said Board member Jennai Bachus.
John and Kathleen became a part of the company when they moved to Evergreen in 1966, the same year they were married. They starred together in "Mary, Mary," which was performed at a charming little joint called Million Dollar Cactus Rose. But it quickly became apparent that John's theater skills "were stronger in other areas," Montgomery said with a laugh. John immersed himself in lighting, sound design, stage management and managing the budget (while also managing his successful real-world job as a commercial pilot.)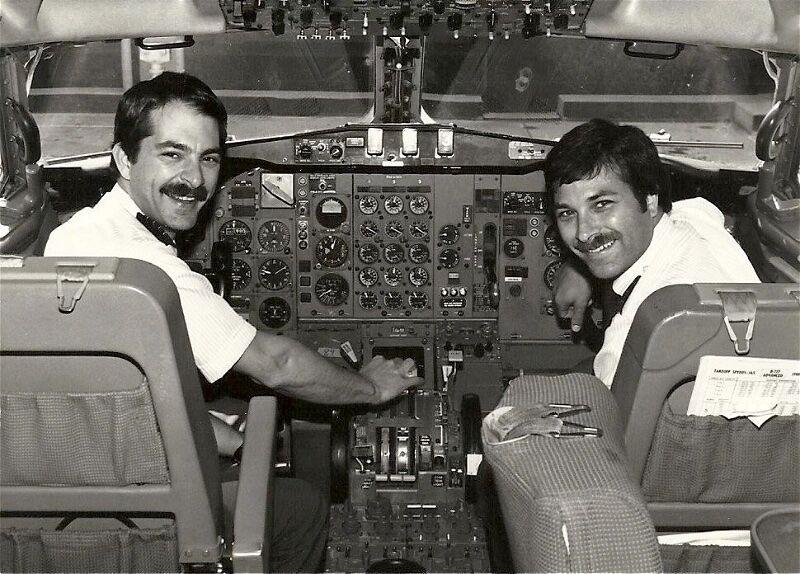 Which is not to downplay Davis' life as a pilot. Make no mistake, Davis did love to fly. He had a spectacular, 40-year career with United Airlines, after which he worked for Boeing as an instructor. It's just that Davis truly soared whenever he was working in the wings of the Evergreen Players' picturesque Center/Stage Theatre.
Meeting Davis turned out to be a life-changing experience not only for Montgomery but also for "South Park" co-creator Trey Parker.
Montgomery was a college student working a miserable gas-station job in 1990 when he saw a poster for the Evergreen Players' upcoming staging "Little Shop of Horrors" right across the street.
"I just thought, 'Oh my God, those are my people,' " said Montgomery. "So I walked across the street, and the first person I saw was John Davis. I told him, 'I will do anything. I just need to be involved somehow.' He immediately took me under his wing."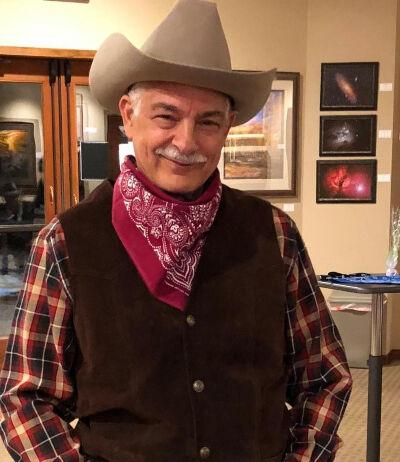 And Parker because he cut his show-biz teeth as a teenager with the Evergreen Players. Parker was a 14-year-old chorus boy in "The Best Little Whorehouse in Texas," and he helped build the set for that very same staging of "Little Shop of Horrors" alongside Davis and Montgomery.   
John Davis was born July 12, 1943, near Ann Arbor, Mich., "where he created havoc with his three brothers," according to his bio. He met Kathleen at Oberlin College, and they moved to Evergreen in 1966. Like Montgomery three decades later, John and Kathleen both signed up with the Evergreen Players to help with any aspect of the next production. The first assignment for Kathleen, who went on to a stellar directing career, was to help put on the actors' makeup.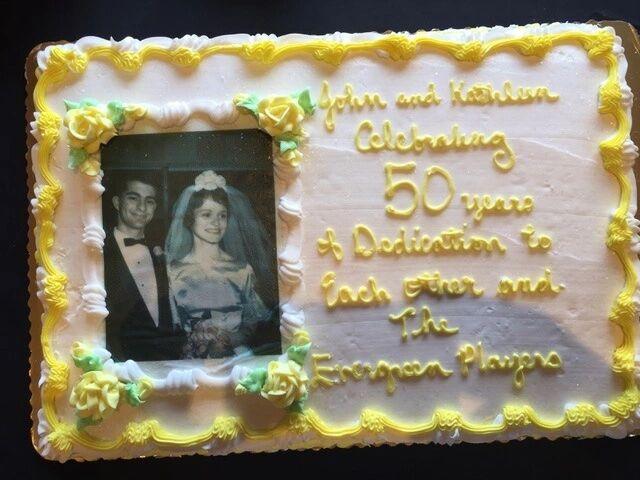 Both went on to do just about everything, including serving as Board President. It has been estimated that John and Kathleen each put in an average of 40 hours a week of volunteer service to the community for at least 50 years — which, if even remotely true, would come to something like 200,000 hours. Joan also served as President of the Colorado Community Theater Coalition and volunteered for the American Association of Community Theatre.
"He embodied the true spirit of community theater," said Miners Alley Playhouse Executive Director Len Matheo. "Emphasis on community."
Davis was known for his sense of humor, his kindness, and his love for the outdoors. He conquered a few 14ers, and his family swears he was still skiing black diamonds just last month. He and Kathleen were also political humanists who proudly attended the 2017 and '18 Womxn's Marches in downtown Denver. But John will likely be remembered most for his devotion to family and for building the Evergreen Players a path to financial sustainability (and possibly for building his early lights out of coffee cans.)
"John and Kathleen were always a team, but I would say John was the real unsung hero," said Montgomery. "The people who saw shows there would have no idea of just how integral he was to what they were seeing onstage. And he never wanted to be thanked for it. He just wanted to do it because he loved it."  
And he did continue to make occasional stage appearances when called upon. His final role, in fact, was playing Carlyle the Genie in "Human Beings and Other Acts of Comedy" just last year.
In 2019, Davis was elected as a Fellow to the American Association of Community Theatre. That is a lifetime honor reserved for theater professionals who have made significant contributions to the idea and ideals of community theater over many years.
Davis is survived by his wife; daughters Jamie Lewallen of Evergreen and Anna Chow of Menlo Park, Calif., four grandchildren and three brothers, including Richard Davis of Loveland. He probably would want it to be included that he was preceded in death by his best friend, 25-year Evergreen Players director P.K. Worley, who died in 2011.
A celebration will be held from 1-4 p.m. Tuesday, Jan. 24, at El Rancho Brewing Company, 29260 U.S. 40, Evergreen, 80439. Contributions can be made to UNICEF or the Evergreen Players.