The sale of the land that BDT Stage sits on almost certainly means the venerable Boulder dinner theater – and a 46-year chapter in Colorado theater history – will come to an end soon after May 10, 2023.
Last week, Gene and Judy Bolles sold the 12,000-square-foot property and its building at 5501 Arapahoe Ave. for $5.5 million to Quad Capital Partners, a real-estate investment management affiliate of First Martin Corporation of Ann Arbor, Mich. Quad Capital is run by Seth and Mike Martin, who are sons of former longtime University of Michigan Athletic Director Bill Martin – whose name is listed third on the company's roll call as Senior Advisor.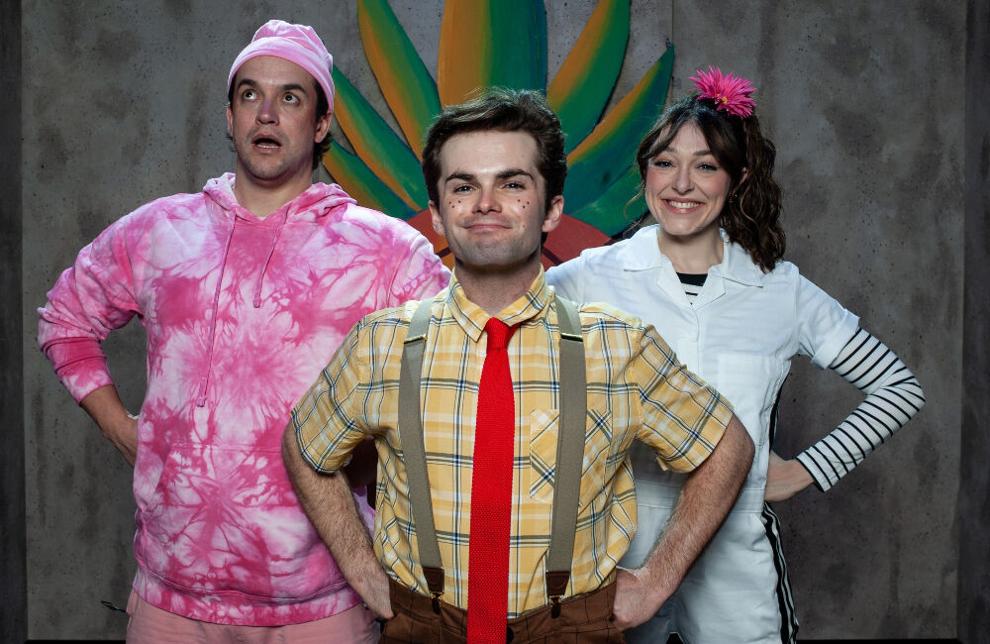 Gene Bolles said the deal comes with a free-lease agreement that will allow BDT Stage to continue to operate "at least through next May 10," with a possibility of a brief extension in the event of construction delays. That will allow Artistic Director Seamus McDonough to mindfully plan a meaningful farewell season. Until then, "Operations aren't changing on a day-to-day basis," McDonough said.
But make no mistake, Bolles said: "This is the beginning of the end of BDT Stage as we know it," he said.
Seth Martin confirmed to The Denver Gazette that "our plan is to follow the plan that the city of Boulder has laid out over the past three years, and that is to provide more housing to a community that sorely needs it in east Boulder."
The Bolles family retains ownership of the business but, Gene said, "I don't have a place to do that business after the lease expires next May 10."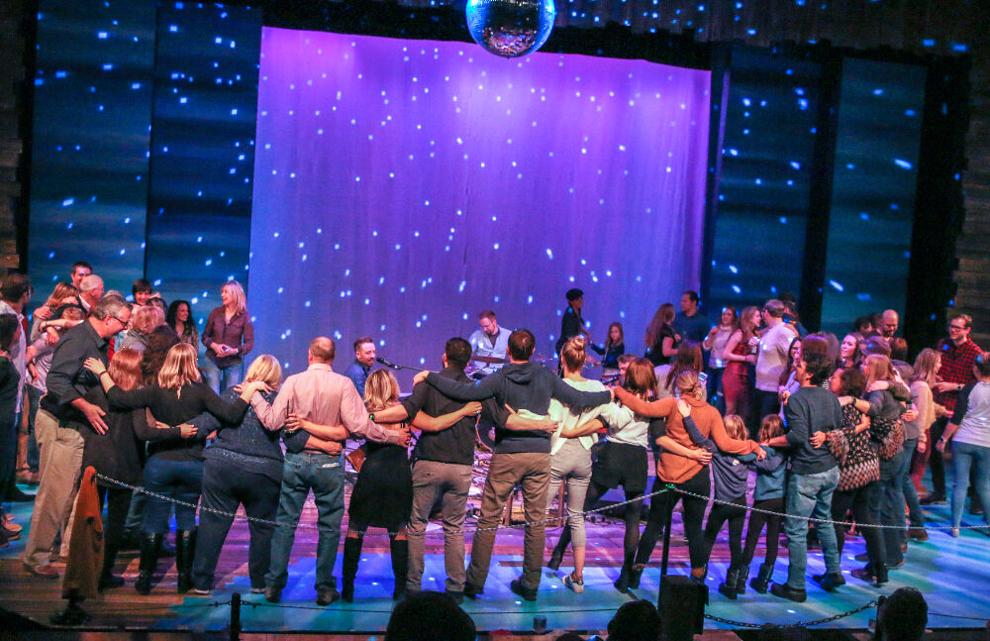 The sale has been somewhat inevitable since Bolles, best known as a neurosurgeon who has spent years abroad treating American military casualties in the field, put the property up for sale in 2019, just before the pandemic. Bolles will turn 86 this year and the time has come, he said, to put his own affairs in order for the future of his family.
No potential buyer emerged who might keep the theater running, he said, because there is no economic model that would allow a for-profit dinner theater to break even anymore. Not even close.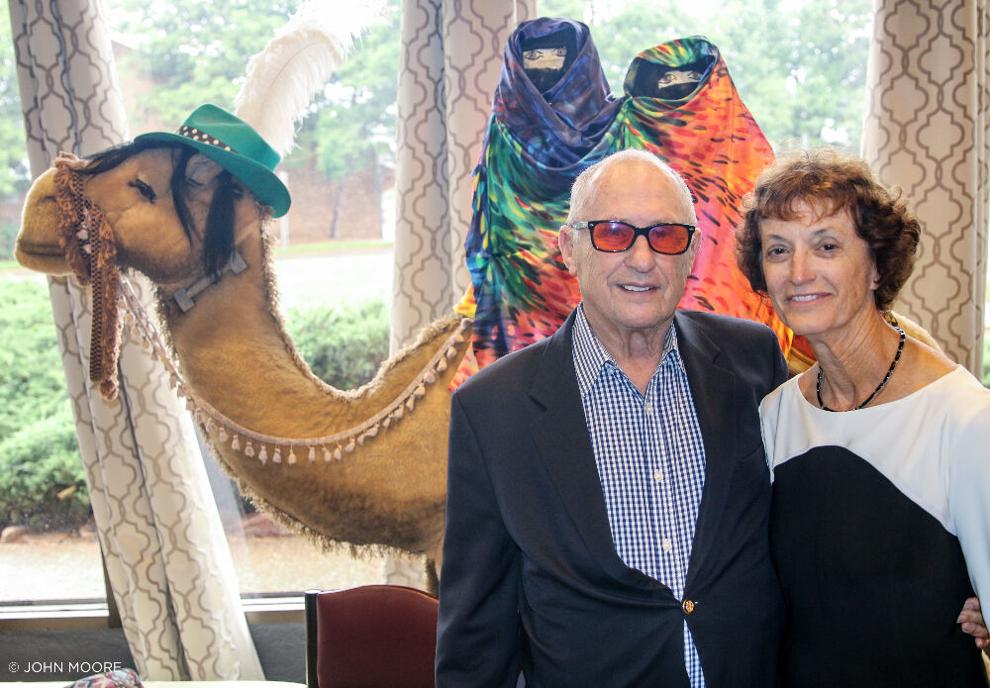 BDT has a seating capacity of 274. Bolles estimates it would take a capacity of 500, and filling those seats, for BDT to even have a chance going forward. Among the factors working against it, he said: The playing field never has been level for commercial theaters, which do not qualify for public funding. Taxes are also significantly higher in Boulder than in neighboring counties, and recently have been hiked. McDonough estimates that BDT Stage has to charge its patrons 15 percent more than the thriving Candlelight Dinner Playhouse in Larimer County because of higher taxes alone. Plus, the 47-year-old building is in need of maintenance and upkeep.
"If somebody with a super amount of money – and by that I mean more than what we were paid for it – or if the city of Boulder was to somehow subsidize the operation like they do in Arvada and Aurora, then maybe," Bolles said. "But I don't think a private for-profit business of our size is sustainable anymore."
The eventual end of BDT Stage would leave the metro area without a major dinner theater for the first time in more than 50 years. The only other remaining metro offerings would be the Adams Mystery Playhouse and The Dinner Detective. Statewide, the Candlelight Dinner Playhouse is a 330-seat jewel in Johnstown that officials say has been sold out every performance in 2022, and the Iron Springs Chateau remains a home for melodrama in Manitou Springs.
Twenty years ago, the state's seven largest dinner theaters reported 2002 attendance of 375,000. And other than BDT Stage … they're all gone: The Country Dinner Playhouse, Heritage Square Music Hall in Golden, Midtown Arts Center in Fort Collins, Cabaret in Grand Junction, Union Colony in Greeley and, last month, Jesters in Longmont.
McDonough said BDT has struggled to regather its core audience since reopening from the pandemic shutdown 14 months ago. In 2002, BDT drew 91,600 patrons. McDonough estimates the number since reopening has been closer to 25,000, including special events and concerts. BDT was just starting to get some momentum (and decent crowd counts) again with its holiday offering of "White Christmas," but COVID safety regulations limited capacity that amounted to an $84,000 revenue hit.
"There are so many people who just don't realize that we are actually open," McDonough said. "We have not been able to really get the word out to people that we are still here."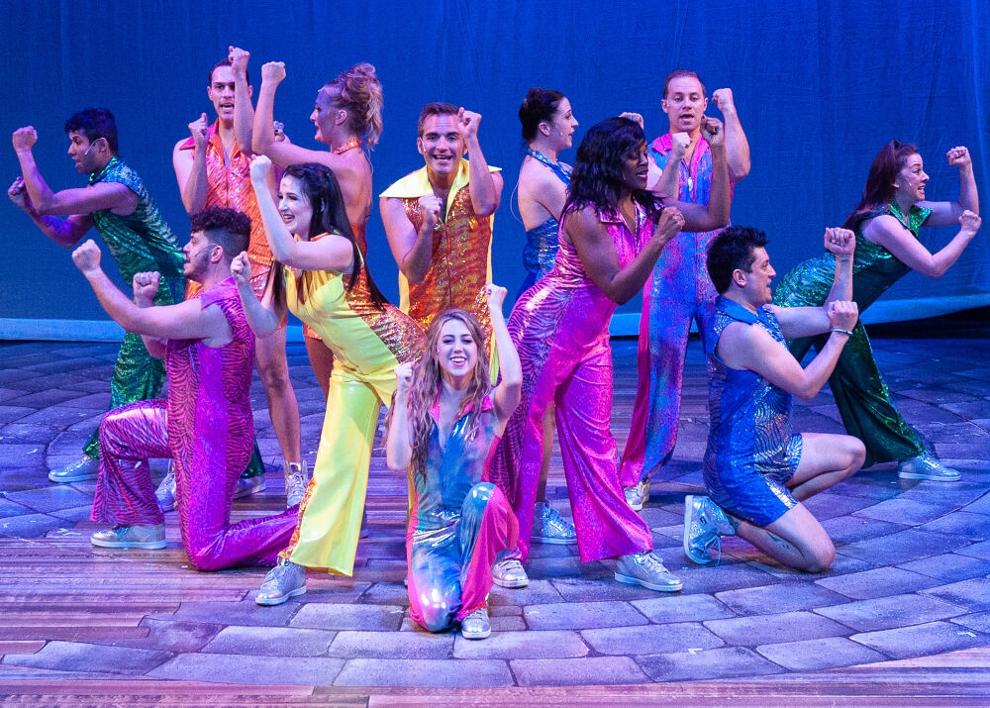 McDonough emphasized that the best way for the community to show its support for BDT Stage and what it has meant to the Colorado theater ecology is to simply come to a show while they can, "and then really talk us up."
BDT is currently staging "The SpongeBob Musical" through Sept. 3, with previously announced plans to then present long runs of "The Buddy Holly Story" and "Something Rotten," which would take it through next May 13. But that was before the sale put the theater on the clock.
BDT Stage was opened by the late Ross Haley as Boulder's Dinner Theatre in 1977 and has since presented more than 160 musicals (and a few plays). The Bolles family bought the land, property and business in 2003 and hired Michael J. Duran, who ran the operation until last April, when he handed the reins over to McDonough and took on an advisory role.
Bolles said it is unlikely some savior might yet swoop in, buy the business and open it in a new location. If someone does, it won't be him. "I am not terribly interested in turning around and doing this all over again at my age," he said. "I have a big family, and I am looking forward to helping them out."
But, he said: "It has been a hell of a run."