Don't bother asking about the name.
Even though everybody does. And even though everybody wants to know.
It's the first question that pops up on Google: "Why is the String Cheese Incident called that?"
Keith Moseley, a founding member of the beloved Colorado jam band, gets asked that a lot. But he won't tell the whole story.
"It was just kind of a silly name that came about a long time ago," he said. "Now it's part of the folklore and mystery of the band, so we can't divulge."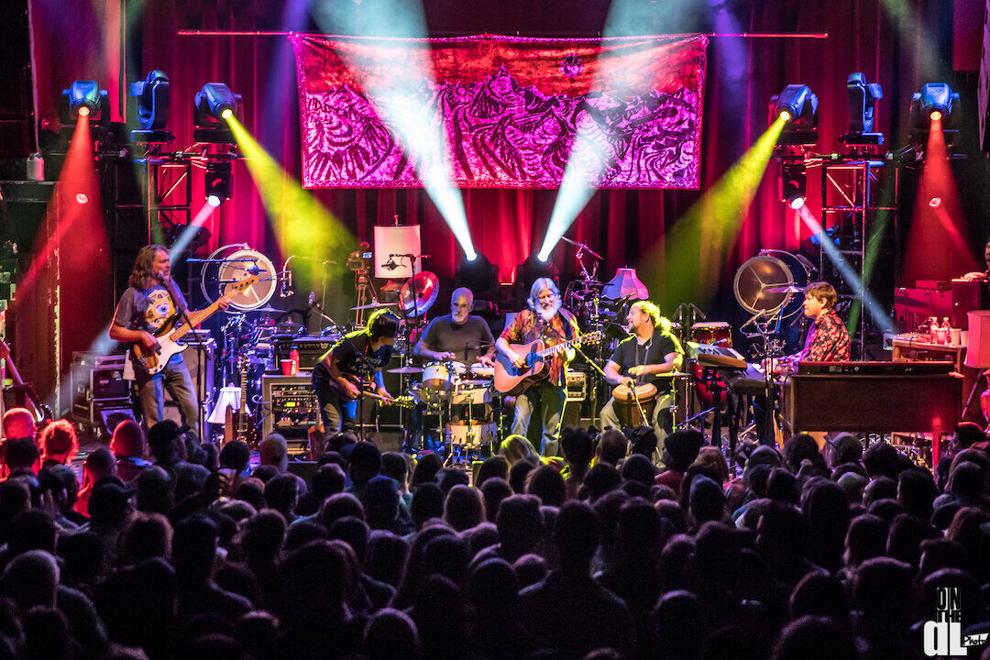 They've come up with a sort of motto, perhaps as a way to dodge the question, saying, "We want people to come be part of the String Cheese Incident."
And people do.
Since forming in 1993, when the members met as a bunch of ski bums who liked to play music on the side, the String Cheese Incident has grown into a band with such a strong following that shows often feel like family reunions.
And it all comes back to Colorado.
The four founding members all came to the state for different reasons. Kyle Hollingsworth, for example, moved to Boulder to become a forest ranger
Moseley, who grew up in Oklahoma, came to Colorado after college to spend a few seasons in ski towns. He grew up playing music, but never knew where it could go.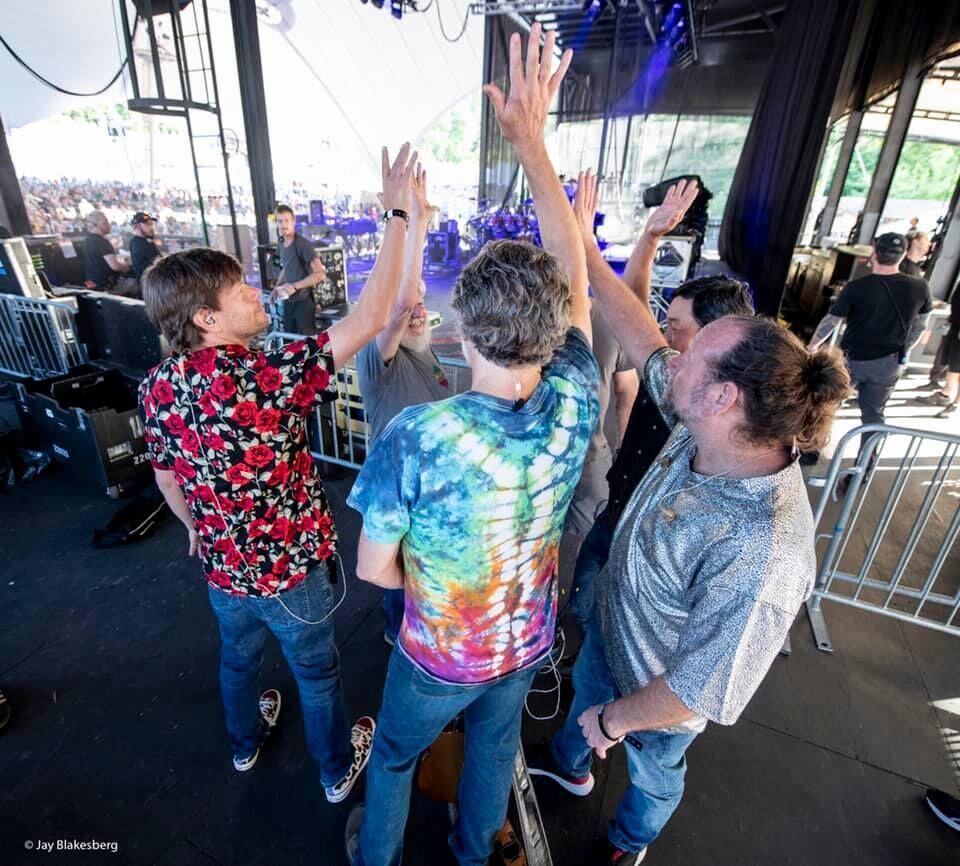 An epiphany came at the Telluride Bluegrass Festival in the early '90s.
"I was swept away by the culture of it," he said. "It really felt like, hey, this is what I want to pursue. I realized I wanted to dedicate my life to music."
And he found like-minded guys to do that with. They first played together at a talent show in Crested Butte in 1993.
They slowly built their following around Colorado, playing weddings and smaller gigs, before moving up to bigger gigs.
By 1999, they were playing on the Red Rocks stage for the first time as part of a festival.
That led to an impressive feat: securing an annual three-night gig at Red Rocks Amphitheatre.
For the last several years, the String Cheese Incident has played there on the third weekend in July, which will hold true this weekend after skipping the tradition in 2020 due to the pandemic.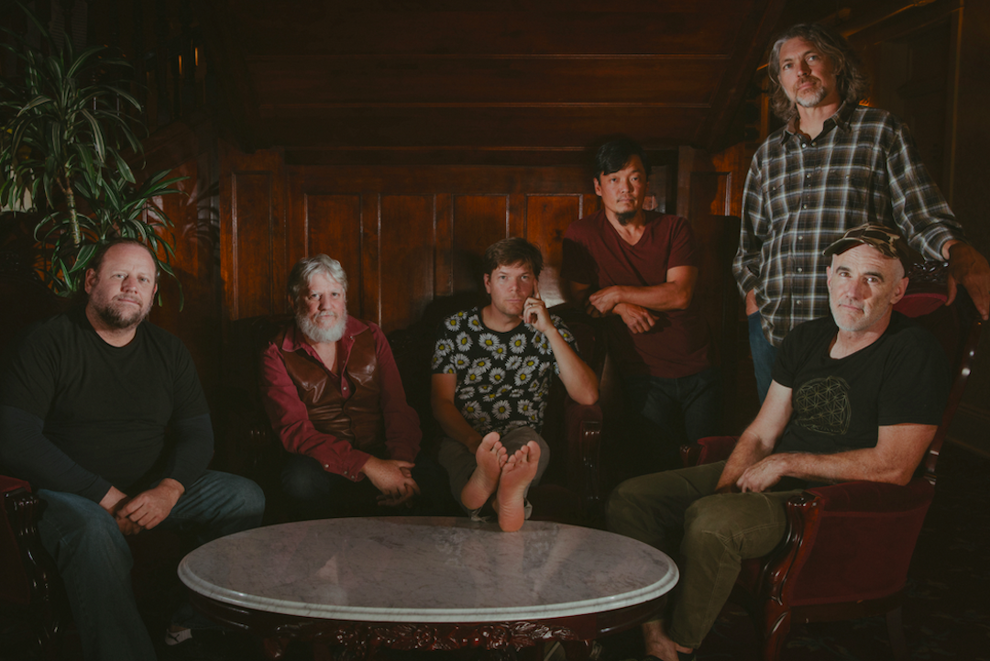 Those dates have helped make the String Cheese Incident something of Red Rocks royalty. The band has played the iconic venue more than 40 times; only one other band — Widespread Panic — has played there more.
"It's a great honor," Moseley said. "We have to be really thankful to the fan base for making that happen."
And those Red Rocks shows are still a highlight of the band's schedule.
"It's one of the greatest venues in the country and it's our home state venue," he said. "It's just really special. And it never gets old."
In the crowd, Moseley, 56, sees longtime fans going back to those Crested Butte days, plus fans who travel from around the country for the destination concert.
"I think that gives our band a little bit of a sense of purpose," he said. "We host these events that are important in people's lives."
Maybe he should be used to it now, but he still feels nervous when he takes the Red Rocks stage.
"You can't help but put a little pressure on yourself to perform well," he said. "Each time, you know it's one of the biggest gigs you'll ever play."
Moseley, who lives in Longmont, says the band will keep that tradition alive for as long as possible. After going more than a year with few live shows, it means even more.
"I think this time is going to feel more special than it has in an awhile," he said. "And that's why we're going to give it 100%"