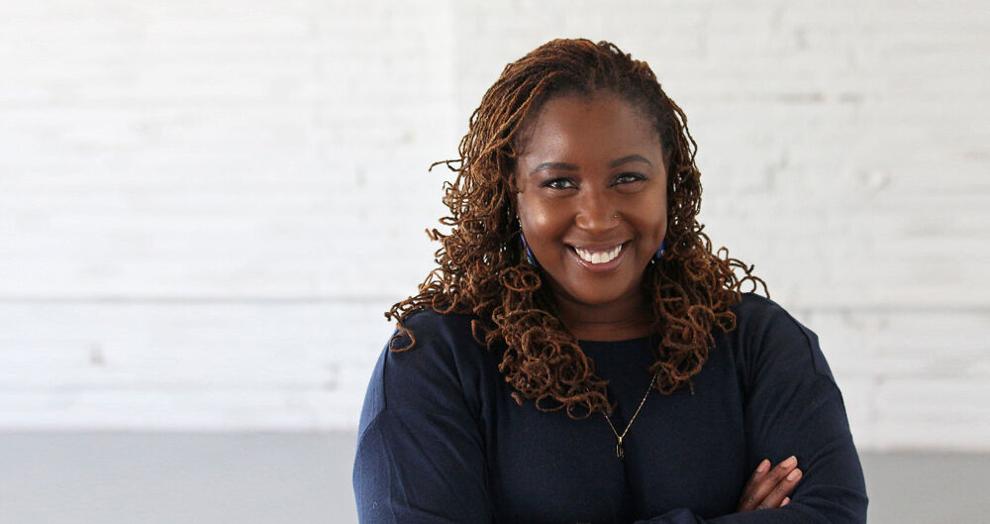 Let's be clear about one thing: Former DCPA Theatre Company Associate Artistic Director Nataki Garrett is not getting death threats in Oregon because, as a recent bombshell NPR report suggested, she is programming more modern, diverse offerings – rather than solely presenting Shakespeare titles – at the 85-year-old Oregon Shakespeare Festival in Ashland.
She is receiving death threats because she is a Black woman in a position of power in one of the most historically racist states in the country. One that, as a territory, required that all Blacks in Oregon – be they free or slave – be whipped twice a year until they simply moved somewhere else.
But Ashland, 230 miles due south of Portland, is a tiny blue progressive dot inside a gigantic surrounding red ocean. For years, the nation's oldest Shakespeare festival has been a leader in equity and diversity on and off stage. The nearly year-round theater group assembles a company of about 100 actors each season, typically about half of whom are not White. In 2016, for example, an emphasis was placed on casting Asian Americans, which gave a signature spin to a season that spanned everything from "Vietgone" to "The Winter's Tale" to "The Wiz." Only about half of the company's offerings have typically been Shakespeare plays.
For 12 years, the person leading all of that trendsetting change was a White man named Bill Rausch, whose company makes an estimated $252 million annual impact on the economy of Southern Oregon. It has a $44 million annual budget and draws a yearly audience of 400,000.
When Rauch resigned in 2019, Garrett's hiring was met with immediate controversy from those who feared "too much change, too fast," which is code for people who don't want change, period. (The same kind of chatter was bandied about when Garrett was passed over to become the DCPA Theatre Company's Artistic Director in 2017 – a job she was next in line for.)
Garrett's current season in Oregon includes Shakespeare's "The Tempest" with a typically diverse cast, "King John" with an all-non-male cast, and "Confederates," a new play by Dominique Morisseau about oppression faced both in slavery and modern-day academia. It's a season that, frankly, sounds like it could have been scheduled by her predecessor.  
But wildfire smoke, COVID and a rebellious board of directors have wrought havoc on Garrett's plans, and the festival has just announced plans to scale back upcoming programming to regroup and reassess.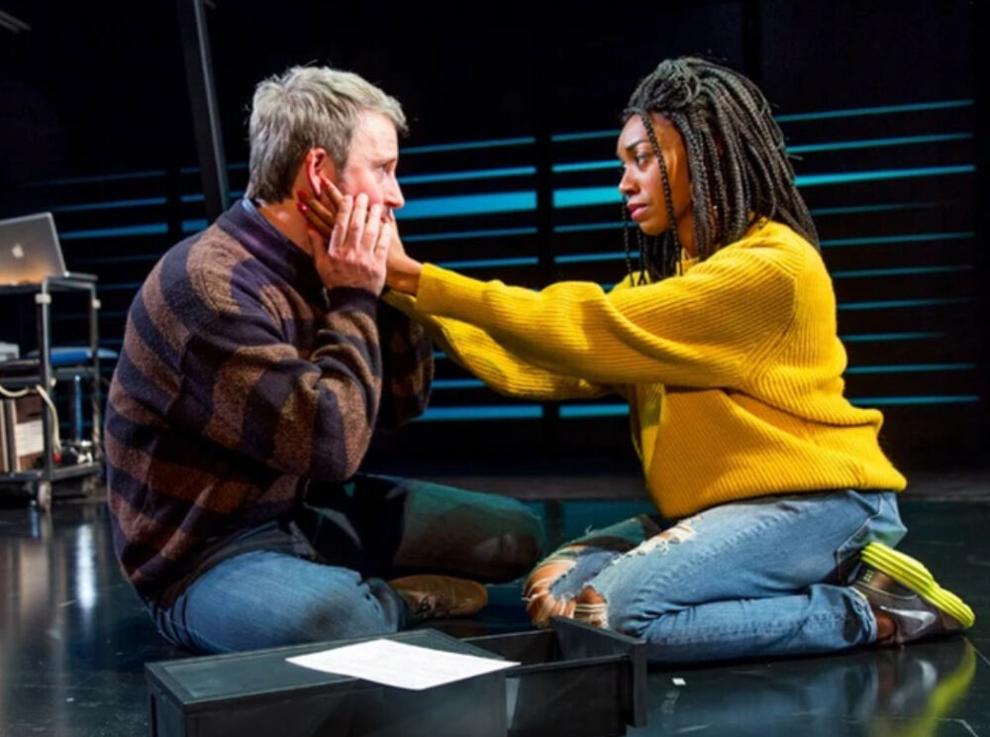 In exploring Garrett's challenges, NPR reported on Sept. 28 that she has received death threats and now makes all public appearances with a security team, which has been met with outrage from the national theater community.
On Monday, the Dramatists Guild, Theater Communications Group and the Shakespeare Theatre Association issued a joint statement "to condemn in every possible way the unconscionable harassment" Garrett has faced, and to praise her stewardship of the company during this difficult, volatile period.
"This violent response to (Garrett's) artistic choices strikes right at the heart of who we are, not just as members of the American theater, but as citizens," the statement reads. "If, by producing writers of the global majority, an artist like Nataki Garrett can be subjected to death threats, what does that say about the precarious situation our theater industry is in? In the face of violence, how will systemic change ever occur?
"We urge the industry to treat writers fairly, and to dismantle gatekeeping systems that stifle the expansion of the theatrical canon, impacting whose stories get told, how they get told, and by whom. Everyone of good conscience must stand together to reject hate and to embrace empathy; it is the only path towards systemic change."
COVID rears its head at Denver Center
Our weekly COVID watch is back, with the DCPA Theatre Company's "The Chinese Lady" its latest victim. The Lloyd Suh play, currently being staged in the Singleton Theatre, was shut down for a week because of a positive COVID test among its cast. (The Denver Center does not employ understudies for plays in its smallest theaters.) Fortunately, the week was not a total loss. Schedules allowed for the company to extend the closing date from Oct. 16 to the 23rd, replacing all canceled performances. Call 303-893-4100 or go to denvercenter.org.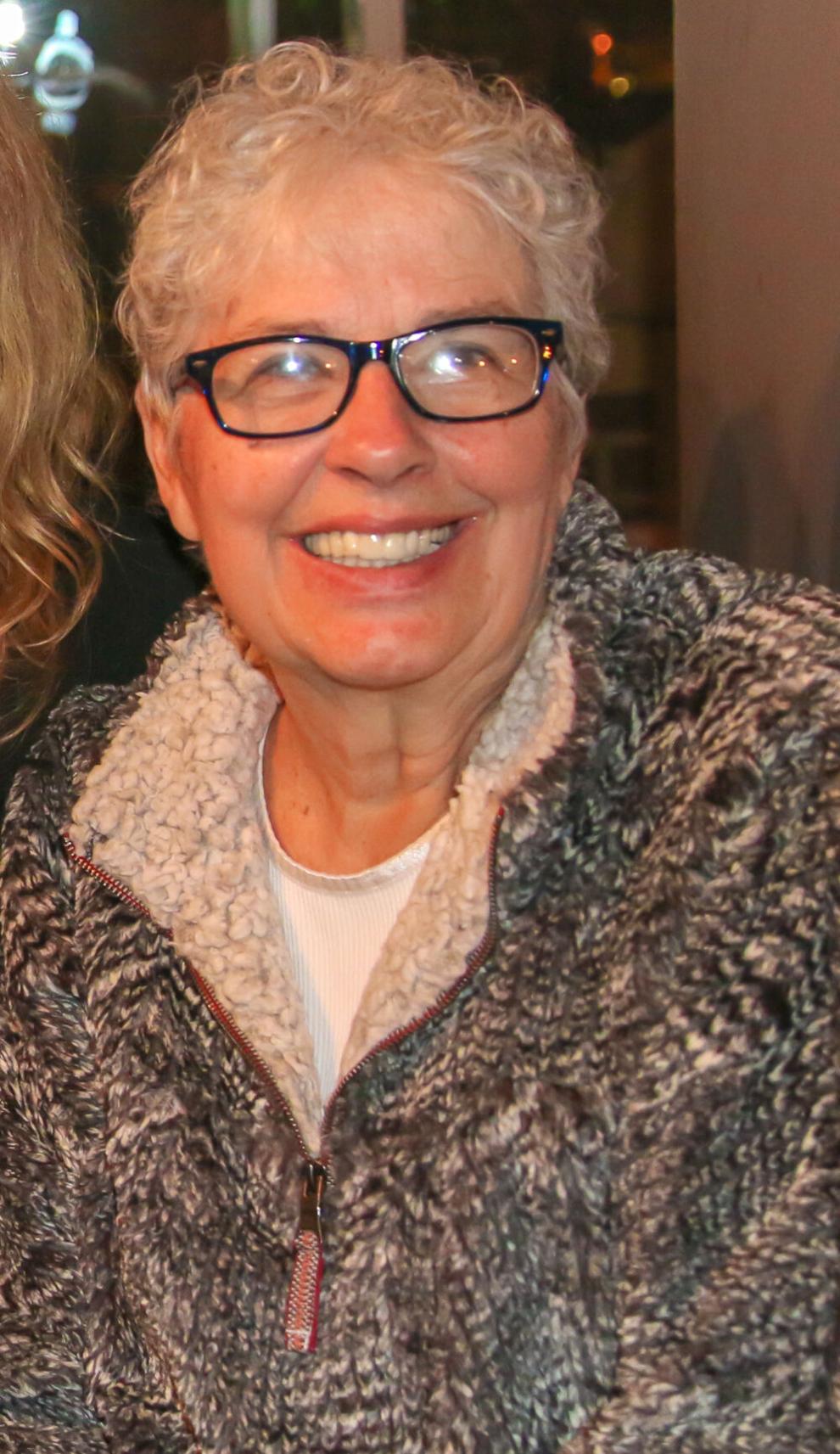 Wendy Moore dies at 75
Wendy Moore, matriarch of the mighty Moore family of Glenwood Springs, died Wednesday at age 75. Moore has directed or acted in more than 150 productions throughout Colorado, and is believed to have been the second-most prolific professional director in Colorado theater history.
In a family of performers, Wendy Moore was always considered the businesslike director of the group. Daughter Missy Moore is the Artistic Director of the Thunder River Theatre Company in Carbondale. Choreographer Mandy Moore has been nominated for 12 Emmy Awards and has won four. Husband Bob is an award-winning actor. Read more on denvergazette.com, and look for a full look back on Moore's life in the coming days.
State announces arts-grant recipients
Colorado Creative Industries, the state's official arts-funding office, has announced 121 Colorado Creates Grants totaling $834,500 going to arts organizations and communities across 28 Colorado counties. An estimated 46 percent of the largess will go to organizations in rural counties across the state, including Routt, La Plata, Weld and Pueblo. Among the metro recipients are the Colorado Shakespeare Festival, Town Hall Arts Center, Denver Film, the Chicano Humanities and Arts Council and dozens more. Find the complete list here.
Colorado Symphony to salute Selena
The Colorado Symphony will celebrate the iconic music of Selena Quintanilla, the queen of Tejano music, with a concert featuring soloist Isabel Sánchez backed by a full orchestra on March 31 and April 1, 2023, at Boettcher Concert Hall. Tickets at 303-623-7876 or coloradosymphony.org.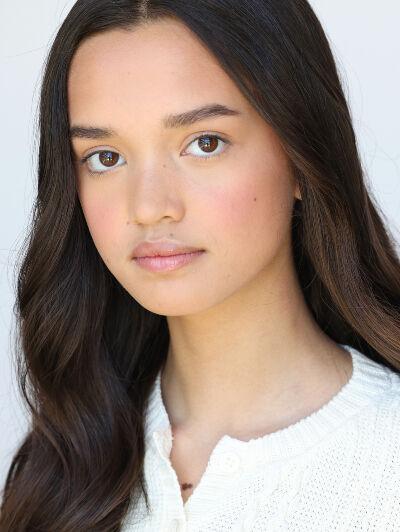 Young Boulder actor making it big
Sophia Hammons, who moved with her family to Boulder at age 6 and appeared on several local theater stages growing up including BDT Stage, is now 15 and a major player in the upcoming Hulu TV series "Up Here." It's a romantic musical comedy that follows a couple falling in love. Hammons, who made her feature-film debut in the Colorado-based Netflix docudrama "The Social Dilemma" in 2020, plays Celeste, the female lead's "rule-following best friend from seventh grade." Hammons broke out in the Disney Channel's romantic drama "Under Wraps" (which now has a sequel that dropped Sept. 25). Her local stage credits include appearing in "Annie," "A Christmas Story" and "Joseph and the Amazing Technicolor Dreamcoat" at BDT Stage, as well as "The Music Man" at Candlelight Dinner Playhouse. (Oh, and she has more than 11,000 followers on Instagram.)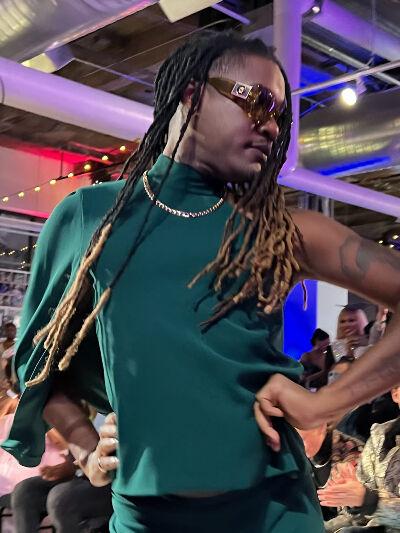 Briefly …
"Colorcon," an annual one-day mural event, returns to the Golden Triangle for a fourth time on Saturday (Oct. 8). Every year, one designated alleyway is given over to a curated group of artists for 24 hours. This year that intersection is 13th and Delaware, with Kayla Marque providing live music from 4-7 p.m. The intention, say local business owners, is to amplify and invigorate forgotten spaces. The 10 chosen artists include KOCO Collab, Cya the Creator,  ESIC, Mike Graves and Sofi Rami …
The Denver Women's Chorus will join the chorus protesting the death of Roe v. Wade on Saturday (Oct. 8) when it joins the 9 a.m. Denver's Womxn's March at the Denver Civic Center Park. There, the group will perform a preview from its upcoming Nov. 4-6 concert "My Body, My Voice" – a title the org says "reflects our anger and frustration, and our strength, powerful community and widespread support" …
Musician Steve Holloway, who attended the University of Northern Colorado in Greeley for three years, plays an Irish frame drum called the bodhrán in the visiting Broadway musical "Come from Away," running through Sunday (Oct. 9) at the Buell Theatre. He played jazz groups in the Colorado area from 1979-91  …
Miners Alley Playhouse has announced its 2023 titles, but the new arts center it's been building in downtown Golden won't be ready to open until at least August. So "The Great American Trailer Park Musical" and the plays "I Hate Hamlet and "The Oldest Boy" will happen in its current home at 1224 Washington St. It is hoped that "Avenue Q" will christen the new space next August, followed by "The Cherry Orchard" and "A Christmas Story" in the former Meyer Hardware Store. Information at minersalley.com.
Reminders …
Denver actor Jeff Parker's first of who-knows-how-many appearances on the quiz show "Jeopardy!" is Thursday (Oct. 6) … Local author Gogo Germaine (Erin Barnes) will sign copies of her memoir "Glory Guitars" at the book's release party at 6 p.m. Tuesday (Oct. 11) at the Tattered Cover Book Store … We told you about Amanda Hawkins being named the new regular singer of the National Anthem at Colorado Avalanche games. The home opener is coming up Wednesday (Oct. 12) at Ball Arena.
And finally …
This is not a joke: Mason Snyder of Parker will appear on a new cooking competition series cooked up by the teams behind "Alone" and "Ugly Delicious." Stay with me here: "Chefs vs. Wild" drops two world-class chefs into the wilderness where they then embark on a grueling mission to survive and forage enough wild ingredients to create a restaurant-worthy, five-star meal. Snyder will be a contestant this coming Monday (Oct. 10) on Hulu.