You voted for your favorite breweries in the first round of our Denver or Front Range Brewers' Bracket on The Denver Gazette's website and Instagram and the results are in.
Two upsets happened in the Sweet 16. Golden brewery New Terrain overtook a tight game against the old timer from Lyons in Oskar Blues, and Denver brewery Black Shirt Brewing held off the Boulder challenger Mountain Sun.
In two battles between heavy weight breweries — New Belgium vs. Great Divide and Odell vs. Denver Beer — Fat Tire was squashed by the Titan (IPA) and 90 Schilling shellacked Incredible Pedal.
Starting today, the Elite 8 match ups will be online and on Instagram for voting, so go VOTE. Next Thursday, March 23, the Final Four breweries will face head-to-head. Starting March 30, the last two remaining breweries will battle over the weekend to determine which Denver or Front Range brewery is Champion in 2023. We will combine votes from both online and social media polls to announce the winner.  
Round 2
A. Great Divide Brewing vs. Left Hand Brewing
B. Station 26 Brewing Co. vs. Odell Brewing Co.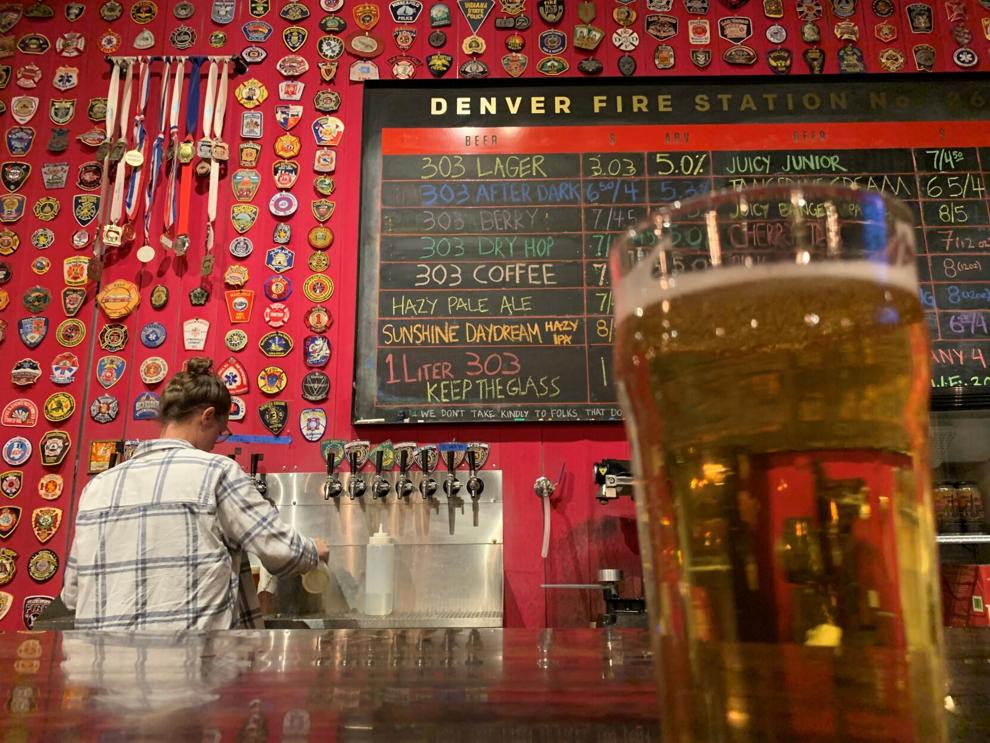 C. Avery Brewing Co. vs. Black Shirt Brewing
D. Dry Dock Brewing vs. New Terrain Brewing