If you've been worried about going without the Pueblo Chile and Frijoles Festival, here's some good news. 
This year's event, set for Sept. 26-27, will go on with an updated format and new name: the Pueblo Chile & Frijoles Throwback Fest.
The throwback version will "pay homage to our humble roots when the festival was but one block long and neither the staff, vendors, nor farmers ever dreamed there would be a second festival, let alone 26," according to a news release from the Greater Pueblo Chamber of Commerce. 
You can still get your chile roasting fix, but staple events like the Jalapeno Eating Contest and the Chihuahua Parade will not be held.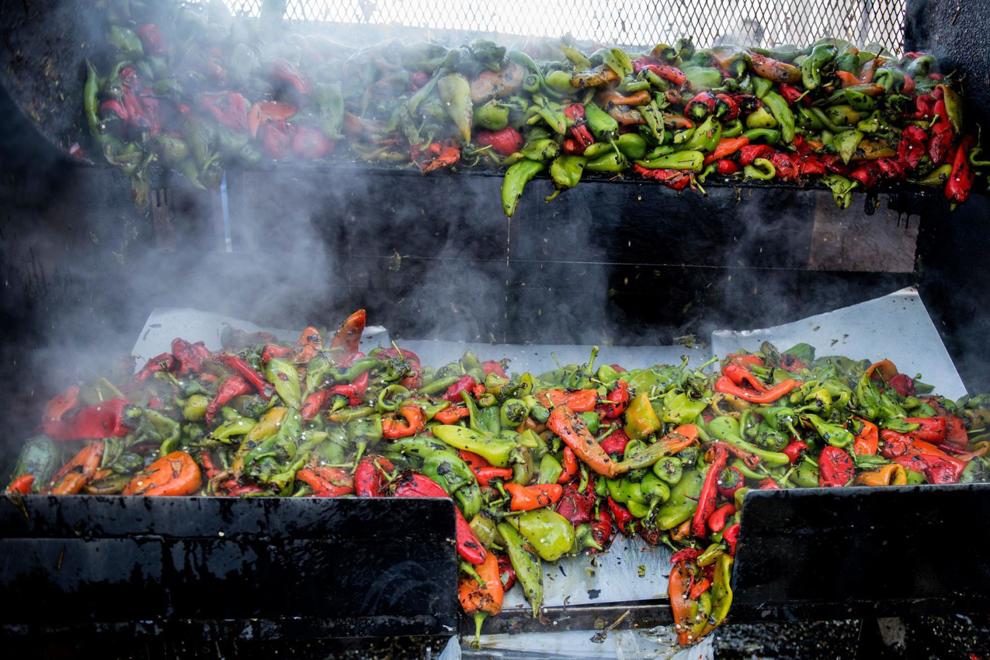 Instead of stretching throughout much of downtown Pueblo, festivities will happen at just two locations designated for farmers markets, farm stands and chile roasting. Union Avenue will remain open to through traffic. 
In addition to the chance to purchase Pueblo-grown chiles and fresh produce directly from farmers, the fest will offer specials and giveaways and a new 50/50 Chile Fest Jackpot. 
Farmers markets will be located at the SRDA parking lot and on South Grand Avenue in front of the Vail Hotel.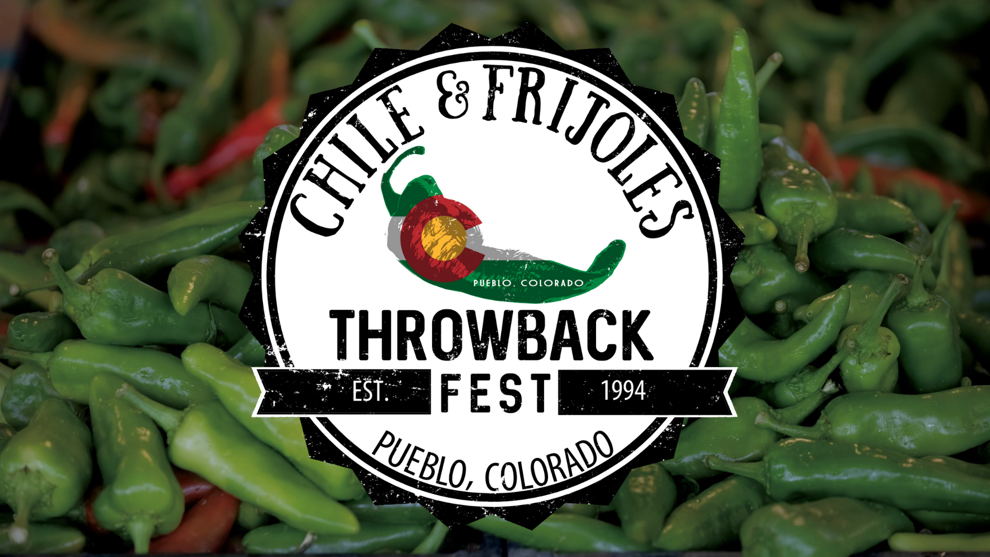 Safety guidelines will be in place, including a cap of 175 people at a time in the festival areas, required temperature checks and hand-sanitizing stations. Masks will be required. Curbside pickup, via online ordering, will also be available.
Instead of the usual $5 admission fee, there's an option to donate to the festival online.
Commercial and home cooks can still enter the Chili & Salsa Showdown. 
For more info, visit pueblochamber.org.
One-day music festival set for UCHealth Park in Colorado Springs