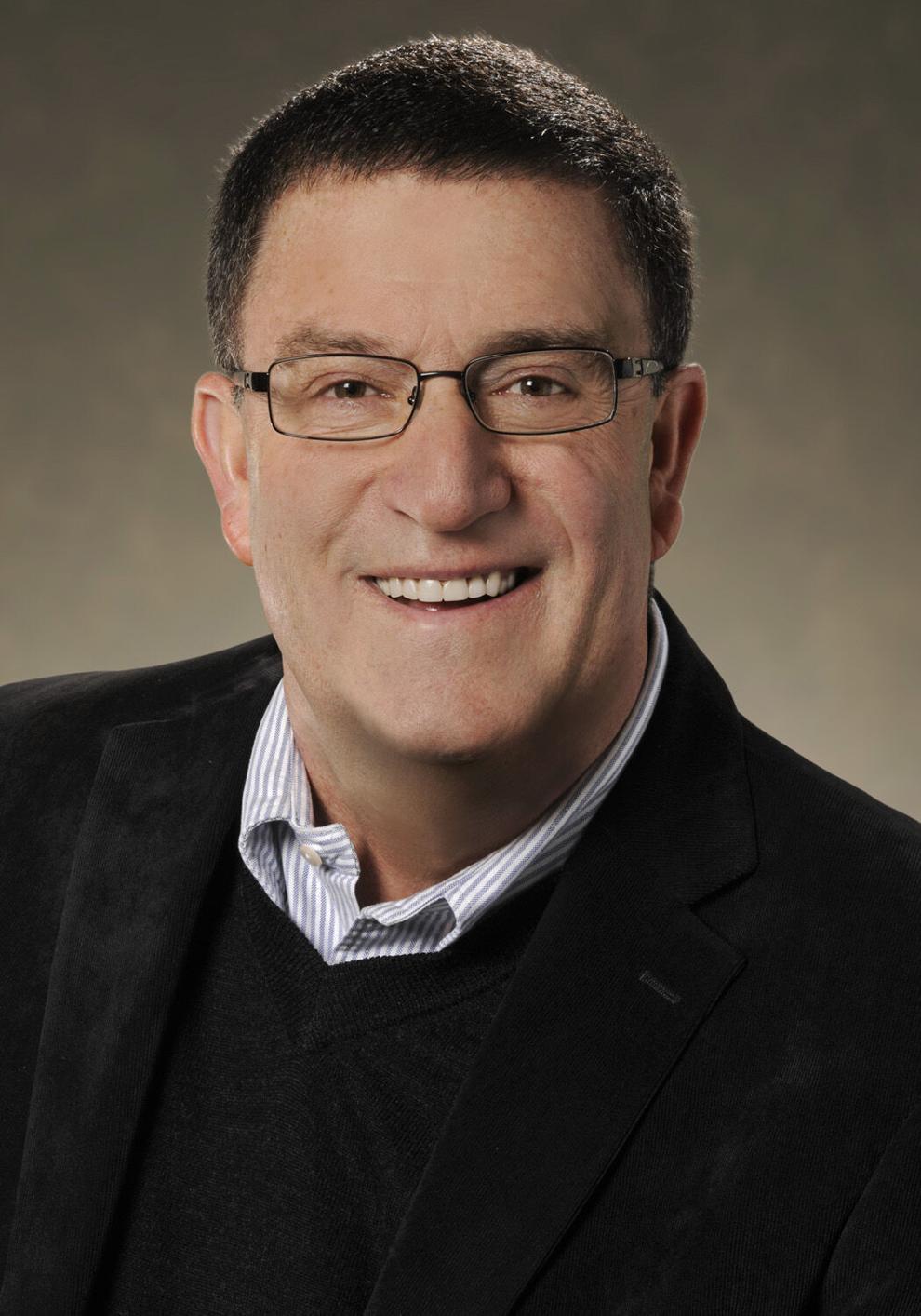 What do you call it when a high public official accuses those who criticize his ultimately cynical move of cynicism?
For this Jewish columnist and speaking of Colorado's Jewish governor, I would go with the Yiddish word: chutzpah.
Last month on Colorado Public Radio, responding to those who contend that there might just be political motives behind his plan to send every taxpaying Coloradan a refund check of $400 this August, Gov. Jared Polis remarked, "Obviously, there's gonna be, you know, cynics who decry it."
Yes, indeed, what could be more true of heart and altruistic of spirit than to affix your name to a hefty check going to all voters – excuse me, taxpayers – a mere couple of months before your reelection?
Give Polis this. The man knows how to read a poll. And read the moment.
Facing reelection in an inflationary period and a political environment more difficult than that to which Colorado Democrats have grown accustomed, Polis and his consultants decided early this year on a theme of affordability and "saving people money."
With that decision made, and aided by compliant Democrats in the legislature, Polis has worked the theme relentlessly. No one questions his message discipline.
Regularly, almost constantly, Polis's growing press office issues news releases with endlessly long subject lines about "saving money" on this and that.
From March 29th: "Gov. Polis, Legislators, Community Leaders Unveil Legislation to Save Colorado Businesses, Students and Workers Money, Increase Good-Paying Jobs, and Ensure Student Success."
April 12th: "Gov. Polis, State Legislators and Community Members Highlight Legislation to Address Housing Affordability in Colorado."
April 25th: "Saving People Money and Moving Colorado Forward – Governor Signs Free Universal Preschool Into Law."
May 2nd: "Governor Polis, Legislators to Take Steps to Cut Property Taxes for All Homes and Businesses to Provide Real Housing Cost Relief for Hardworking Coloradans."
On and on, the same drumbeat. His allies in the state House and Senate pound out a similar tune. From the House Democrats on April 29th: "Recycling Improvement Bill Will Save Coloradans Money."
Not to be outdone, Senate Democrats countered that same day with: "Bills to Save Coloradans Money on Health Care, Build a Healthier Colorado Clear Committee."
It is a giant savings palooza. With Memorial Day coming soon, Polis may well lend his endorsement to "the greatest mattress sale in the history of mattress sales." Just enter code ELECT2022.
The political considerations are obvious. Inflation is ticking along at a high rate. It has been 41 years since the U.S. experienced sustained inflation above 8 percent.
The impact is real and pronounced with inflation having cost the average Colorado household close to an additional $4,500 over the past two years.
Still, there is something a bit rich for a Polis administration never known for its affinity for TABOR (the 30-year-old Taxpayer's Bill of Rights) to send ballyhooed refund checks in the run-up to governor's reelection.
There is a logic to returning these surplus funds at an early date instead of waiting until next April. But does anyone truly believe that Polis and his party would be quite so enthusiastic about making this happen in August was there not an election looming in November?
Moreover, contrary to the tone and thrust of Polis's non-stop releases, it is not as if he awoke one morning and decided to send all of us a $400 check out of heartfelt generosity and beneficence.
While there is some discretion as to the manner of the refund, the fact of it is a TABOR requirement. Shockingly, that somehow gets lost in the governor's communications.
A further fact is that Polis's first term, certainly the first three years of it, has been a period of very substantial expansion of state government. Between the post-Covid economic recovery, federal stimulus funds and increased revenues as a result of inflation, Colorado is awash in money.
Emblematic of this, the state's operating budget in fiscal year 2023 is up $7.5 billion, or 25 percent, over the pre-pandemic level of 2019. From the state's own numbers, population growth over those four years is projected to be 229,000 people. Or four percent added population versus 25 percent increased budget.
Of course, all of us feel inflation every time we fill up the gas tank. But the biggest contributor to the escalating cost of living is the price of housing. We recently learned that in an up close and personal way in helping our daughter enter the Denver housing market where even a "starter home" is stratospheric.
Yet, the response of Polis and his team focuses far more on regulation and transfer payments than on additional housing inventory. The state's data and that of advocacy groups point to a deficit of over 200,000 housing units for current Coloradans on top of another 100,000 units for expected newcomers.
A legislature and governor can repeal many laws. The law of supply and demand is not among those.
Soon after taking office, Polis tipped his hand with the creation of his Office of Saving People Money on Health Care. An economy of words seems not a part of his repertoire.
As he runs for reelection, Polis has placed all his chips on this theme of affordability. He may spend well above $20 million this fall to drive home that message. The bottom line of his campaign budget reads: "Whatever it takes."
But what becomes of his newfound passion after that pesky reelection? Hefty, new transportation fees, increased taxes for unemployment insurance and the cost of voter-approved paid family leave will all start to hit in 2023 and 2024. Couple that with ballooning property assessments and the disappearance of some temporary property tax cuts.
If securely back in office, will Polis and his Democratic allies be as consumed with the pocketbook of Colorado taxpayers? Or am I being a cynic in even posing the question and wondering?
Eric Sondermann is a Colorado-based independent political commentator. He writes regularly for ColoradoPolitics and the Gazette newspapers. Reach him at [email protected]; follow him at @EricSondermann.