During a recent trip to the Aspen slopes, the 9-year-old son of fashion designer and reality television star Rachel Zoe took a big fall from the West Buttermilk ski lift.
According to a post made on Instagram, Zoe's son fell from the lift during a Sunday afternoon accident that she claims could have been "easily prevented." While she estimated the fall at 40 feet, this varies from what an Aspen Skiing Company spokesperson told the Aspen Times. According to the report, that individual stated that the fall was estimated at 23 feet.
While the fall could have resulted in very serious injury regardless of whether it was from 20 feet or 40 feet, pads placed beneath the lift by ski patrol likely prevented that. While Zoe's son was hospitalized following the incident, signs point to a quick recovery and very minor injuries. Zoe took to Instagram on Wednesday to share a video of her son, stating that he was "almost 100 percent back to himself." She referred to his recovery as an "actual miracle."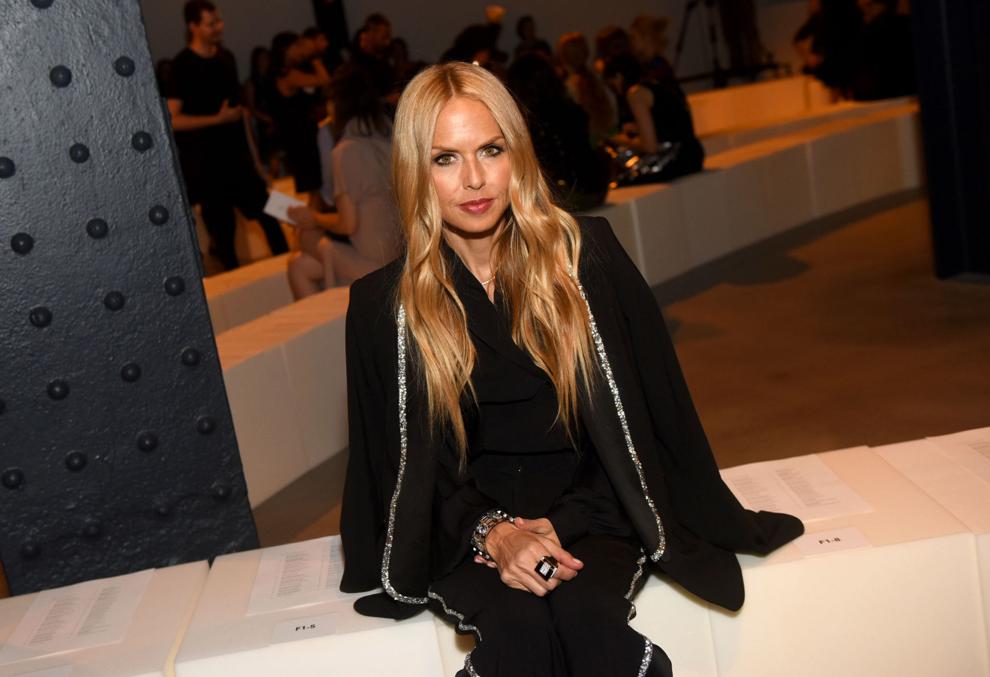 Zoe shared on Instagram that she felt the accident could have been easily prevented had the ski lift operator stopped the lift immediately as Zoe's husband and the boy's father, Rodger Berman, screamed at the operator to do so. Berman was on the lift with his son at the time of the incident.
ALSO:
Avalanche danger considerable in Colorado over winter holidays
10 merry happenings in Colorado's outdoors amid difficult 2020 
The accident occurred in a beginner area of the mountain dubbed "West Buttermilk." Lift operators stopped the lift near the first tower after a midway station where Zoe's son and husband boarded, along with another rider. It is unclear what caused the accident.
Rachel Zoe is best known for her starring role on Bravo's "The Rachel Zoe Project" series, which followed Zoe during her professional and personal life.