The family of Johnny Hurley, the good Samaritan who was mistakenly shot by an Arvada police officer last summer, has filed a lawsuit accusing the officer and the Arvada police chief of violating Hurley's constitutional rights.
The lawsuit was filed in Jefferson County District Court Wednesday on behalf of Hurley's mother, Kathleen Boleyn, a year after he was killed.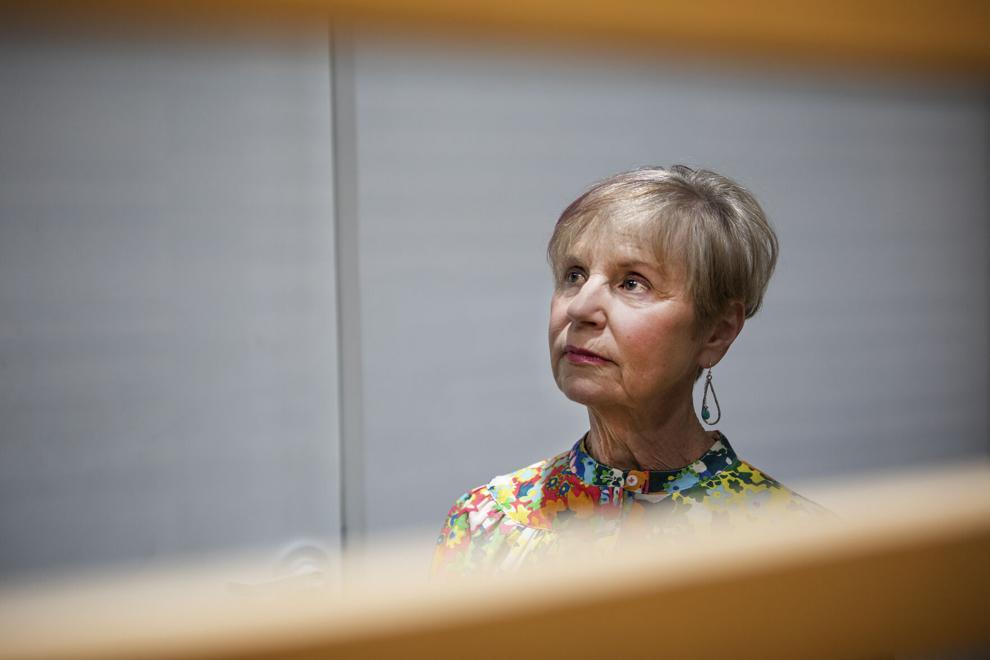 Three people died that day: Hurley, Ron Troyke and Arvada school resource officer Gordon Beesley, a 19-year veteran of the Arvada Police Department who had just been fatally shot by Troyke.
Hurley, 40, was shopping in a nearby store when he heard gunfire and ran across the street toward the gunshots. Beesley, in uniform and assigned to patrol that day, was already dead after being stalked by Troyke, 59. The shooter had a history of hatred toward law enforcement. Hurley killed the gunman with five shots from a 9 mm handgun.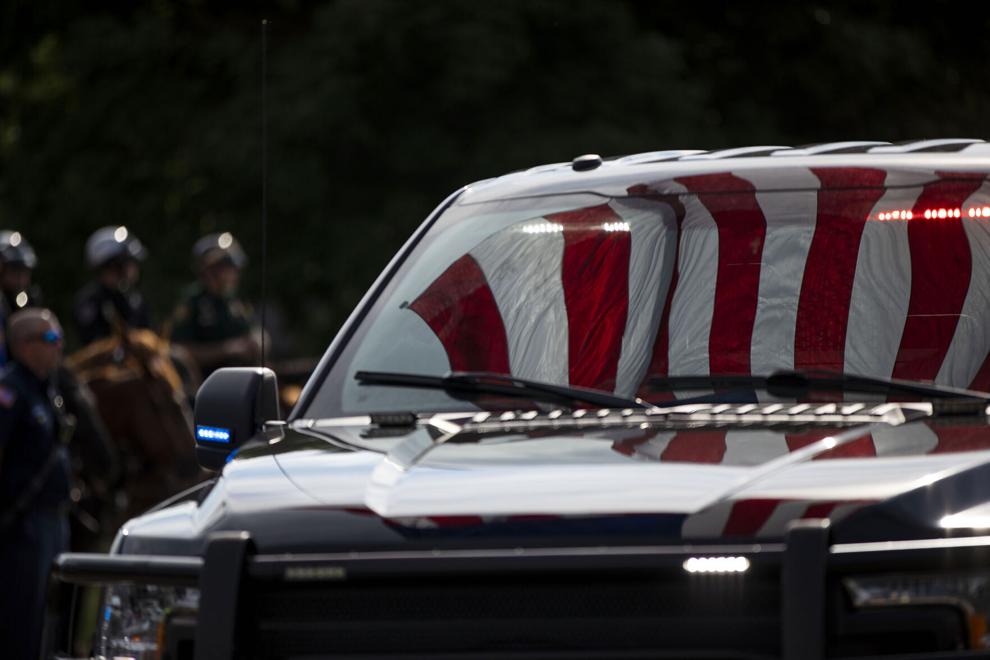 Hurley then walked to Troyke's body and picked up his assault rifle and, according to the lawsuit, was attempting to remove the gun's magazine.
"No reasonable person could believe that Johnny was the active shooter," the lawsuit states.
Officer Kraig Brownlow waited 11 seconds before he shot Hurley, according to the lawsuit, "without any warning or command." The lawsuit said Hurley was not posing any threat to anyone when he handled Troyke's gun.
Arvada police later said Hurley "likely disrupted what could have been a larger loss of life."
In November, the Critical Incident Response Team led by the Jefferson County District Attorney' Office announced that Brownlow would not be charged in Hurley's death. 
"The officer here had objectively reasonable grounds to believe, and did believe, he and other people were in imminent danger of being killed that day," District Attorney Alexis King said. "The officer saw a mass shooter, heard many rounds of gunfire in broad daylight in the heart of Olde Town Arvada. … Thus, the decision to shoot John Hurley was legally justified despite his heroic actions that day." 
Hurley's family is suing Brownlow and Chief Link Strate under Colorado's new police reform law, which lifts qualified immunity for law enforcement. The lawsuit does not specify how much the family is seeking for his death, but the cap for officers found liable for state constitutional violations is $25,000.
The lawsuit states that Brownlow's use of deadly force violated Hurley's constitutional rights and Strate's approval of policies and training permitted that use of force. The law firm of Rathod Mohamedbhai, which also represented Elijah McClain's mother, is handling the lawsuit.
Brownlow left on his own terms in good standing with the Arvada Police Department several months ago, according to Arvada police spokesperson Dave Snelling. 
The Police Department declined to comment on the lawsuit.