Welcome to the Denver Gazette's Metro Moves. You'll get the latest metro Denver openings, closings, hiring and promotion briefs here. To submit your company's news, drop an email to [email protected].
Now open
Gucci opened a new location in the Cherry Creek Shopping Center, 3000 E. 1st Ave., Denver, Friday, Nov. 18.
It's the first directly owned and operated Gucci boutique in Denver, according to a news release. The store has more than 5,000 square feet of shopping space and showcases men's and women's shoes, handbags, luggage, leather goods, jewelry and eyewear.
The interior of the store is made with an open floorplan and walls lined with merchandise from the iconic brand. It's located on the center's upper level, near west parking. The new Exquisite Gucci collection is available to see in store, along with popular items like the Linea Bauletto bag and Rhyton Sneaker.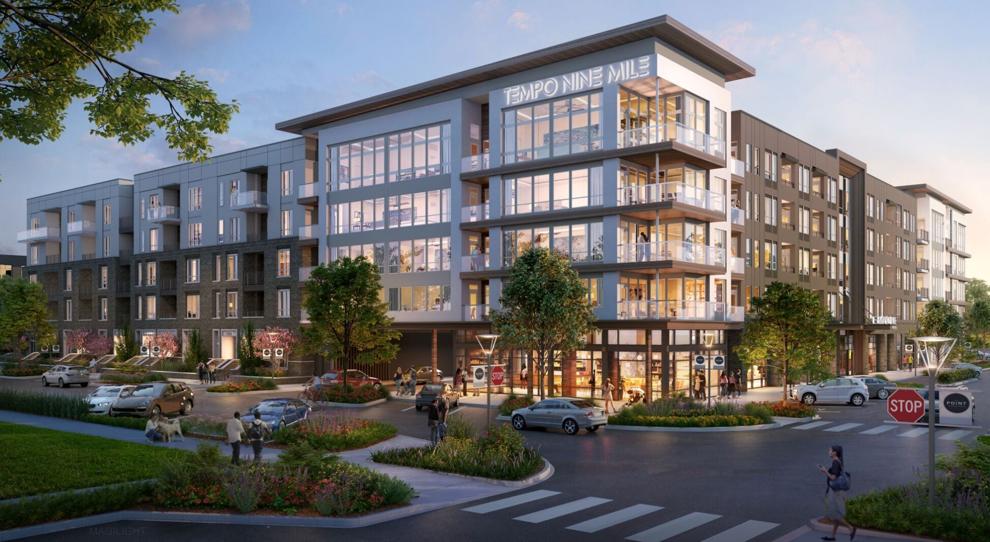 Coming soon
Draper and Kramer, Inc., Koelbel and Company, Mile High Development, and Urban Roots Development, Inc. began a joint-venture apartment complex at the northeast corner Parker Road and Peoria Street in Aurora.
The groundbreaking of Tempo Nine Mile, the new multifamily project, was earlier in November, according to a news release. The complex is part of a 22-acre master plan development, The Point at Nine Mile.
Tempo will be a five-story building of one-to-three bedroom units, starting at 542 square feet to 1,321 square feet. There will also be 3,000 square feet of ground-floor retail space.
"We are thrilled to be entering the Denver market with Tempo Nine Mile, which benefits from years of excellent planning and execution by the city of Aurora, Koelbel and Mile High for The Point at Nine Mile master plan," Todd Bancroft, president and CEO of Chicago-based Draper and Kramer, said in a news release.
Tempo Nine Mile is a 255-unit market rate rental project, according to the release. Regional Transportation District (RTD)'s Nine Mile Station will be connected to the development through a pedestrian bridge. The property is targeted to support workers at Fitzsimons, Denver Technological Center, Cherry Creek and downtown Denver.
"Upon its completion, The Point at Nine Mile Station will be another example of transit-oriented development that provides our community with a walkable location to live, work and play," Andrea Amonick, manager of the Aurora Urban Renewal Authority, said in the release.