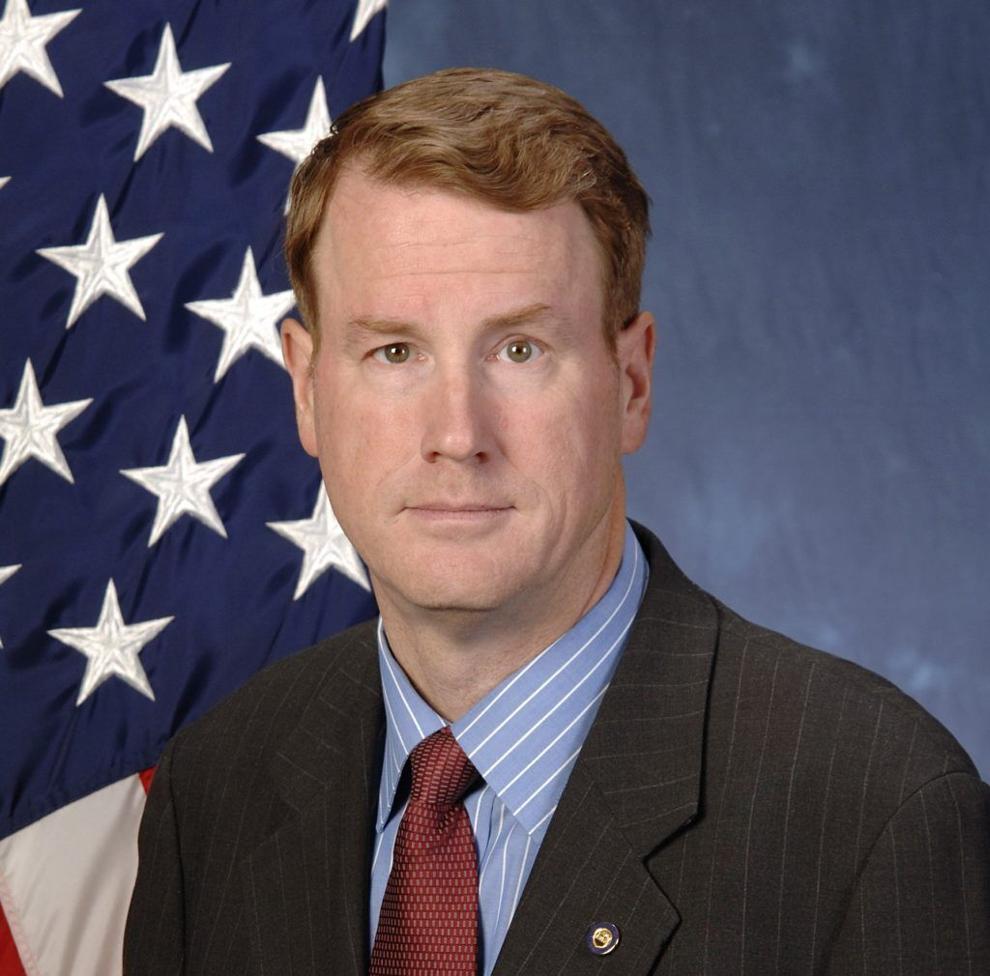 My regular reader (Hi Jeff!) will recall that a favorite Colorado Politics section of mine is the Out West Round Up, and this week's edition has plenty of interesting information on the doings here in the west.
We learned that New Mexico, like many other states, is deep into the process of selecting primary winners among the various Democratic and Republican candidates for state offices. Oh, and if you are a GOPer, please resist the urge to call them "Democrat candidates." Surely we can disagree on the issues without sinning against grammar? Otherwise, I'll start talking about "Republic candidates," and that will just confuse everyone.
We also learned this week of a wonderful woman in New Mexico, who never was able to finish high school, being awarded an honorary college degree at the age of 84, for decades of service to her community. Her restaurant, Socorro's, is known for great food and for feeding the elderly and others in need. Both Barack Obama and John Travolta have stopped by for a meal. I'm not sure what that last sentence really means, but thank you, Socorro Herrera, for your service.
And I bet you thought I would write about another Out West story, wherein we learned about the sentence handed down to a woman in Arizona who committed — wait for it — voter fraud! Her mom died a couple of days before ballots were mailed out, and Tracey Kay McKee decided to cast both her own vote and that of her dead mom. Perhaps this is the fraud the extreme GOP nutters have been looking for? Likely not, as Ms. McKee is a strong Trump supporter. She was able to avoid jail time, because, well, I'm not sure. Isn't this type of fraud the thing that Team Trump is all up in arms about?
But surprise, I'm not going to write about that…
Instead, I want to tell you about a story out of South Dakota, a lovely state, that should send a chill up your spine. But I worry that far too many of my GOP friends will not be bothered by this story, in the same way that so many of them appear to be on Russia's side in Ukraine, but I digress…
I'm talking about banning books in education. If there is one thing I'm sure about when it comes to education — having taught at the Air Force Academy for 15 years — is that the solution to "bad" and dangerous ideas is not to ban the mention of such things. Rather, it is to flood the minds of those being educated with lots and lots of information, points of view, and sunlight, in the hopes that they can draw their own (educated) opinions on the key issues of the day.
But in South Dakota, the opposite is happening.
It seems a book by best-selling author Dave Eggers and four other books were ordered by school administrators in charming Rapid City. Only after the books arrived at the central warehouse, apparently, did they become aware that some in the community didn't want those books anywhere near their kids. You know, dangerous ideas might fill their minds and they might start asking awkward questions. Eggar's book The Circle satirizes cultures and values in the age of the internet.
Wow, scary.
The administrators have now declared those books to be "inappropriate" for the high schoolers, and they have ordered these brand-new books to be declared as "surplus" and ordered they be destroyed.
It is not clear in the story how the books were to be destroyed, so we can't know if it was to be a literal or only a metaphoric book burning. But any such destruction should cause everyone's sense of worry to start pinging. When a government official, at any level, declares a book to be too dangerous to read, we should be very, very wary and, frankly, suspicious. And we should probably read it.
Happily, the Board of Education has voted to hold off on burning, I mean destroying, the books until they seek legal advice. Mr. Eggers has offered to send a free copy of his book or any of the other four, to any Rapid City high school senior that wants one. I hope he is overwhelmed with demand. Oh, and another of the banned books mentioned in the article is Imbolo Mbue's "How Beautiful We Were: A Novel," which tells the tale of a young African woman from a small village who starts a revolution against an American oil company. Sounds dangerous, right?
If anyone (including me), from the right or from the left, demands control over what you read, what you see and what you are otherwise exposed to, you should be on your guard. As others have said more eloquently, the solution to "bad" or dangerous ideas is not to ban talking about them. Rather it is to explore fully the range of beliefs and to allow the students' senses of logic, evidence, and reason to guide their conclusions.
We know which societies have had mass book burnings in the past, and we know how those societies turned out — not so good. We are strongest when we are broadly exposed to a range of ideas. I hope the good people of Rapid City will back off their "destruct order" but I am not optimistic. Hopefully, lots of these kids will take Mr. Eggers up on his offer.
I urge you to read dangerous books.
Hal Bidlack is a retired professor of political science and a retired Air Force lieutenant colonel who taught more than 17 years at the U.S. Air Force Academy in Colorado Springs.