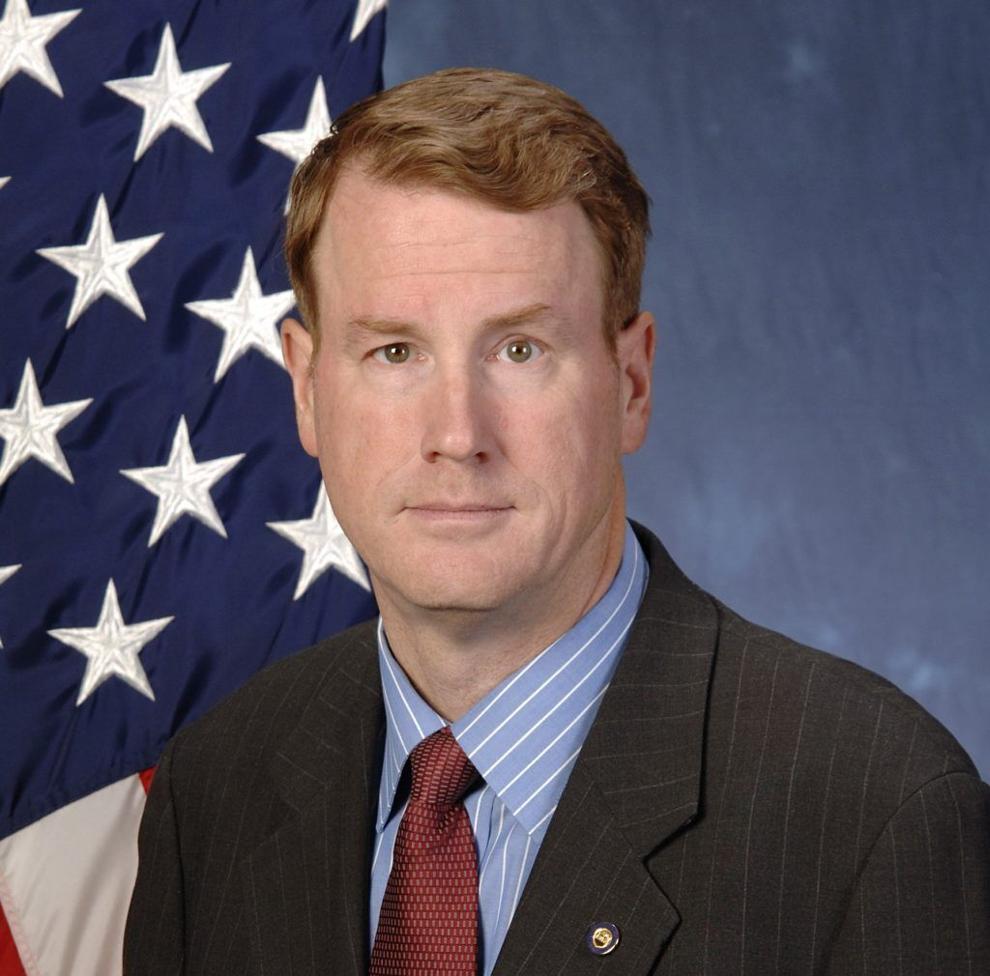 Over my military career, I found a fun and rewarding hobby — I started making things out of wood. Back when I was finishing up earning my Ph.D. at the University of Michigan, I found time to make two four-poster beds with six drawers each for my daughters and a queen-size bed with 12 drawers for my wife and I.
Turns out, I'm not terrible at making things that involve sawdust, and for the past year or so I've actually made some money selling pens, bowls, ice-cream scoops, and a few other items using an online storefront called Etsy. It's really a cool aspect of capitalism, in that Etsy takes a small percentage to show my stuff (and the roughly 5,000 other folks selling there) and I can show off my products and sell them across the nation and (since I had one order in the Philippines) around the world.
Which, of course, brings me to global climate change…
I'm fortunate to have room on one side of my garage for a small but reasonably useful woodworking workshop. I'm out there most days when conditions allow. Today, in fact, when I finish this column, I'm heading out to the garage to finish off some horse jump thingies for a client. With today's high of 60 degrees, I'll be quite comfortable with a light sweater, and I'll enjoy the warmth of this January day.
And that idea really scares me.
When the Air Force paid for me to go back to grad school (before returning to the AF Academy to continue teaching political science), I chose to write my doctoral dissertation on the issue of climate change and the impact of a warming world on US national security. If anyone wants a copy, let me know. I concluded, back in 1996, that there would be two primary impacts of climate change: the first would be the direct impacts of things like rising sea levels and mostly snow-free winters. The second impact dealt with conventional military conflicts being exacerbated by climate change.
Now, 26 years later, my conclusions have been, well, rather totally proven to be correct. They were correct in that climate change has had and continues to have, a significant impact on our national security and, frankly, our entire nation. Sixty-degree days in January are illustrative of the problem.
It is certainly true that no single meteorological event — like a warm day in January — can be said to be directly caused by climate change. But patterns of change, over time, can be. The top conclusion of climate scientists regarding the impacts of climate change is that we should expect more extreme climate events: drier droughts, wetter wet seasons, more wind, colder colds and warmer warm periods. This winter, for example, we have seen truly extreme and unprecedented weather — tornadoes, ice storms, and other nasty stuff east of the Mississippi and extended warm and dry periods in the west. Colorado Springs, where I live, should have an average temp this time of year of about 43, but we are routinely hitting 15 or more degrees above that normal, all the while with little snow or other precipitation.
A recent Colorado Politics article really drives these concerns home. The story points out that lots of governors — especially in the west — are asking for increased spending on fighting the causes of, and mitigating the effects of, climate change. What is interesting is that we are seeing lots of GOP governors are taking part. Now it is true that often they won't actually say the words "climate change," but they are taking steps to use the power of their office to fund and fight a warming world.
Around the country more and more governors are realizing the massive implications of climate change to their states' bottom lines. The recent and horrible Marshall fire here in Colorado took nearly 1,100 homes, with a value of over a half a billion dollars. Spending a few million to mitigate fire dangers seems like a great bargain to me — and apparently to more and more governors.
Now, there will likely be climate change deniers (after all, only about 97% of scientists agree that climate change is real and man-made) who will yell about the cold snap we had, and that in a week or two it may well be below zero again. But they, yet again, miss the point. It is overall patterns that inform us of the truth of the climate change science. Look up "warmest years on record" and you will see that recent years dominate that list.
So, I applaud the governors, Democratic and especially Republican, who are choosing to confront climate change head on. They are differentiating themselves from the cult of Trump, under whose administration more than 100 environmental regulations were rolled back, accelerating climate change. That is a bold position to take in today's GOP, and I admire their political courage.
Now if you will excuse me, I'm off to the workshop, where it is a lovely warm spring day.
Too bad it is January.
Hal Bidlack is a retired professor of political science and a retired Air Force lieutenant colonel who taught more than 17 years at the U.S. Air Force Academy in Colorado Springs.