Mail ballots for Colorado's June 28 primary election will arrive this week, so get out your black ink pens. A reminder: Unaffiliated voters — Colorado's largest voting bloc at 45% of all voters — will have the option of voting either the Republican or Democratic primary ballot.
We only have endorsed Republican candidates in the upcoming primary as Democrats in most races face no opponents from their party en route to the general election ballot in the fall. Here's a recap of our recommendations for the primary ballot.
---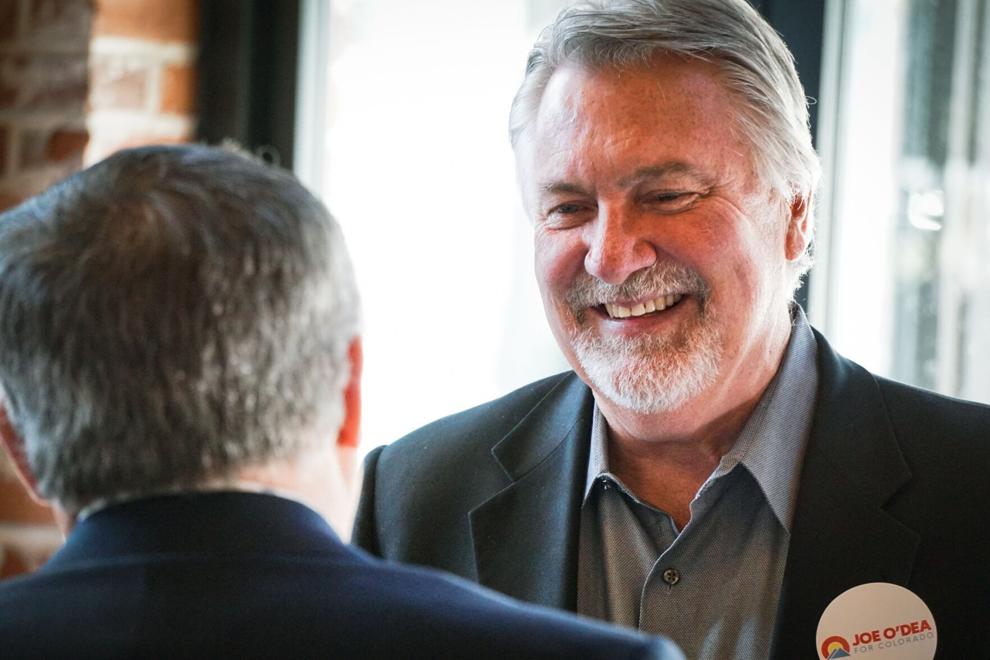 Joe O'Dea for U.S. Senate: Joe O'Dea is the Republican Party's best hope for winning a statewide office in November. Republican voters would be smart to give him a landslide victory over his primary opponent, State Rep. Ron Hanks, in the June 28 GOP primary for U.S. Senate. O'Dea would provide voters with a stark contrast to incumbent Democratic Sen. Michael Bennet. Bennet grew up in Washington, D.C., attending elite schools and later an Ivy League law school; O'Dea is a life-long working-class Coloradan who founded a highly successful construction company and other businesses. Crime, drugs and inflation are among the reasons he chose to resist his comfort zone and pursue the rigors of a campaign for public office.
---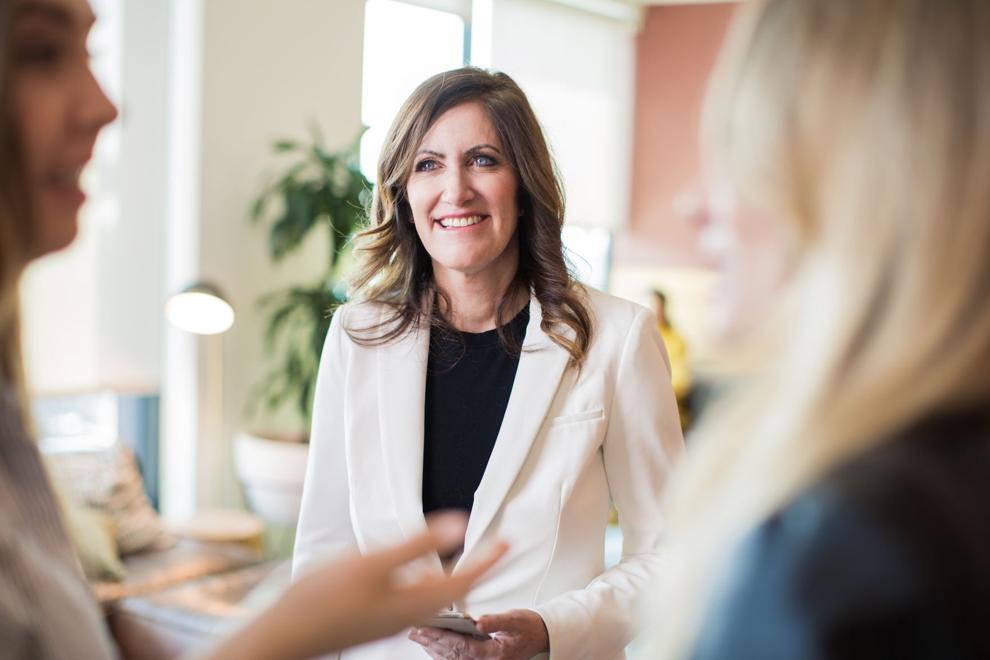 Heidi Ganahl for governor: Republicans need a candidate with fingers firmly on the pulse of everyday Coloradans. That is why they should pick Heidi Ganahl as their party's standard bearer in the 2022 race for governor. Ganahl is well known in politics as an at-large member of the University of Colorado Board of Regents since 2016 — the only member of her party currently elected to a statewide office in Colorado. Ganahl is even better known as a successful entrepreneur. She is the founder and former CEO of Camp Bow Wow, a pet care franchise with hundreds of operations across the U.S. and Canada. She is a self-made go-getter and a creator of opportunity. She is a paragon of her party's values.
---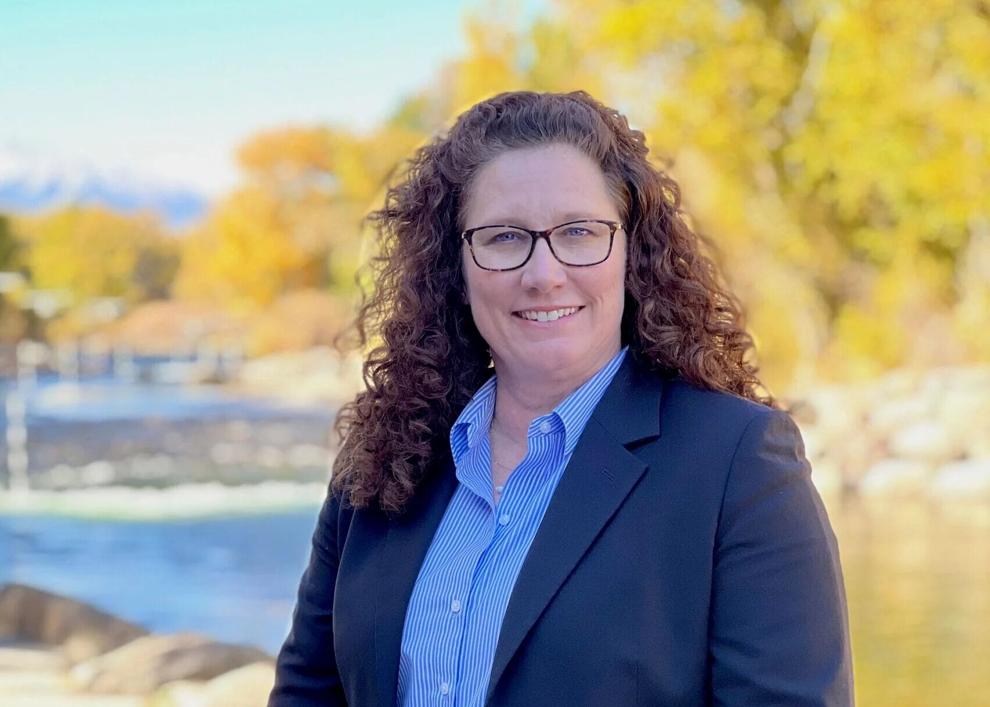 Pam Anderson for secretary of state: Pam Anderson is our choice for Colorado secretary of state in the Republican primary — both for who she is, and for who she is not. Anderson is a highly experienced, knowledgeable and widely respected elections expert. She served as Jefferson County clerk and executive director of the Colorado County Clerks Association. Meanwhile, she's not the current secretary of state — self-promoting first-term Democrat Jena Griswold. Griswold's perpetual-motion publicity machine and partisan diatribes are tiresome. Colorado needs Anderson's knowledge and competence for its next secretary of state.
---
Lauren Boebert in the 3rd Congressional District: First-term Republican incumbent Lauren Boebert made a splash with her debut in the U.S. House — and continues to make waves — but her vocal critics underestimate her. She is a resolute representative of her vast district's interests and a forceful advocate for the Western Slope. She passionately champions individual liberty and pushes back relentlessly at federal overreach. She doesn't shy away from controversy, but she also has engendered broad-based support among rank-and-file residents of rural Colorado. They can feel confident voting for her over her upstart primary opponent. state Sen. Don Coram, as well as re-electing her to Congress next fall.
---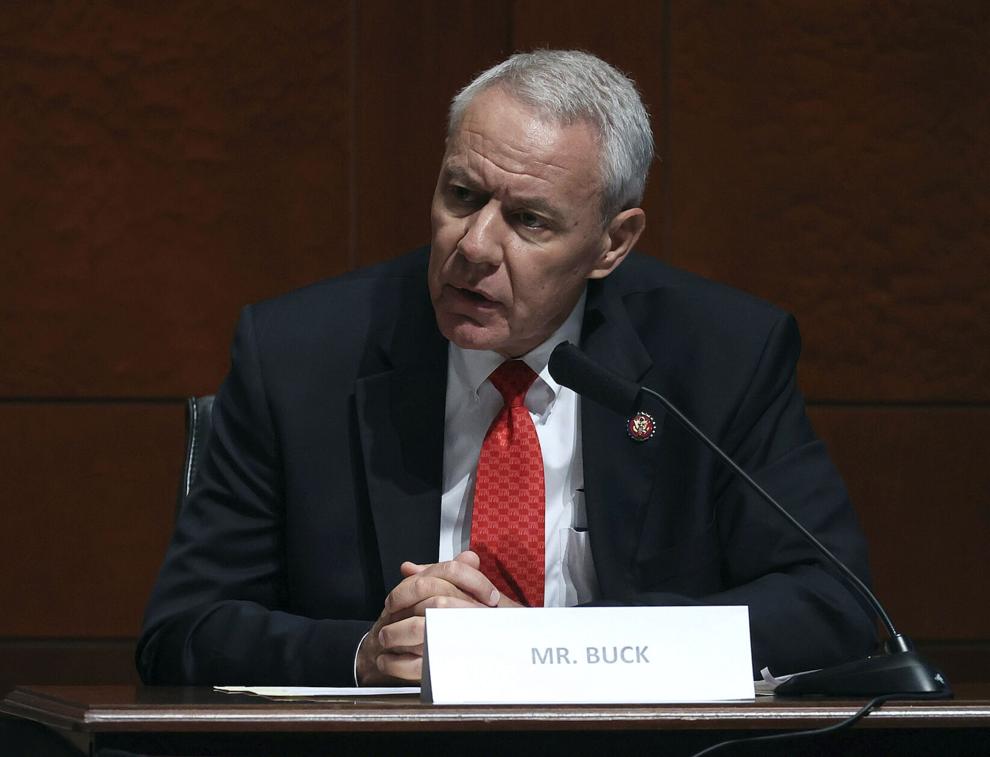 Ken Buck in the 4th Congressional District: As Colorado symbolizes a nationwide spike in violent crime, voting for tough-on-crime pro-cop representation has never been more important. That's among a variety of reasons voters in Colorado's 4th Congressional District should give incumbent Republican U.S. Rep. Ken Buck a landslide victory in the June 28 primary. Buck took his congressional office in 2015 after voters had elected him to three consecutive terms as the Weld County District attorney. If anyone in Congress understands crime and punishment, it's House Judiciary member Ken Buck.
---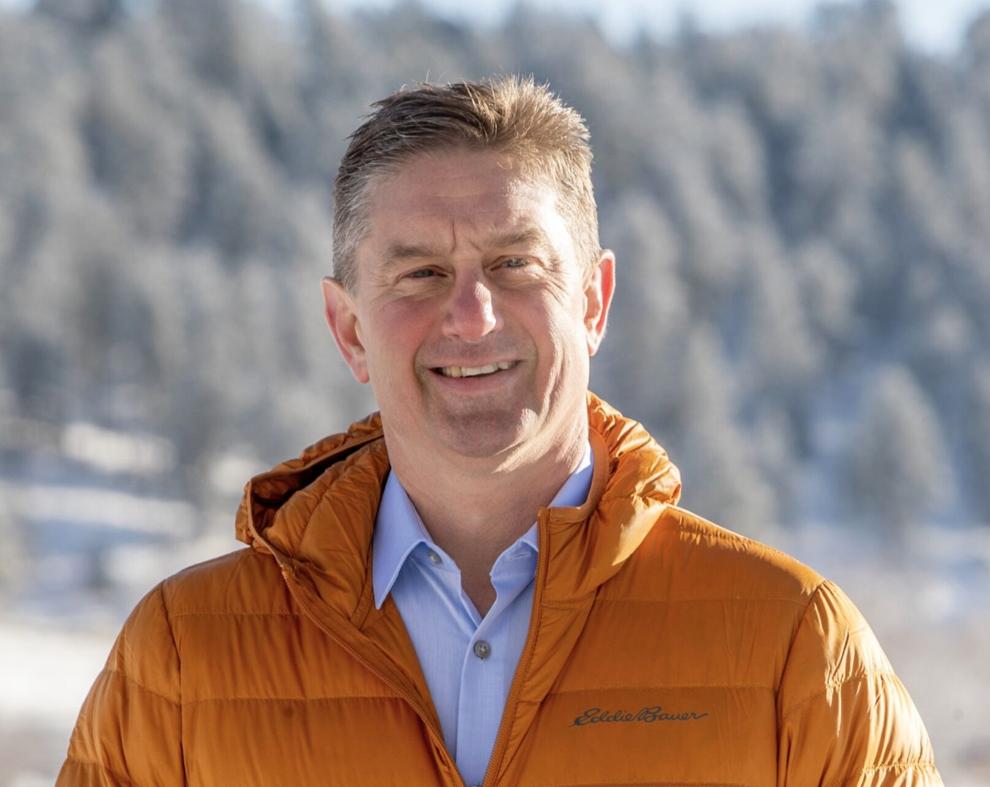 Tim Reichert in the 7th Congressional District: A Ph.D. economist, Tim Reichert took the initiative to crunch some hard numbers estimating just how many Coloradans have died from fentanyl overdoses as a direct result of drug decriminalization in 2019. His findings were sobering. It served to highlight Reichert's formidable potential to shape public policy. We found ourselves wishing he'd had a vote and a voice in the legislature during the fentanyl debate. Voters in Colorado's 7th Congressional District now will have a chance to give Reichert a vote and a voice in the U.S. House of Representatives. He stands out as the smart choice to face Democrat Brittany Pettersen for the open seat in next fall's general election.
---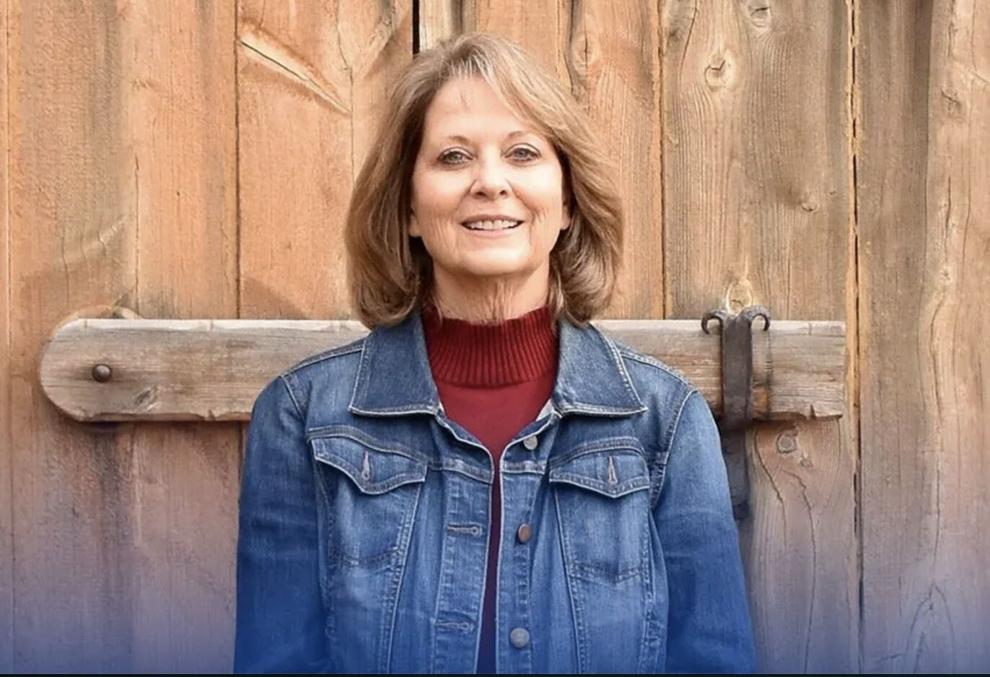 Barb Kirkmeyer in the 8th Congressional District: Colorado Republicans' best bet for winning the state's newest congressional seat — and for improving their odds of retaking the U.S. House — is state Sen. Barb Kirkmeyer. We urge a vote for her on the June 28 GOP primary ballot. From law and order, to the right to arms, to the right to life, to hard-nosed fiscal conservatism, Kirkmeyer is right where you would expect a Colorado conservative to be. Currently a member of the state Senate, Kirkmeyer served previously as a Weld County Commissioner for two decades. She also served in the cabinet of Republican former Gov. Bill Owens.
---
Peggy Propst for State Board of Education in the 8th Congressional District: A new congressional district for Colorado also creates a new seat on the Colorado State Board of Education. We can think of no one more qualified to hold the post than someone who already has served on the board and has an extensive track record of education advocacy and public service in general. That's Republican Peggy Propst. Prior to her move back to her native north Front Range, she represented the 5th Congressional District on the state board from 2004 to 2010 (she was Peggy Littleton at the time, before marrying). She also served as an El Paso County Commissioner. She's a veteran voice for education reform and school choice — with years of experience in public office. Vote for Peggy Propst.