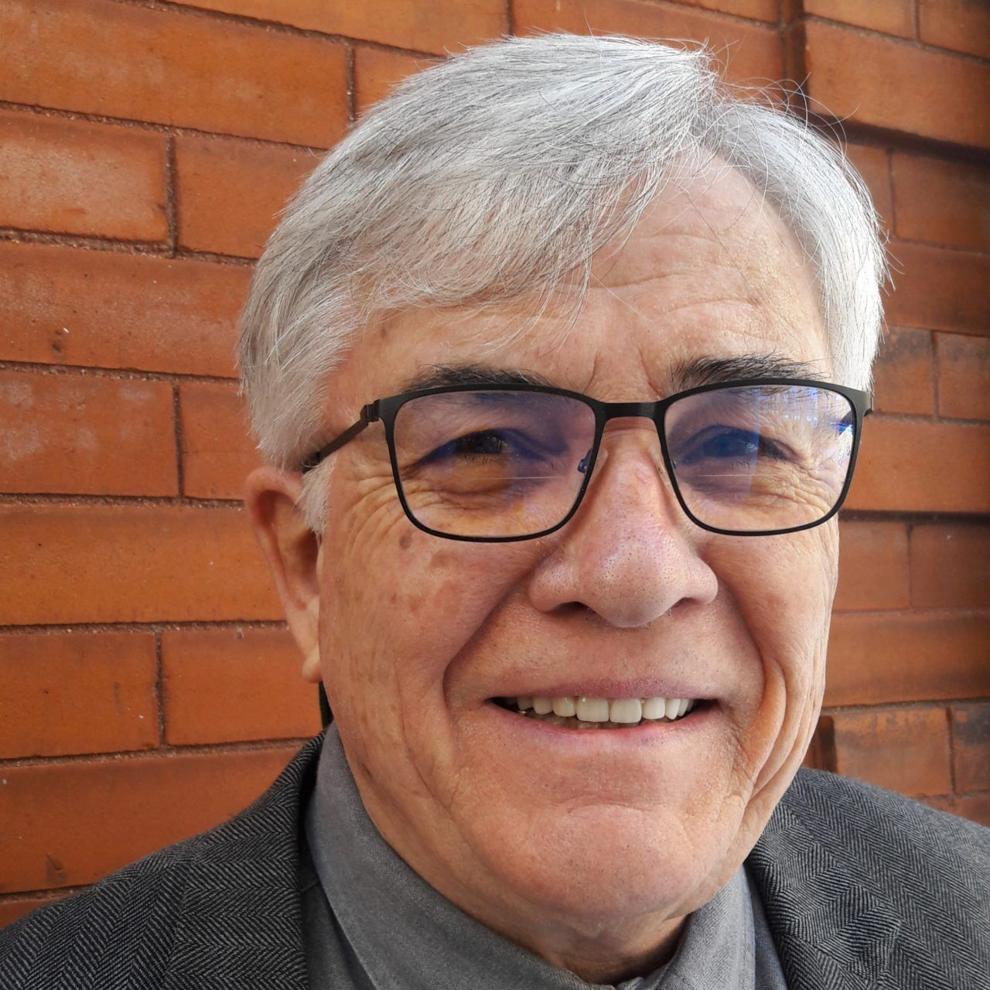 The week before last, the National Conference of State Legislatures (NCSL), which is headquartered in Colorado, held its annual summer meeting In Denver for the first time in many years. Several thousand legislators from every state, together with several thousand camp followers including legislative staff, lobbyists and vendors, joined in the tumult. Perhaps the most surprising characteristic of those elected to state legislatures is their prevailing normality. With the exception of neck lanyards and their identifying credentials, they looked pretty much like the pedestrian traffic you would see passing through the doors at Walmart.
I've attended previous NCSL meetings in New Orleans, after Hurricane Katrina, and Boston, where I was also struck by the ordinariness of those who successfully seek and win public office. There were a few exceptions in Denver: a young man in a seersucker suit, boasting half-inch vertical blue stripes, who looked like he was headed to a Gatsby garden party and an equally gaudy woman fearlessly balancing on six-inch heels set off by black leather pants. Others milled in the hallways, attempting to score Meow Wolf passes. This pair left me wondering what interpersonal skills may have propelled them to victory on election day.
NCSL conclaves ostensibly provide opportunities for legislators to better educate themselves regarding the most current thinking about the many contentious issues facing state governments across the country. Expert panelists familiar with these challenges offer briefings explaining current policy initiatives and best practices, followed by questions (and the occasional peroration) from those in attendance. Whether it was rural broadband access, worker shortages, "making the most of Medicaid," public pensions, college tuition, "excel with Excel,' or the pandemic's toll on women — there were sessions to suit every taste. I even encountered former Colorado Sen. Angela Williams, who has joined Stride, Inc. in Nashville, promoting innovative curricula for K-12 schools.
You could acquire a competing sense of NCSL, however, by eavesdropping on another set of conversations taking place at advocacy booths in the Convention Center's Exhibition Hall. It was here that aisle after aisle of tables staffed by lobbyists, volunteers and employees from nonprofits, think tanks, policy campaigns, national associations and corporations promoted their policy positions or their axe to grind with legislators. Even the American Legislative Exchange Council (ALEC), conservative little brother and competitor with NCSL, manned a table where they recruited interest in their agendas.
The "evil axis" of tech devils included the full triad of Meta, Google and Amazon, who proved remarkably good-natured when you poked fun at them. "I love you even though I know I should hate you," could score passers by a T-shirt or thermos cup. In fact, if you were short on office supplies, this was the place to score highlighters, pens, electronics chargers, pedometers, vacuum bottles and more. Most legislators scurried away with a pair of bulging bags filled with monogrammed swag. I scored three books myself, including E. J. Dionne's, "100% Democracy," an appeal for universal voting.
Surprisingly, atheists had three separate booths touting secular flavors from humanism, through agnosticism to the Freedom from Religion Foundation, touted on MSNBC by Ron Reagan, Jr. To be fair, there were also several pro-Deist advocates, although it was the atheists who had run out of "Keep your Theology off My Biology" buttons. There were also dozens of software and information-management services capable of tracking legislation in all 50 states. Others were ready to manage a legislator's constituent contacts, maintain their volunteer rosters and coordinate campaign mailings. Several even offered help in establishing and feeding a robust social media presence.
It's a vastly different world than existed 40 years ago when NCSL was created. It was difficult then, in not impossible to discover what other states were doing — what legislation they might be adopting or identify who local policy leaders were for a given issue. Today there's no excuse for not knowing what's happening elsewhere. Big data stands ready to answer every question for a price.
On a more serious note, perhaps the most interesting advocates were a half-dozen groups calling attention to so-called "orphan diseases." Several were lobbying for more federal research dollars to tackle the entire census of rare medical conditions. Others focused on a single ailment. Susan Manfull of New Hampshire halted me with a query. "Have you heard of PANDAS or PANS?" I hadn't. Pediatric acute-onset neuropsychiatric syndrome (PANS) and pediatric autoimmune neuropsychiatric disorders subsequent to streptococcus infections (PANDAS) have been reported since the late 19th century. For a small fraction of the usually young victims, these infections can trigger a cascade of behavioral and pathological symptoms leading to fatalities as it did for Manfull's daughter, Alexis. Drug treatments can cost $15,000, twice a month. Several states, but not Colorado, have specifically mandated benefit coverage within their state health plans. It's worth thinking about.
Miller Hudson is a public affairs consultant and a former Colorado legislator.