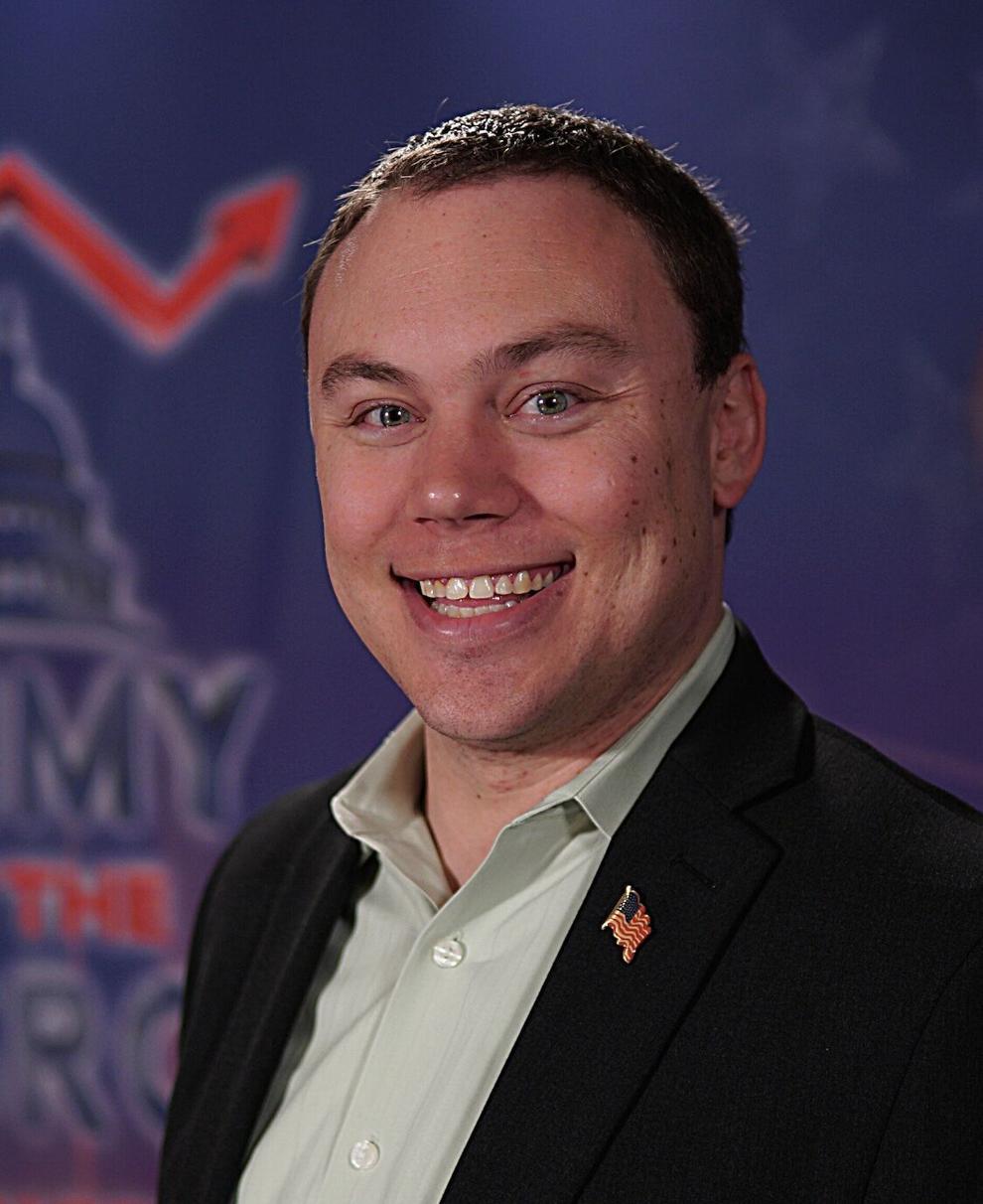 This Friday, a 710KNUS radio colleague will host his final morning show — a 5-hour extravaganza starting at 5 a.m. — with a live-audience event at The ViewHouse in Centennial. It will be an occasion fit to celebrate the end of an era.
In all careers and professions, there are trailblazers and there are legends. As far as Denver radio goes, Peter Boyles is among the last trailblazers and legends who began 2022 still on the air.
As Peter explained to another colleague, George Brauchler, when he announced his pending retirement, "Everything has a beginning and a middle and an end. And I see an end coming."
Peter recently had a mini stroke. Jon Caldara put it best: "And in perfect Boyles fashion, he did it on air." Health and age — he's almost 79 — revealed it's time to enjoy a well-earned retirement.
Peter Boyles' beginnings in the business go way back. Few in Denver's market can say they've done it all in radio. Peter is one of them — from a traffic reporter in the early 1970s to a disc jokey in the late 1970s and one of the most renowned talk show hosts since the 1980s.
It seems there isn't a station he hasn't broadcasted on. As Westword explained in a compelling 2017 profile, "He also bounced from station to station, serving stints at long-gone signals (KAAT, KLAK, KWBZ and KYBG) and some that survived, including KOA."
Peter joined Salem Media's News/Talk 710KNUS in July 2013, but I ended up guest-hosting his first couple of shows due to legal delays. When the day finally arrived and his show officially launched, Peter promptly shooed me away on-air. "I work alone, kid."
Peter is a natural "radio guy," having jumped all over the radio dial during its heyday because it was and always will be his greatest passion. "I fell in love with the radio business," he said.
Peter embodies the quintessential idea of a talk-radio host — someone who has, for decades, strove to "tell the truth and shame the devil" while entertaining and enlightening audiences daily. You may often disagree with Peter — heck, that's kind-of the point with him — but you have to respect and admire his track record and his unyielding, go-get-em attitude.
Audiences have gotten to know him well. I mean, really well — on a deeply personal level. Peter has always been open and honest about his struggles with overcoming addiction — an openness which reveals a lot about a person's character and worldview while also surely helping others.
Longtime listeners have followed Peter's philosophical evolution from a "left of center" host to a right-leaning rabblerouser. They know he despises both political parties, however, and can tell you what makes Peter tick, what gets him cracking up, how prolific a reader he is and what drives him to Sturgis on his Harley each year.
Talk radio's critics don't get it. It's not about getting people angry or spewing nonsense. "Radio shows drive discussion, inform viewers and foster community engagement," I explained in a February 2021 column. We have the chance to forge a relationship with our audiences that stands the test of time. Peter is living proof of this, with listeners who go back to his early days.
Not all listeners agree with Peter; some are just looking to tussle — and he's always prepared. But they keep calling because they respect the man behind the mic. Nobody knows how to stimulate listeners to pick up the phone better than Peter. (His advice here is worth its weight in golden microphones.) "There truly is no more intimate media format than talk radio," I wrote.
Peter Boyles has mastered it all. In Denver, he defines it, too.
I won't say I know Peter better than his loyal listeners. Yet I have uniquely learned one thing about him — and from him — about radio and life. Trust and respect are earned; they aren't given. Maintaining that trust and respect takes effort, too.
One of the greatest honors of this "kid's" radio career was when Peter Boyles announced to his audience, "This young man is coming into his own." I appreciate the trust and support he's shown me as I've investigated the controversies surrounding Tay Anderson, Tina Peters and Jena Griswold while expanding my horizons.
Peter does not hand out superficial praise. I've had to prove my mettle over several years, just as so many have before me. When that is a prerequisite to truly holding a man's respect, it says a lot about his character — and his prowess in the business.
Alas, all good things must come to an end. For Peter, that time is now. Yet while he signs off for the last time this Friday, Denver talk-radio isn't done. Whether the station is KNUS or his old homes KHOW or KOA, his influence on Denver radio will last for generations.
Because radio guys like Peter Boyles paved the way, Denver talk will endure.
Jimmy Sengenberger is host of "The Jimmy Sengenberger Show" Saturdays from 6-9am on News/Talk 710 KNUS. He also hosts "Jimmy at the Crossroads," a webshow and podcast in partnership with The Washington Examiner.