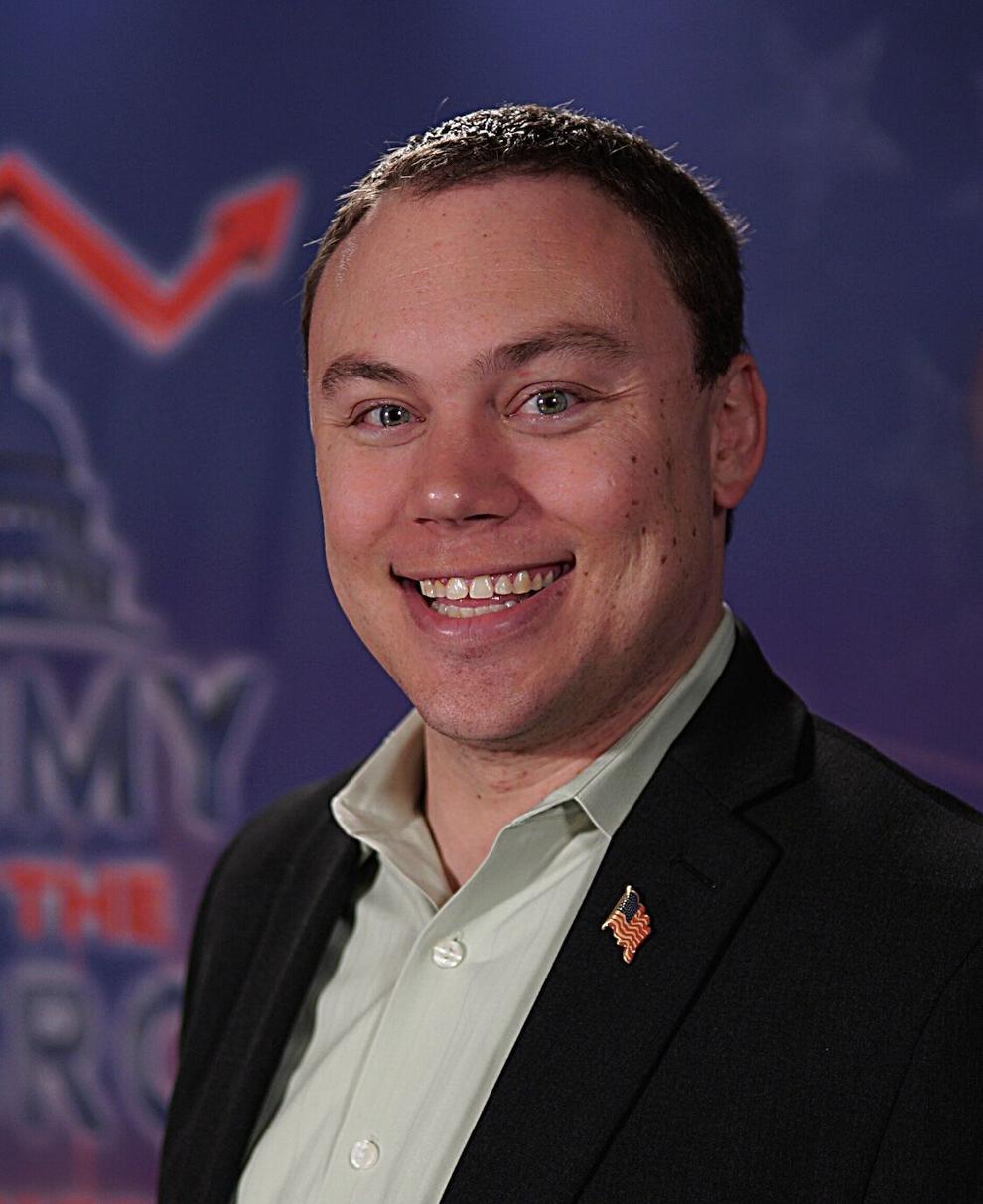 Today, new indoor mask mandates for everyone ages 3 and older are effective within the Tri-County Health Department (Adams and Arapahoe Counties) and Jefferson County.
Yes, parents of toddlers: You are hereby ordered to force your small children to wear masks at the grocery store or in the Dunkin Donuts line, even while they are on childcare or school reprieve! Businesses are hereby ordered to make sure of it.
Forget Gov. Polis's accurate admonition that neighboring New Mexico's statewide mask mandate hasn't lowered its COVID caseload relative to Colorado's. In these counties — and with Denver and others on the way — the only exception applies when permitted facilities/events implement a bureaucrat-approved proof-of-vaccination policy.
The primary excuse is the myth of COVID-plagued hospitals. We keep hearing about "strain on our hospitals" sounding "alarm bells" because they are "nearing capacity" — because COVID-19. By instituting "temporary" indoor mask orders, we will "ease the burden" on hospitals.
Yes, COVID-19 hospitalizations are a contributing factor. However, things like the "elective procedures" backlog — singlehandedly created by government — are by far the biggest drivers.
Early Monday morning, my dad had a long-anticipated double-knee replacement surgery. While his recovery will be a long haul, the surgery itself went well and he will expertly tackle the physical therapy. My father is one of a growing number of Coloradans who are getting important medical treatment before the end of the year — often previously delayed by government edict.
As with numerous states last year, Colorado put the kibosh on most "elective procedures" to limit hospital visits. These weren't just cosmetic surgeries; they included cancer screenings, cardiovascular procedures, orthopedic surgeries, and many more that help with pain, prevent long-term medical issues and improve quality of life.
Let's be real: Unelected public health bureaucrats and Gov. Polis forced countless Coloradans to delay critical medical procedures. Now, in recent months, patients have been going in. The hospital backlog is finally being exposed.
State data Monday revealed only 19% of Colorado hospital beds are taken up by "confirmed and suspected COVID patients." While 52% of ICU ventilators are in use, I can't discern how much is attributable to COVID-19 or other causes. To the extent hospital beds are "nearing capacity," they aren't really due to COVID-19 patients.
Labor shortages are massive. "I had the opportunity to tour Castle Rock Adventist with the new CEO, Jeremy Pittman. He showed me their new fourth floor with 36 beds, perfectly clean and equipped — but empty," said Abe Laydon, commissioner in Douglas County, which was recently liberated from TCHD.
"When I asked why the media was reporting hospitals were 'at capacity' when I was physically staring at 36 empty beds at a major hospital in my own county, his answer wasn't COVID-19. It was staffing," he continued. "This is identical to a call I received several months ago about an emergency room in Parker being closed, again not due to COVID-19 but because they didn't have enough people to operate it."
Last year, hospitals laid off clerical staff, nursing assistants and other supportive roles — jobs that handle paperwork and basic patient bedroom checks — because government (temporarily) declared them unnecessary. Hospitals haven't recouped many of those positions. Now, as 2021 ends and more people undergo "elective procedures," the chickens are coming home to roost.
At a time when hospitals are all-hands-on-deck, a growing number of Colorado hospital staff have quit. Hundreds have been fired for refusing to comply with Polis' vaccination requirements for healthcare workers.
Time and again, government makes things worse, not better. The forced moratorium on "elective procedures" last year is a prime example.  GOVERNMENT caused the hospital bed capacity crisis. Mask mandates won't help; they merely deflect blame from government onto the rest of us.
The stated objective is more pernicious, covering up several outrageous provisions. TCHD says their goal is to incentivize "voluntary adoption of vaccine requirements and public spaces with high degrees of vaccination in which transmission risk is substantially lowered."
Read: "We want to make life so uncomfortable for businesses and everyday people that businesses will 'voluntarily' implement 'proof of vaccination' mandates and more Coloradans will get vaccinated."
These unelected bureaucrats conveniently ignore that coercion is never "voluntary."
Mask mandates make businesses agents of the state — putting them in the awkward, difficult position of enforcing government's decrees. Businesses should refuse to comply, especially given extreme provisions ranging from harmfully forcing face coverings on two-year-olds to debilitating their business models.
For example, TCHD's mandate requires mask-wearing when "engaging in a performing arts performance," unless performers "maintain 12-foot distance from non-household members."  I'm a harmonica player in two bands. I had COVID last fall and got vaccinated this spring. I cannot think of a single bar or restaurant where an arbitrary and nonscientific 12-foot distance is remotely possible.
Talk about a draconian swipe at struggling small businesses offering live music as well as musicians — especially full-time musicians — who have lost so much.
"Two weeks to slow the spread" became months of lockdowns, mask-wearing and severe restrictions and disruptions on schools, businesses, medical procedures and living our lives. Eventually it was about encouraging vaccinations. Now it's onto vaccine passports to enjoy life. Soon enough, forced booster shots. Yet again, businesses are told to enforce it.
Somehow, I'm reminded of Darth Vader's threat to Lando Calrissian. "I am altering the deal," he snarled. "Pray I don't alter it any further."
Jimmy Sengenberger is host of "The Jimmy Sengenberger Show" Saturdays from 6-9am on News/Talk 710 KNUS.  He also hosts "Jimmy at the Crossroads," a webshow and podcast in partnership with The Washington Examiner.