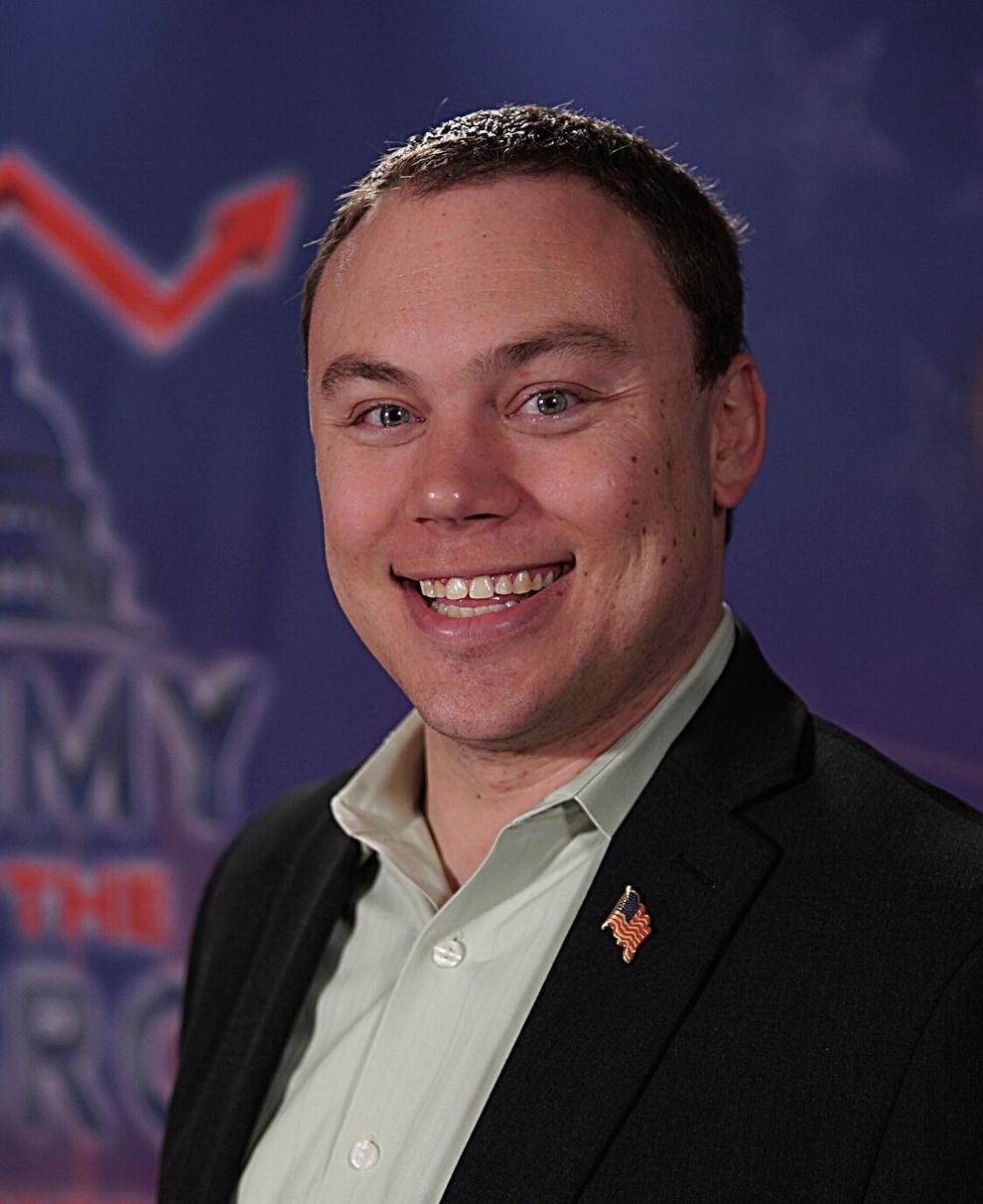 On Sept. 15, Denver Public Schools released its report on the investigation into allegations of sexual misconduct against school board member Tay Anderson.  Anderson wants to keep a large portion of the report hidden from the public.
Last Tuesday, DPS sued in Denver District Court to ascertain whether these redactions should be released under Colorado's Open Records Act (CORA).  Undoubtedly, it is in the utmost public interest that they be UN-redacted — and the public's interests vastly outweigh any "privacy interests" Anderson may claim. 
The 96-page report was produced by Investigations Law Group.  Among its conclusions, ILG found that, on multiple occasions, Anderson pursued illicit relationships with underage students while a board member and a candidate for school board.
ILG's report also determined that allegations Anderson "made unwelcome sexual comments and advances, and/or engaged in unwelcome sexual contact toward members and associates of the Never-Again Colorado Board of Directors" were mostly "admitted/substantiated."
Two sections of the report are significantly blacked-out.  The lawsuit only covers Section G.2 (concerning Anderson's Never-Again Colorado misconduct), which is heavily redacted entirely at Anderson's request.
DPS's court filing states that Anderson believes Section G.2 shouldn't be public because (1) he wasn't a public official at the time, (2) the report found the events "largely occurred but were not relevant" to DPS and (3) he has a "privacy interest in maintaining the confidentiality of the specific details that were redacted." 
Thus, while the DPS board "originally intended to release Section G.2," they agreed with Anderson to "redact section G.2 and submit the matter to [Denver] Court for review."
Multiple media outlets requested the blacked-out Section G.2.  According to the Colorado Freedom of Information Coalition, once CORA is invoked, "government records custodians may not deny a request for public records unless a specific exemption in the law permits the withholding of that record.  But CORA also lets records custodians seek a judicial clarification" if necessary. 
DPS' lawsuit contends judicial review is needed because it's "unclear whether the unredacted portions of the report sought by the news agencies is a 'public record' under CORA."  Moreover, "it is unclear whether Director Anderson's privacy interest would operate to limit access under these specific circumstances." 
Perhaps because this lawsuit is uncontested — DPS is asking for the court to decide and Anderson says he'll accept the decision — DPS's court filing presents both sides very even-handedly.  "While an individual's expectations of privacy are legitimate, so too is the public's interest in accessing the information," it reads. 
Yet, the argument in favor of public disclosure is overwhelming.  Anderson's substantiated misconduct while president of Never-Again Colorado (NAC) is part of an ongoing pattern of inappropriate behavior that persisted while a school board member.  DPS shockingly fails to mention this in its lawsuit.
As the ILG report notes, "Anderson was 19 in the Spring of 2018, when NAC was formed.  He turned 20 in July that same year."  He's now 23.  We aren't talking about inappropriate behavior alleged from many years ago.  This is recent, admitted, and substantiated.
ILG concluded Anderson's misconduct as president of NAC "involved sexual commentary and sexual advances toward seven young women, and sexual contact with two of these young women.  These behaviors were described as making people uncomfortable, and these young women did not enjoy or desire to be recipients of the behavior."  (Unfortunately, the specifics of his sexual improprieties at NAC are blacked-out in Section G.2, hence this lawsuit.)
Significantly, ILG's report "substantiated" that Anderson exchanged "flirtatious" messages with minors while a candidate for and member of the DPS board.
One of these exchanges ALSO happened in 2018, when he was a school board candidate.  At that time, Anderson was a 20-year-old who "began to pursue [a 17-year-old] for dates."  He asked her to go "stargazing or a sleepover at his place with him."  When the teen rejected him, he snapped back: "You're such a pussy.  Just come."
Both the NAC misconduct and this example from his candidacy took place in 2018.  Is the public really supposed to get details about one incident in 2018 but not many other things that Anderson admits he did — in the same year? 
Just last year, he exchanged Facebook and text messages with another high schooler — a 16-year-old DPS student.  On July 11 and 16, 2020 — days after turning 22 — Anderson posted googly eyes in response to the teen's Facebook story.  She didn't reply until July 20, after he messaged her again.  "Pause that's your room !!!?"
The underage student finally replied.  They soon swapped numbers and texted.  "Do you still stay with family or do you have your own spot?" Anderson asked.  They continued messaging until, Anderson claims, he "ended up finding out the individual's age.  And I was like, whoa, that was a mistake on my end."
The DPS school board has a fiduciary responsibility over children.  DPS' own investigation affirms Anderson aggressively solicited inappropriate relationships with underaged school children, on multiple occasions both as a school board candidate and a board member.
Anderson has demonstrated a pattern of sexually inappropriate conduct with minors, substantiated in ILG's report.  His tenure at NAC is irrevocably part of this pattern.  The public has a right to know the specifics of HOW school board member Tay Anderson engages in unwanted sexual advances and contact with schoolchildren — a public interest which far supersedes any "privacy interest" he may claim.