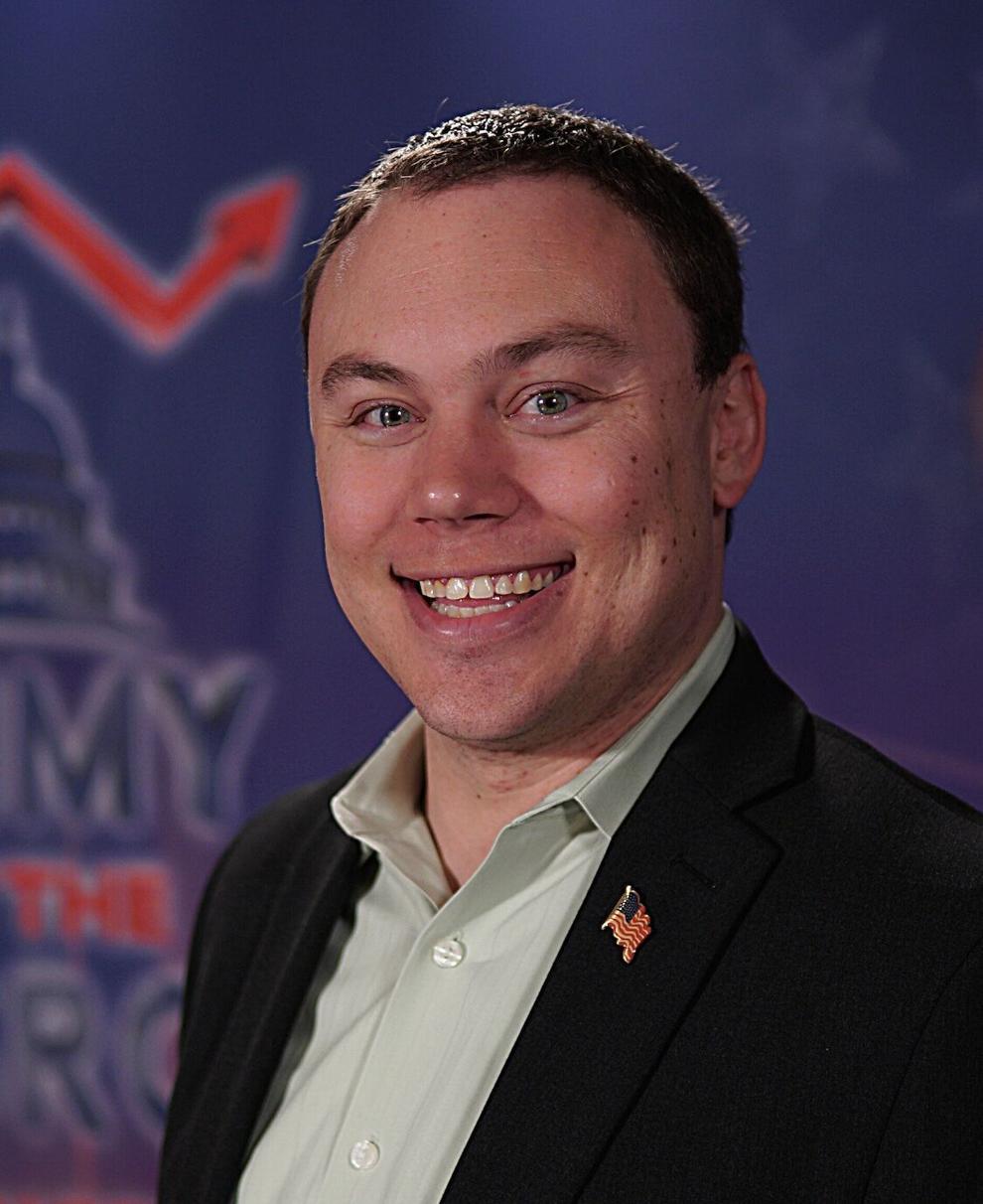 Denver Public Schools Board Vice President Tay Anderson insists last year's district investigation "cleared" him of sexual misconduct allegations. So, what is he hiding — and why won't he disclose it himself?
Recall September 2021. The DPS board published the 96-page report it commissioned from the Investigations Law Group (ILG). After months of investigation into accusations of sexual misconduct against Anderson, ILG found that, on multiple occasions, Anderson pursued illicit relationships with underage students while a board member and a candidate for school board.
ILG's report also determined that allegations Anderson "made unwelcome sexual comments and advances, and/or engaged in unwelcome sexual contact toward members and associates of the Never-Again Colorado Board of Directors" were mostly "admitted/substantiated." This conduct "involved sexual commentary and sexual advances toward seven young women, and sexual contact with two of these young women…(T)hese young women did not enjoy or desire to be recipients of the behavior" (emphasis added).
Citing privacy interests, Tay Anderson requested that significant portions of the report be redacted. Specifically, Anderson successfully fought to keep portions of Section G.2 (relating to Anderson's aforementioned time leading NAC) and Section G.3 (concerning his tenure as a DPS employee) redacted. Both reflect a period shortly before his election to the school board.
In October 2021, after media outlets filed Colorado Open Records Act Requests to unveil the redactions, DPS asked Denver District Court to settle the matter.
This Monday, Judge J. Eric Elliff ruled that DPS cannot disclose the redacted portions — but there's a lot more to it than that.
Judge Elliff's ruling contains stark language debunking Anderson's main arguments — that the Board's investigation lacked justification and otherwise resulted in a report that is not a public record.
The judge immediately "rejects Mr. Anderson's arguments and finds that the Board was acting within the scope of its authorized duties in investigating the allegations made against Mr. Anderson by commissioning the ILG report."
"The bottom line is that Mr. Anderson was accused of serious recent sexual impropriety," Elliff observes. He further explains how Colorado's Claire Davis School Safety Act "imposes a duty of care on a school district to exercise reasonable care to protect all students, and waives immunity when a breach of that duty results in, among other things, felony sexual assault."
The ILG investigation falls under this obligation. "There can be no serious dispute as to the authority of a school board to investigate claims of sexual assault and sexual harassment… The failure to do so can lead to liability on the part of the school board."
Throughout its inadvertent Tay takedown, the court's language is unequivocal, biting and almost dripping in contempt for Anderson's haughty arguments:
"His theory ignores entirely the purpose of an investigation."
"The Court likewise sees no merit in the non-sequitur…"
"Additionally, it is absurd to suggest, as Mr. Anderson does…"
Truthfully, the most significant outcome of Monday's ruling is how it vindicates DPS's responsibility to investigate Tay Anderson's conduct and behavior. The court doesn't really even address the redactions until page 8 of 11.
The ILG report "is a public record," the decision reads. "Due to Mr. Anderson's position as an elected official, and particularly as one in the context of school administration, the contents of this report are of utmost concern the public."
However, the court explains, CORA contains a "clear exemption to disclosure for 'any record' of sexual harassment complaints and investigations." Yet the order also makes clear that this point was raised only due to Mr. Anderson's own objections.
While the court orders DPS to "maintain the confidentiality of the current redactions to the public ILG report," nothing in it states that Anderson is prevented from doing so himself.
Anderson was reportedly given the unredacted report last fall. There isn't a protective order for alleged victims in this case. Thus, it appears he can appropriately and legally release the unredacted report while still keeping any names and addresses of witnesses or alleged victims censored.
Anderson consistently claims the DPS report "cleared" him of allegations of sexual impropriety with youth. To be sure, "not substantiated" — the report's wording — is not the same as "cleared." Rather, it means ILG investigators couldn't corroborate certain allegations.
Moreover, Anderson has demonstrated a pattern of sexually inappropriate conduct and grooming behavior with minors, substantiated in the ILG's report.  His tenure at NAC is clearly part of the same pattern of "unbecoming behavior" that got him censured by his school board colleagues last September. This isn't misconduct alleged from many years ago; it is recent, admitted and substantiated.
If Anderson really believes he's been "cleared," why has he fervently fought the uncensored report? He has no basis to wrongly claim exoneration while he hides a public record from public view and weaponizes privacy protections as both sword and shield against critics.
Irrespective of Monday's court ruling, the public still has a right to know the details of HOW school board member Tay Anderson has engaged in unwanted sexual advances and contact with schoolchildren. He owes it to Denver's students and parents to release the unredacted report.
Jimmy Sengenberger is host of "The Jimmy Sengenberger Show" Saturdays from 6-9am on News/Talk 710 KNUS.  He also hosts "Jimmy at the Crossroads," a webshow and podcast in partnership with The Washington Examiner.