Colorado's high-country snow might be melting rapidly, but that didn't stop a group of fifth graders from McGlone Academy — a Denver Public Schools school in the Montbello neighborhood — from getting on the slopes.
Even if it was indoors.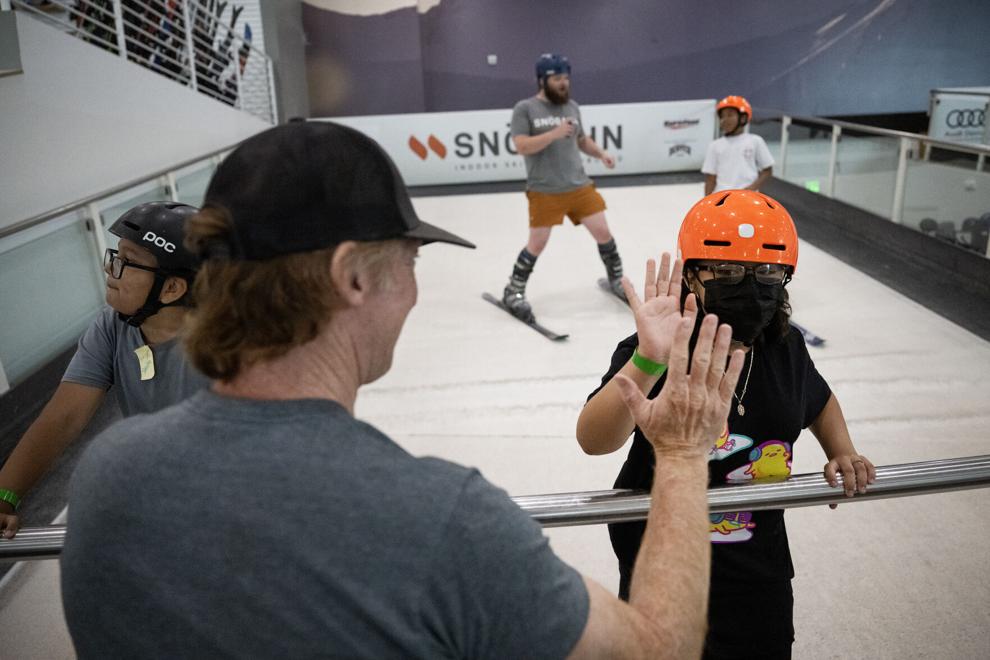 Former pro-skier and Colorado Snowsports Hall of Famer Chris Anthony met up with more than 50 students at the indoor ski and snowboard learning facility Snöbahn in Centennial Tuesday for some end-of-school-year turns on skis.
"We bring the kids inside, put their ski boots and helmets on and then put them up on the ramps," Anthony said.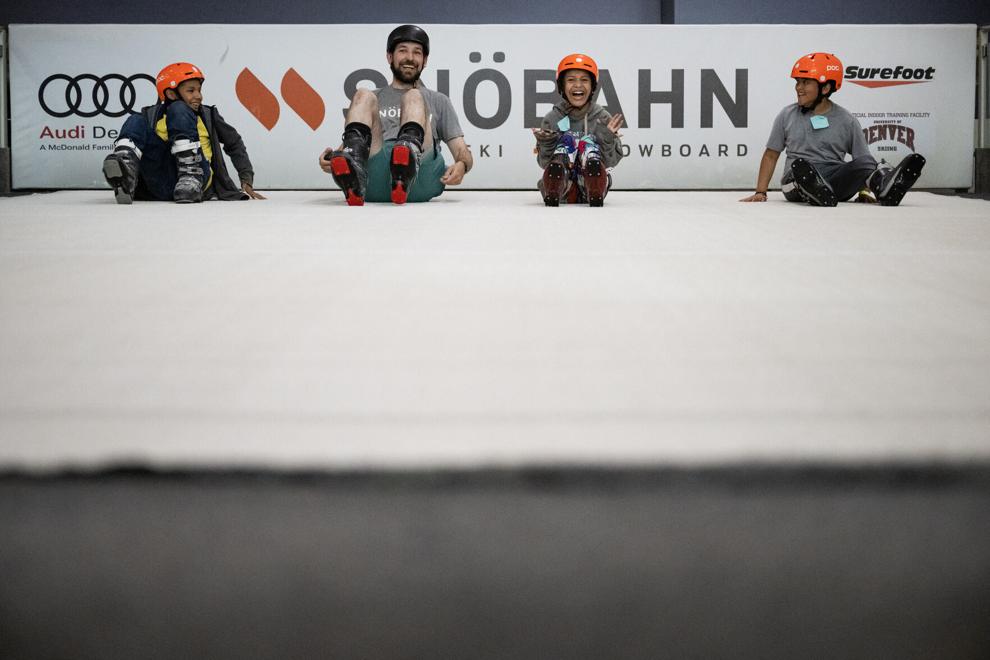 The carpets on the three slopes rotates backward, allowing the kids to mimic skiing on real snow, but in a controlled environment and without all the layers.
As Anthony walked between ramps, laughter could be heard from several children as they pointed their skis down hill. Further down toward another ramp, the distinct clomping sound ski boots make could be heard as two more kids waddled awkwardly to their slope. 
The students partook in Anthony's "Chris Anthony Youth Initiative Project," an educational enrichment opportunity putting mentors in classrooms and bridging students to experiential opportunities beyond the classroom with providing financial support in the process.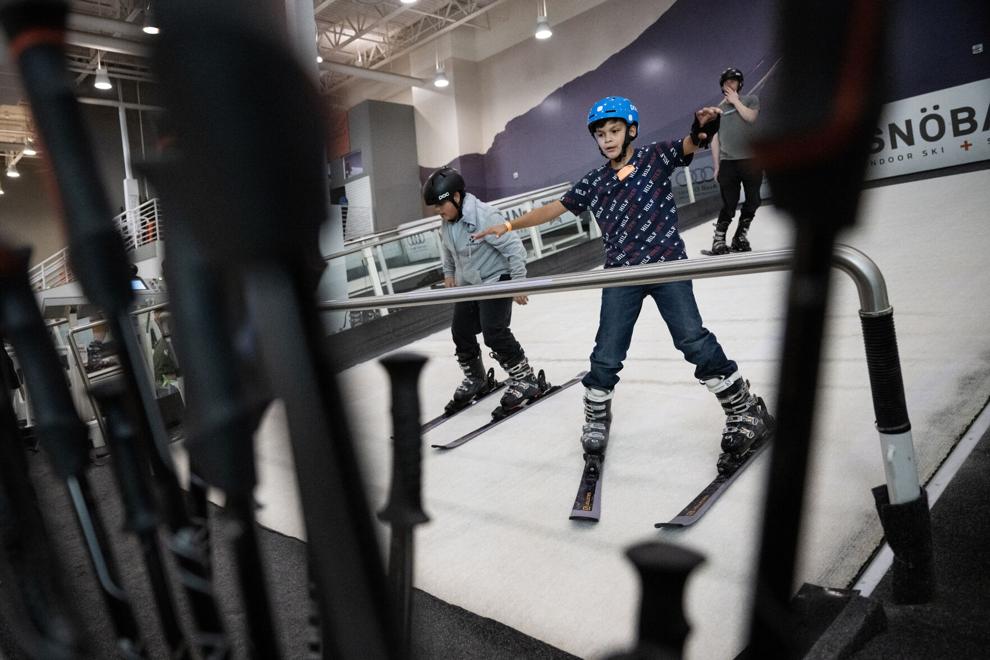 "What a great day today was," Anthony said after the children departed for the day. 
McGlone Academy's story with Anthony is similar to how an April ski-day at Loveland Ski Area with Greenlee Elementery students went. McGlone Academy fifth-grade teacher Nina Flores-Guerra met Chris in a social setting, made a connection with him and set up the day at Snobahn. 
One student of fifth-grade teacher Ms. Archuleta, whose class attended Tuesday's ski day said: "This was the best day of my life."
"The kids really enjoyed meeting Chris," Bronwen Forrestal with Denver Public Schools said. "They were very impressed that he is famous and has been in movies. They all clamored for his autograph."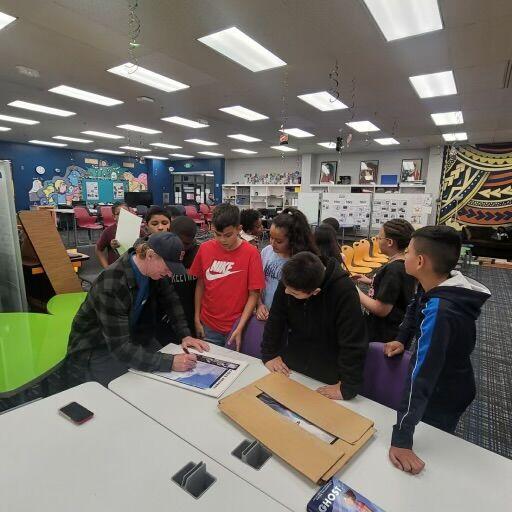 Anthony visited the school Monday, giving a presentation to students while signing autographs and showing movie clips, stoking the stoke for the field trips Tuesday and Thursday.
Tuesday saw nearly 50 children take to the slopes and 50 more will set their sights on skiing Thursday.
"All in all, he (Anthony) was extremely generous and the kids had a fantastic time," Forrestal said.
Watch Chris Anthony talk skiing at Snöbahn: