It's not hard to believe that Colorado has been called one of the most beautiful states in America. Here are 63 snapshots showcasing just how breathtaking the Centennial State really is. Prepare to be awed!
Editor's Note: If you plan to visit any of these spectacular destinations, please remember to follow the core principles of Leave No Trace and if you pack it in, pack it out.
Capital Peak Sunset Sureal Wide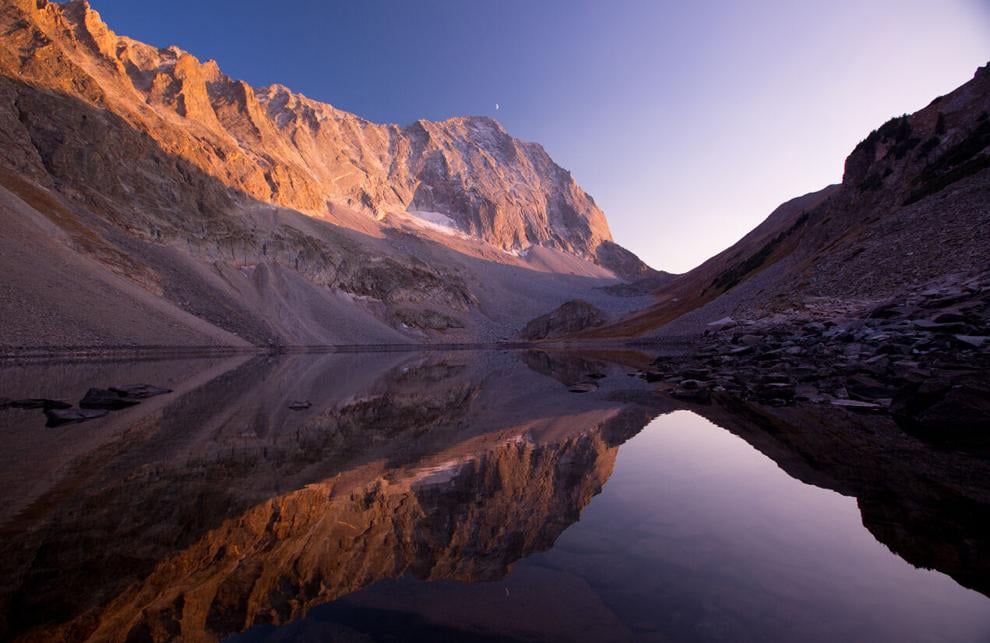 Classic Maroon Bells Fall landscape scene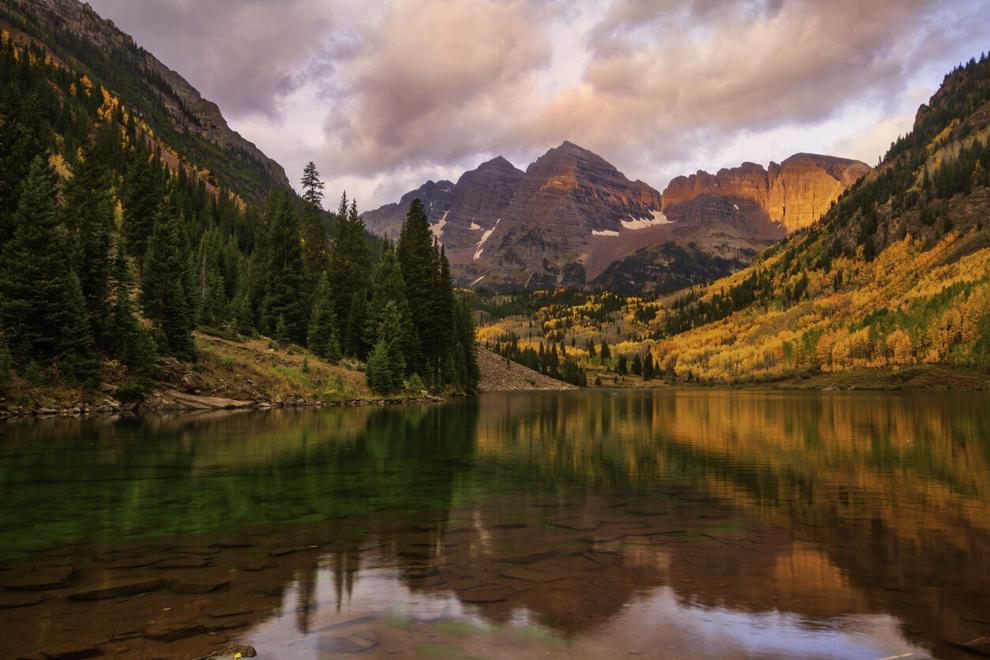 Maroon Bells mountain lake landscape, Colorado, USA.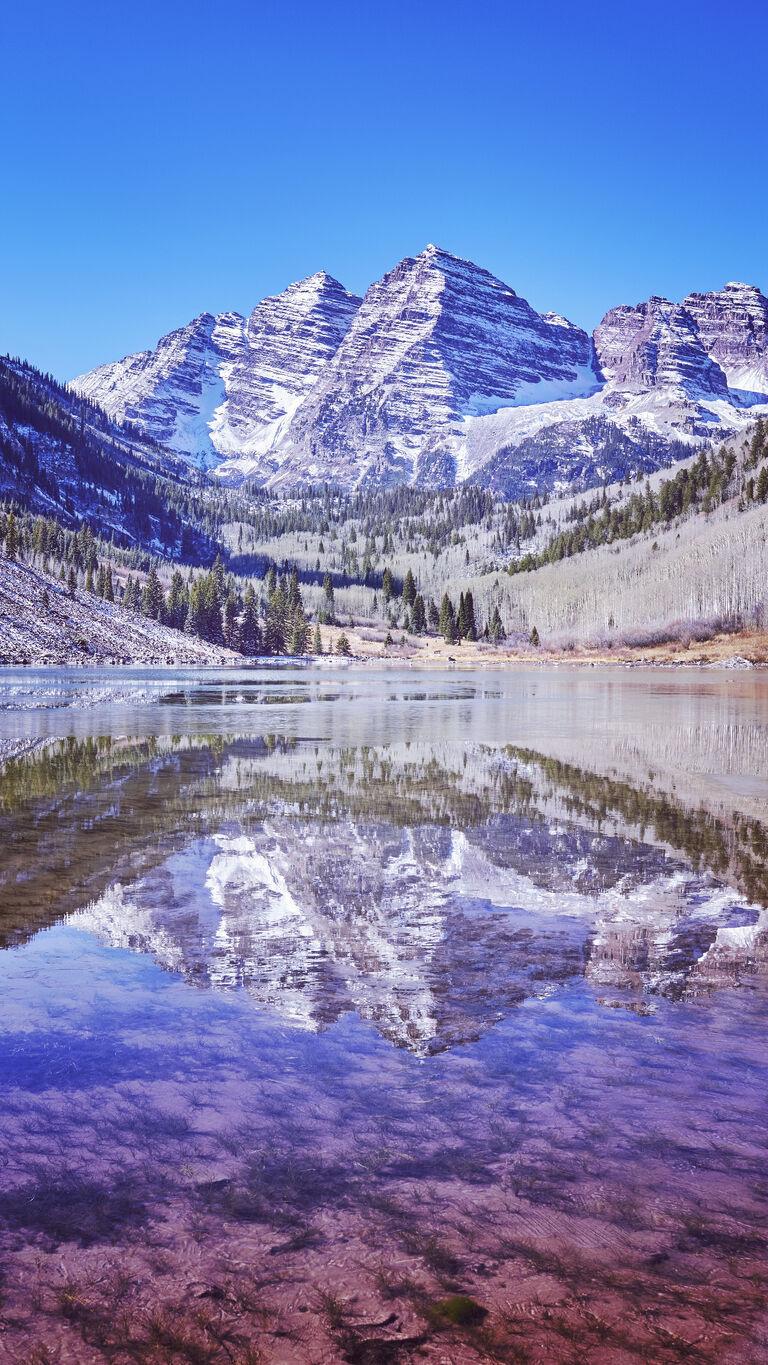 Piney Lake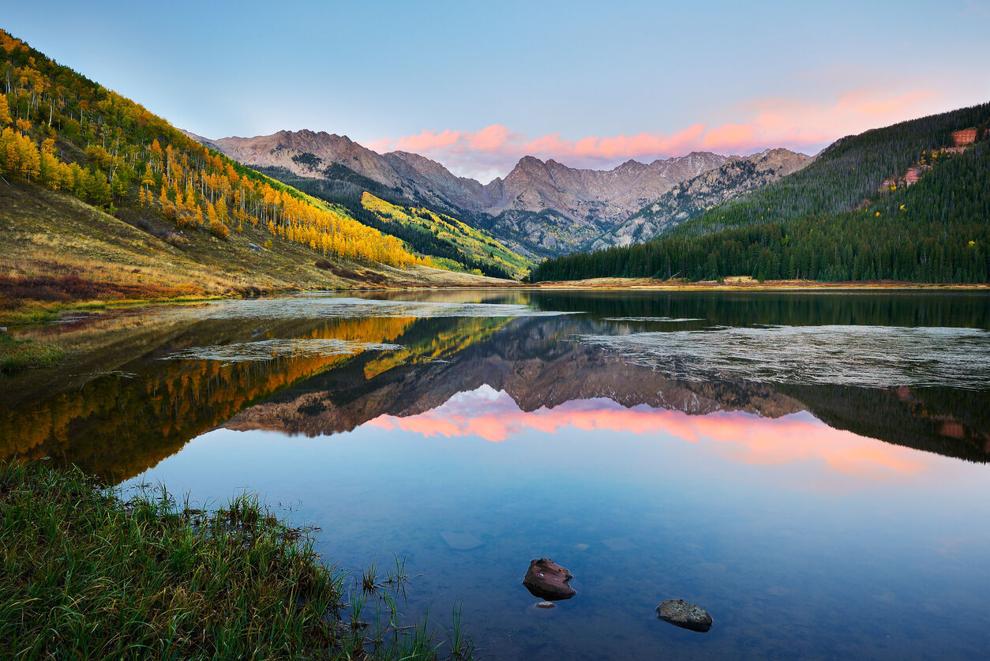 Beautiful and Colorful Colorado San Juan Mountains Autumn Scenery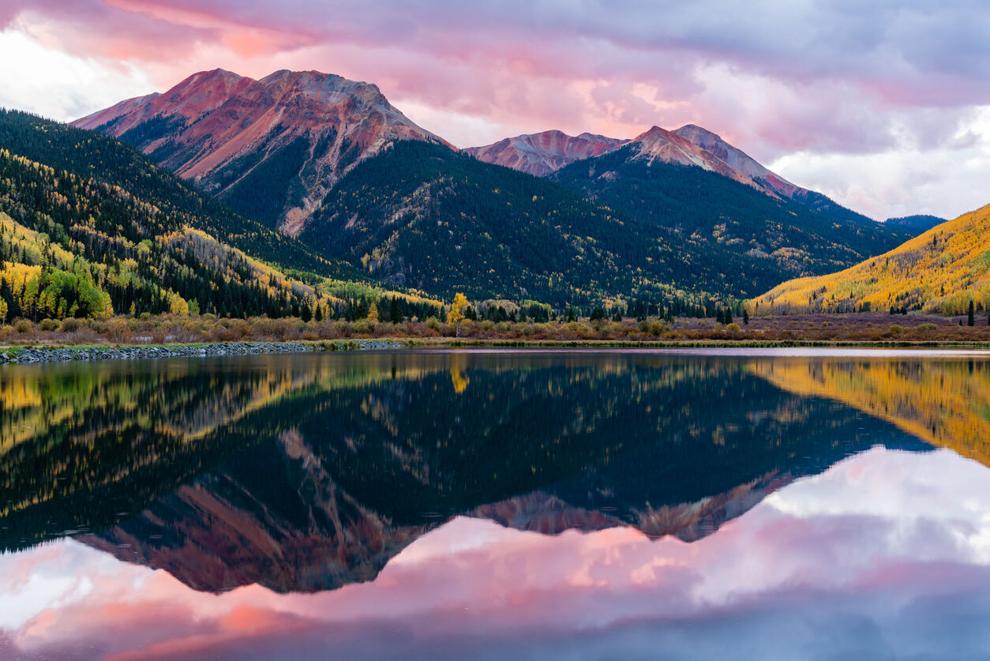 The San Juan Mountains of Colorado in Autumn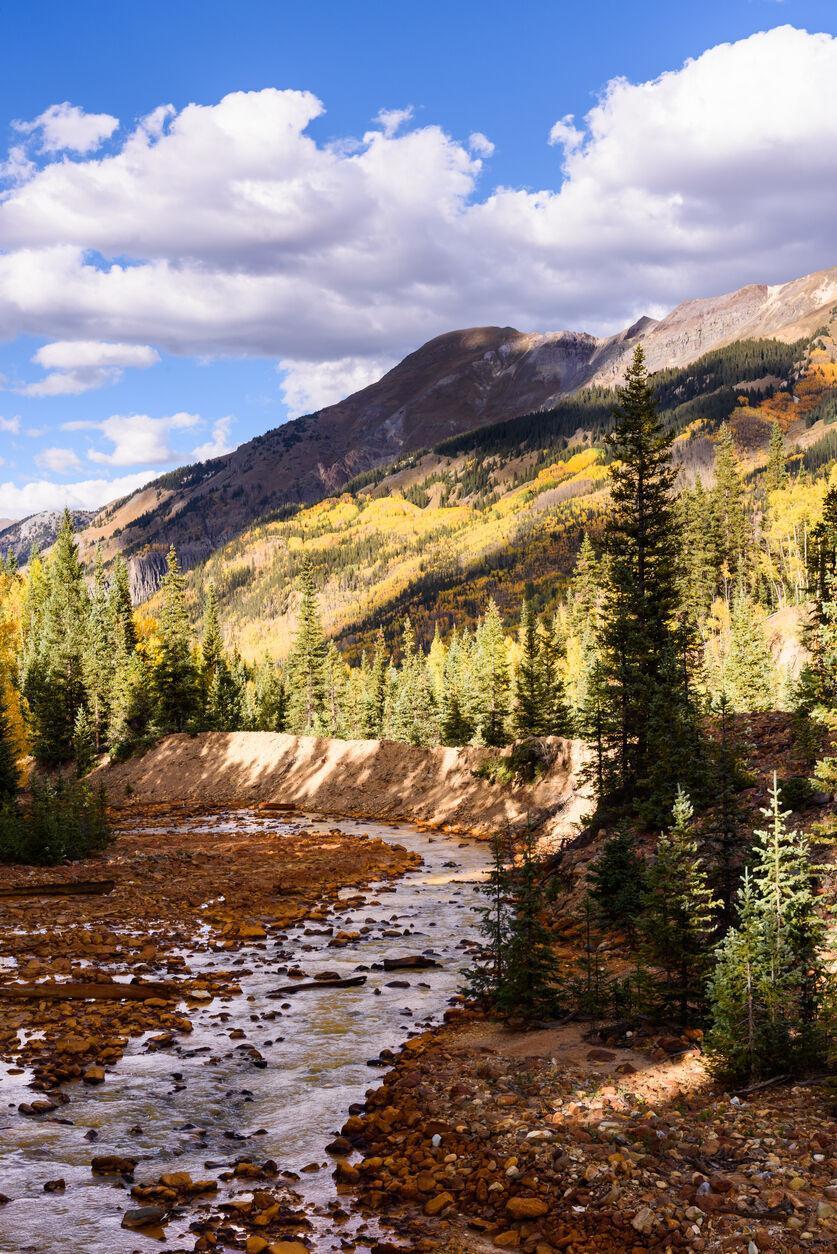 Autumn in Telluride Colorado - Gondola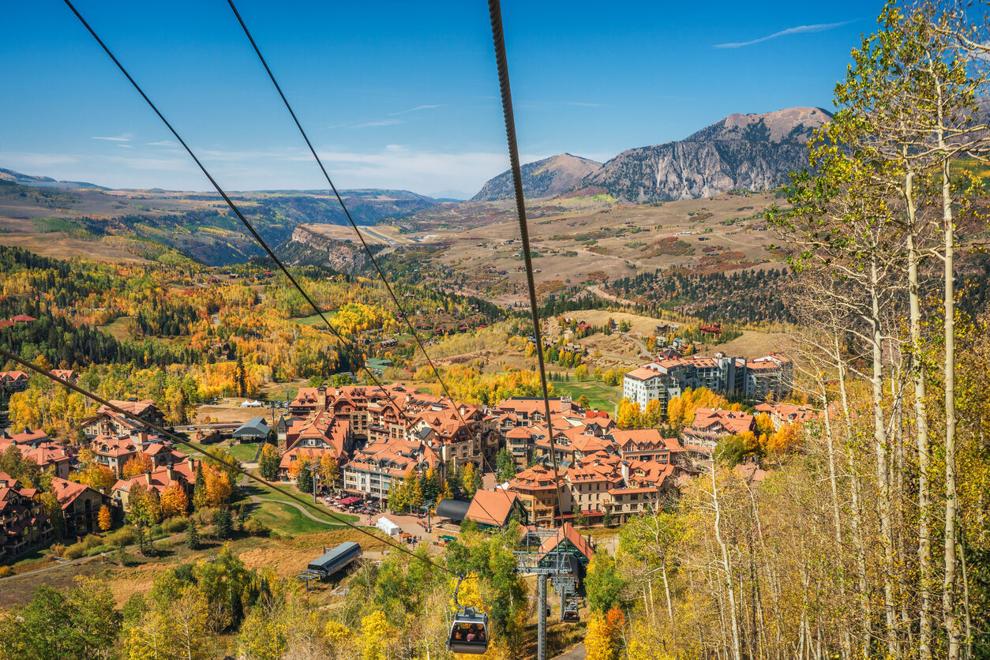 Mt Sneffels Sunset in the Fall Season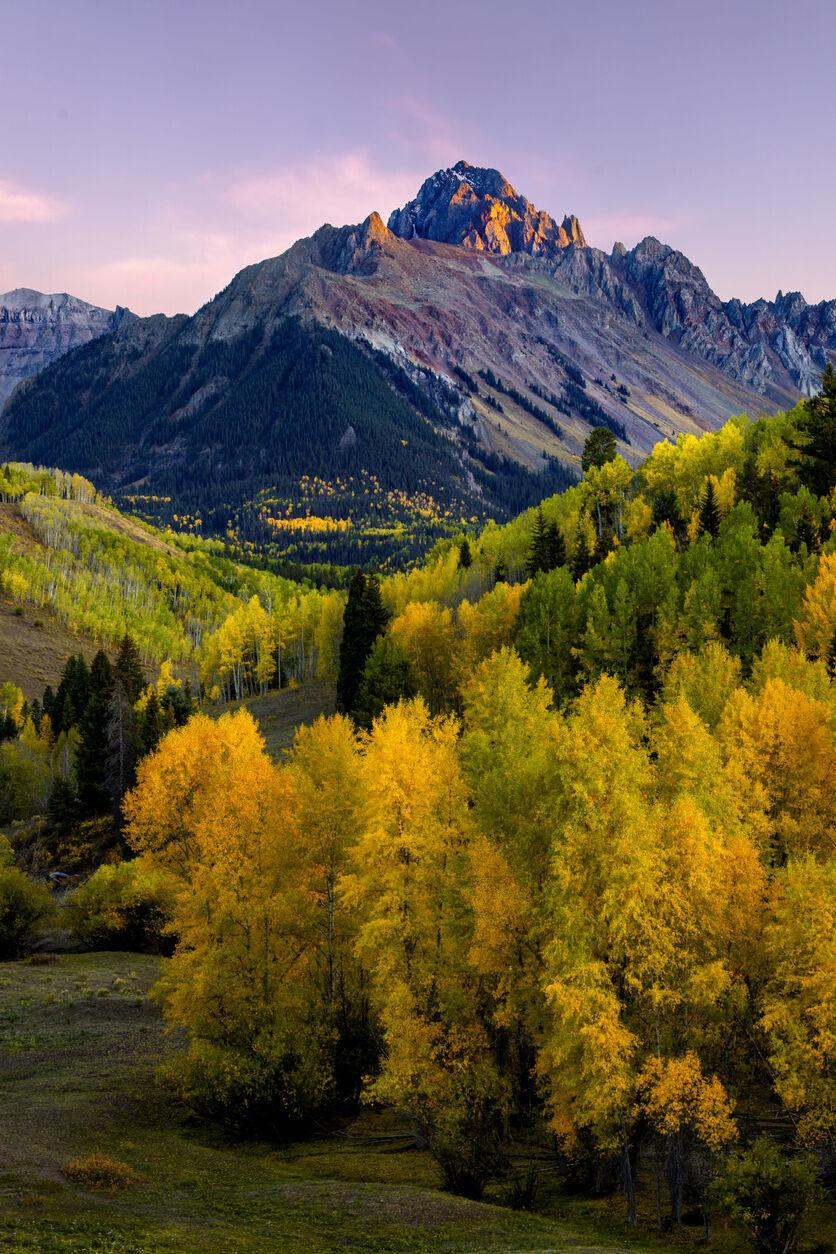 Mountain Views Looking at Town of Telluride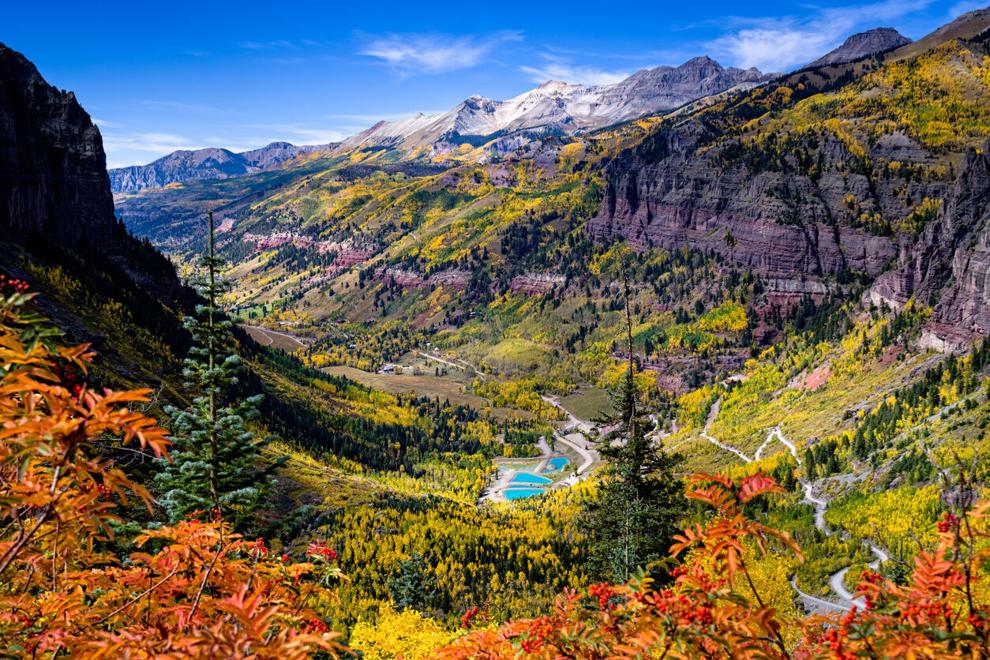 Vibrant Mountain Sunrise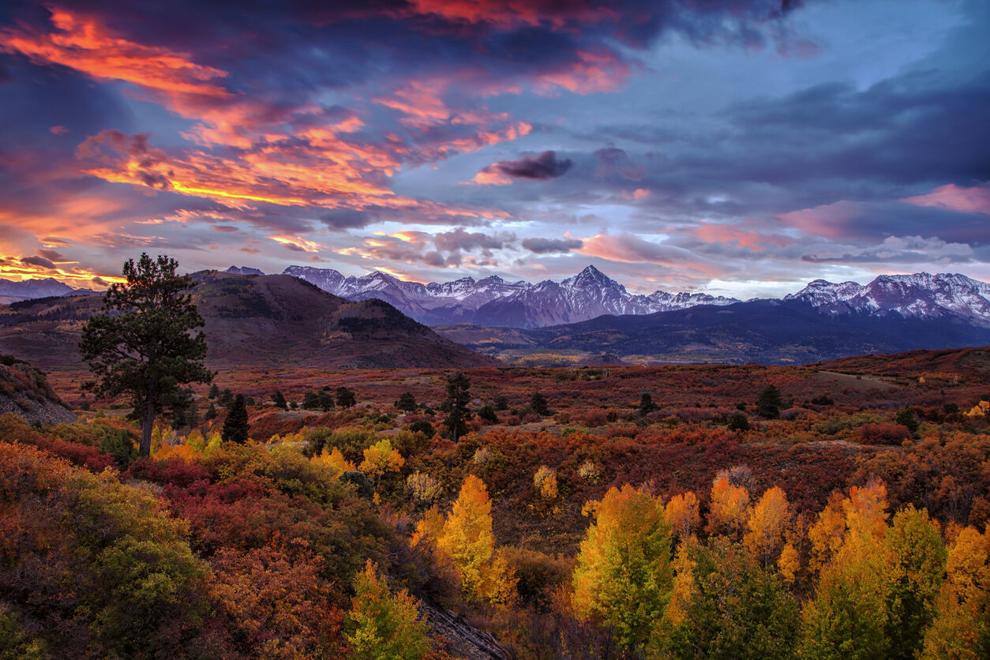 Garden of the Gods and skyline at dusk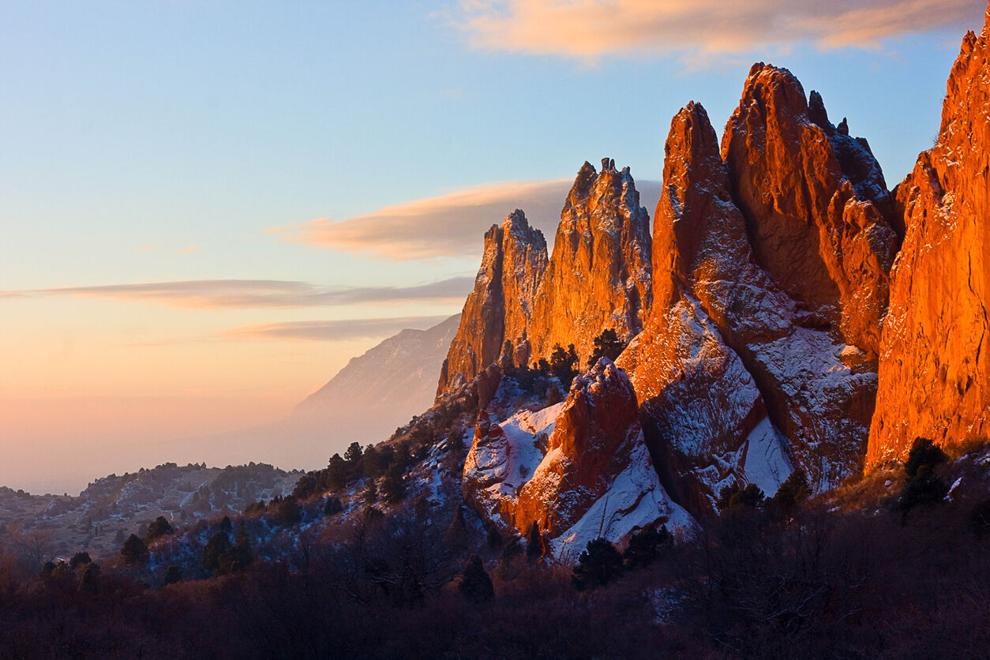 The Calhan Paint Mines Interpretive Park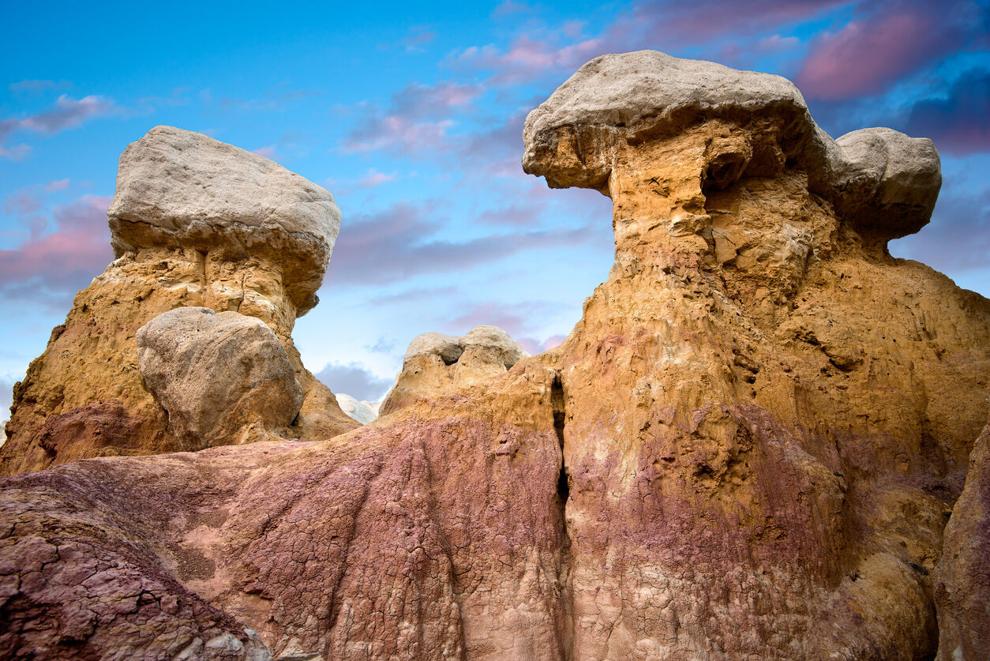 Golden Autumn Aspen on Last Dollar Road near Telluride Colorado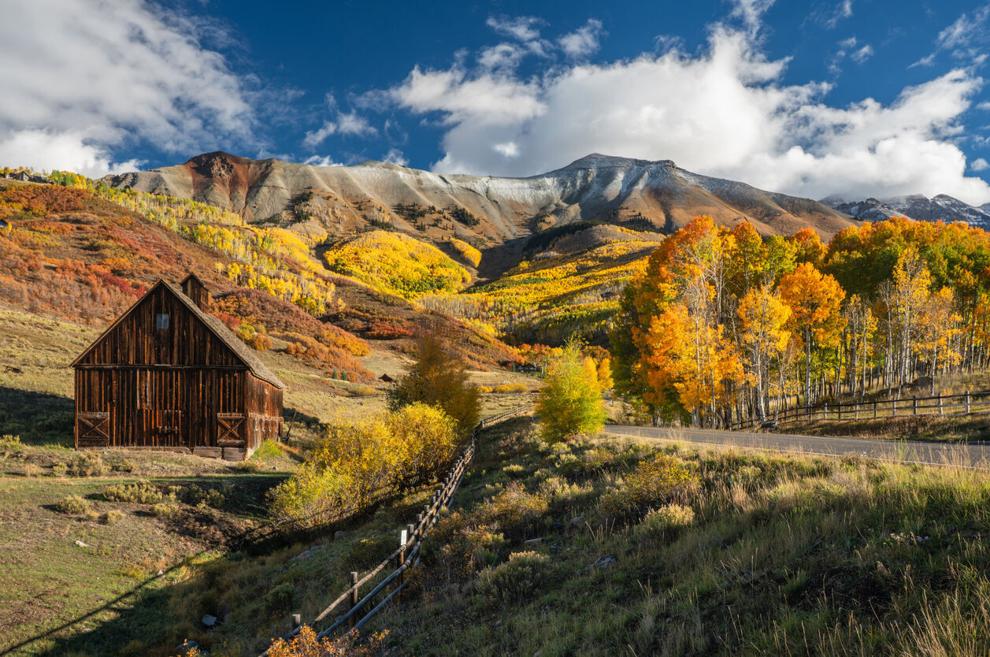 Snowy Sunrise at Dream Lake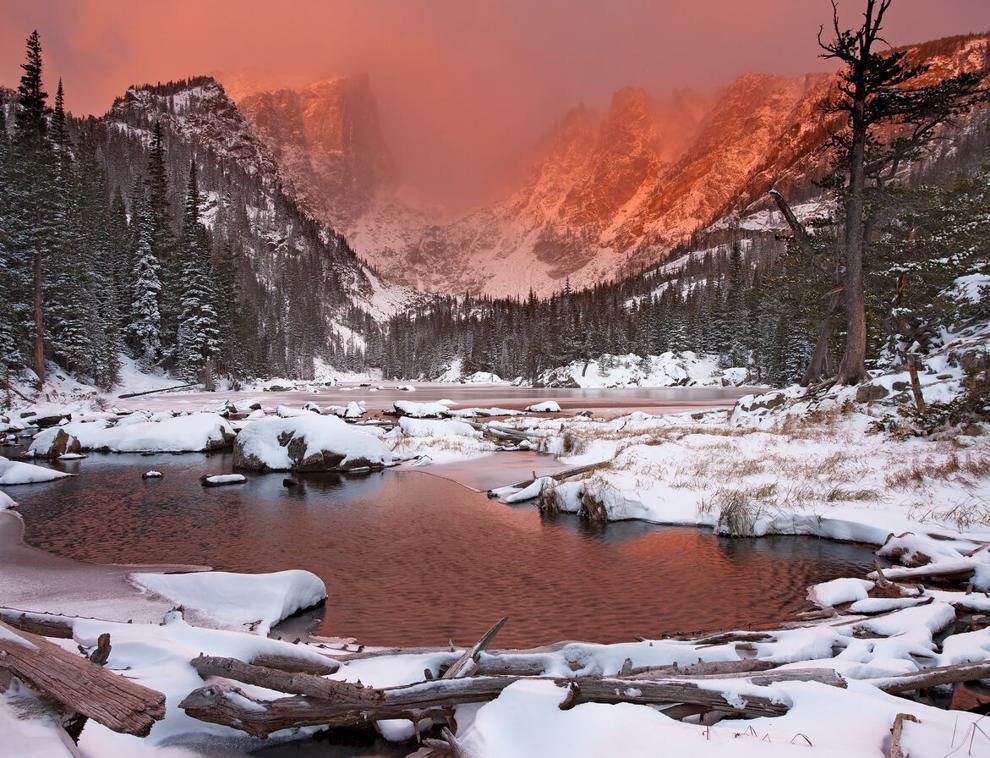 Trail Ridge Rock Cut and Long's Peak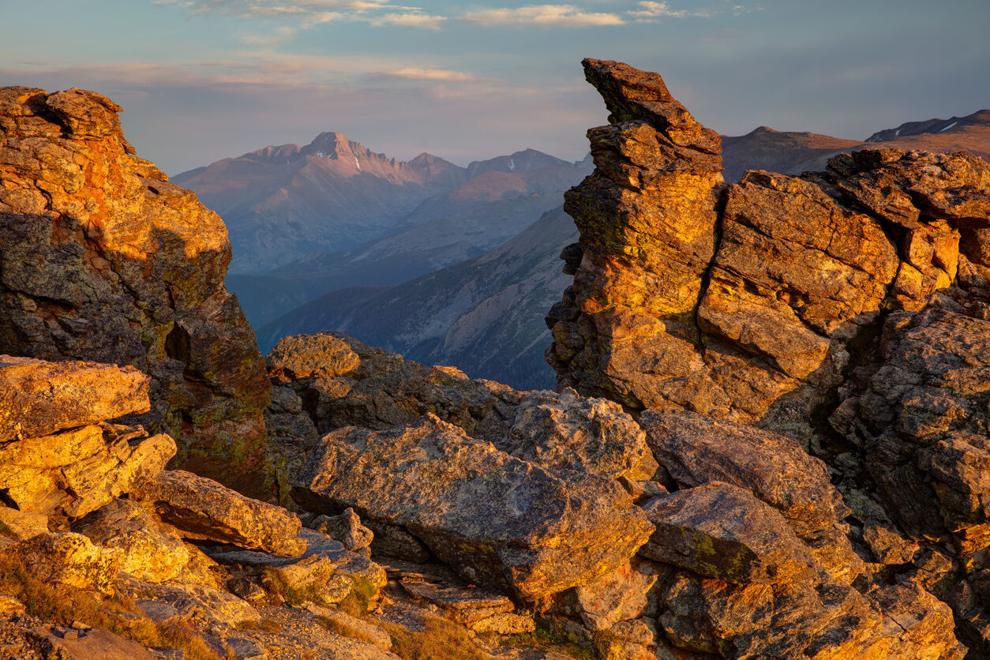 Colorful Autumn Colors on Kebler Pass Near Crested Butte, Colorado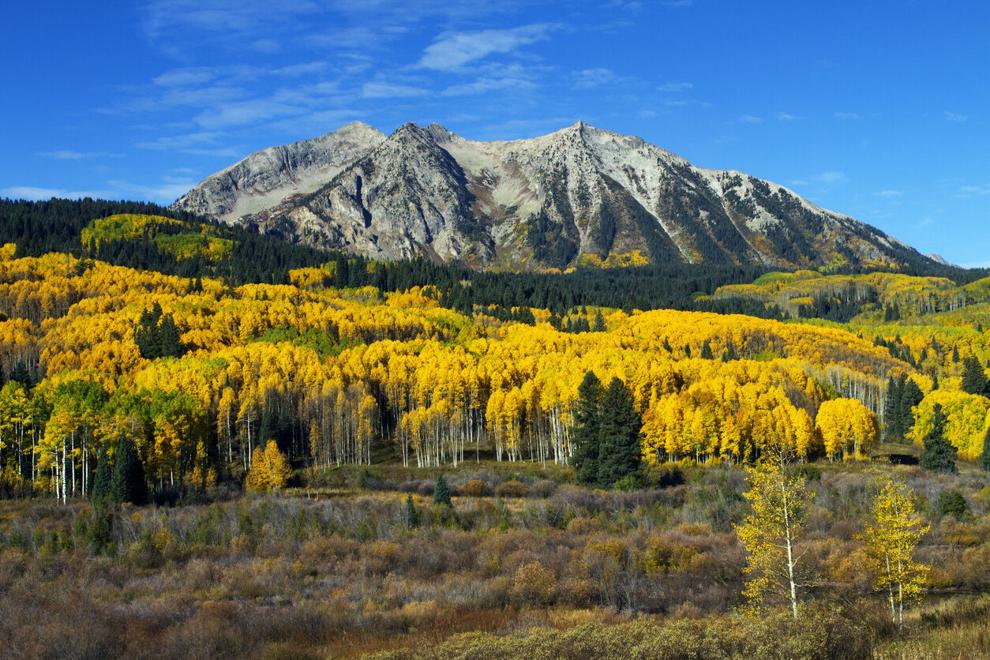 Colorful Colorado Fall Sunset With Mountains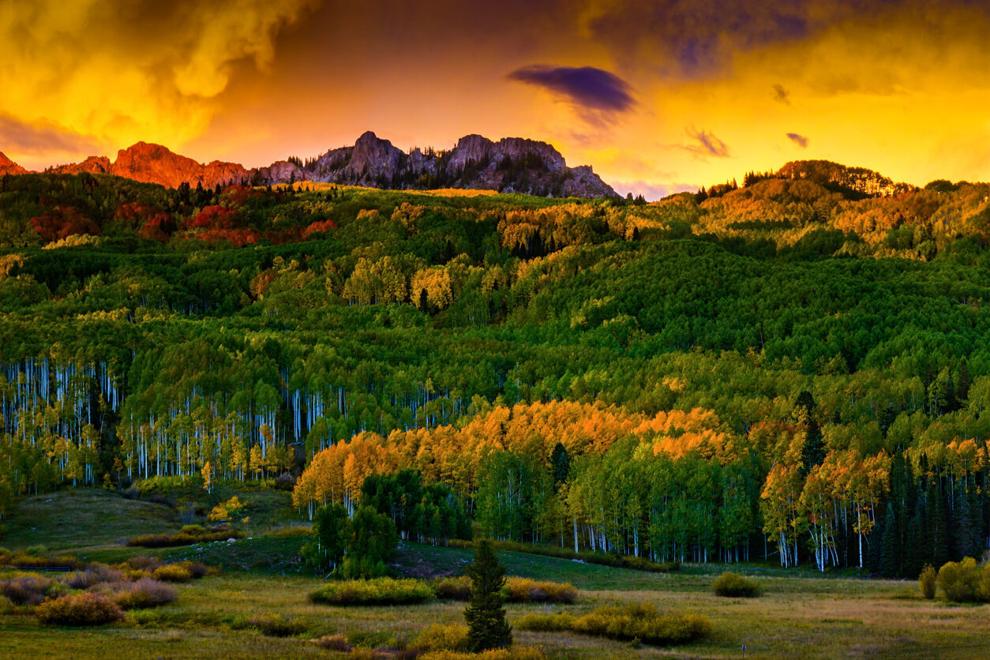 A Mountain Goat Mother and Baby Offspring in the Rocky Mountains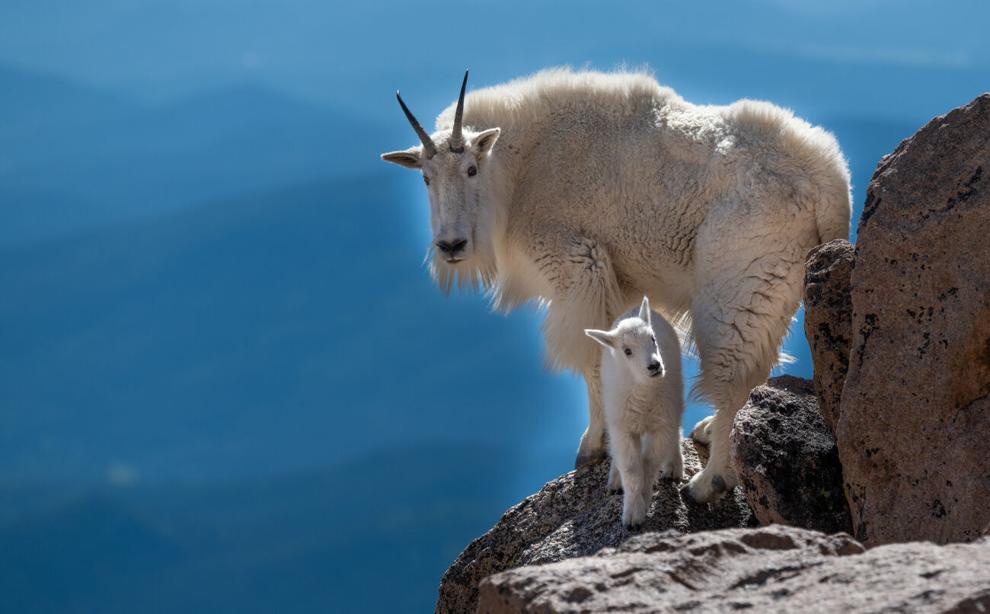 Bear Lake in Rocky Mountain National Park at Sunset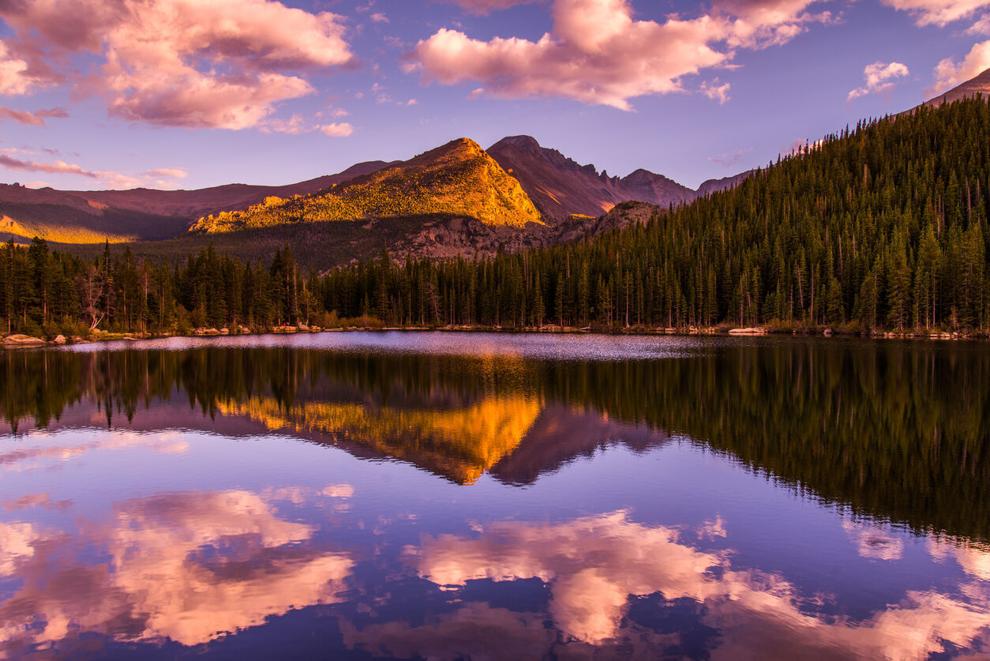 Colorado River in Glenwood Canyon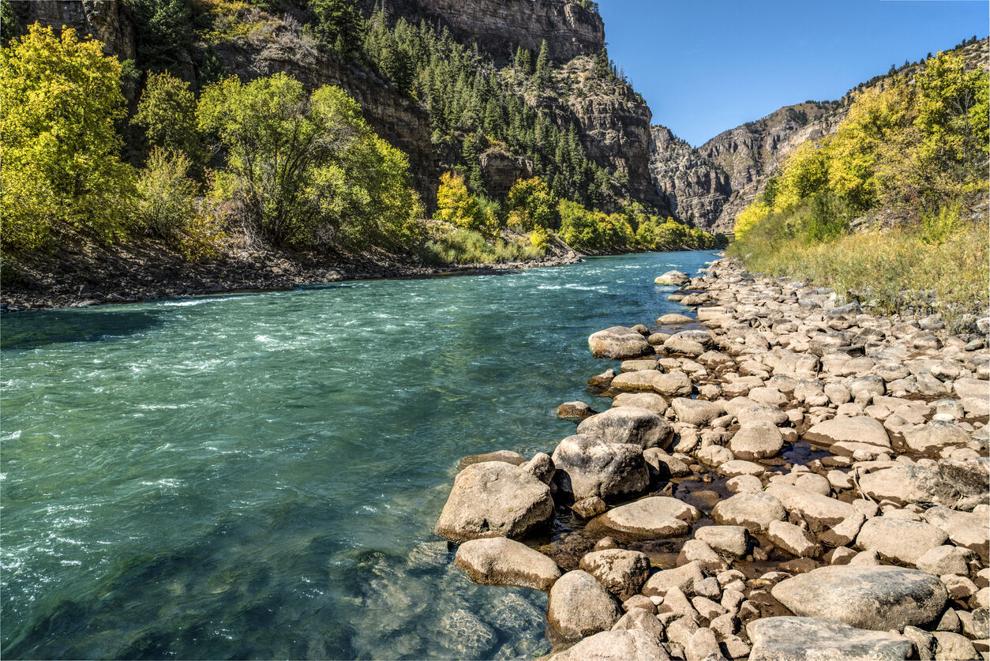 Great sand dune national park at sunset,Colorado,usa.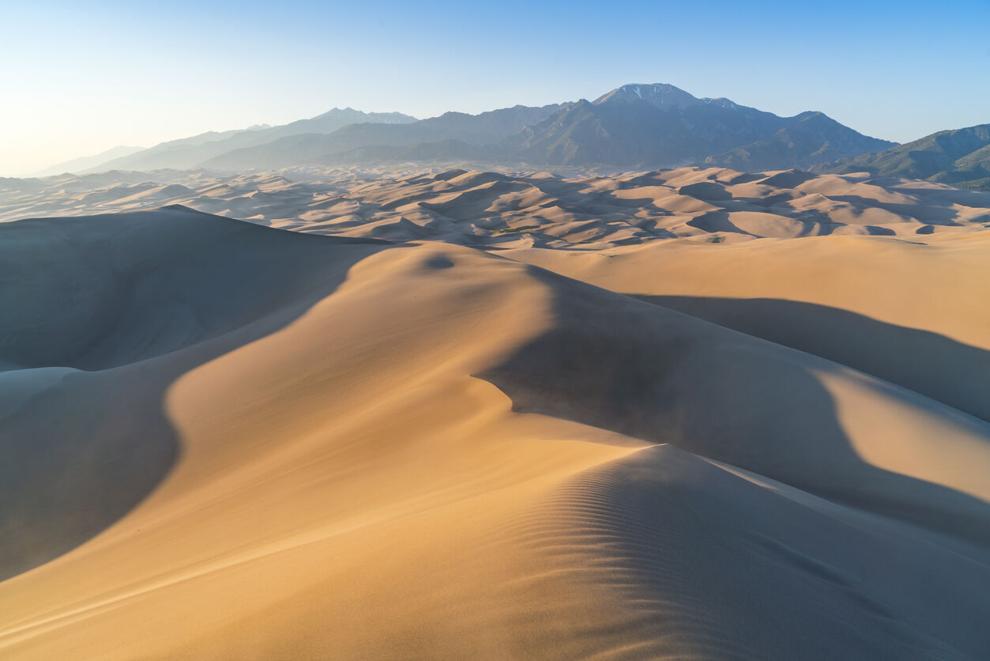 Dusk in Vail Colorado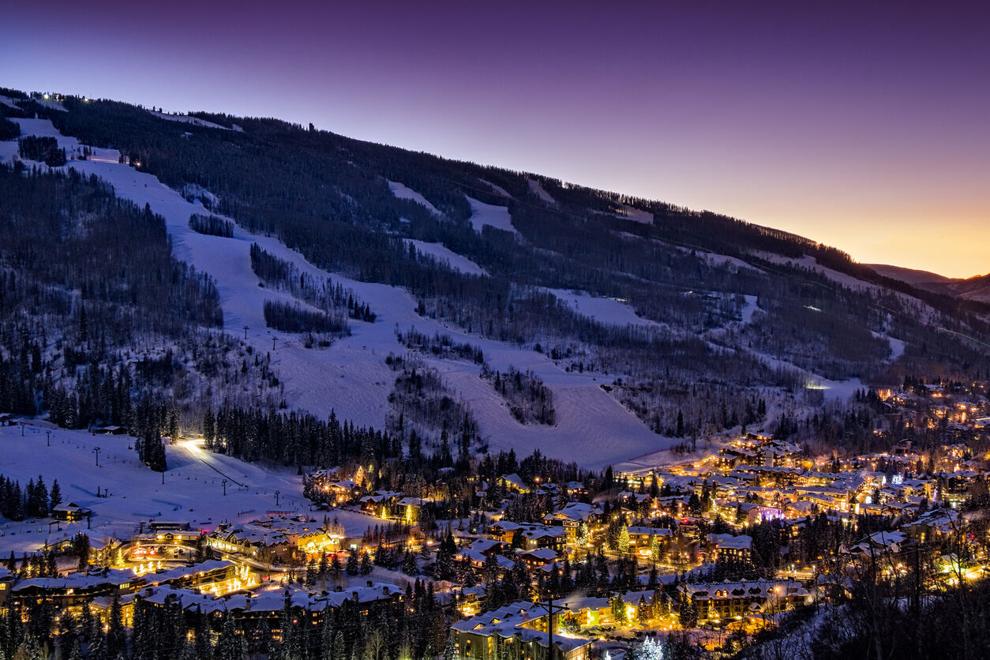 Wildflowers and a mountain peak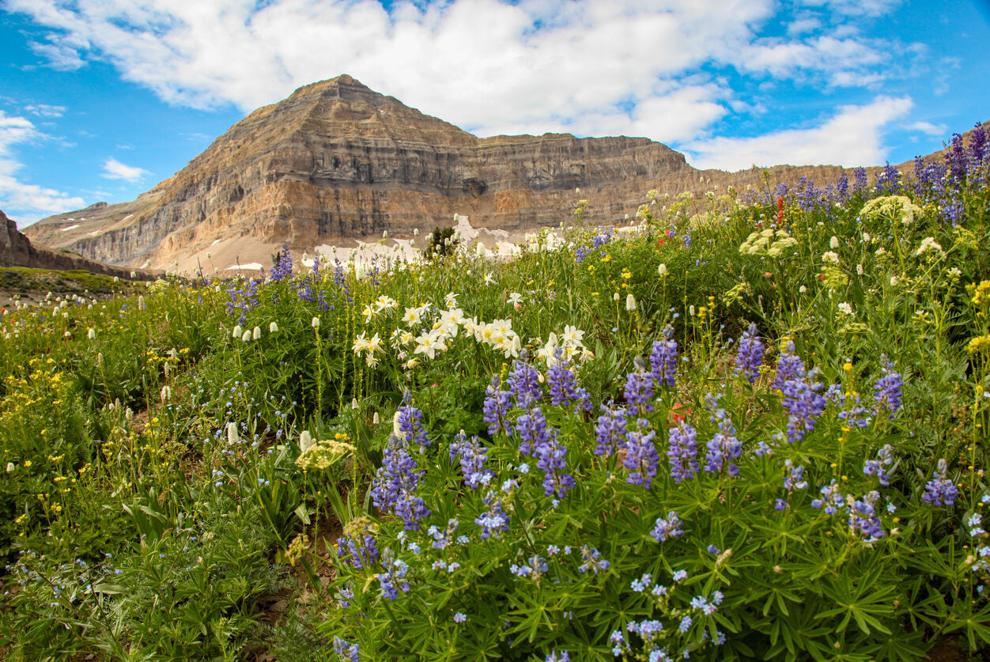 Telluride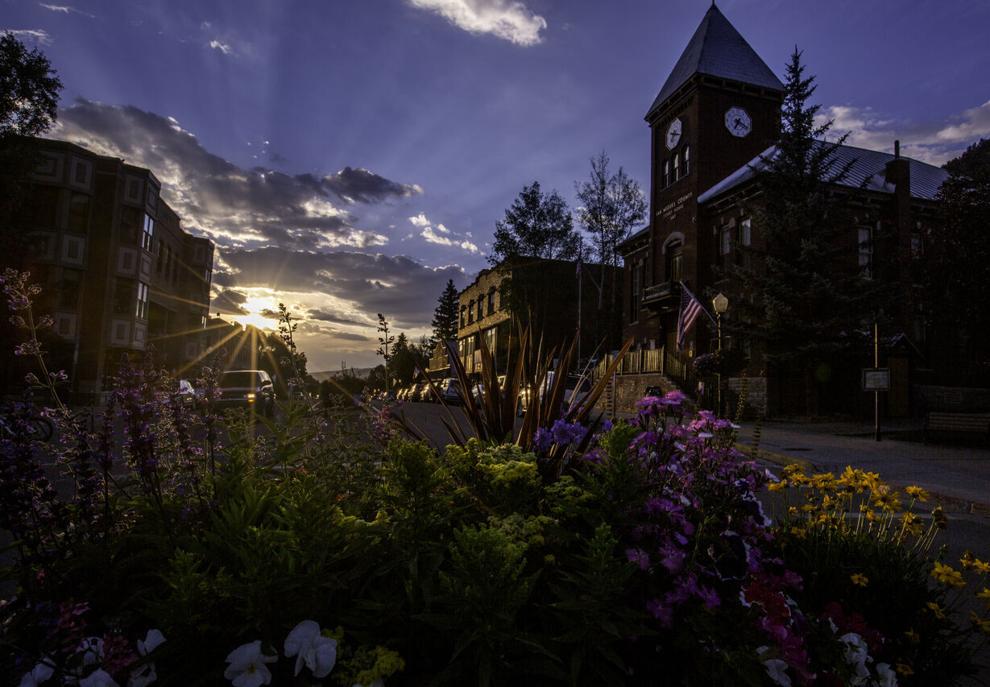 Bridal Veil Falls with a power plant at its top in Telluride, Colorado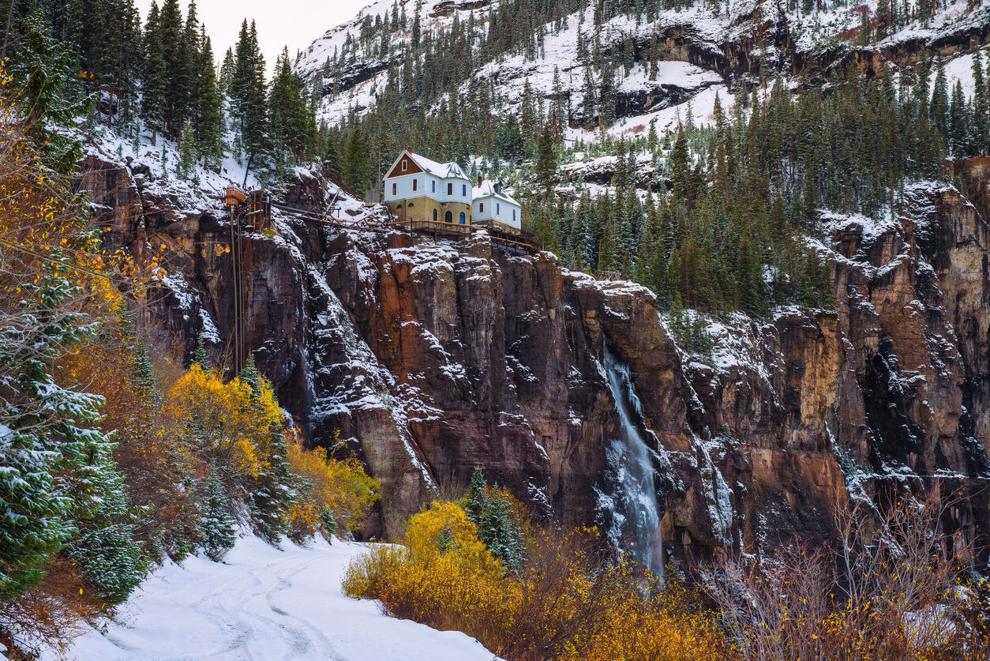 Snowy sunset viewed from Imogene Pass.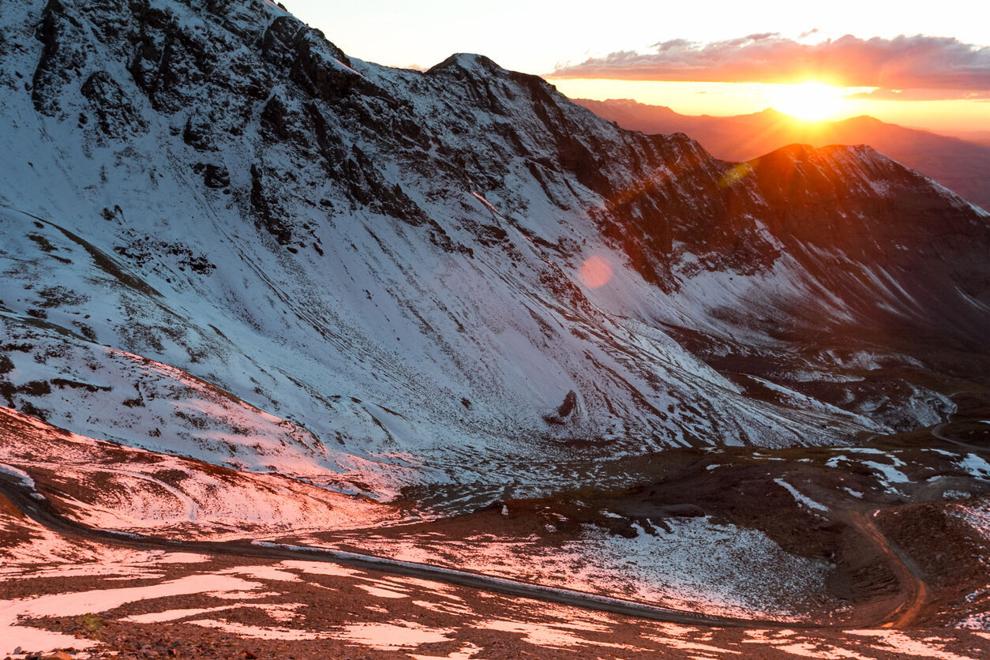 5f2c744b09cd4.image.jpg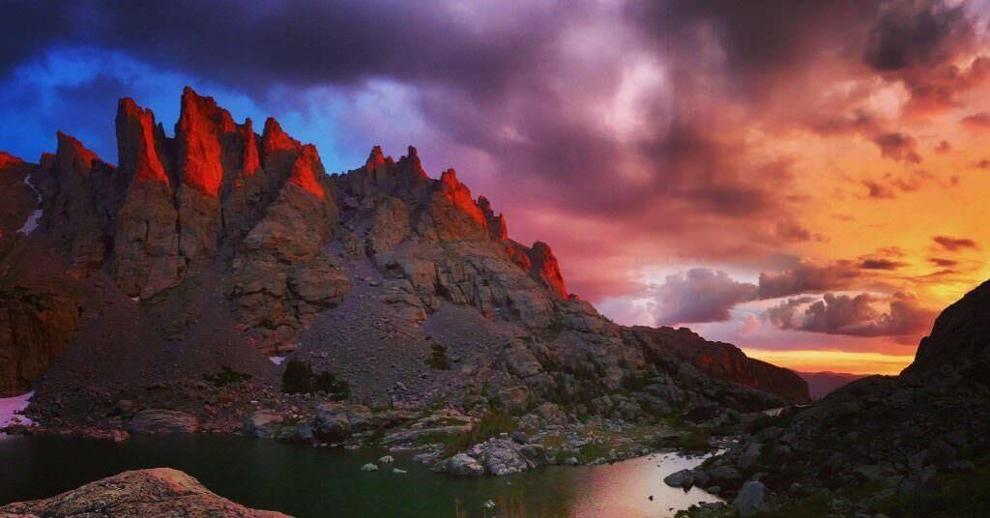 5eecdb6d890cc.image.jpg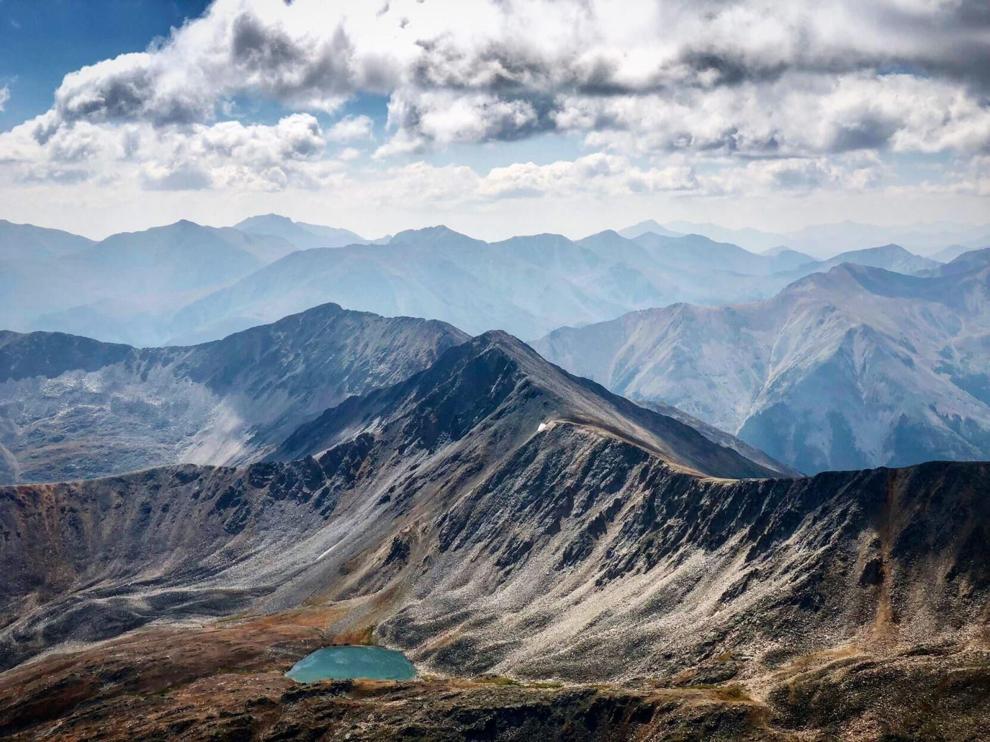 5eecdba709e20.image.jpg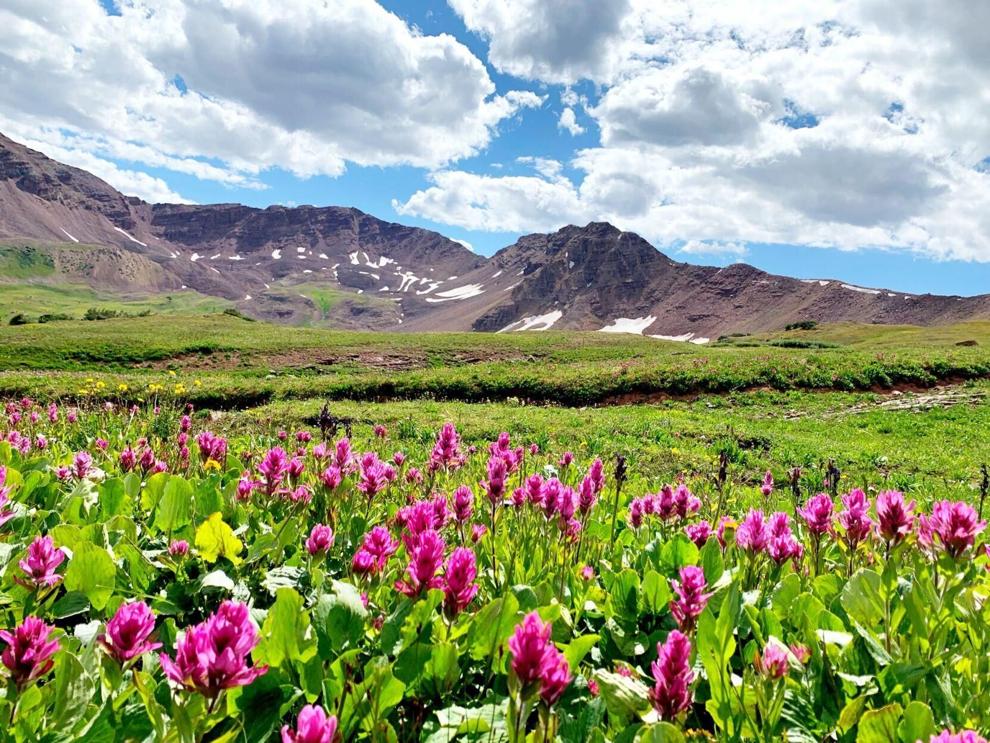 5eecdba7995b2.image.jpg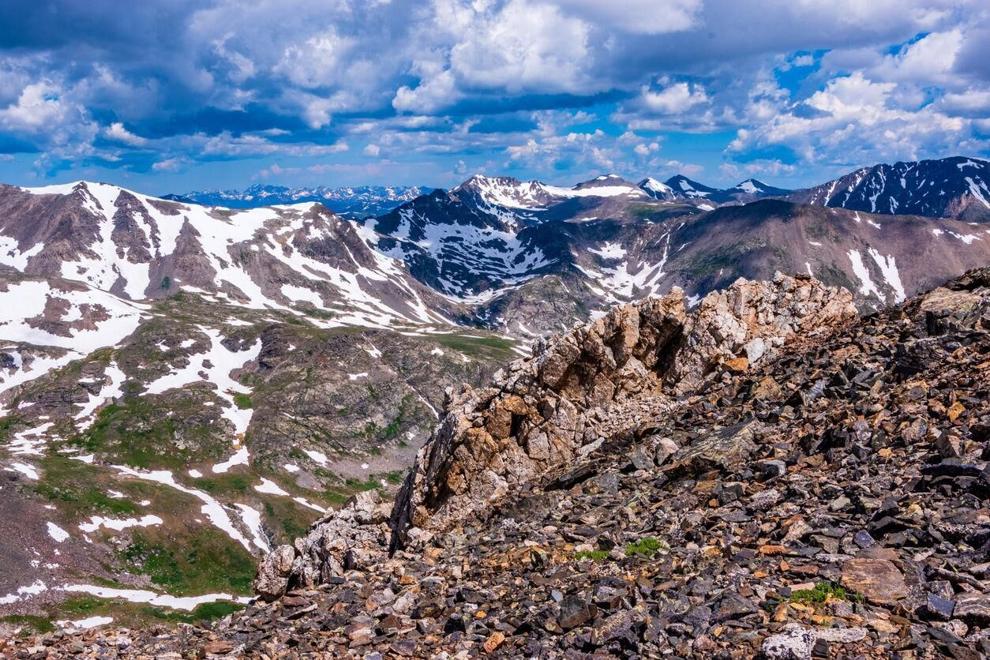 5eecdb8224459.image.jpg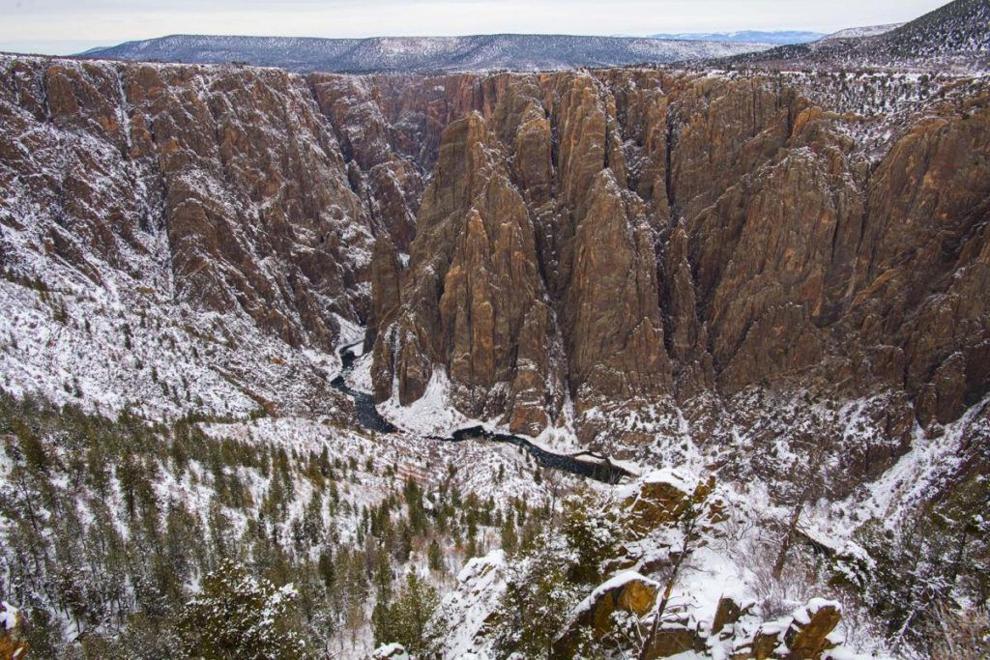 5eecdb8244511.image.jpg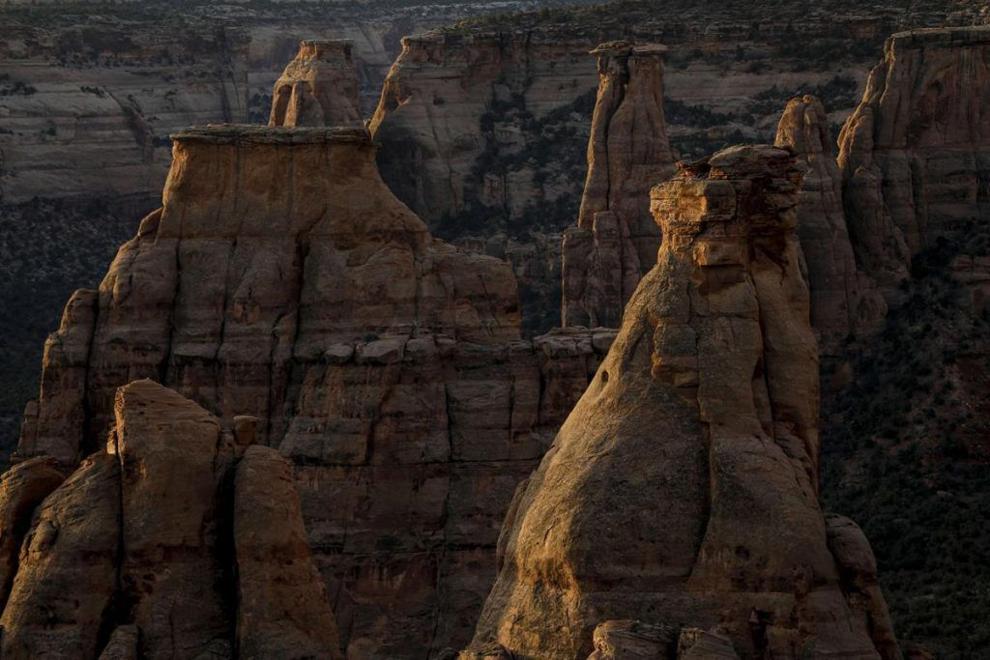 5eecdb8262e2d.image.jpg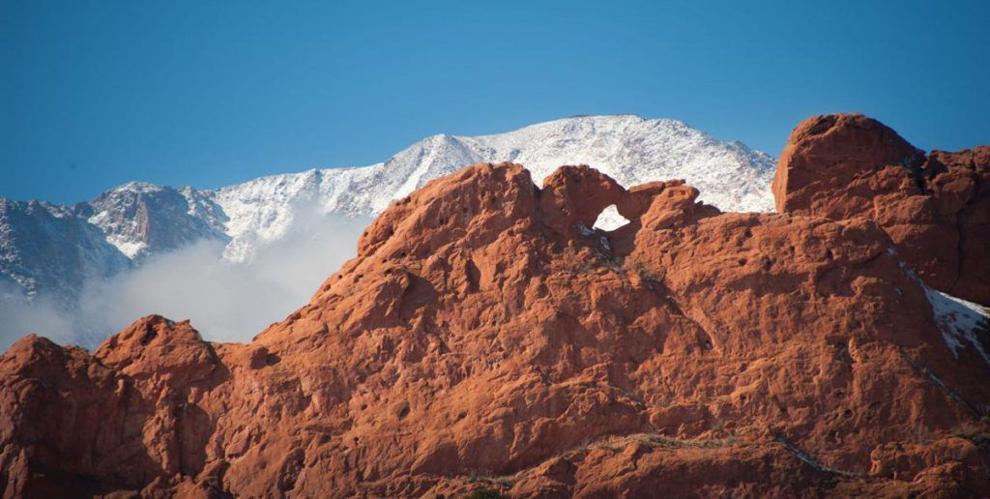 5f45970f19c69.image.jpg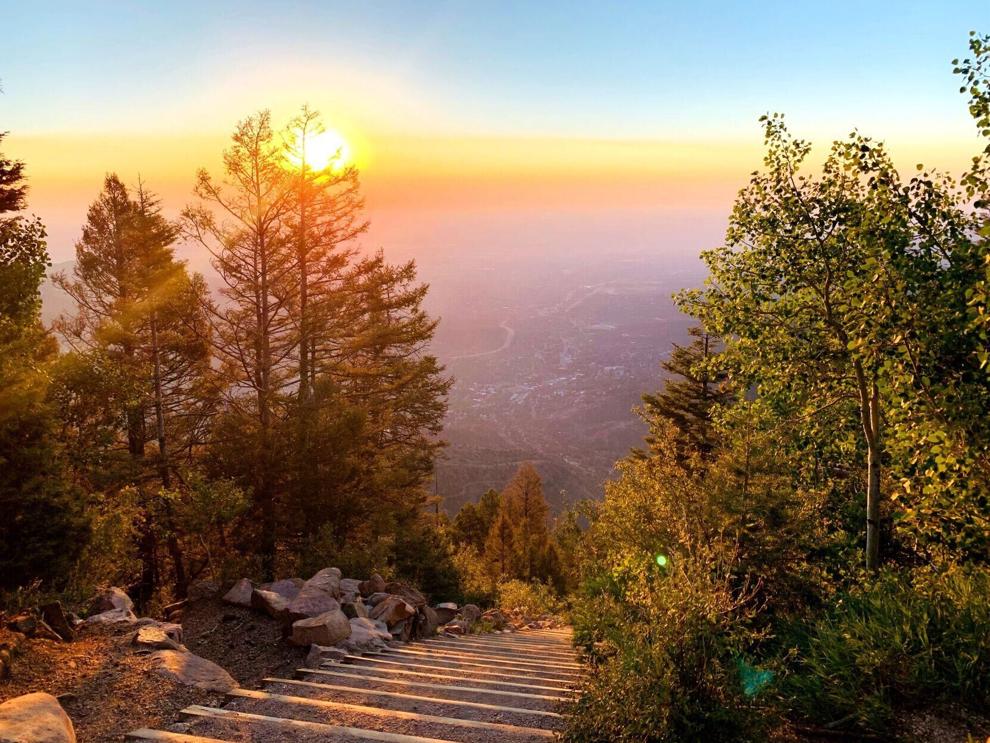 5eecdbc15e5dc.image.jpg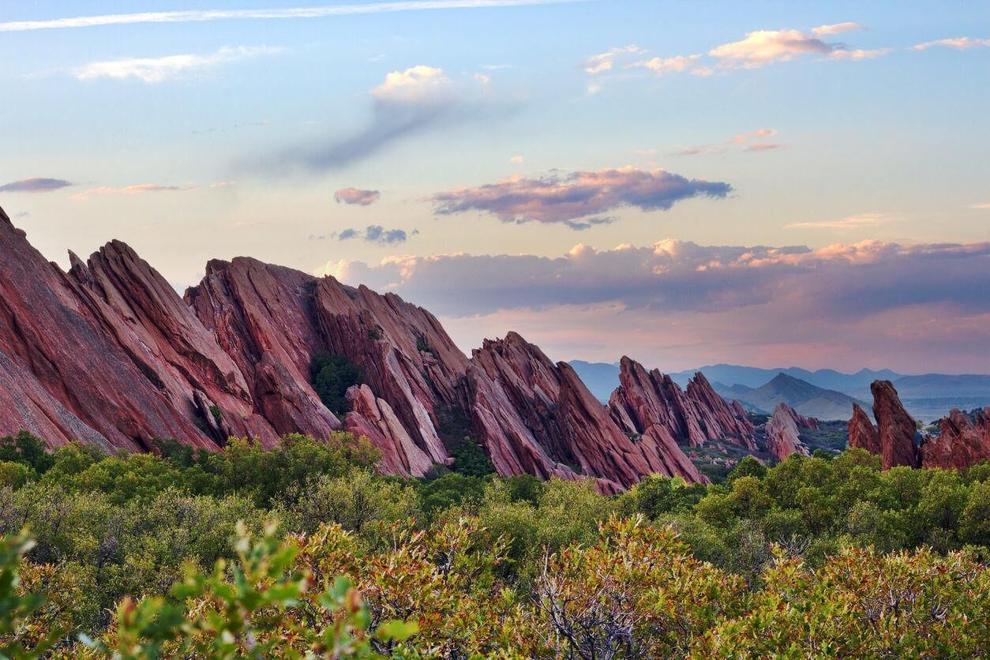 5f24719815bb7.image.jpg
5f24a0658cb5b.image.jpg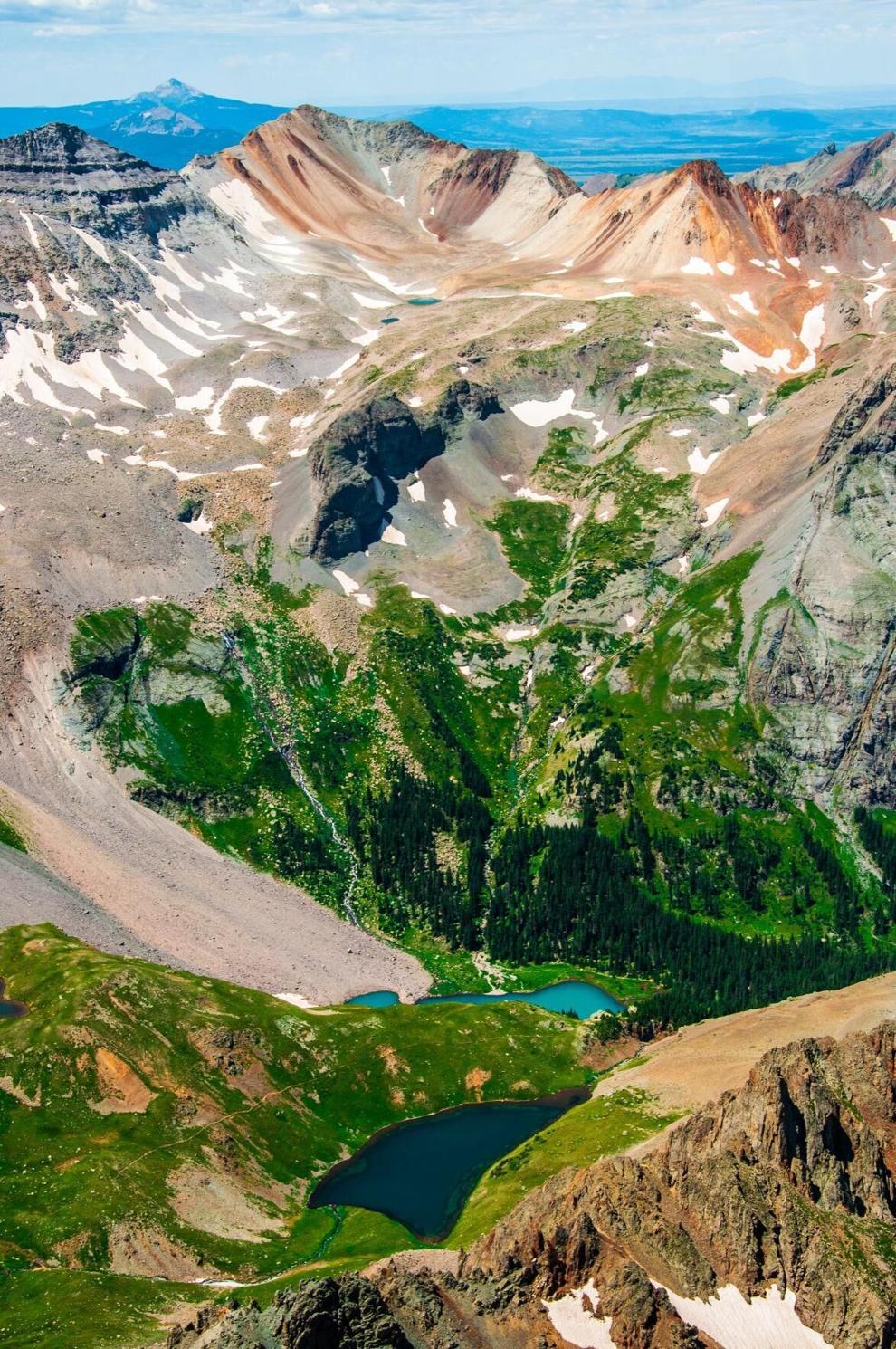 5eecdcc5cf014.image.jpg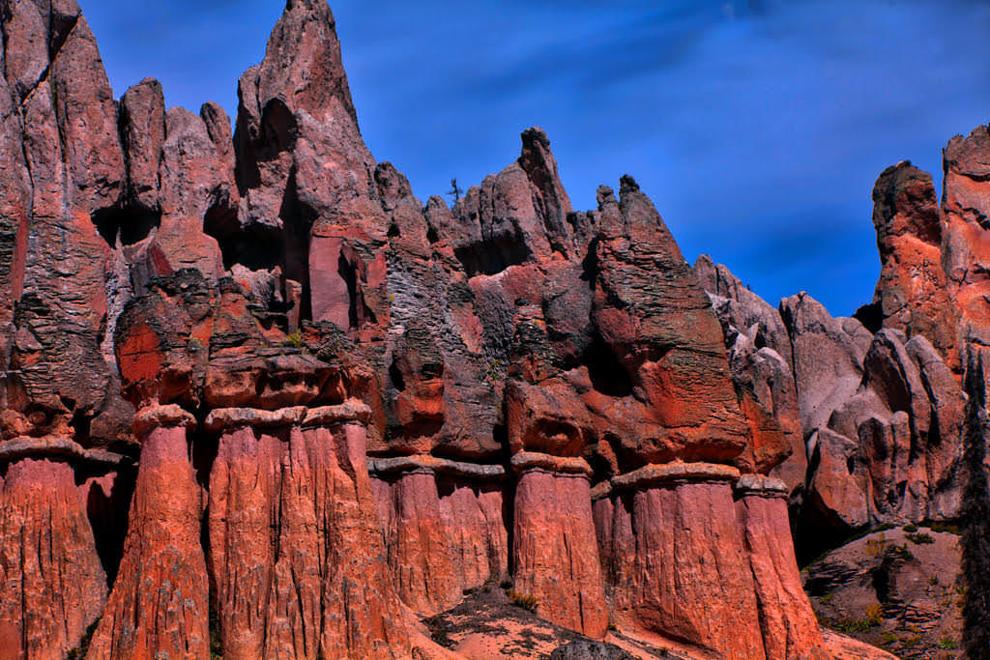 5f20acdb16f2e.image.jpg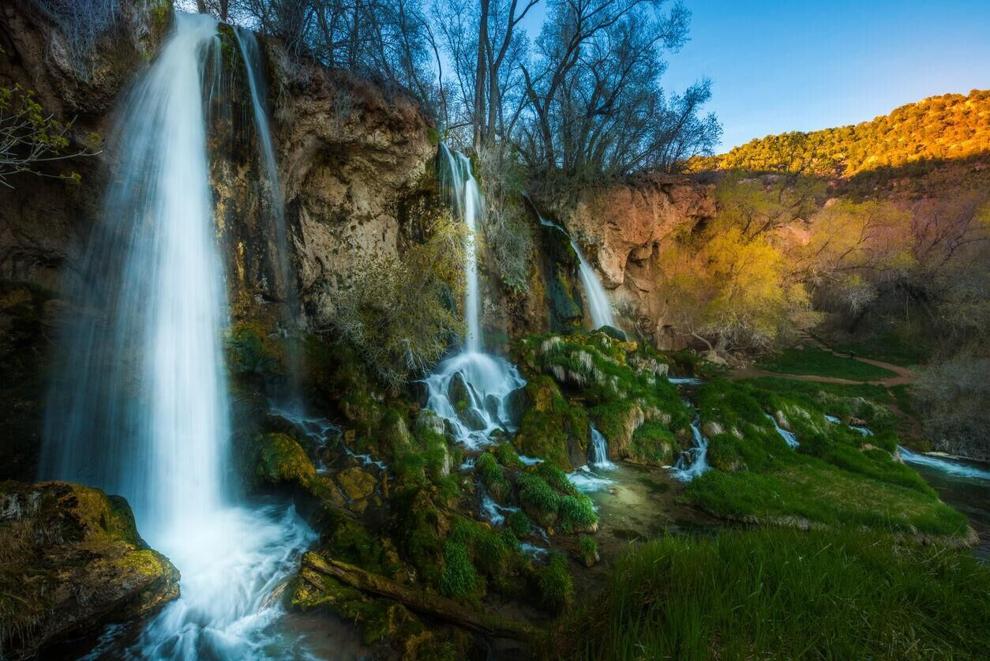 5f20a21def70c.image.jpg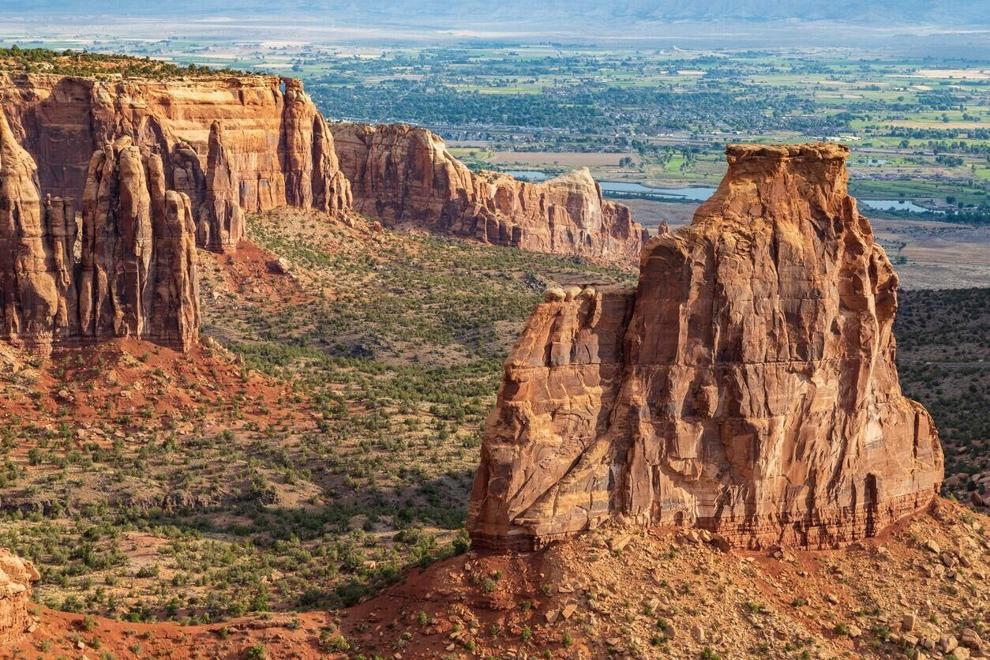 5f07929cd1fec.image.jpg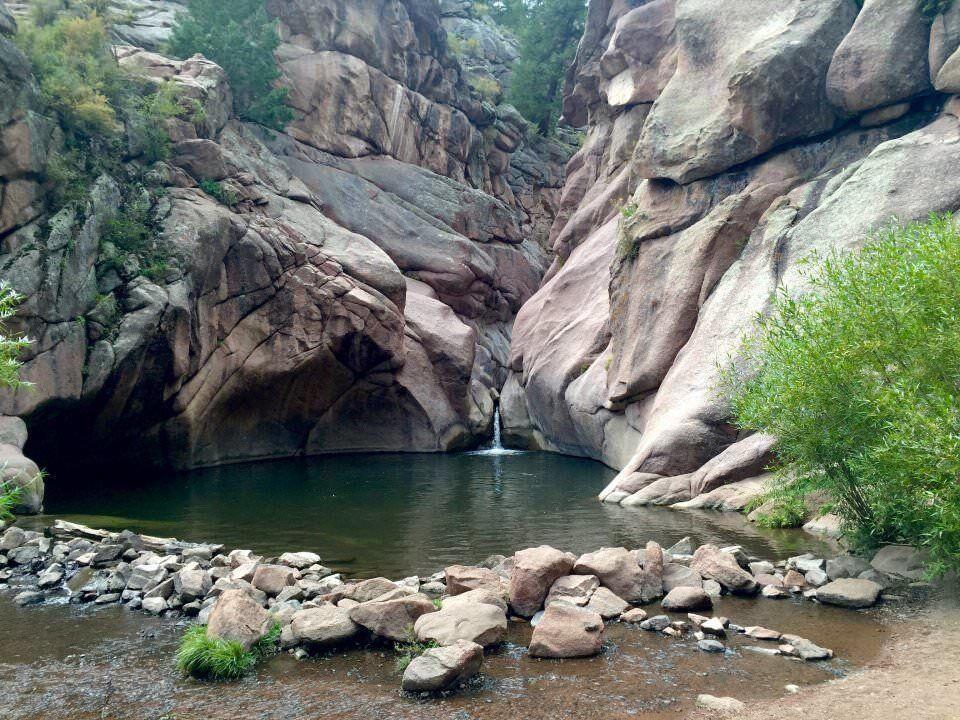 5f11cfd411bfe.image.jpg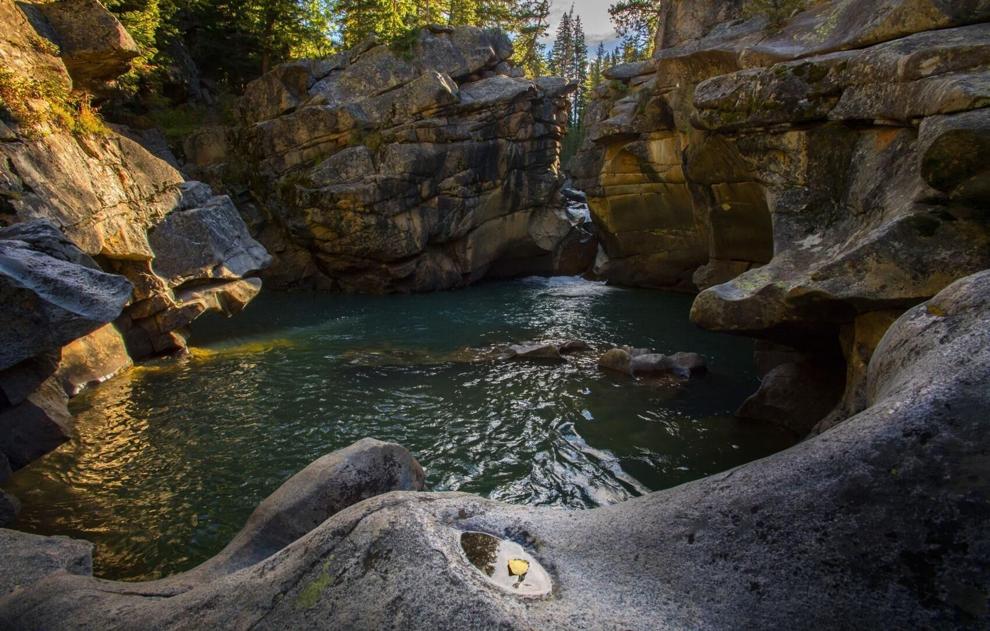 5f11e5dbb6804.image.jpg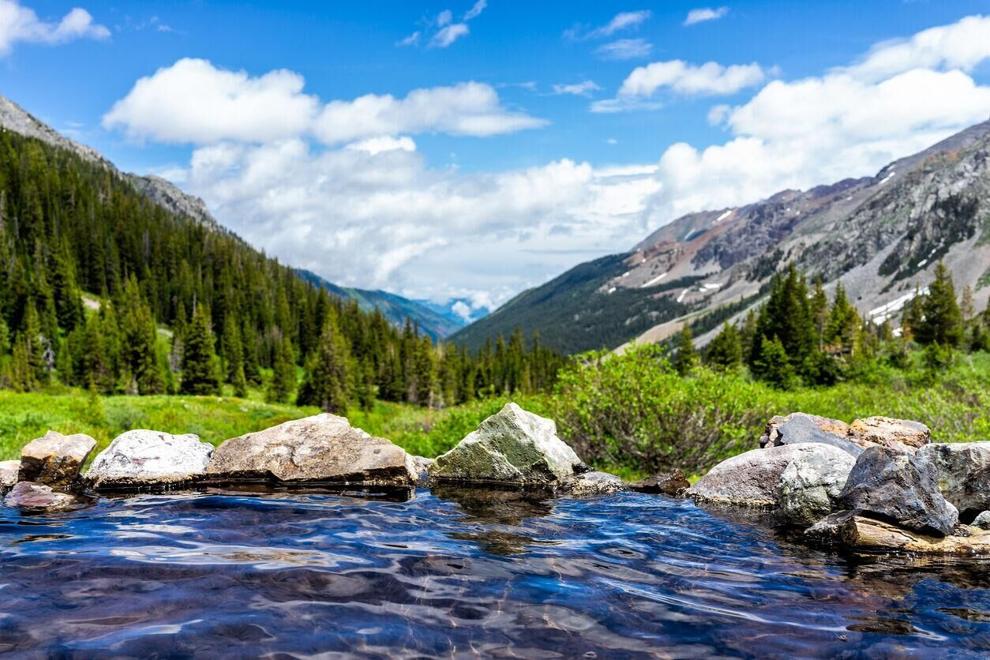 5eecdcc121323.image.jpg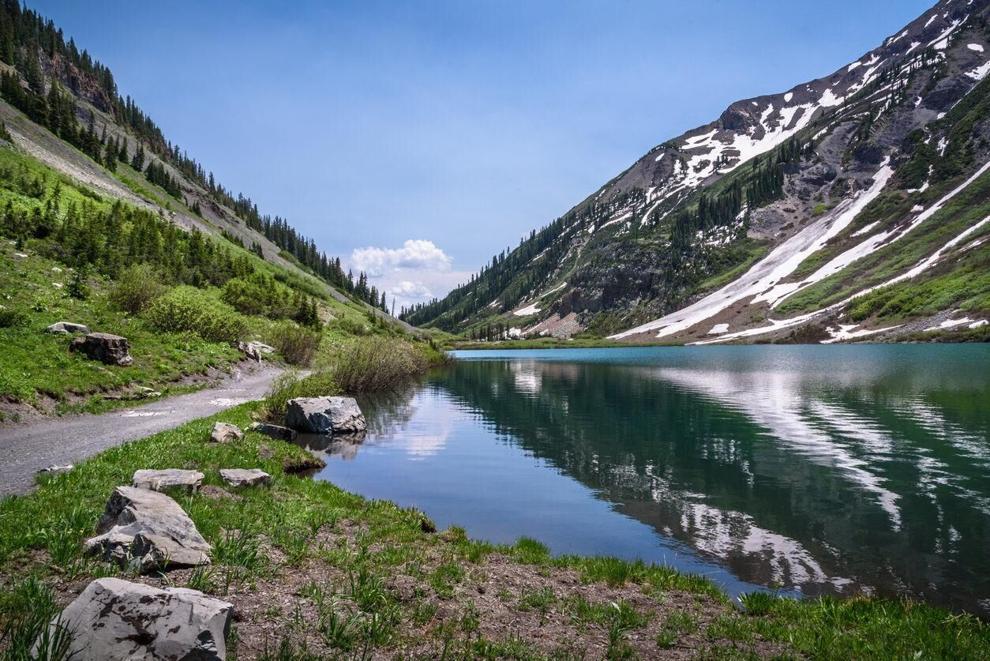 5eecddeb43997.image.jpg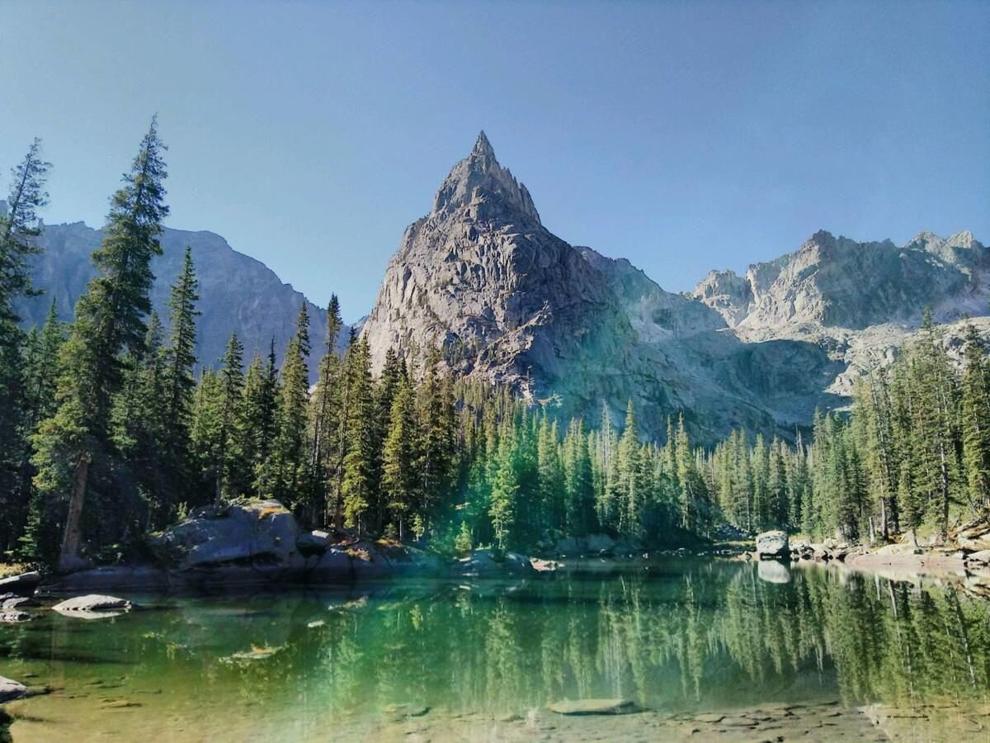 5eecdf4b352f7.image.jpg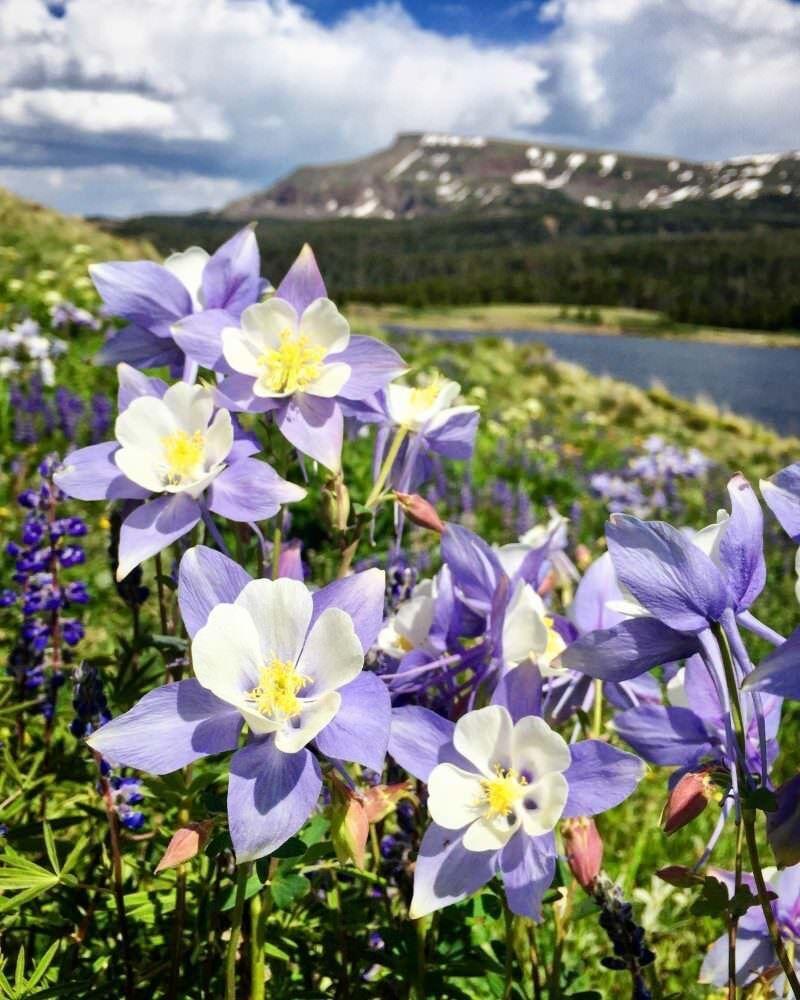 5f04ff8551456.image.jpg
5f05069859b6b.image.jpg
5f3406a067e21.image.jpg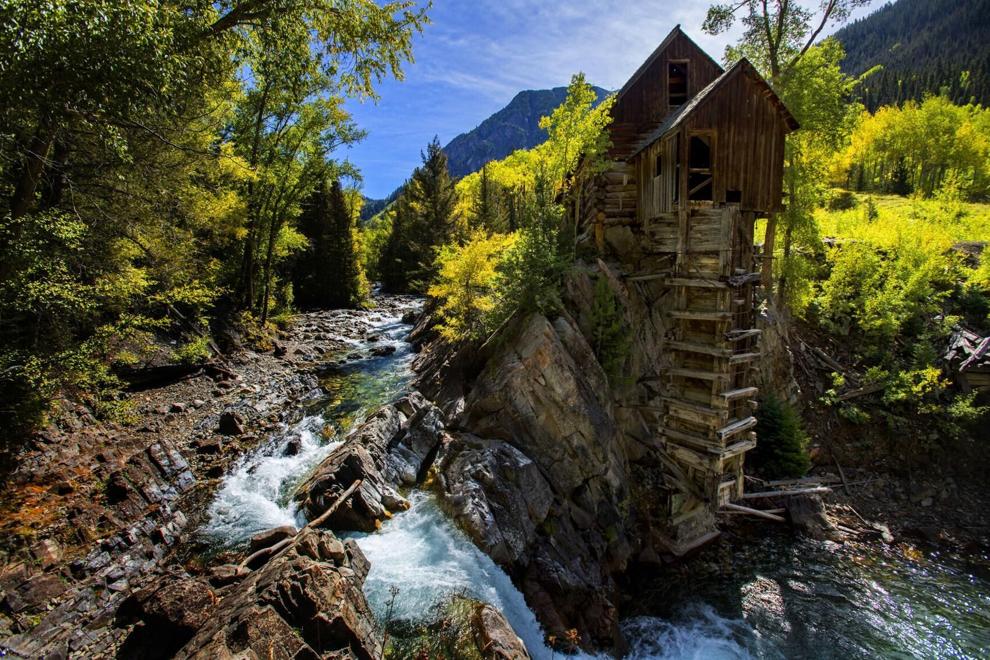 rocky mountain landscape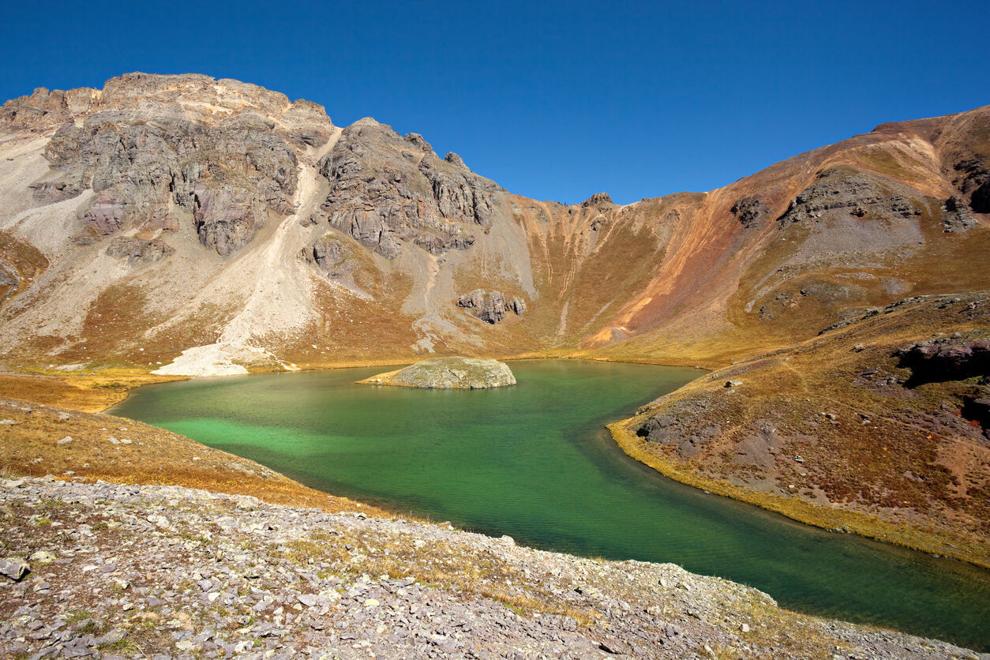 mountain sunset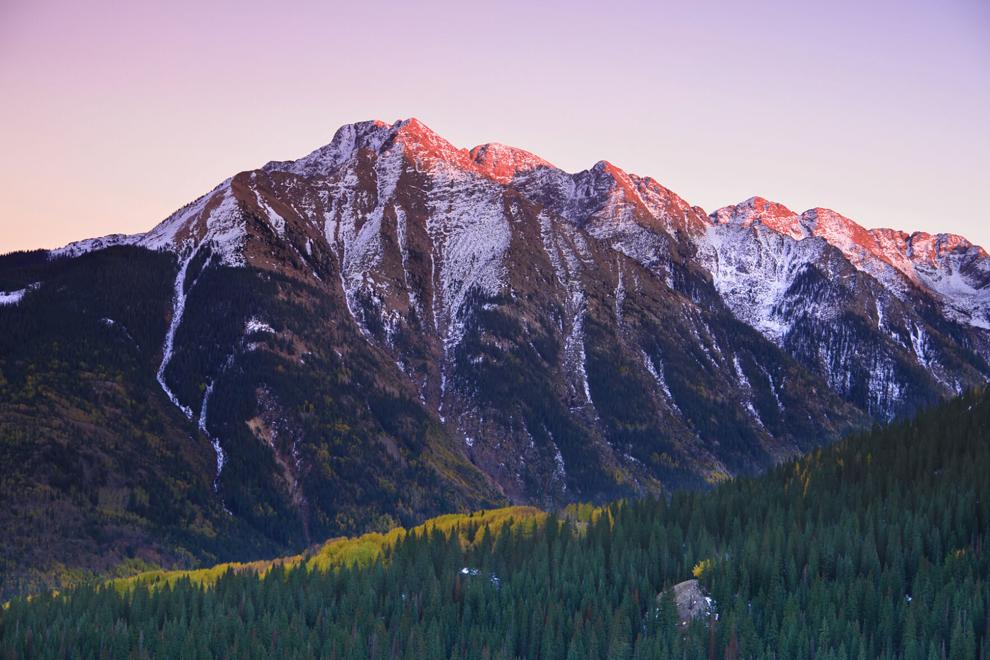 Copper Mountain and Tenmile Range Mountain View Winter Sunset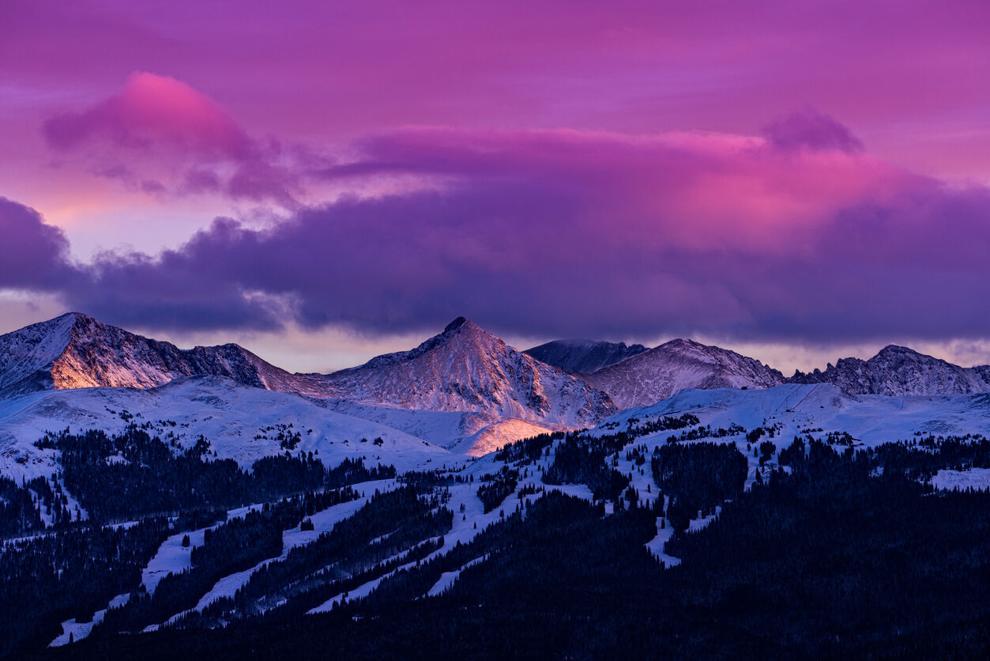 Beaver Creek Colorado Village at Dusk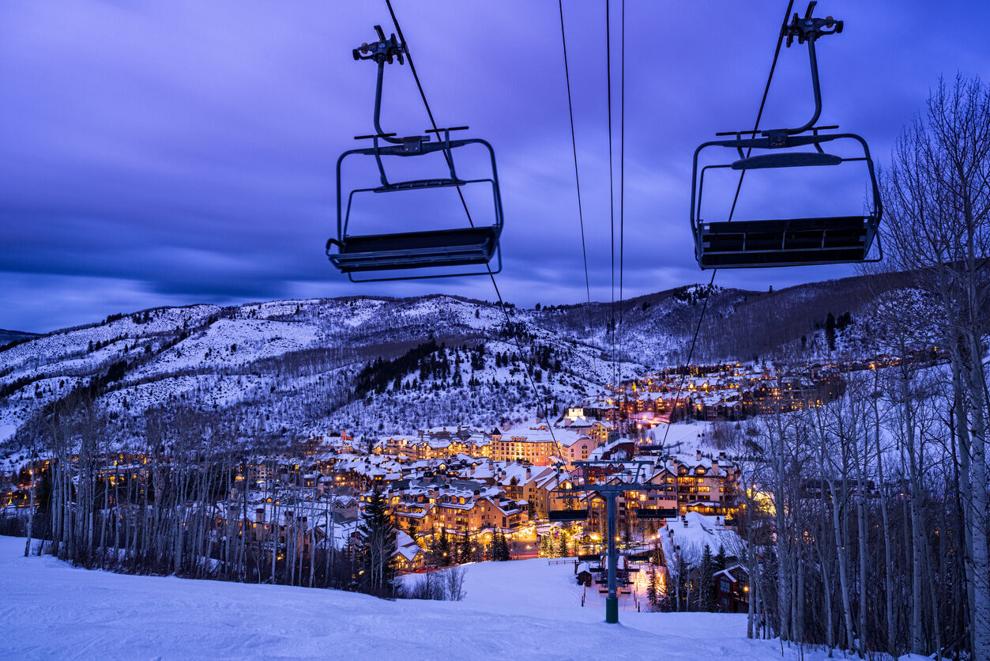 Aspen, Colorado buttermilk or highlands famous ski slope hill peak in rocky mountains view on sunny day with snow on yellow foliage autumn trees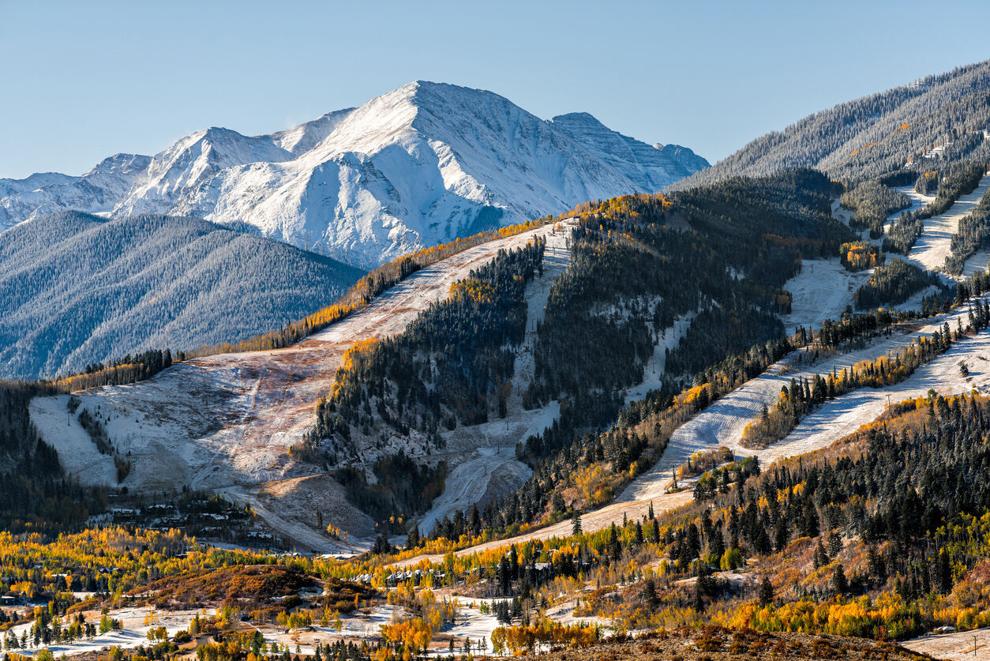 Telluride, Colorado and the San Juan Mountains at night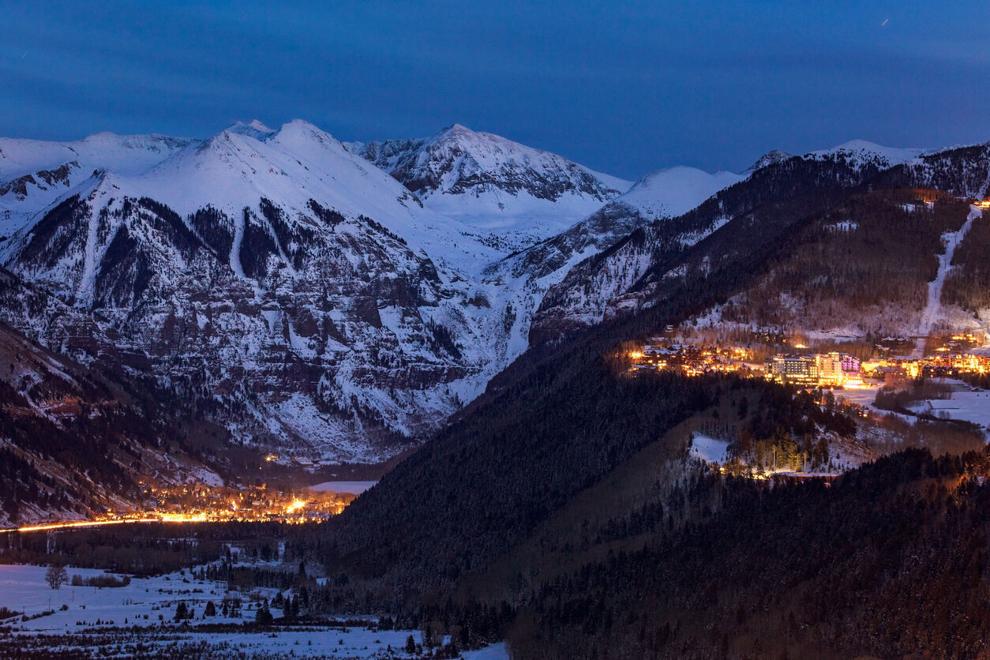 Snowmass Sunset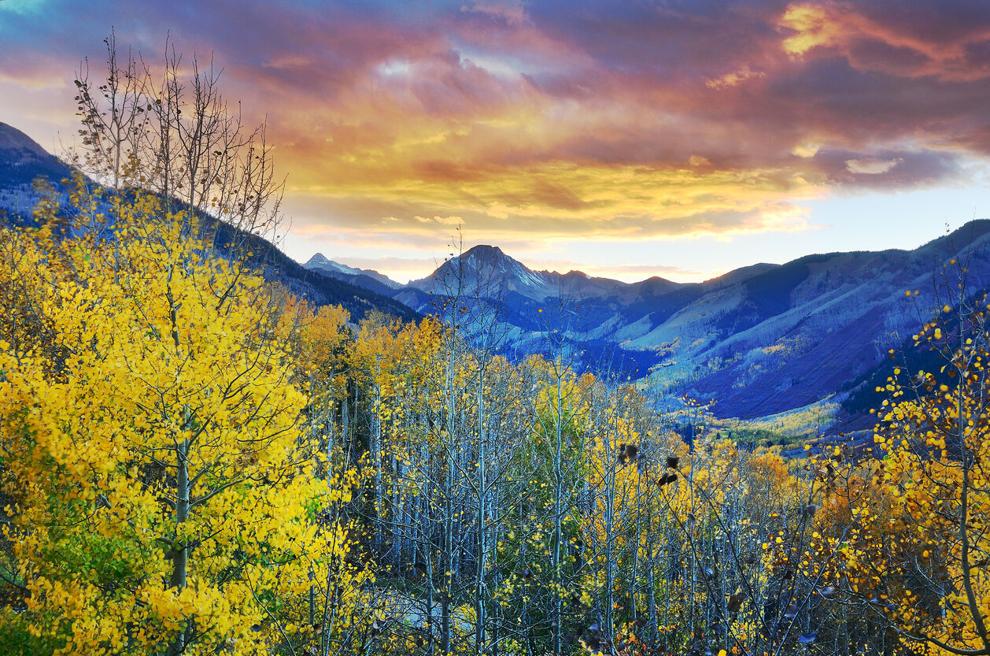 Crested Butte Colorado Landscape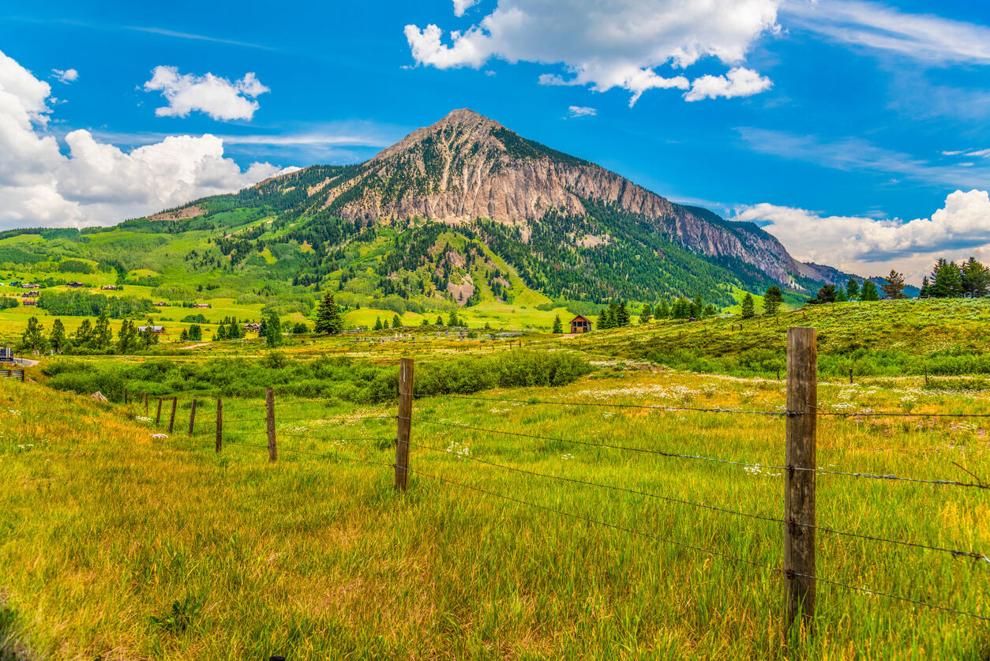 Fall color fall foliage autumn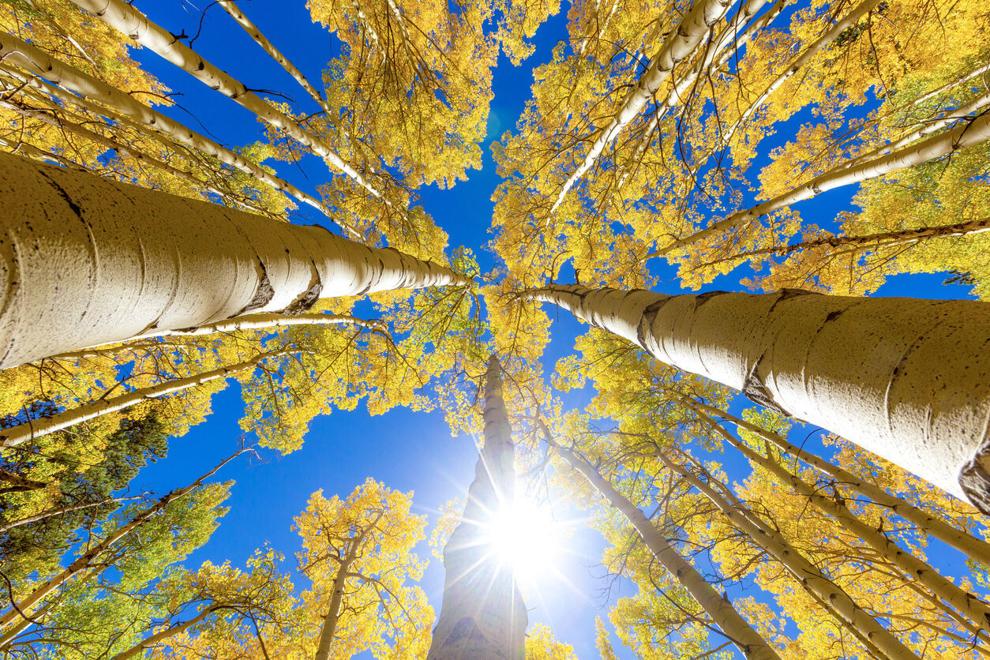 Alpine Wildflowers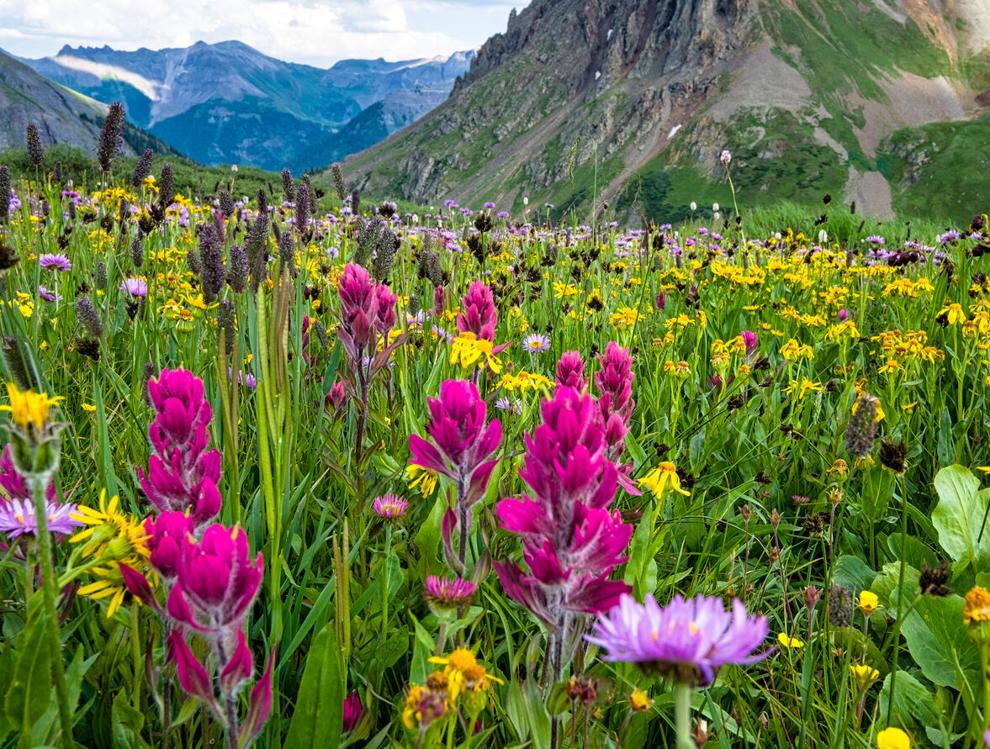 river bend autumn trees and mesa landscape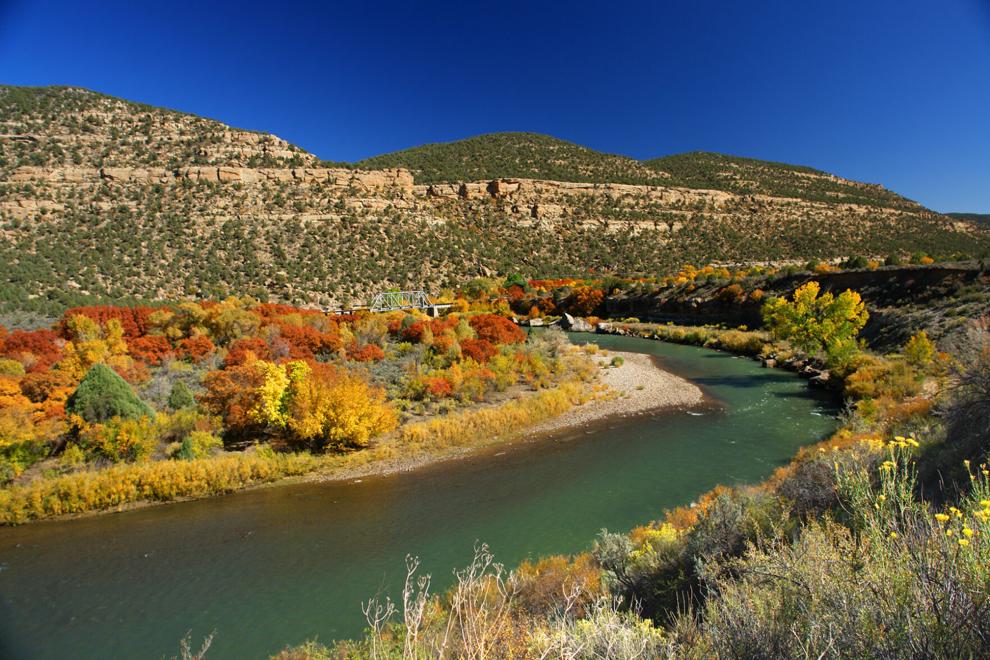 Mount Princeton Morning Light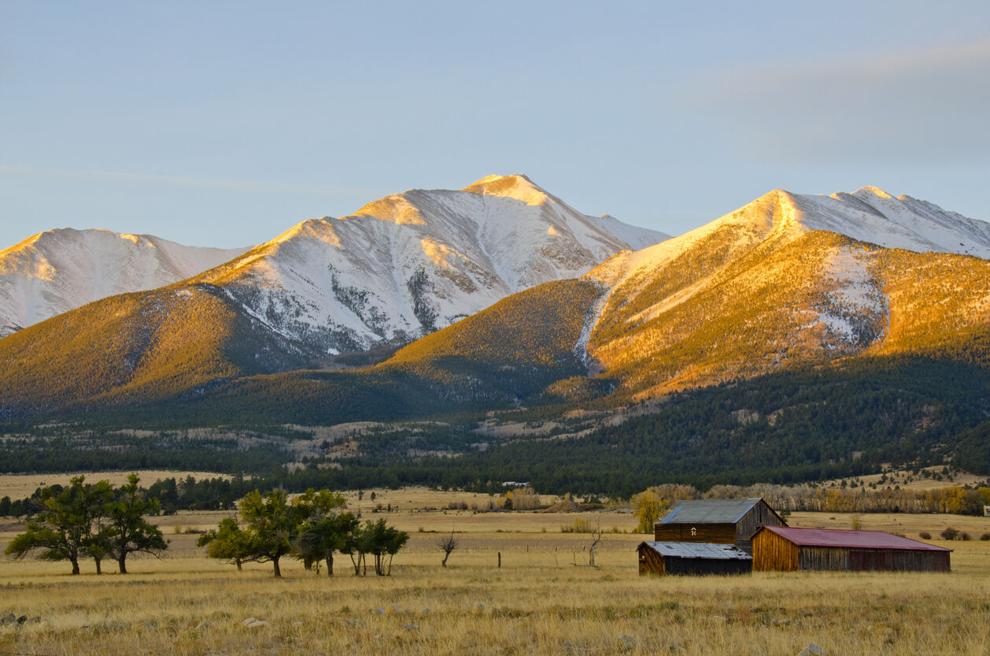 5eecdc0a31791.image.jpg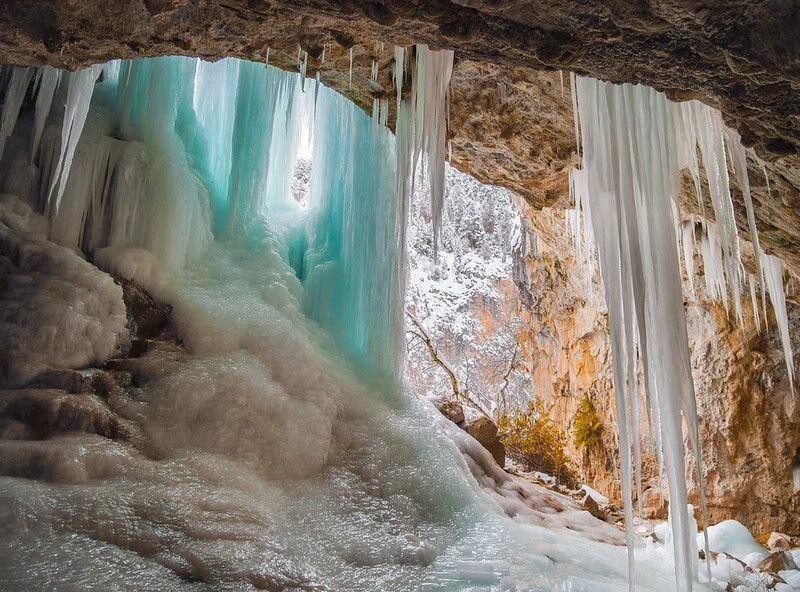 Storm Peak - A summer sunrise view of Storm Peak, seen from Keyhole ridge below Longs Peak, Rocky Mountain National Park, Colorado, USA.