At any age, there are huge benefits to fitting outdoor recreation into your schedule. 
"The physiological response to being outside in nature is real, and it's measurable," said Michelle Kondo, a research social scientist with the USDA Forest Service's Northern Research Station in a statement last year.
"There are many physical and psychological benefits of nature that scientists have observed, which can better help us understand how nature supports wellness in the body, mind, and community."
According to the U.S. Department of Agriculture, spending time in nature has been proven to reduce stress, cortisol levels, muscle tension, and heart rates.
For some, as they get older, accessibility or physical limitations may become obstacles that stops them from enjoying outdoor recreation. The important thing to remember is that outdoor spaces can be enjoyed by everyone and there are resources available to support adventurers regardless of age. 
Here are a few suggestions of outdoor activities that senior citizens can enjoy in Colorado:
Scenic Train Rides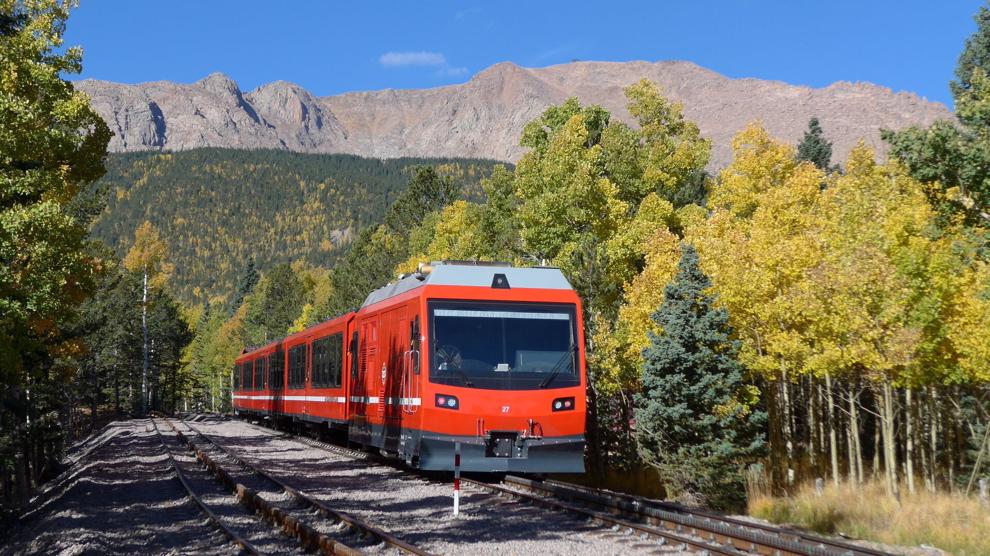 Scenic train rides are a great way to comfortably experience gorgeous mountain views that may not otherwise be accessible. There are a number of scenic train ride options throughout Colorado, including one that summits one of Colorado's most popular 14ers—Pikes Peak. 
Many trains also serve lunch, depending on the length of the ride. Another benefit is close access to restrooms, if that is a concern. 
Find a list of 6 scenic trains to visit in Colorado, here. 
Hiking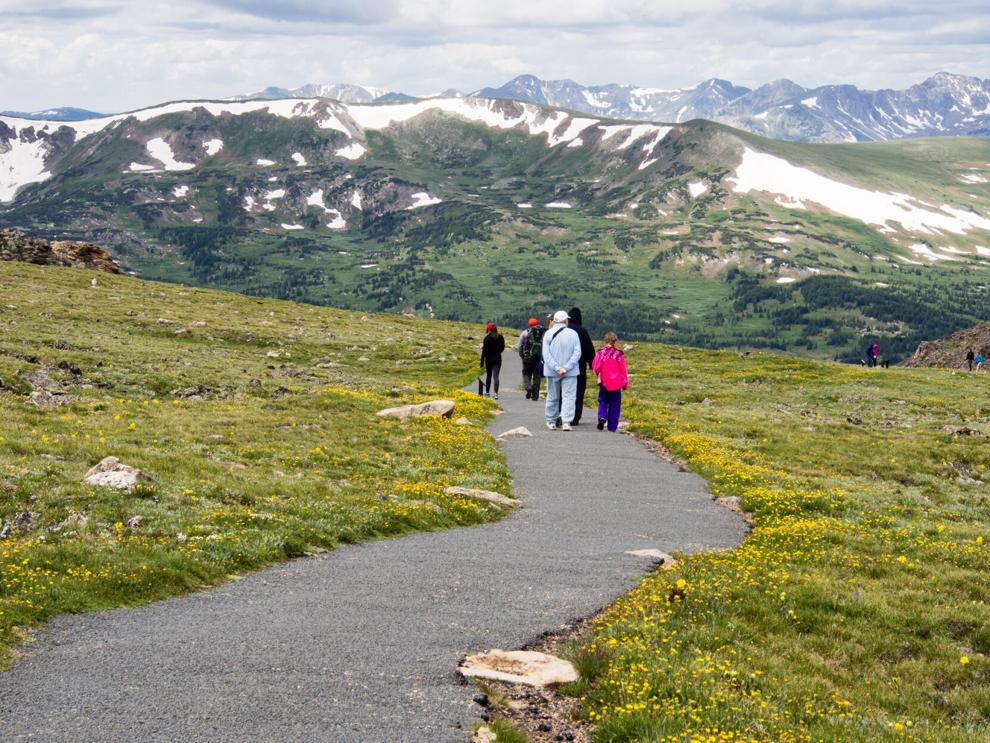 Hiking is one of the most popular and most affordable outdoor activities in Colorado. Although 14er treks may not be suitable for all Coloradans, there is a huge variety of trails for all skill levels available throughout the state. 
Paved trails, for example, can be a great option for anyone who may have mobility concerns. Some options for paved hikes can be found at Garden of the Gods Park, Rifle Falls State Park, and Black Canyon of the Gunnison National Park. 
According to a report by Hearthstone Senior Living, hiking can have a number of positive benefits including improved cardiovascular health, improved circulation, stronger muscles, weight loss, increased bone density, and reduced arthritis-related joint pain. 
AllTrails.com is an excellent resource to help you plan ahead, allowing users to find hikes that are appropriate for their specific ability level. 
Hot Springs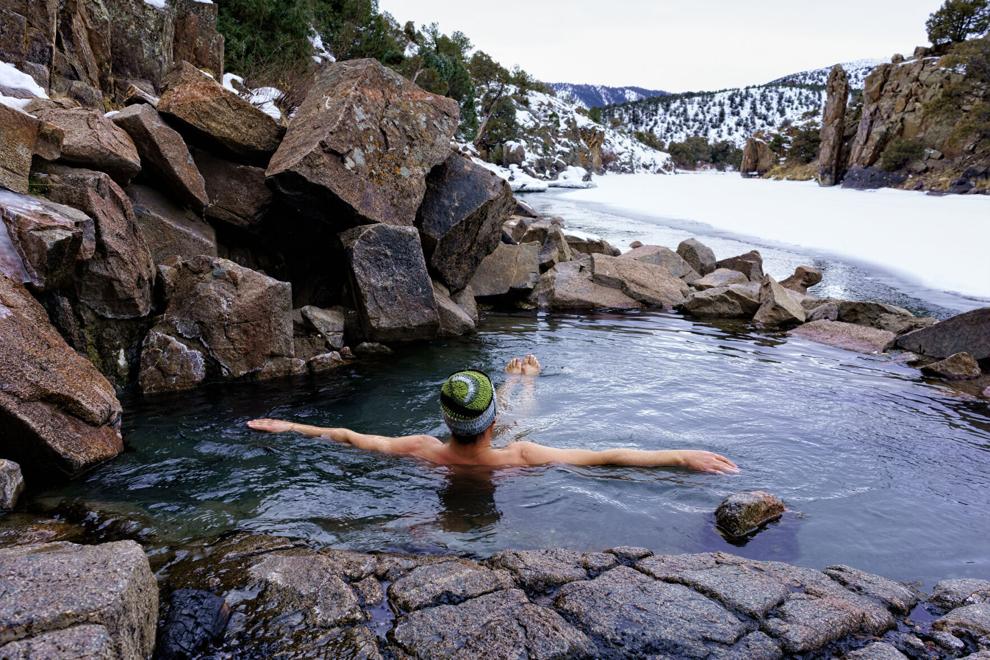 Colorado is home to a number of accessible hot springs, some of which are open for most of the year. According to Iron Mountain Hot Springs in Glenwood Springs, there are several health benefits associated with taking a soak, especially for seniors.
"Physically, that includes a reduction in inflammation and blood sugar by raising the body temperature without performing exercise, an important alternative for many who are not capable of strenuous activity; reduction of blood pressure; improved circulation; relaxation of muscles joints; improved sleep; and enhanced skin health, especially where minerals are present. The buoyancy of the water also assists movement without putting stress on joints, an important factor for older adults with rheumatism, arthritis, or other joint pains," the resort's website reads. 
Ski Resorts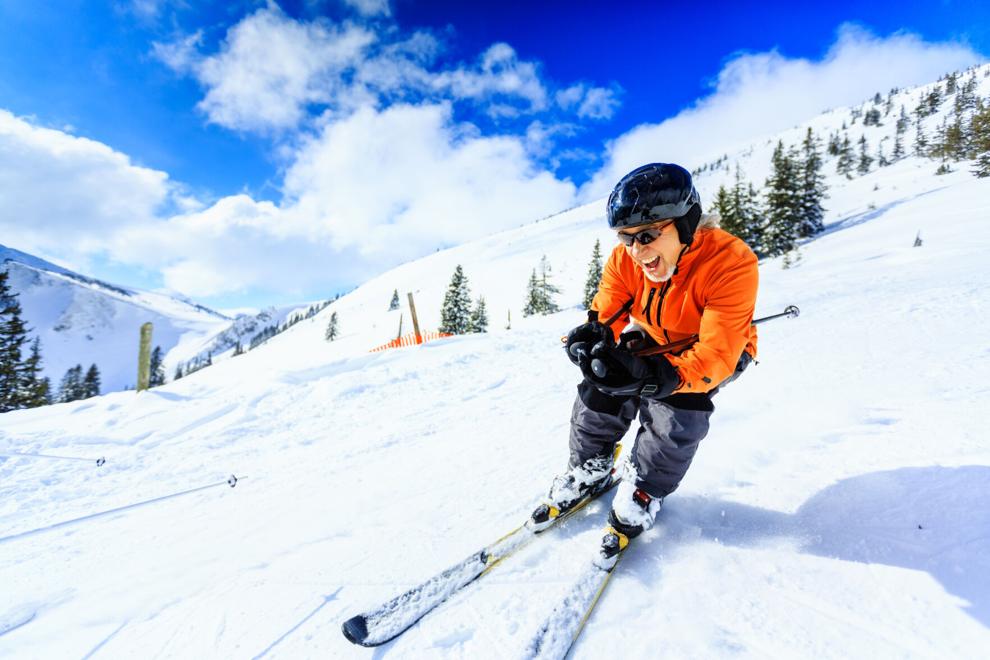 Skiing and snowboarding may not be a feasible activity for all senior citizens, but there are several programs and discounts available for older people that want to participate in snow sports. 
For example, Bumps for Boomers is a specialized clinic offered through the Ski and Snowboards Schools of Aspen that is designed for older skiers. 
"Whether you are in your 40s or 70s, BUMPS FOR BOOMERS will teach you life-long skills to break out of the intermediate-rut, escape over-crowded groomed runs, gain enjoyment from being able to ski the entire mountain and extend your skiing longevity," the program's website says. 
In 2019, Ski.com named Copper Mountain and Steamboat Springs ski resorts the 3rd and 5th best in North America for senior citizens. 
"Copper Mountain is home to one of the longest running, organized senior ski groups in the country. And with a name like the "Over The Hill Gang," it's obvious none of these senior skiers are taking themselves too seriously," the list say. 
Fishing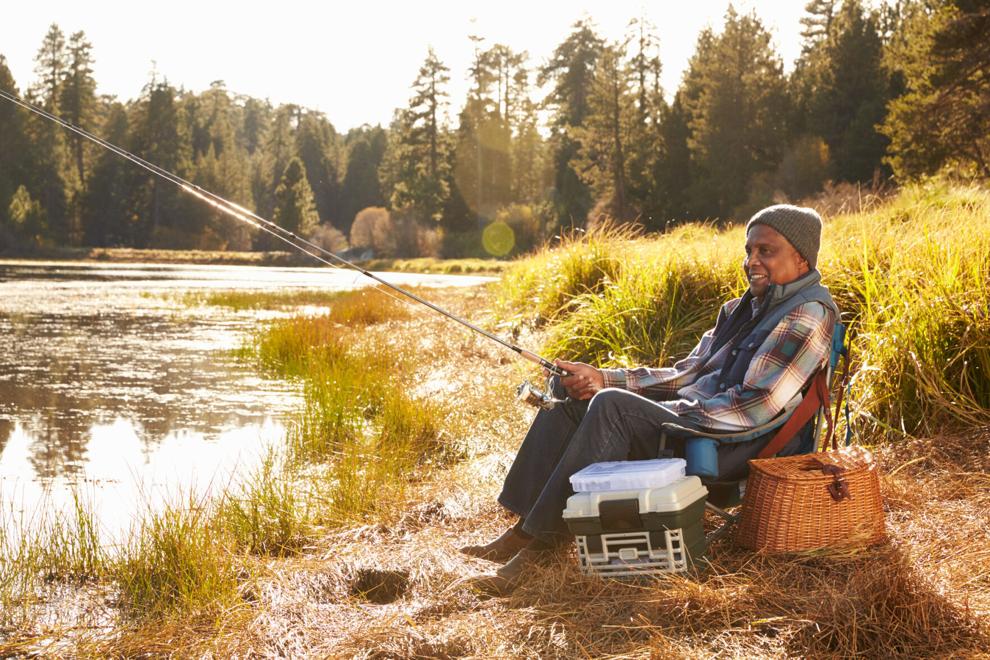 Colorado is home to some of the best fishing holes in the country. 
Fishing is a great way to peacefully enjoy nature and typically only requires light physical activity. According to DiscoveryVillages.com, fishing can lower stress and lessen anxiety.
Senior citizens are also offered discounts when buying a permit to fish in Colorado. A list of lakes in Colorado for anyone with accessibility concerns, can be found here. 
STAY INFORMED: Sign-up for the daily OutThere Colorado newsletter here