Even though the snow's flying in many mountainous regions, that doesn't mean that you have to hunker down and watch Netflix for months. If you're up for a winter adventure, here are a few ideas that will let you experience the season in one of the most beautiful places on earth, West Yellowstone, Montana.
Presented by:
Snow flies about 150 days a year in West Yellowstone but the sun shines just about the same amount of time—many don't realize making winter plans for the park (open December 15-March 15) is a great way to beat the summer crowds and experience nature in all of her cold weather beauty. Dress in layers and get ready for cross-country skiing, ice fishing or snowshoeing and keep a watch for shy wildlife like bison and elk.
1. Open for Business: Yellowstone Park Guided Tours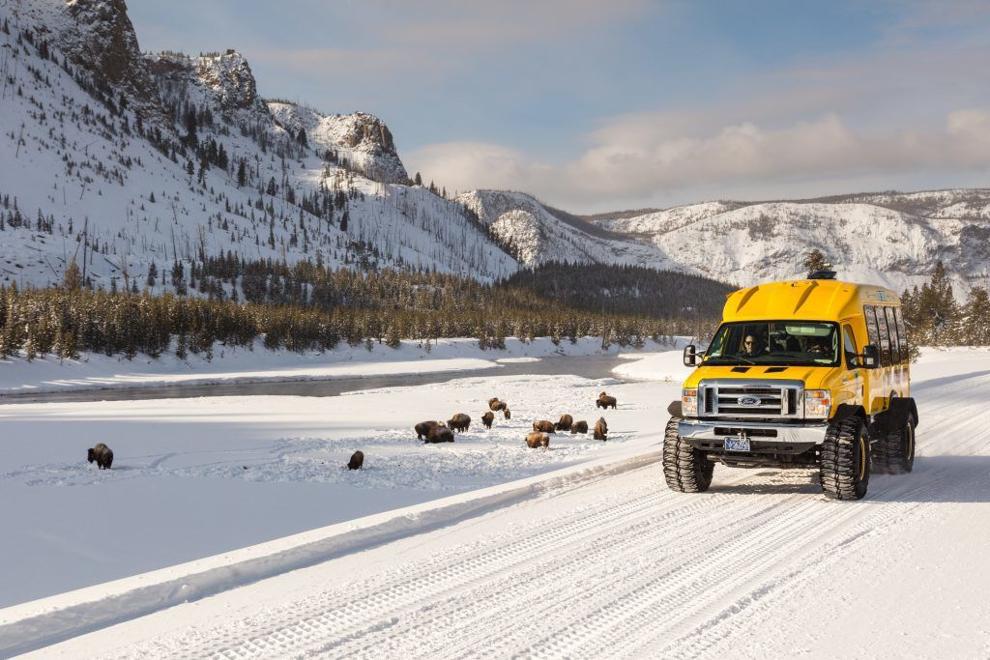 DECEMBER-MARCH: West Yellowstone won a place on both the "Top Ten Winter Towns" from National Geographic and the "11 Coolest Winter Places in America" from Budget Travel. Come see why during guided tours on snowcoach and snowmobile.
Over 400 miles of groomed trails outside of Yellowstone ensure it's voted one of America's top snowmobiling excursions.  You can take in the hushed, silvery beauty of winter hills, rivers and trees on a snowcoach, a vehicle equipped with tracks like giant skis, or large, over-inflated tires. Yellowstone's famed thermal features look completely different in winter, so reserve a snowcoach for a large group holiday excursion of a lifetime.
2. Kids 'n Snow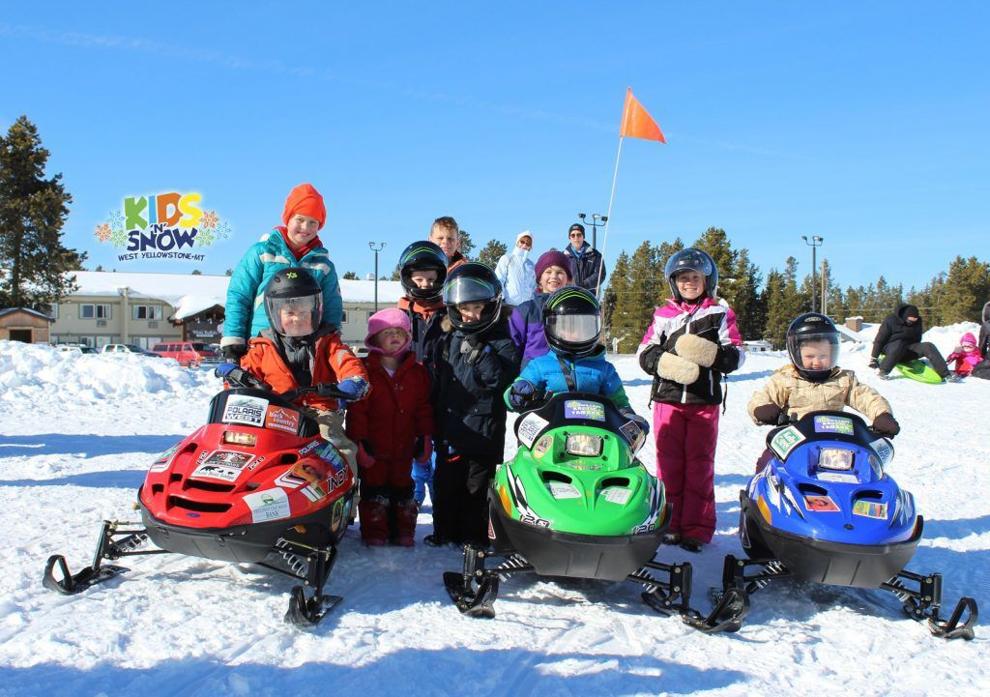 DECEMBER – MARCH: Once each month, kids in the West Yellowstone community and from near and far come out to play—and subsequently take the fear out of first-time winter experiences. There are new activities to try—ice skating, snowshoeing and cross country skiing to name a few— four weekends each winter. The event received the "Tourism Event of the Year" in 2012 from the Montana Office of Tourism. Grab the whole family and come up to play—for fun activities you can do together with your kids to make forever memories in the frosty air. Call Kids 'n Snow HQ at 406-646-7701.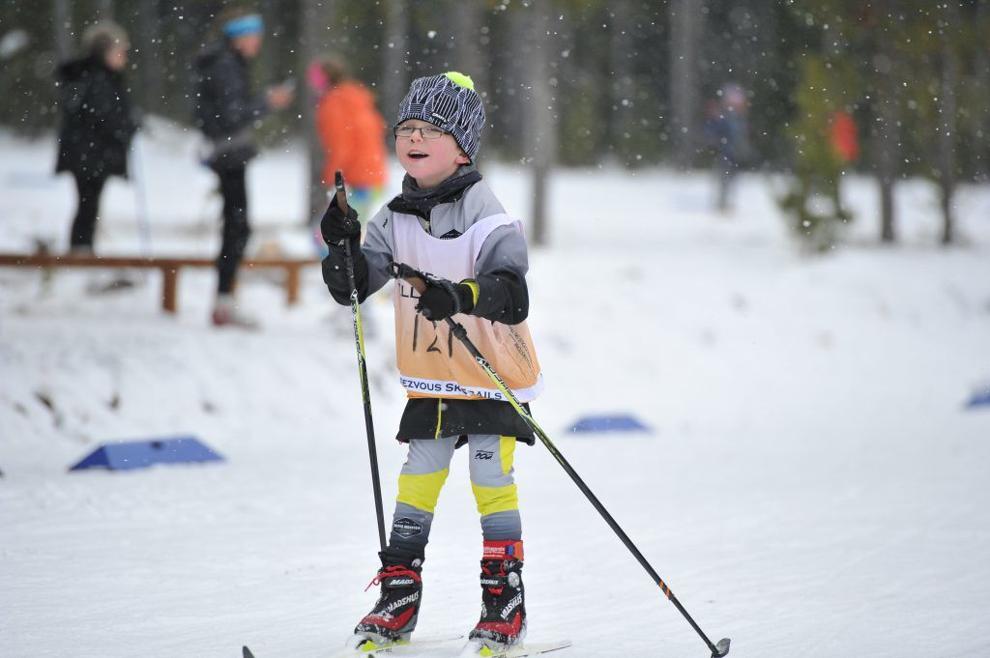 3. Skiers Paradise
NOVEMBER: The Yellowstone Ski Festival is a 40-year tradition during Thanksgiving week, where skiers kick off the season enjoying Nordic skiing clinics, races, biathlons (shooting and skiing) with former Olympic athletes, to work off their turkey and pie in style.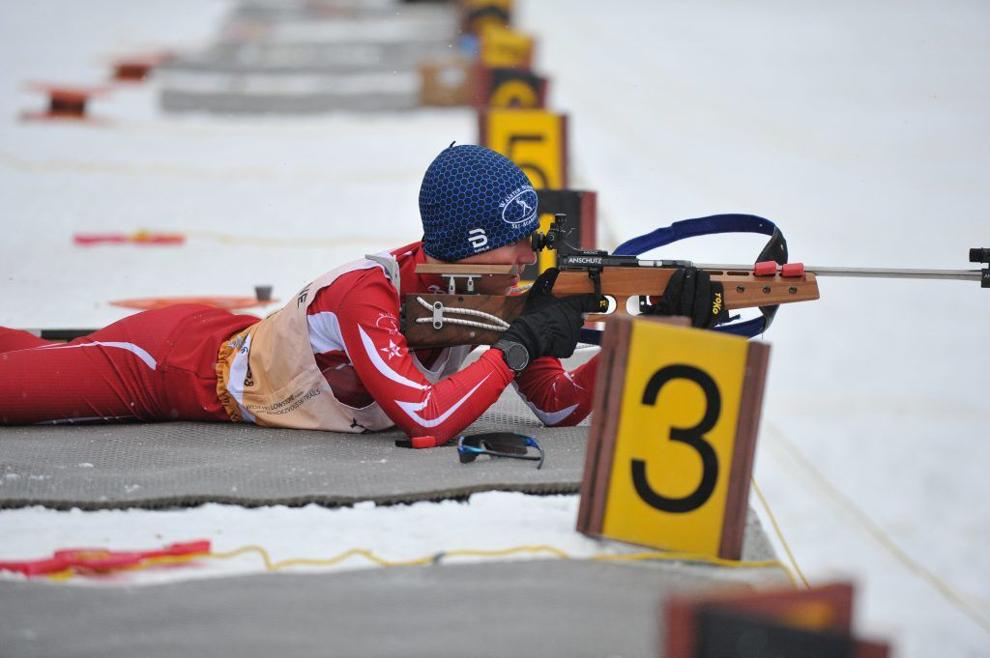 JANUARY: On January 4, during Try-It Biathlon and Free Ski Day at Custer Gallatin National Forest, you can ski free on the Rendezvous Trail System and take free tutorials, as well. You can also try to ski and shoot during the Try-It Biathlon Demo with rifles and ammo provided. Reservations are needed. This National U.S. Biathlon Championships  were awarded to the region for March 2020.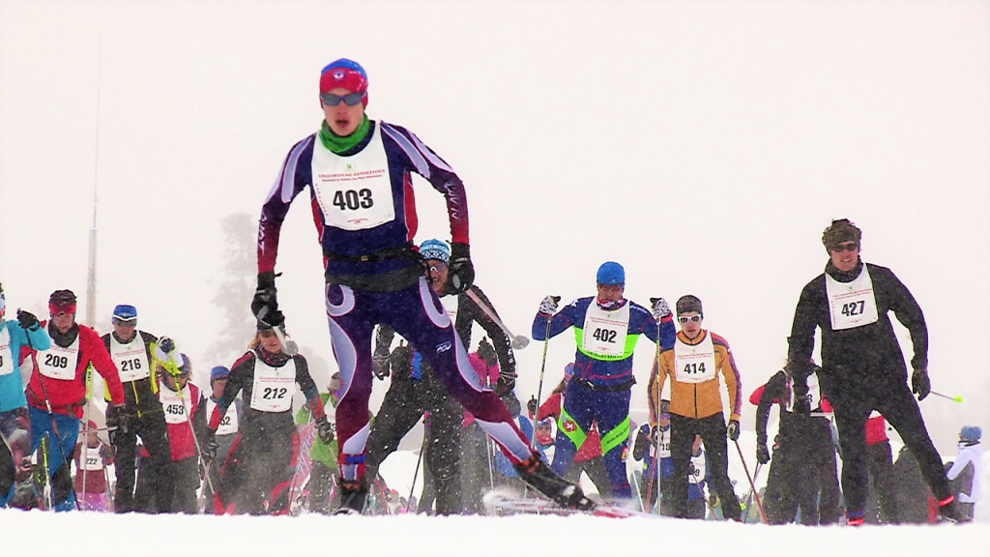 MARCH: Celebrate with old-timers and newcomers alike during the Rendezvous Race, a 2K 5K, 10K, 25K classic, 25K and 50K cross-country race that is entering its 39th year on March 7, 2020. Famous as the culmination of cross-country ski racing in the region, it's also an excellent way to get out and have fun with the whole family—or challenge yourself to go the distance. Email at [email protected].
4. Get on the Ice and Ride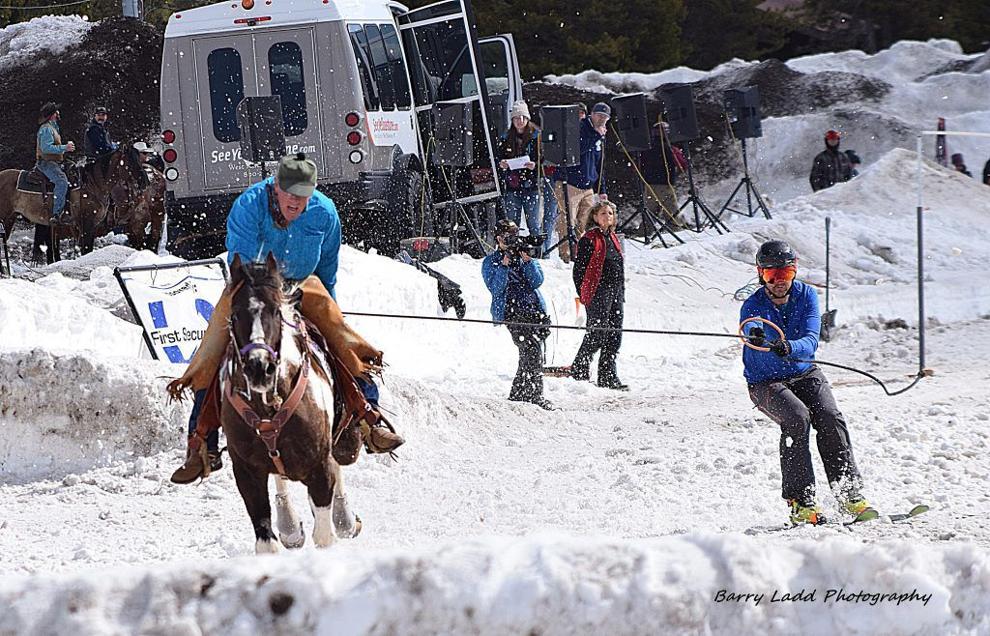 FEBRUARY: You can try Equine Skijoring during Skijor West for three days starting on February 28, when competitive equestrians tow a skillful and brave person on skis who doesn't use poles. Racers compete on a straight-track, 270 meter race at up to 60 miles per hour and there are hair-raising courses with slaloms and jumps, as well.
5. West Yellowstone/Hebgen Lake NAIFC Qualifier Tournament (National Ice Fishing)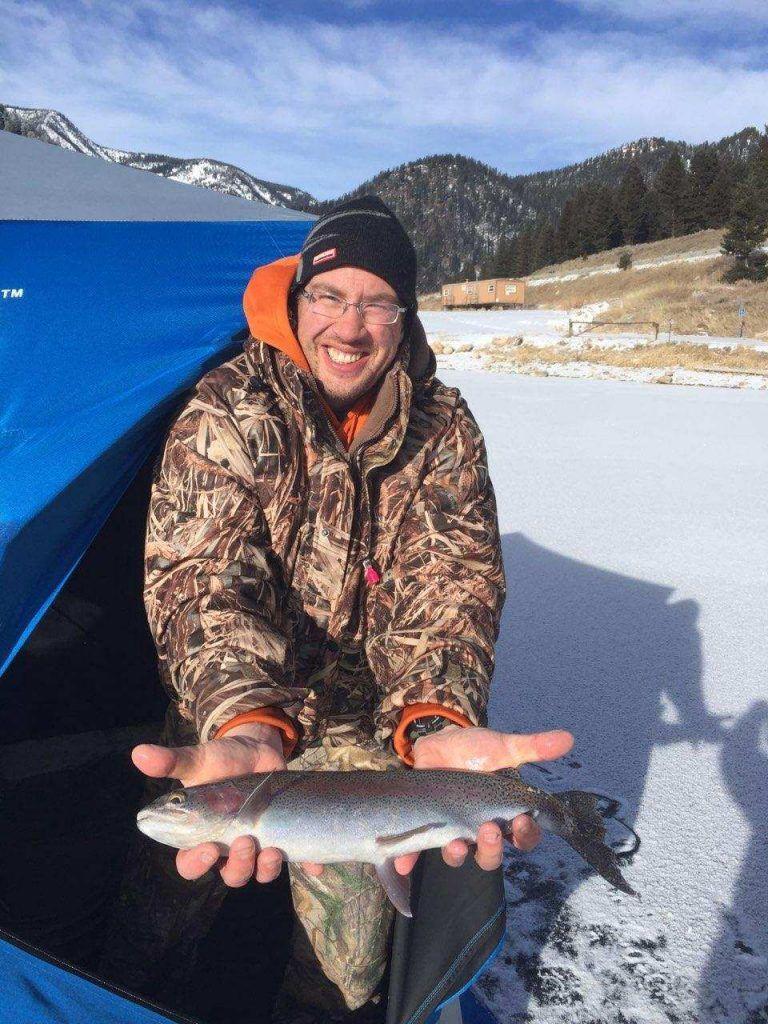 JANUARY: From January 10-12, you can take part in an ice fishing extravaganza, with Kids Camps, amateur tournaments with cash prizes, and more.  If you've ever hunkered down on the ice in about a million layers, you'll know the charm and reward of being an avid ice sportsperson when others might shiver at the prospect.
Many of the rivers stay free of ice for fly-fishing year round, when you might not expect to catch a winter trout, which is more difficult this time of year but truly tests your skills. Fishing in tail waters next to bottom-release dams helps as long as you take care not to cast a long shadow over the water, spooking the fish. Winter trout aren't as active but they will swim vociferously away from the angler who foolishly sports bright red waders or other bright colors during this muted-down time.
West Yellowstone, Montana is the perfect place to escape a homebound winter existence for some much-needed perspective. In the winter, you'll have fewer crowds to frazzle you during your snowy adventures and a calm, cozy space by the fire to spend time with loved ones, unwinding and congratulating yourselves on planning a one-of-a-kind vacation.