Calling all Colorado vegans – there's a new mountain town dining spot that should be on your must-try list and it just so happens to be found at the base of iconic Pikes Peak.
With a 5-star rating on Google reviews and a 5-star rating on Yelp, there's no doubt about it, Fern's Diner & Drinkery is already a hit. Opening as recently as this year, Fern's specializes in serving up classic diner food, vegan-style.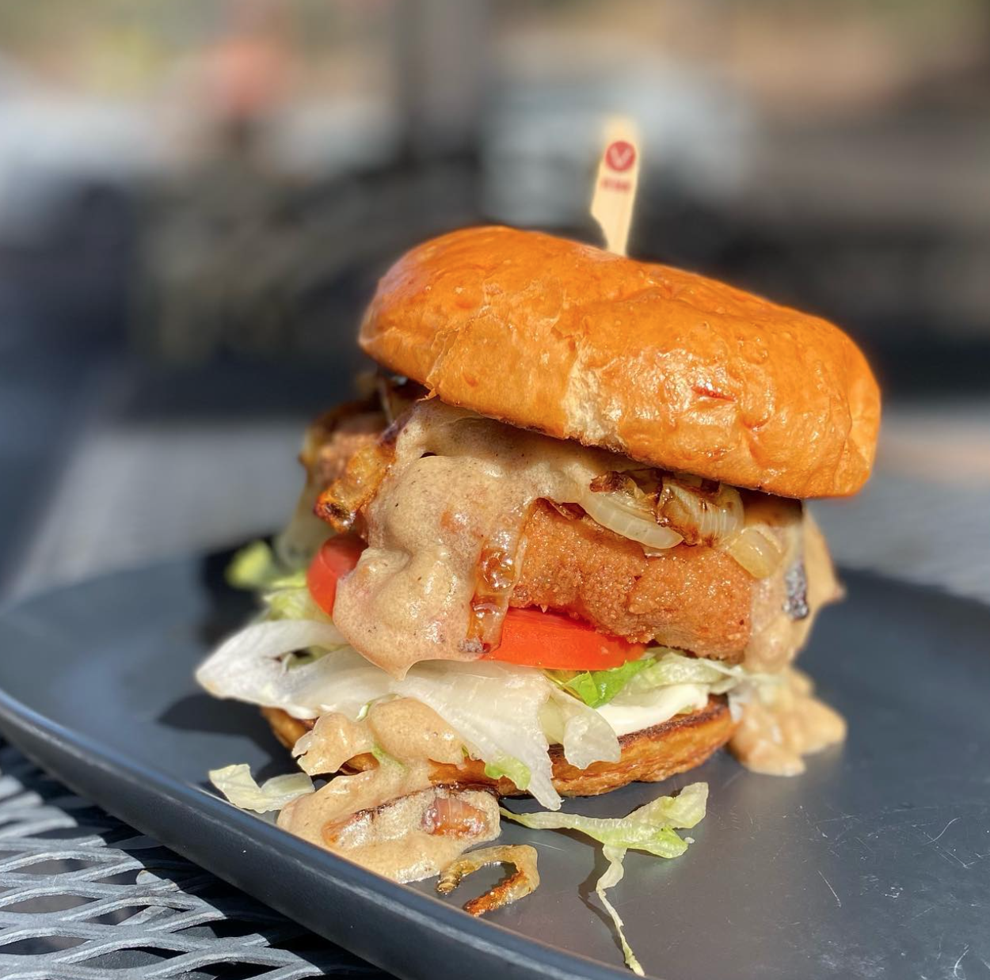 A few popular menu items have included biscuits and gravy, vegan 'cheese' curds, and a Southwestern Skillet. The menu also includes sandwiches, tater tots, pancakes, poutine, and more.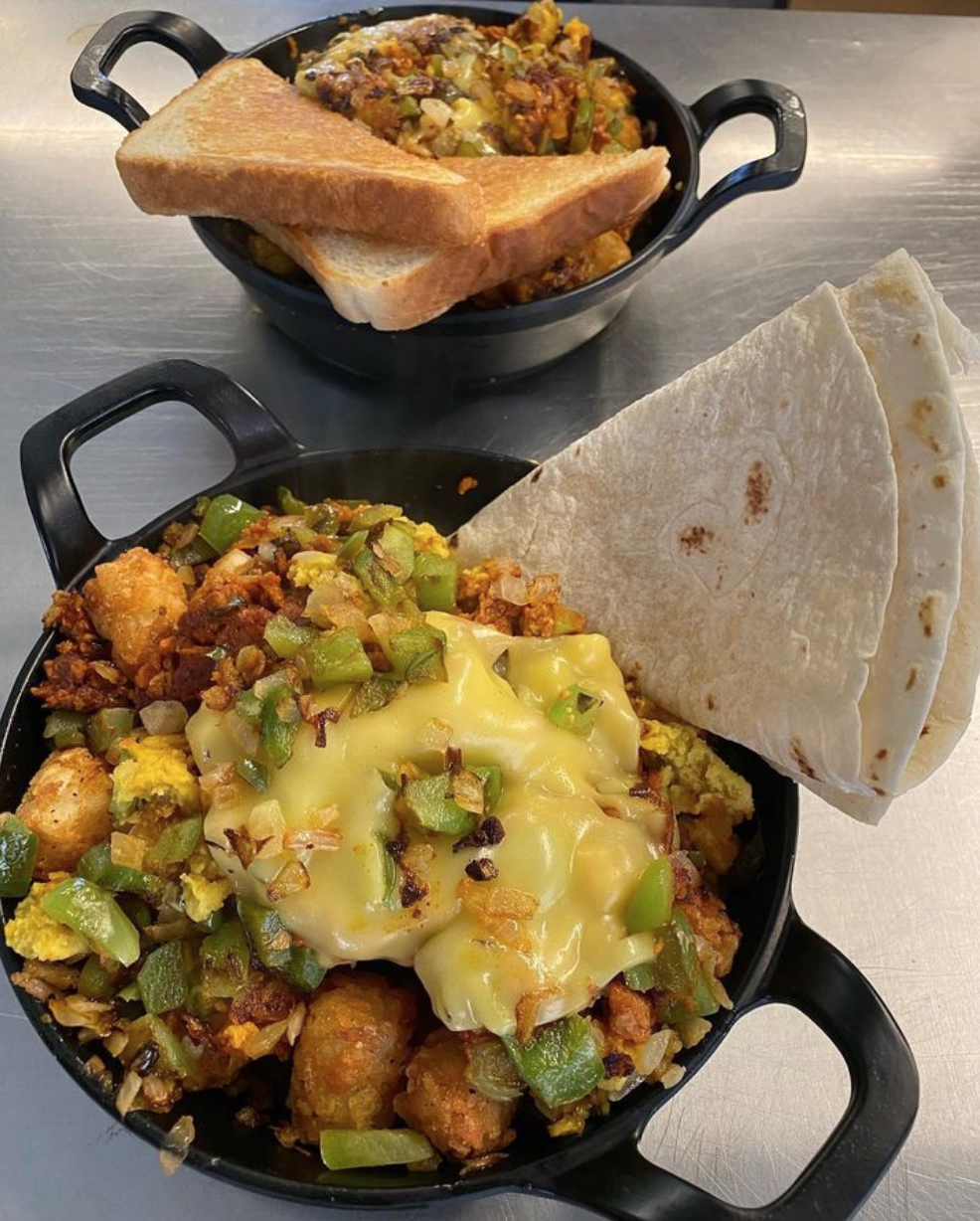 Reviews left by patrons reveal that the spot has been enjoyed by vegans and non-vegans alike, with many noting the wide range of food options, the views, and the patio seating.
Find out more about visiting Fern's here. Listed hours are 9AM to 3PM Monday through Thursday and 9AM to 8PM Friday through Sunday.
STAY INFORMED: Sign-up for the daily OutThere Colorado newsletter here