From ghost towns to gold mines to century-old saloons, the Wild West era is alive and well in the mountains of Colorado. Follow this road trip to see the same sights as cowboys, outlaws and famed western characters such as Doc Holliday.
Colorado Springs Pioneers Museum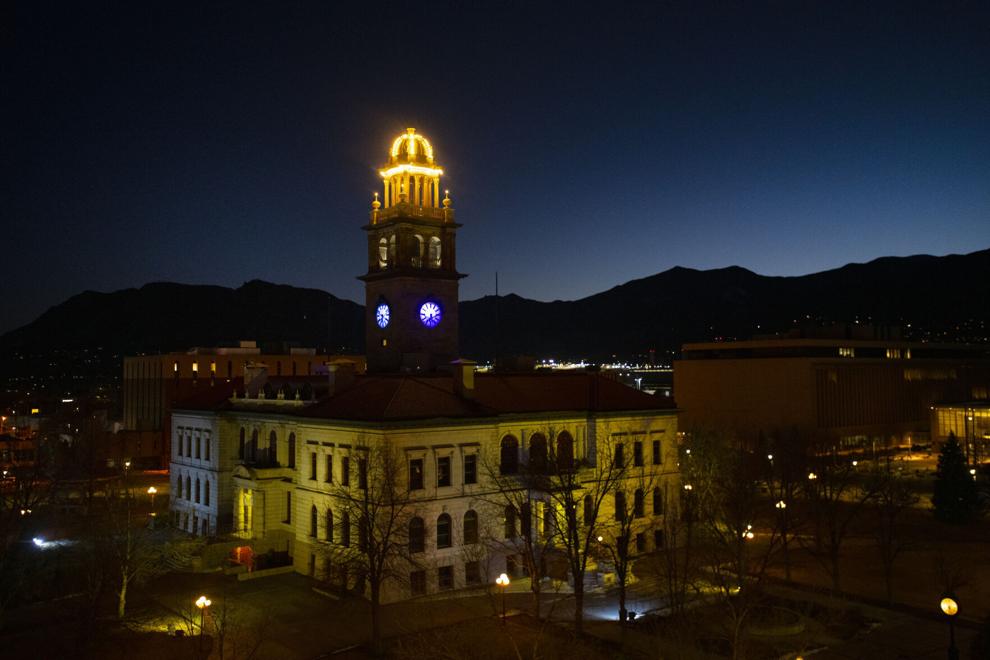 There's no better way to introduce yourself to the early years of Colorado than at this museum in downtown Colorado Springs. The building features many exhibits that touch on various aspects of the state's history, including some that focus on events of the Wild West era. One perk — admission is free.
---
Wild West Ghost Town Museum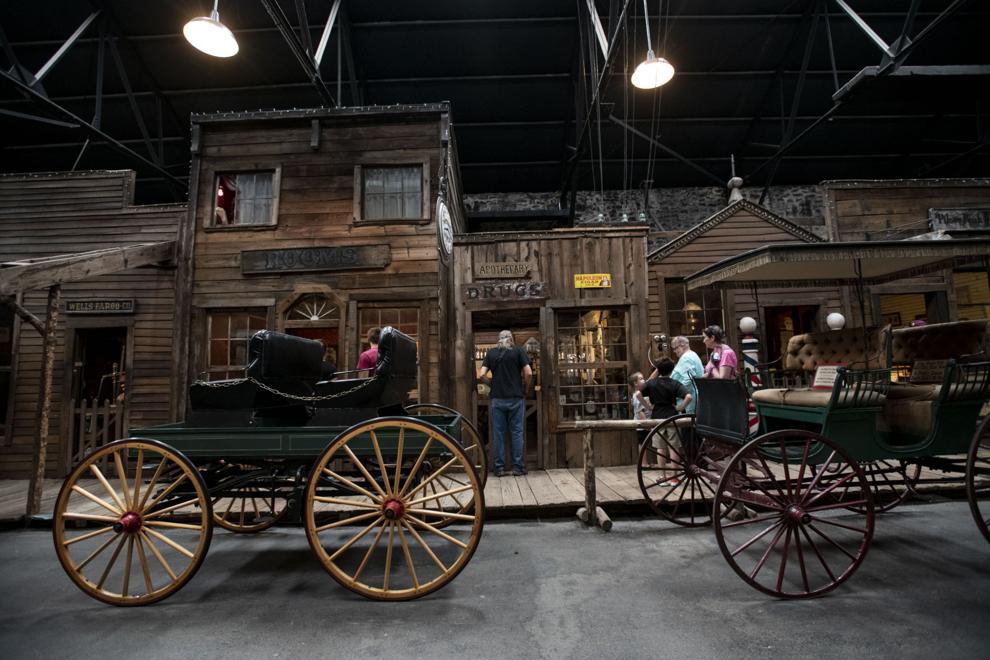 Not far from Pioneers Museum, this attraction is designed to preserve the state's Wild West history. It's an indoor collection of structures that once were left to decay. Many still appear as they would have a century ago. This stop is suited for guests of all ages, with hands-on experiences sure to capture the attention of children and adults alike.
---
Mollie Kathleen Gold Mine Tour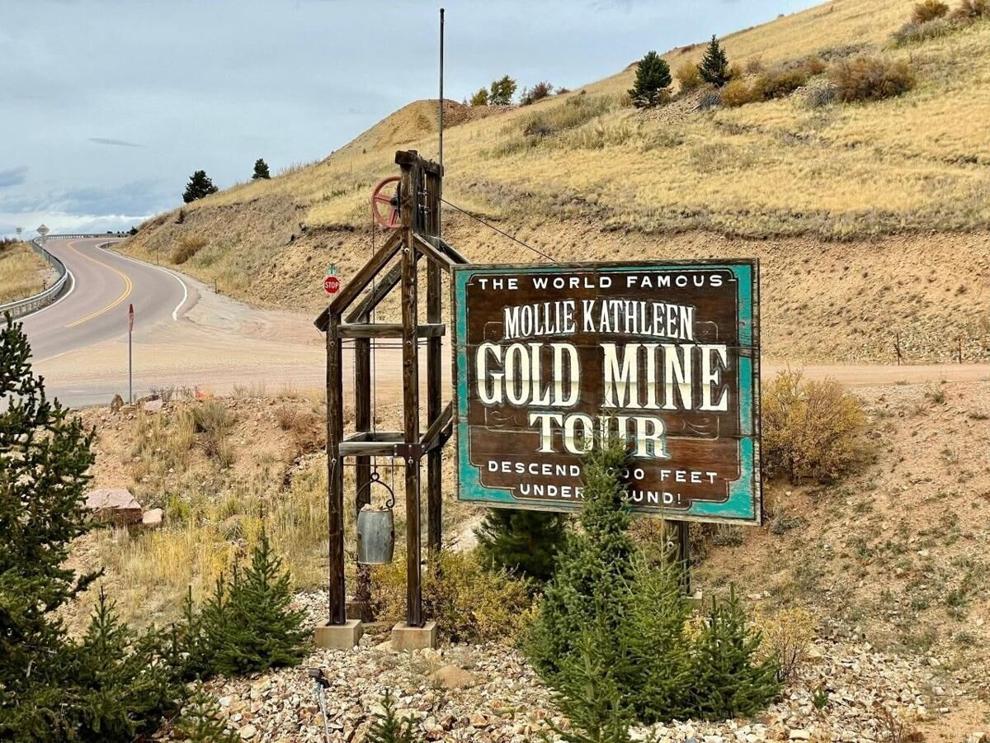 For an up-close look at the early days of Colorado mining, head to Cripple Creek. An old elevator takes visitors 1,000 feet below ground for a tour that focuses on the region's mining past and the mining process that put Colorado at the center of a mineral rush. Plus, all visitors receive a piece of gold ore that contains actual flakes of real gold.
---
Royal Gorge Bridge & Park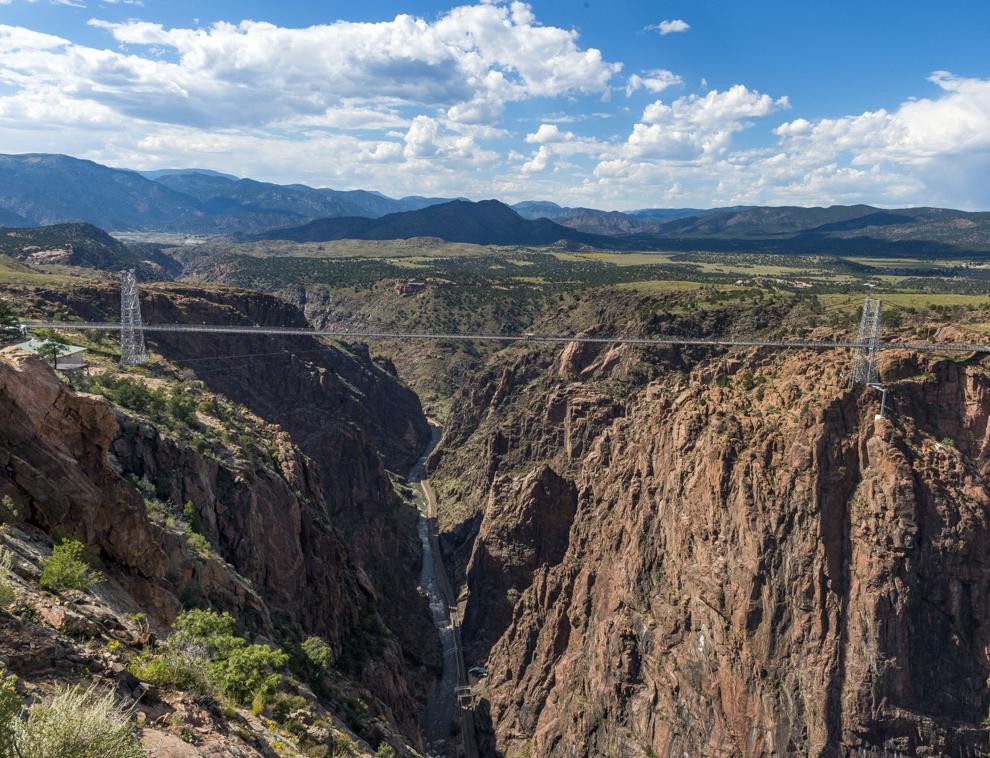 While the bridge wasn't constructed until 1929, this Cañon City attraction offers a great look into the development of the mining and transportation infrastructure of Colorado's past. Take in the scenic views and learn about how crucial this region was as the state's economy started to thrive.
---
St. Elmo Ghost Town
Travel west on Chalk Creek Drive (County Road 162) from U.S. 285 between Salida and Buena Vista to find one of the most accessible and best preserved ghost towns in Colorado. Colorful buildings and educational displays provide a glimpse into what mountain life once was like in the Centennial State.
---
Buena Vista Heritage Museum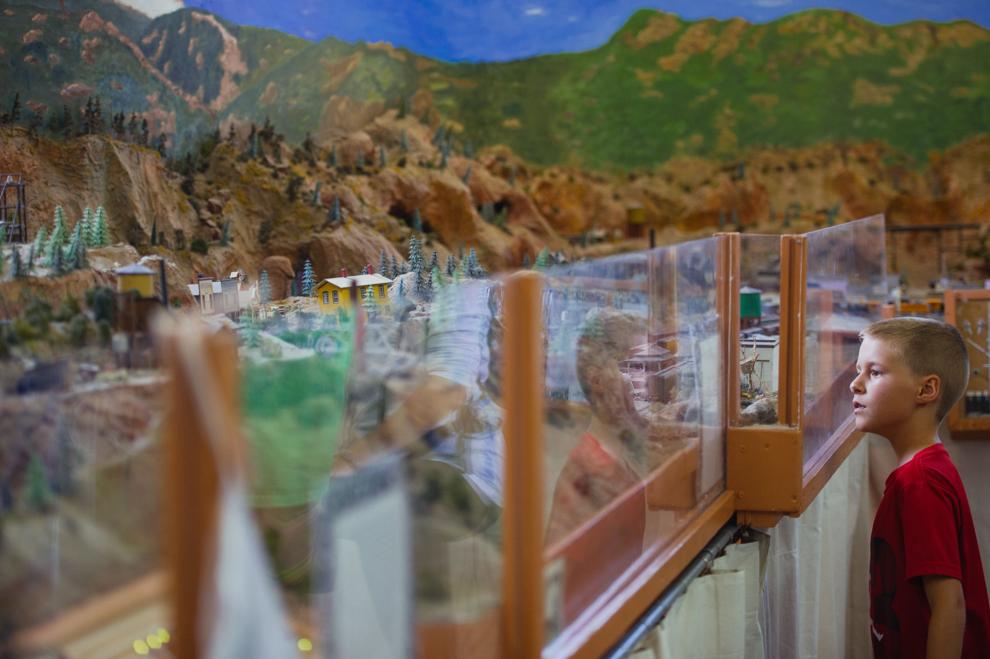 Built in 1882, the Old Chaffee County Courthouse now offers a chance to learn about life of yesteryear in the area, with artifacts that date to the 1800s. Also consider the Buena Vista wild west history tour by Salida Walking Tours. Visitors hear stories of shootouts and learn about the town's former red light district.
---
Silver Dollar Saloon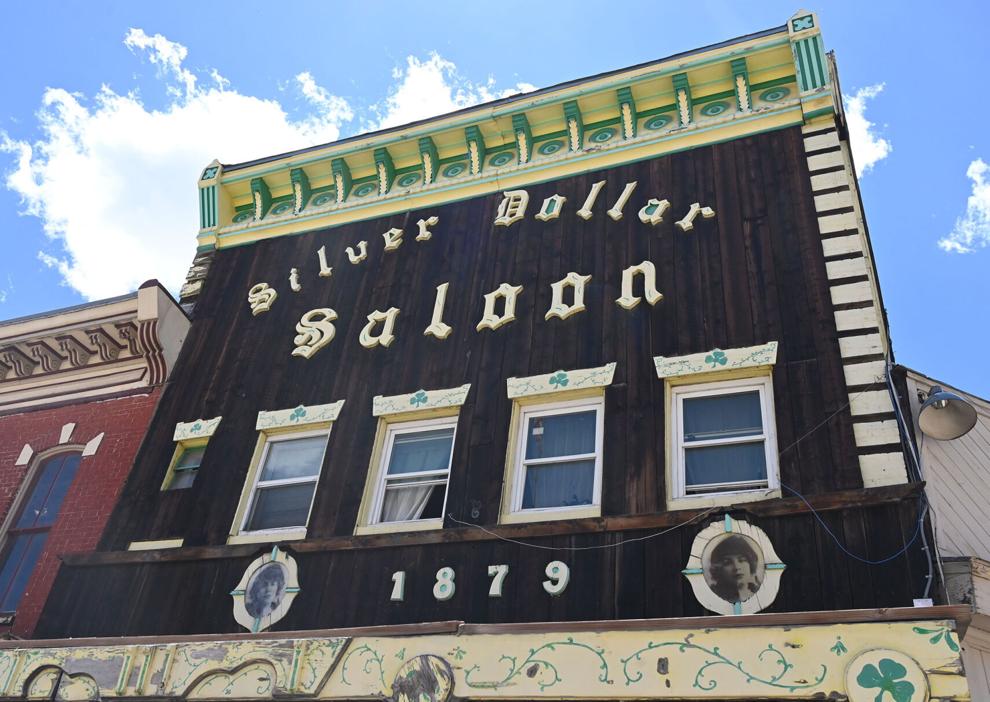 No Wild West road trip through Colorado is complete without a stop at this historic site in Leadville. Serving customers since 1879, the atmosphere found here can almost transport patrons back in time. Previous visitors to the saloon include Doc Holliday, Margaret Brown (known posthumously as "The Unsinkable Molly Brown") and Oscar Wilde.
---
East Side Mining District
Those hoping to see mining ruins from the past can find plenty of relics in Leadville. During the summer, this 20-square-mile area boasts several easy-to-access county roads that wind through the mountainous landscape. The Route of the Silver Kings is one popular option to explore and can be found in the Leadville Heritage Guide online.
---
Frisco Historic Park & Museum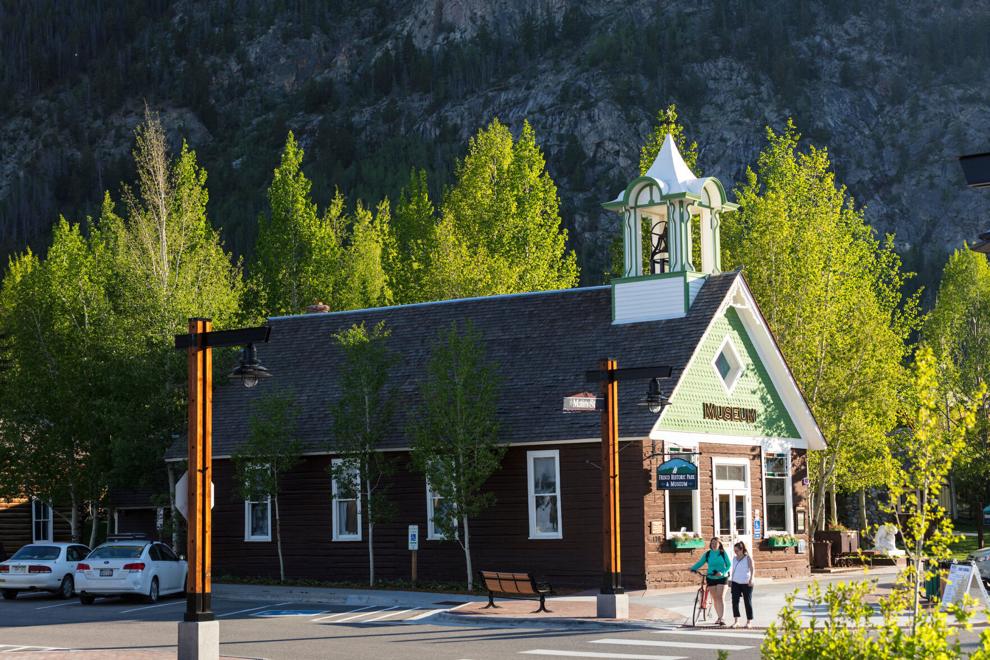 After traveling past Climax Mine and the ski resort of Copper Mountain, road-trippers will find themselves in Frisco, home to a great local museum. The self-guided tour includes many preserved buildings, artifacts and photographs that detail the early days of Summit County.
---
Loveland Pass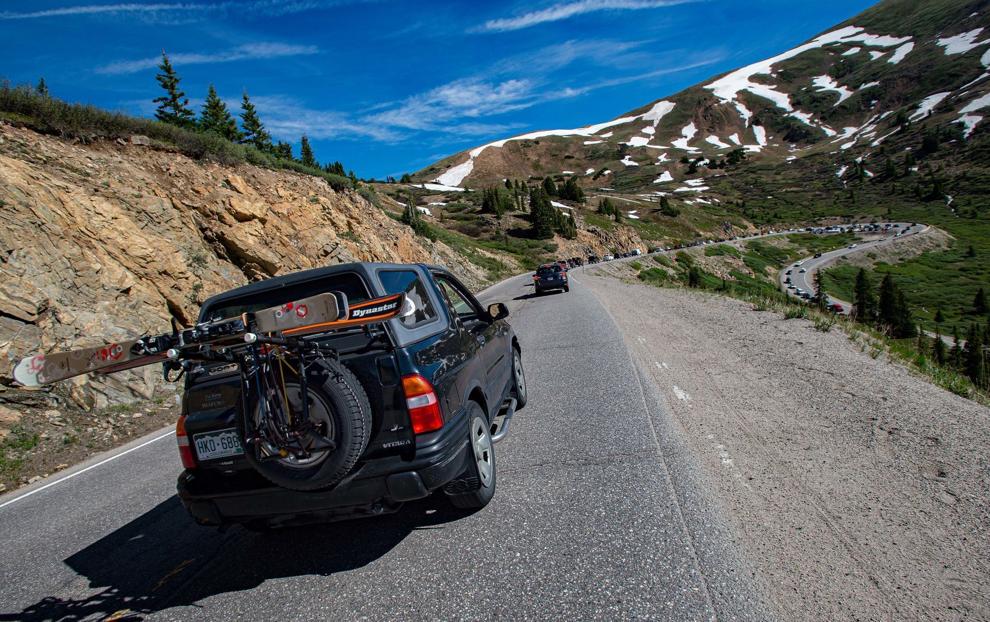 The road opened in 1869, granting access from Denver to Leadville before Colorado became a state. Imagine traveling this route a century ago by wagon, prior to the opening of the Eisenhower-Johnson tunnels and Interstate 70. The summit is part of the Continental Divide.
---
Georgetown Loop Railroad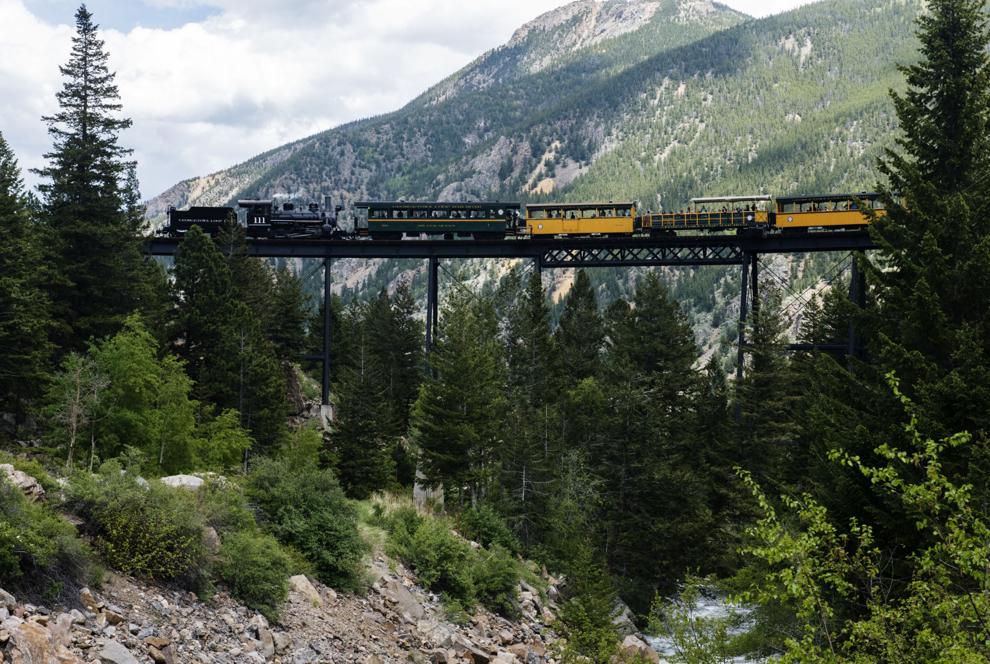 Discover Colorado's mining past on a railroad tour that showcases stunning views. Take a narrow gauge train ride through Clear Creek County, book a silver mine tour and pan for gold with the kids. While in Georgetown, visit the Gothic Revival-style Hamill House, still pristine in its original fashion from the 1870s.
---
American Museum of Western Art
"Step back into the American West, where art and history come together," the website beckons. This Denver display spans nearly two centuries of western history. Much of the formerly private collection now turned public was curated by billionaire and Wild West aficionado Philip Anschutz over the course of 50 years.
---
Four Mile Historic Park
Open Friday through Sunday, this attraction offers "a portal into Denver's Western heritage, with historically accurate replicas, a working farm with horses, goats, chickens and pigs, and the site of Denver's oldest standing structure." Come to this spot ready to learn and leave with a newfound appreciation of the past.
---
Flying W Ranch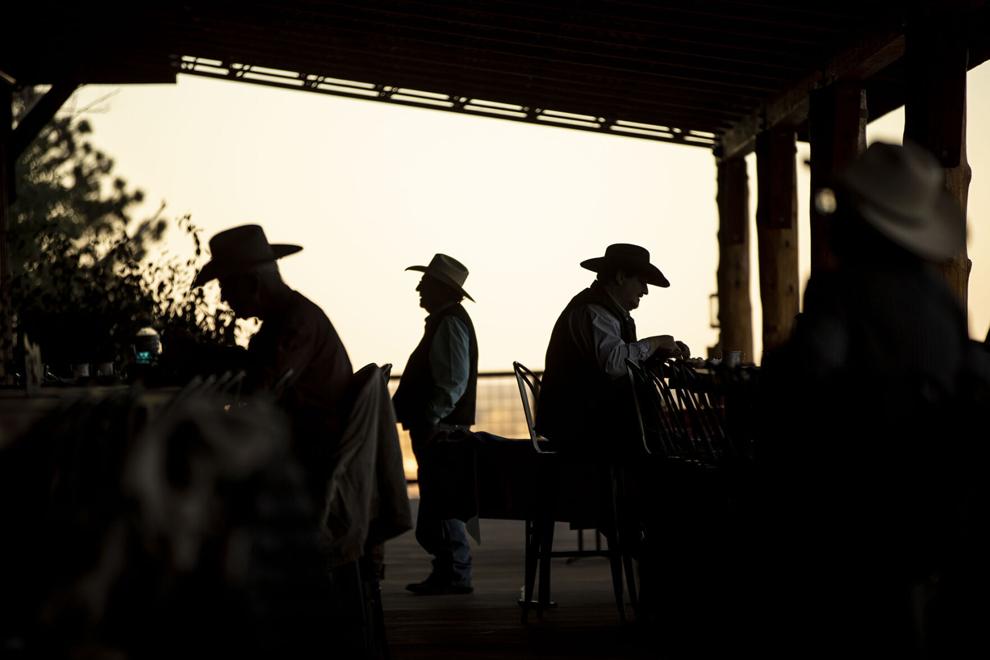 End the trip back in Colorado Springs with a large feast seemingly straight from the Wild West. Meals here seek to recreate the chuckwagon supper served to old west ranchers and cattle-drivers. Once destroyed by the 2012 Waldo Canyon fire, this attraction had a grand reopening in 2020. Summer means BBQ dinners along with shows by the Flying W Wranglers.
---
Read more: 
LIST: 5 historic bars to visit in Colorado
A timeline of Colorado's mining heyday
LIST: 10 museums that unearth Colorado's wild history
5 Colorado towns where history lives — and what to see and do while you're there
LIST: 7 historic hotels to visit in Colorado