Consisting of nearly 4,000 acres and found about 20 miles south of Denver, Roxborough State Park is one Front Range destination that shouldn't be overlooked. While many visitors to this destination are likely to compare the dramatic red rock formations found here to those of the iconic Garden of the Gods destination, the jagged and angled shape of the rocks is also reminiscent of the Boulder Flatirons.
Roxborough State Park's unique rock formations, along with the diverse local ecosystem, helped the destination earn its status as a National Natural Landmark. It's believed that the red sandstone formations are 300 million years old, part of the Fountain Formations and known for their 60-degree tilt.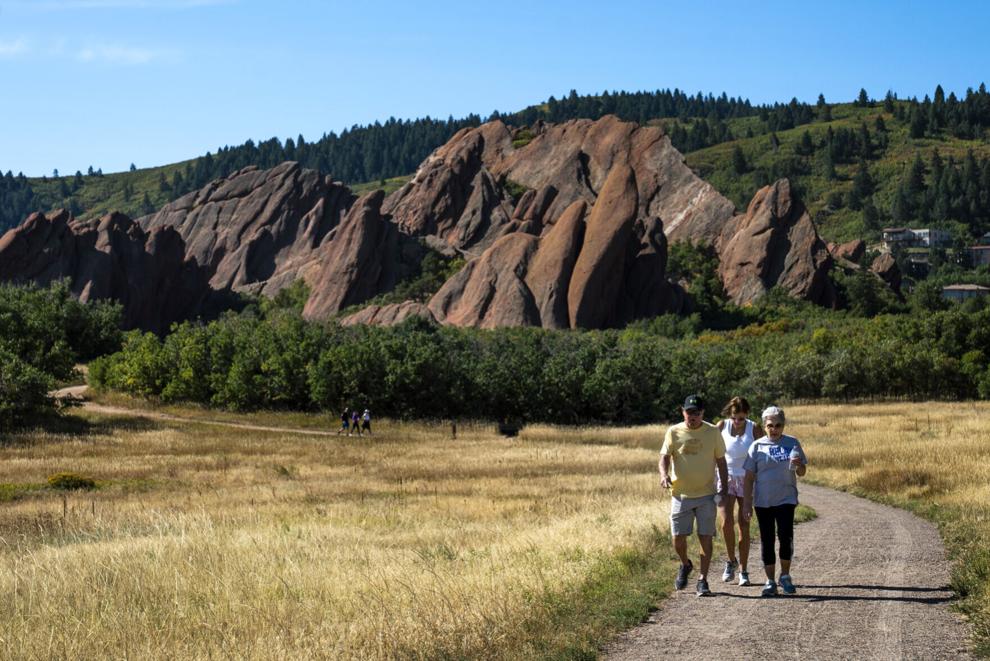 According to Colorado Parks and Wildlife, top activities here include hiking, trail running, and photography. There are nine trails at the destination, totaling 14 miles in length and connecting to Pikes National Forest, Waterton Canyon, the Colorado Trail, and trails in Douglas County Open Space. Trails at this spot are bike-free, reserved for those on-foot.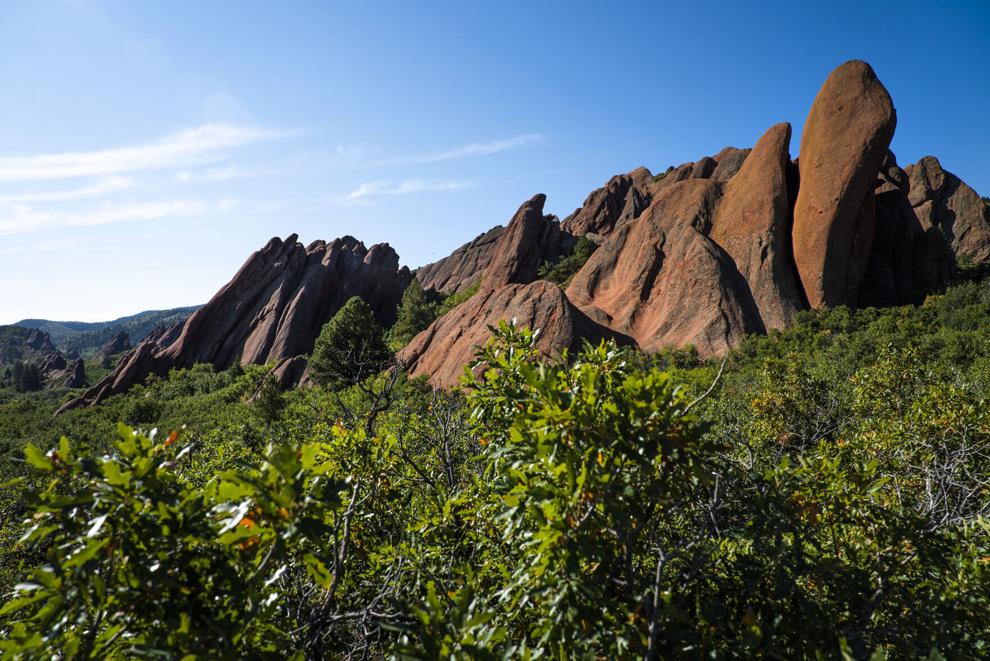 Wildlife viewing is also a popular activity at this destination, thanks to the presence of black bear, mountain lion, deer, elk, fox, and more. It's also worth noting that around 145 bird species can also be seen in the park.
Come winter, cross-country skiing becomes a popular activity, with ample sunshine helping to keep this state park pleasant year-round.
Located in Littleton, this park is open daily. More information can be found here.
STAY INFORMED: Sign-up for the daily OutThere Colorado newsletter here