One thing that's shocked me this summer is how uncrowded non-standard routes can be on Colorado's fourteeners. While a standard summit-bound route may attract dozens of hikers daily (sometimes more), other routes up the same peak seem to go unnoticed despite often being comparable when it comes to accessibility and difficulty. I found this to be the case on both Torreys Peak and San Luis Peak recently and I found that it was again the case on Colorado's highest peak.
Stretching to a height of 14,433 feet above sea level, Mount Elbert is a gentle giant that stands taller than all other mountains in the Centennial State. Thanks to its height, ease of access, and less technical nature, the peak is notorious for attracting big crowds. While most climbers use a class one route that travels up the northeast ridge, another route offers a similar gradual ascent without the wild crowds.
The East Ridge route up Elbert is 14.5 miles long from a parking lot with paved road access (10.5 miles from a 4WD option). This is a bit longer than the standard northeast ridge route's 9.5-mile length. Elevation gain is similar – just under 5,000 feet for either option.
The East Ridge route up Elbert starts by utilizing the well-maintained Colorado/Continental Divide trail. Trail signs are very helpful during the ascent through this portion.
After a climb through San Isabel National Forest, the trail emerges from the treeline to reveal stunning views of Twin Lakes and the surrounding peaks.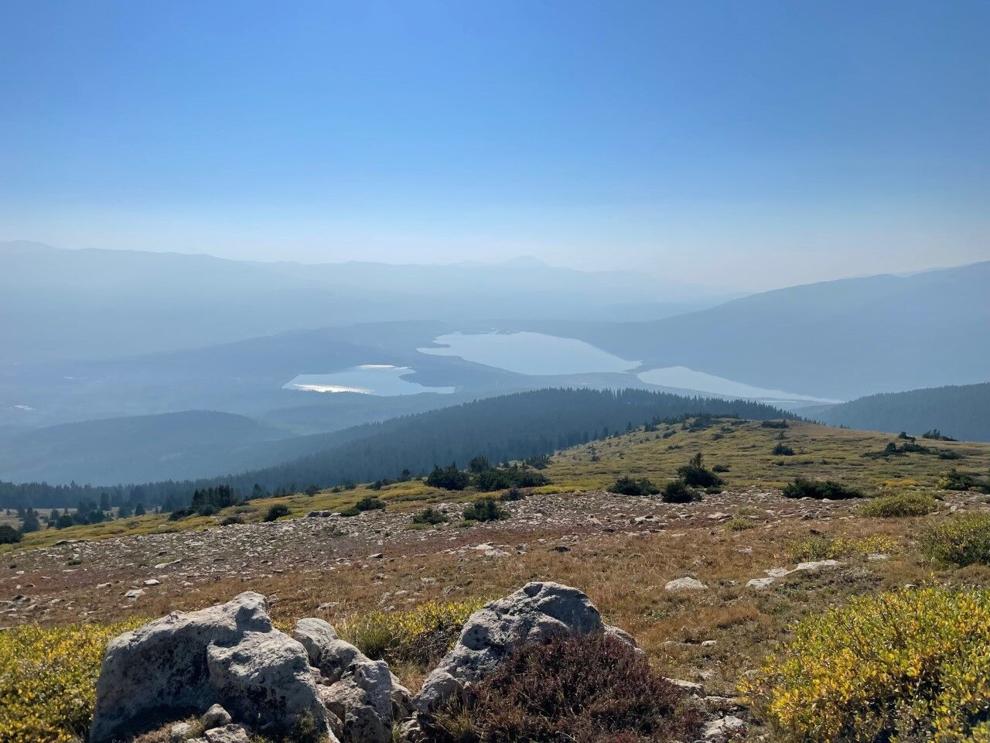 At this point, the trail crawls uphill over a series of switchbacks, surrounded by great views and eventually transitioning to slightly rockier, though still class one terrain.
Once East Ridge climbers reach the ever-present Elbert crowd at the summit, they will likely be thankful that they opted for the less-traveled trail.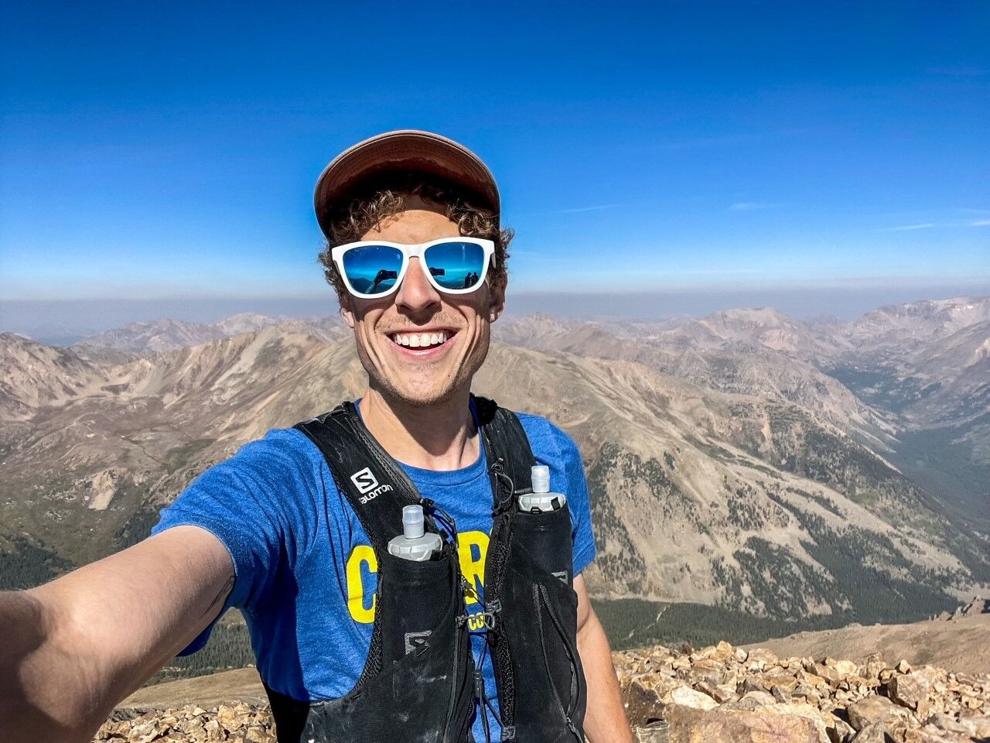 The descent down from the summit along the East Ridge is fairly straightforward, but be aware of following the correct trails while in the wooded area. Making a wrong turn or missing a turn-off is very feasible and some turns aren't marked for those headed downhill.
Overall, this trail is long and its a grind, but its non-technical, easy-to-access, and very fulfilling. It's a great option for hikers and runners, alike, and an absolutely beautiful route.