With summer just around the corner, there has never been a better time to plan the perfect weekend getaway. But no need to dust off the suitcases or shell out the big bucks, we've compiled a list of our 5 favorite lakes in Denver, Colorado. With fishing, swimming, and BBQ-filled afternoons just minutes away, all that's left to do is pack the sunscreen!
Nestled just west of downtown Denver on Sheridan Boulevard, Sloan's Lake boasts 177 acres of water activities and abundant park greenery. With the Denver city skyline as your backdrop, it's no wonder this urban retreat is a local favorite. Admission is free, and both motorized and non-motorized boats are allowed from April 1st – November 1st (a permit is required).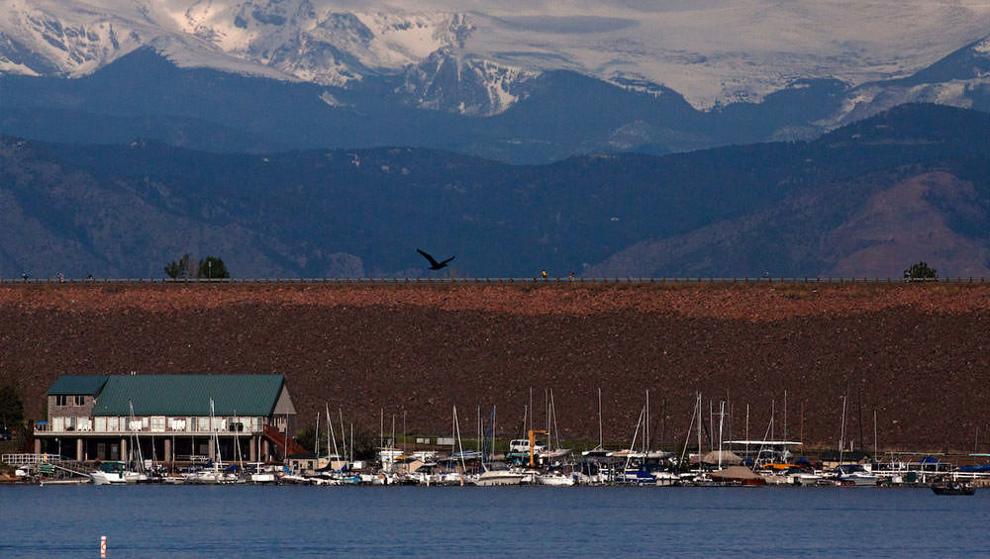 Colorado may be hundreds of miles from a coast, but at the reservoir located in Cherry Creek State Park, a beach is only a few miles away. A sandy shoreline and designated swimming area provide the perfect weekend vacation without the high price tag or extra hassle. Boats, jet skis, overnight camping, and even horseback riding are available for your leisure, making this one of the best lakes in Denver. Admission into the park is $9 per day.
Possibly one of the most versatile parks in the Denver area, this lake located in Chatfield State Park offers boating, water-skiing, ice-fishing, biking, camping, and even a hot air ballooning area. Looking for something a bit more laidback? Head over to the Swimbeach located on the west side of the lake for some sandy relaxation. Admission is $8 per day.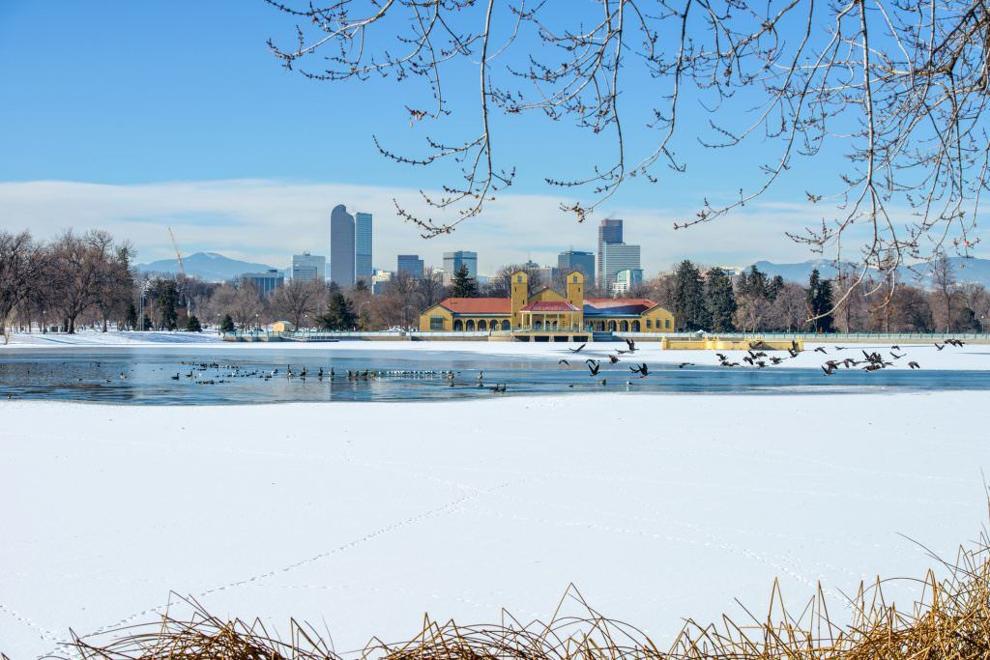 If you're looking for scenic views and plenty to do, City Park has got you covered. Stop by Wheel Fun Rentals and grab a paddleboard, kayak, or paddleboat for the afternoon. Looking to add a bit more to your lake day? The Denver Zoo, City Park Golf Course, and Denver Museum of Nature & Science are all within walking distance of the lakes. Admission to the park and lakes is free.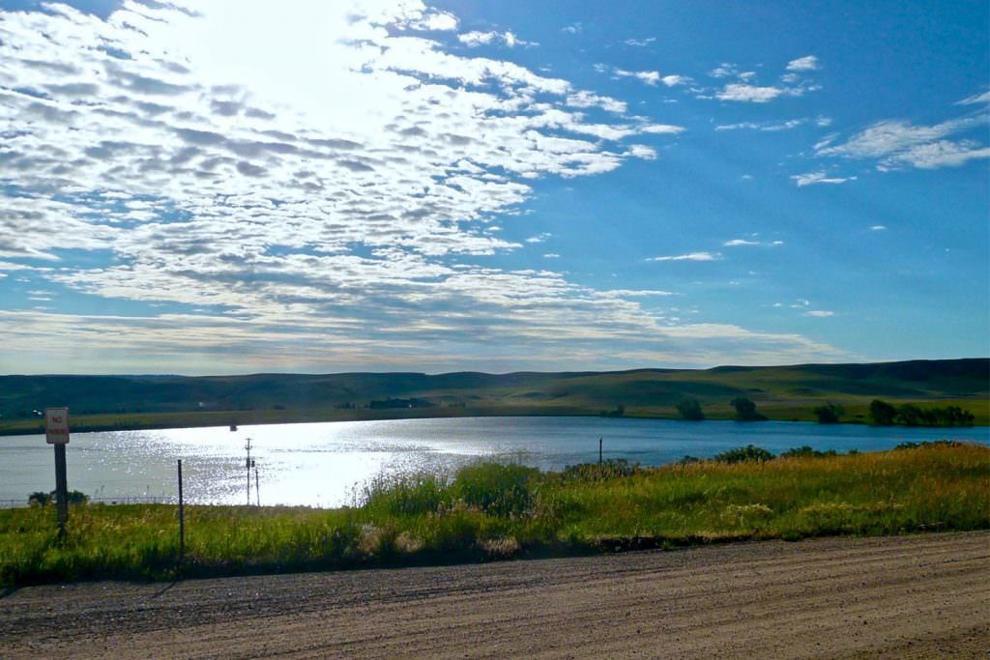 While a few miles outside of Denver, the 800-acre Aurora Reservoir is one worth noting. With the lifeguarded Swim Beach opening back up Memorial Day weekend, scuba diving capabilities, and free access to the archery range, the Aurora Reservoir is sure to have something for everyone in the family. Day passes are available for $10.
Like this post? Pin it here!