Stretching 122 miles long and 74 miles wide, the San Luis Valley is the world's largest alpine valley with a depositional basin of approximately 8,000 square miles. Making this massive valley even more unique is that it's found more than a mile above sea-level – at an average elevation of roughly 7,664 feet.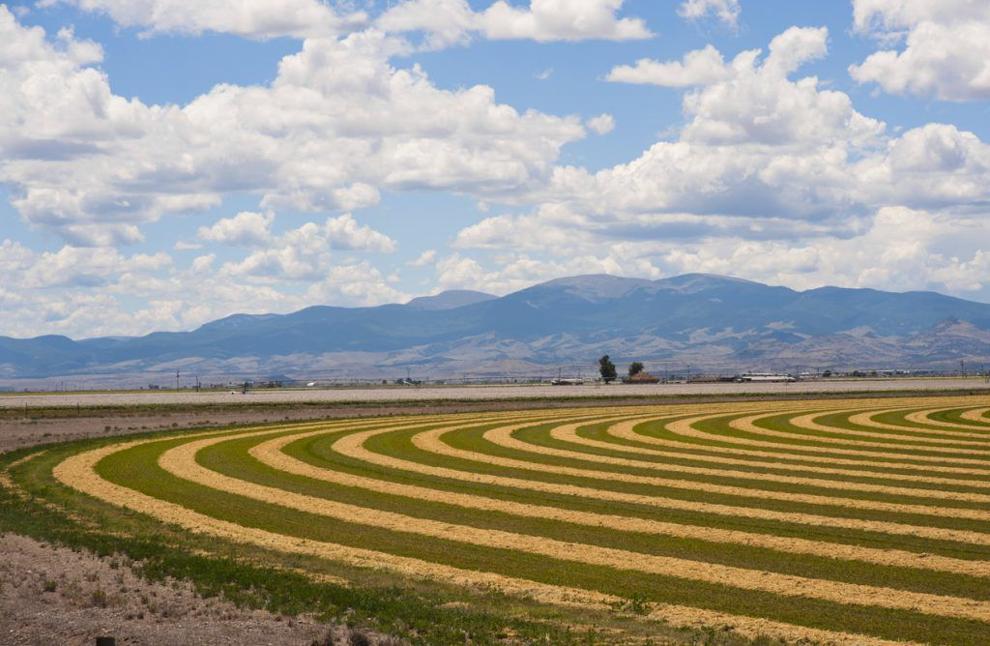 Said to be formed approximately 26 million years ago, this valley was once a large lake. That lake drained several hundred thousand years ago via the Rio Grande River.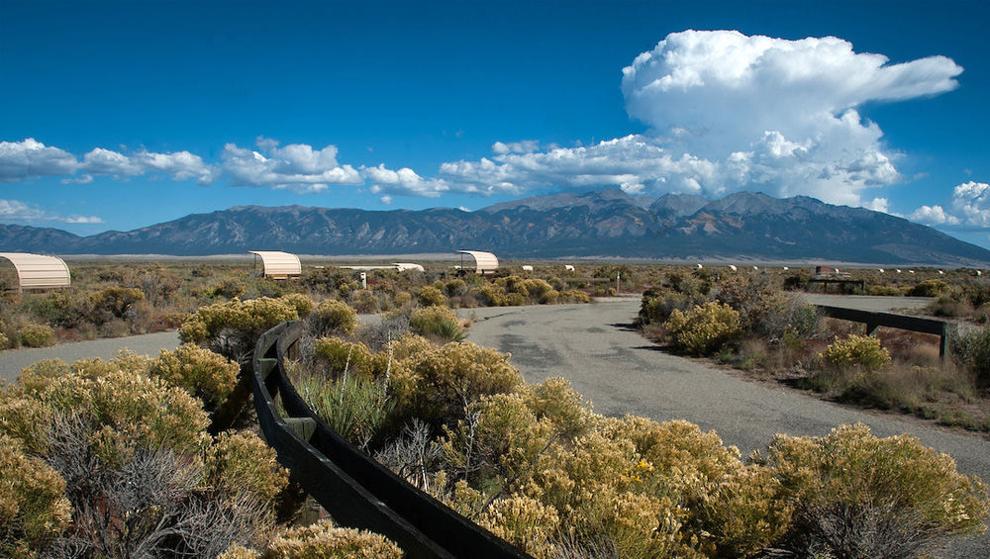 The San Luis Valley is home to a number of attractions, including the Great Sand Dunes National Park and a large alligator rescue. A large number of UFO sightings also occur in this valley, which makes it no surprise that the spot is home to the UFO Watchtower.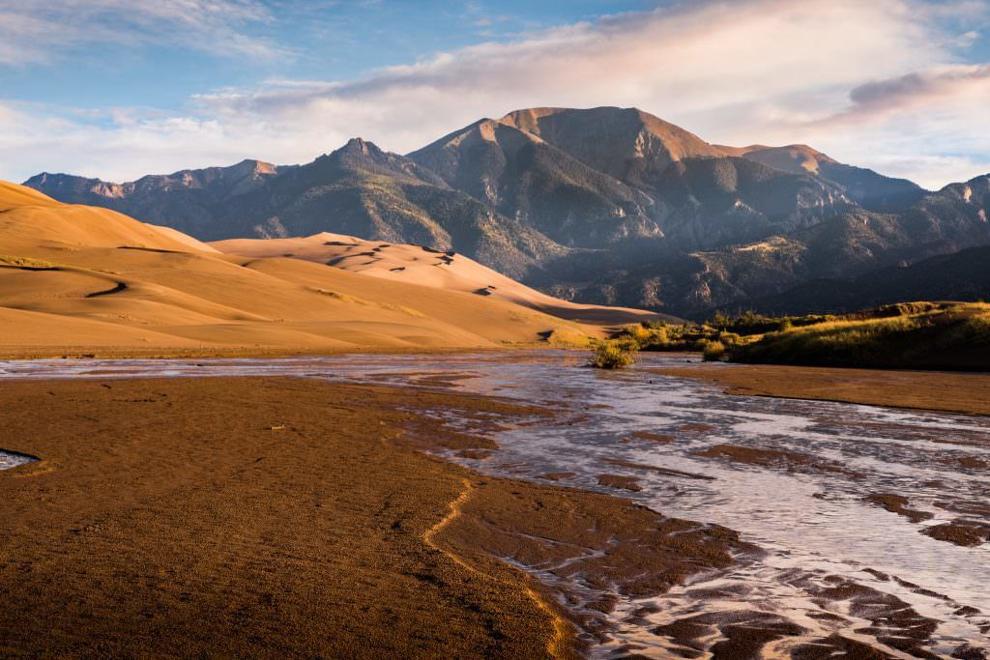 Another feature that makes this valley unique is the size of the mountains that surround much of it. Reaching to elevations above 14,000 feet at several points, the Sangre de Cristo mountain range is one of the most beautiful geographical features found in Colorado.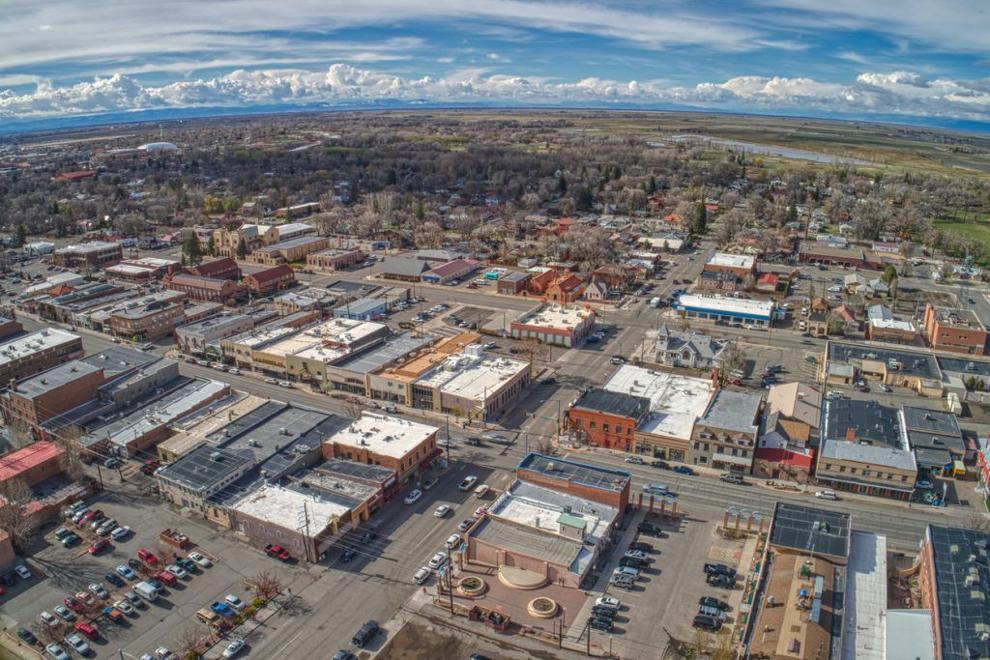 If you're planning a visit to the San Luis Valley, stop by a town like Alamosa or Del Norte. You'll also be able to find ample camping in this part of the state during warmer months of the year. Beware of a cold and windy winter.