Bishop Castle, located in Rye, Colorado, is one of the most unique destinations in the state. 
Construction on the castle started in 1969 and continues today, almost entirely done by owner Jim Bishop.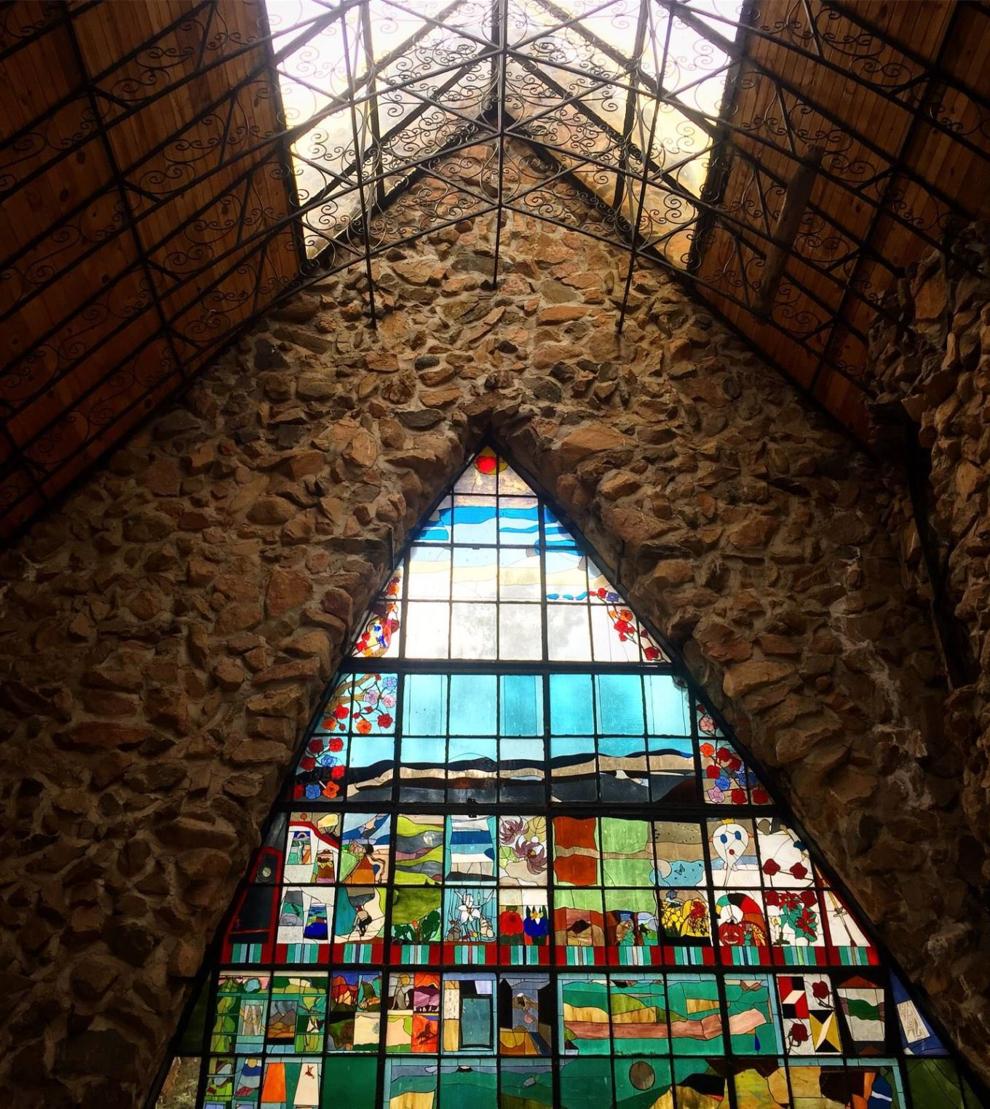 The property is open and free to the public, which has made it a popular tourist stop. It's plastered with hand written signs warning visitors of potential danger and release of liability should an accident occur on site. 
Though, no fatal visitor-accidents have been reported at the site, some of the drops and features could be very dangerous, especially in slick conditions.
Check out this video, for a full look inside this stunning architectural oddity. 
STAY INFORMED: Sign-up for the daily OutThere Colorado newsletter here