Visitors to Rangely, Colorado will find a place like no other. Equipped with every type of outdoor recreation, the town also has museums and an arts center. The Town is closely located to Canyon Pintado (The Painted Canyon) National Historic District, with more than 16,000 acres of public land to hike or tour Fremont and Ute Native American Tribes Rock Art. And do not forget about Dinosaur National Monument.  
Presented by: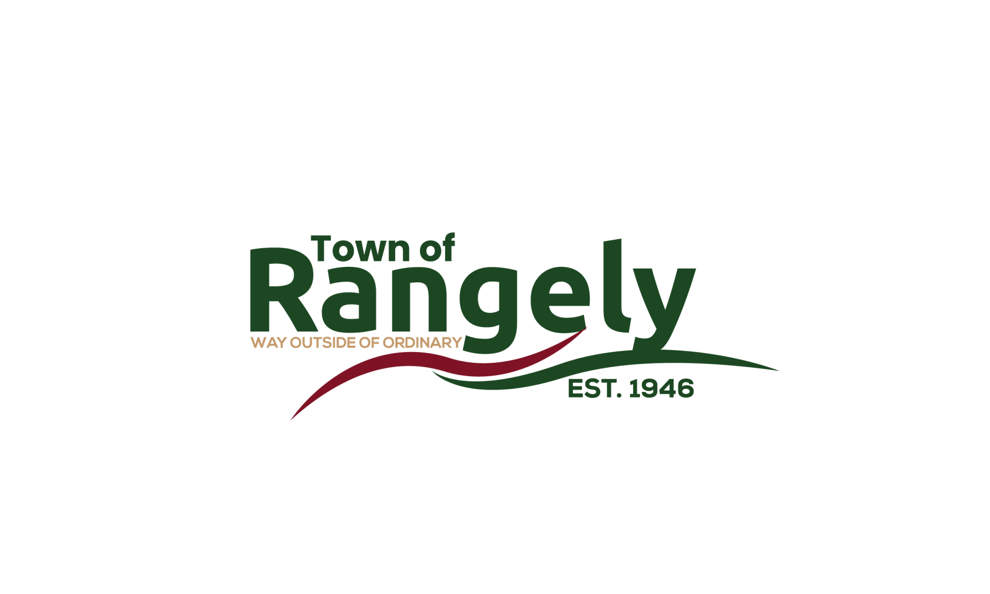 Here are a few great local things to do: 
1. Step Outside! 
Tee off on a challenging nine-hole golf course; experience one of the best rock crawling parks in the state; view wildlife and rock art; make a splash with some of the many water sports opportunities available – floating, kayaking, jet skiing, wake boarding, swimming and cliff diving – or fish and boat on the White River and Kenney Reservoir, where bird-watching opportunities abound; or take an ATV, bike, or hike on miles of dirt roads on Bureau of Land Management land – the choice is yours! You might want to think about bringing along your OHV and hitting the trails.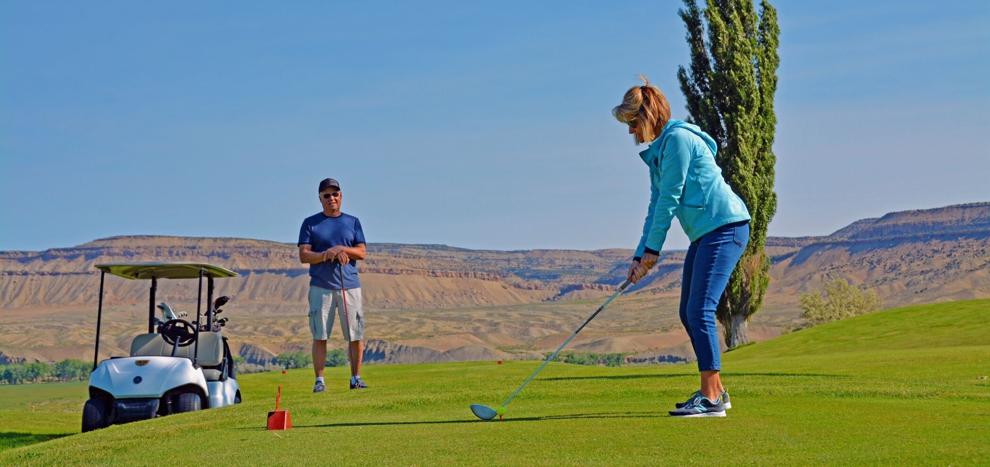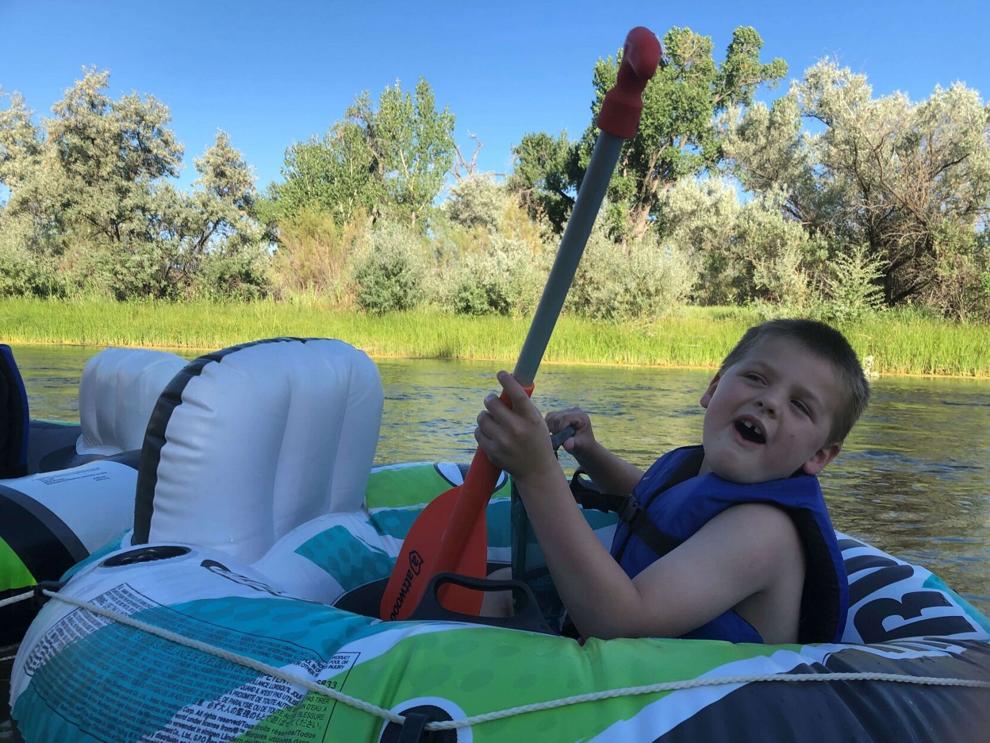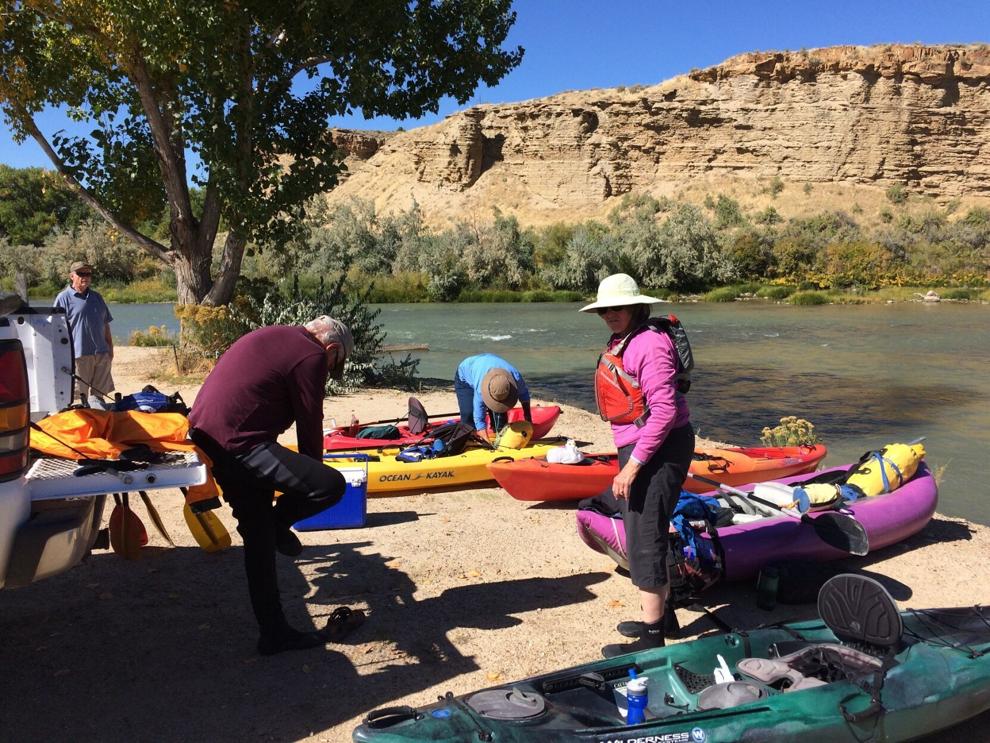 2. Impressive Expressions: Arts & Culture 
The history of Rangely and its surrounding area is told at the Rangely Outdoor Museum. Exhibits (displayed inside and out, despite the museum's name) include Rangely's first jail, Raven A-1 pumping unit and mining equipment (the first "wildcat" deep well in the Rangely Weber Sand Unit), and Native American and pioneer settlement artifacts.  
The Rangely Automotive Museum houses an astounding collection of automotive history, as well as rarely seen automobiles and motorcycles.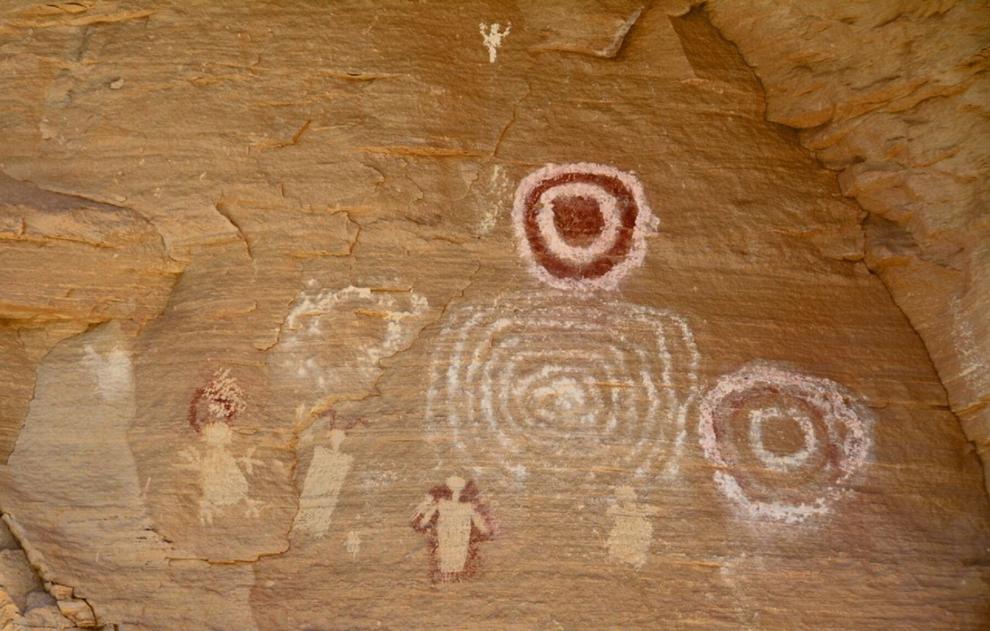 3. Rock on in Canyon Pintado! 
The marks that the Fremont Culture, Shoshone Indians, and Ute Indians made on canyon walls have been preserved by the Town of Rangely and Bureau of Land Management to educate visitors about the history and culture of local Native Americans. There are 16 designated rock art sites along Canyon Pintado that date back to 1200-1881 A.D. (approximately), including Mellen Hill site, Reservoir Site, Ute Horse Site, Camel Ridge Site, Lookout Point Site, Hoodoo Site, East Fourmile Site, State Bridge Site, Cow Canyon Site, White Birds Site, Kokopelli Site, Waving hands Site, Shields Site, Fremont Ridge Site, Crook's Brand Site, Carrot Man Site and, though not a rock art site, Keely's Homestead – evidence of the life of Walter Keely, pioneer.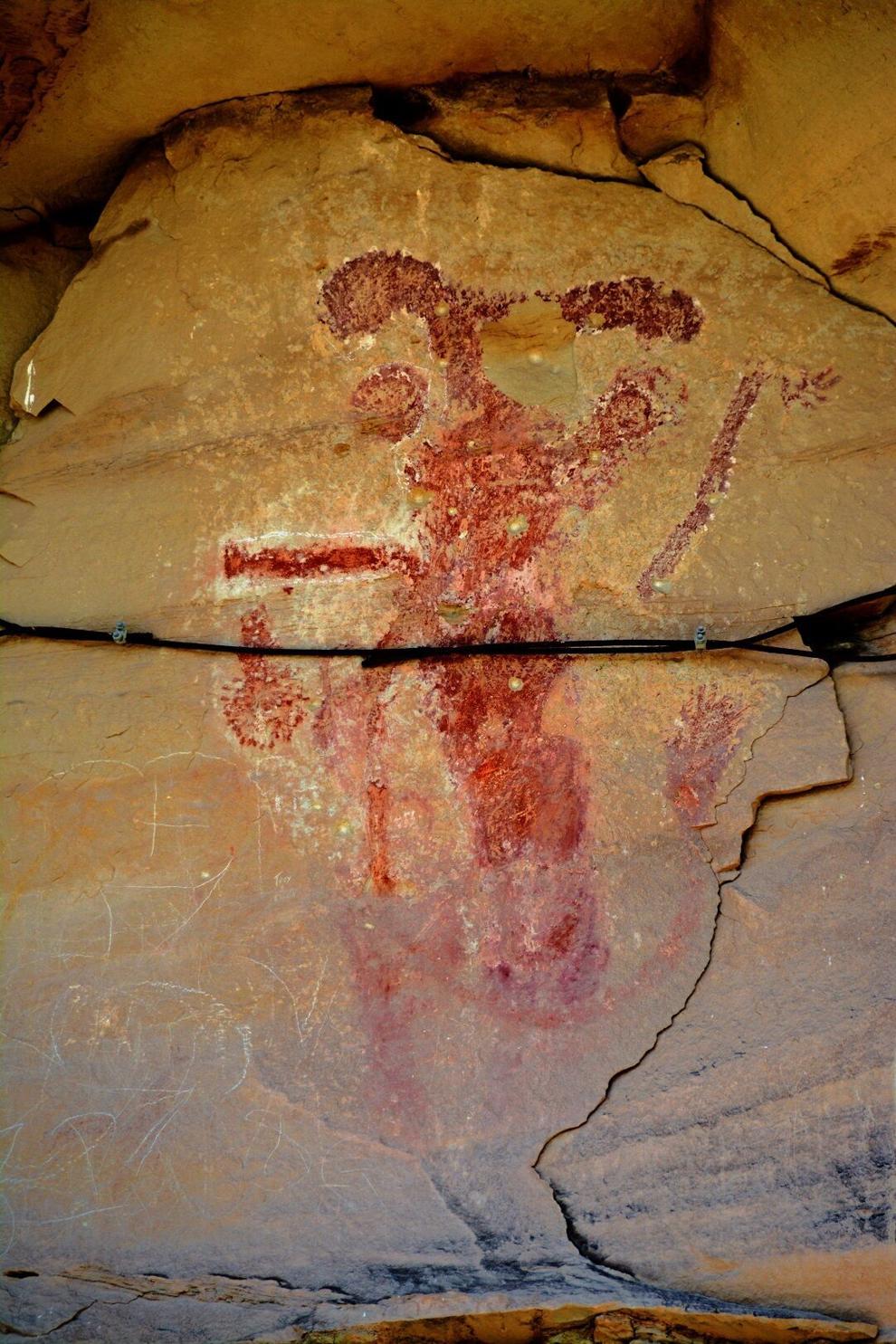 4. Jurassic-age dinosaur fossils
Remote and primitive, Dinosaur National Monument, includes and protects canyons of the Green and Yampa Rivers, offering world-class geology, white water rafting, wildlife watching, camping, hiking and more. The world-famous Carnegie Dinosaur Quarry is 55 miles from Rangely and a 60-mile drive will get you to historic Echo Park, home to Steamboat Rock.  
Rangely is also located on the Dinosaur Diamond National Scenic Byway, a 512-mile loop, encompassing parts of Western Colorado and Eastern Utah, with views of dinosaur quarries, petroglyphs and pictographs, and prehistoric plateaus. Fun fact: A fully intact dinosaur (hadrosaur) was airlifted to a federal repository in Craig, Colo. in 2019, less than four miles from Rangely. 

5. Reserve three days for SeptemberFest! 
The 42nd Annual SeptemberFest, scheduled for September 3-5, will provide three days of fun and excitement! A Labor Day weekend tradition, there is something for everyone at this fun-filled, family-oriented three-day event. Saturday's schedule currently includes an all-day adventure on an Uintah Railway Tour, a barbecue and chili cookoff, 5K run, Open House at the Rangely Automotive Museum, bike rally, cornhole tournament, ball drop and carnival, and free Sonic Soundbath concert.  
On Sunday, plans include an Open House at The TANK Center for Sonic Arts, an ice cream social, cribbage tournament, and dinner and a movie with a drawing for two quarters of beef. Monday's slated activities offer a Fireman's Pancake Breakfast, a Wild West Parade, a craft fair, car show and barbecue in the park, a duck race, and a free concert with Chris Peterson.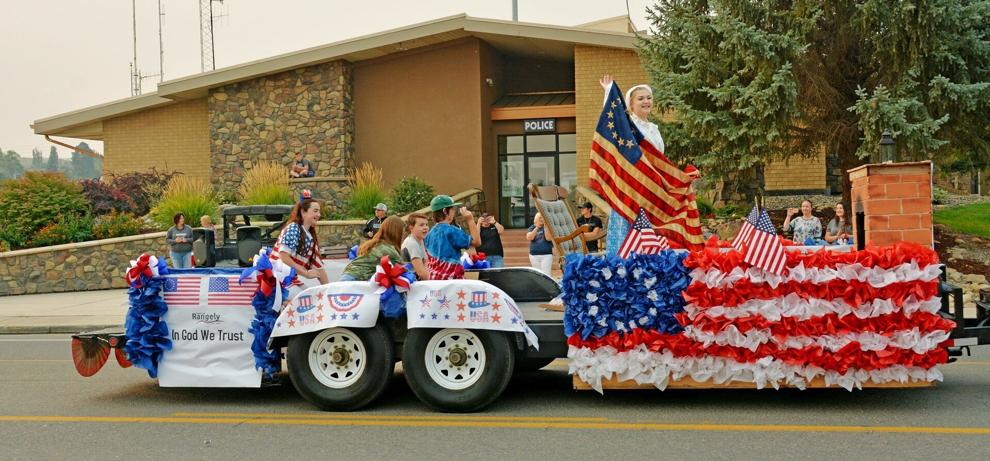 PLUS. . .Shop, stay and eat! 
A host of locally owned businesses have items to bring back wonderful memories of Rangely. You can find antiques, apparel, floral arrangements, handcrafted products, home décor and jewelry. 
Pick an eatery setting or cuisine of your choice – café, pub, Chinese, Italian or Mexican. They are all "present and accounted for" in Rangely! Home-style, family-friendly quality breakfasts, lunches and dinners are ready to be served.  
When it is time to kick back and relax after a busy day (and get ready for tomorrow's itinerary!), Rangely offers a variety of lodging options, including a bed & breakfast, in-town lodge with cabins, motel with swimming pool and hot tub, and a centrally located hotel, along with many campgrounds and RV Parks.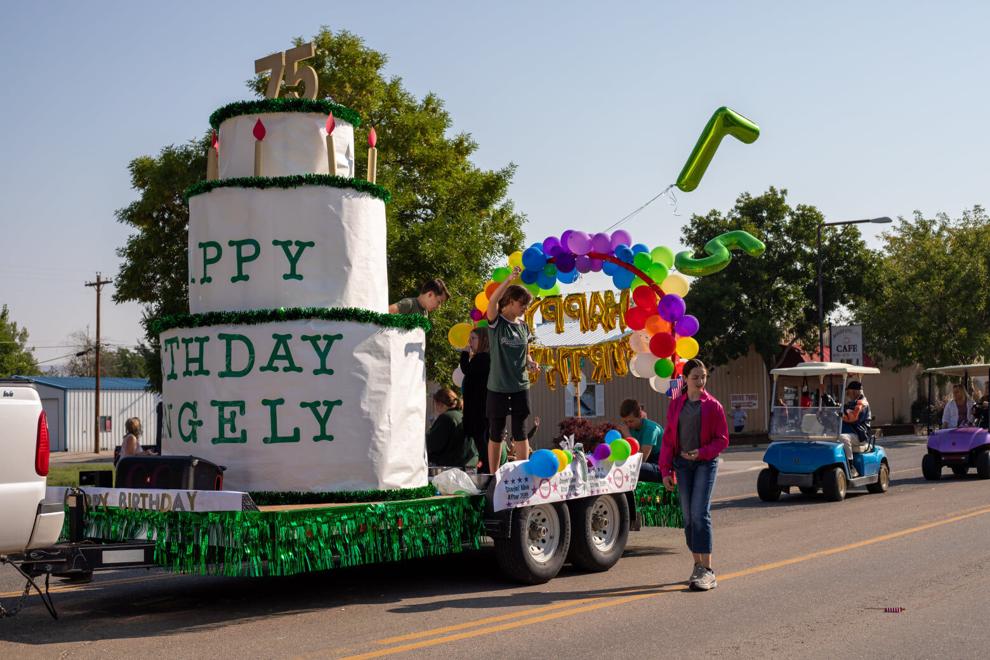 The Town of Rangely is ready to welcome you! Let us know when you are coming for a visit and we will do our best to make your time – whether one day, a week or more! – something special. We are located at 209 E Main St., Rangely, CO 81648.
Call us at 970-675-8476 or email [email protected].