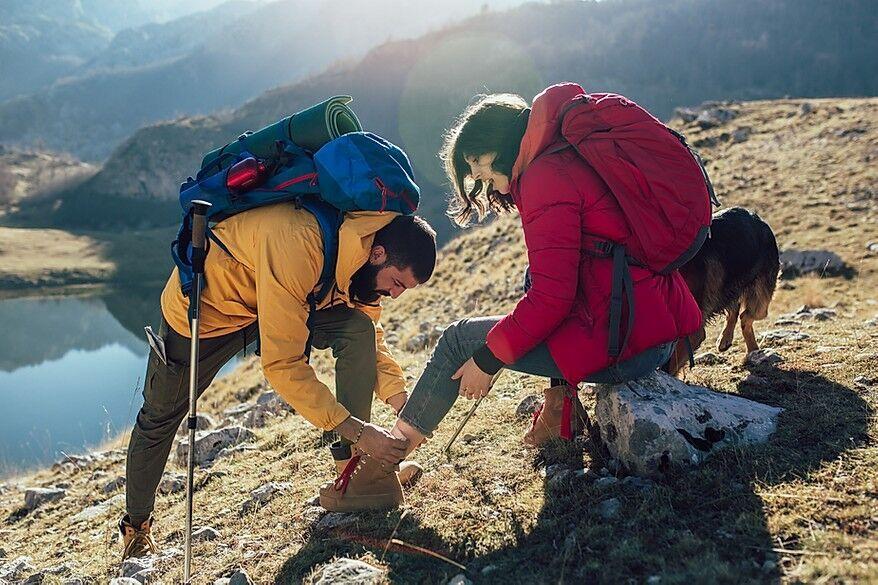 If you live in Colorado, it's no secret that Summit and Eagle counties are recreational goldmines. Professional athletes venture to these popular parts of the high country to push their limits and test their boundaries, while weekend warriors find sanctuary in a cool mountain breeze and a plethora of summer events and activities.
Between both communities, Summit and Eagle counties offer unlimited hiking, biking, boating, camping, and off-roading – all in a near-perfect climate during Colorado's summer season – an otherwise scorching few months if you hail from parts of the state at a lower altitude.
Presented by:

Staying safe
While the Colorado high country is one of the world's best adventure hot spots, with epic activities often come not-so-epic injuries. Accidents happen while pursuing fitness and fun in Colorado's playgrounds, which is why Vail-Summit Orthopaedics & Neurosurgery (VSON) opened Summit County's first Orthopaedic Urgent Care Center.
Open from 11 a.m. – 7 p.m., seven days a week, VSON Urgent Care in Frisco is more convenient and cost-effective than the ER. Their surgeons and sports medicine specialists are all highly rated, board-certified and fellowship-trained physicians. Additionally, all of VSON's providers live, work and play in the high country, making them seasoned experts on the unique type of recreation-related injuries seen in the Rocky Mountains. VSON treats orthopaedic emergencies with the utmost level of personalized care.
Healthy habits
Many of us enjoy the great outdoors even more now that some of our other distractions and diversions are unavailable. Keeping active and fit can be a predictor of continuing health and strengthen the immune system. The doctors at VSON give patients insight into how they can pursue their fitness goals for active wellness after they're hurt or undergo a procedure.
"We care for the whole person. When we see you after an acute trauma event, we follow up and make sure you have every tool at your disposal for keeping active and healthy after you're hurt," said upper extremity and orthopaedic trauma specialist Dr. Erik Dorf. "Even though we treat Olympians, every patient is a star patient. We treat you with the best-researched medicines and methods to get you back out there doing the things that you love."
If you're out on the trail in Eagle County and the unexpected happens, rest assured you will be in the best possible hands. In addition to their Frisco location, VSON also has offices in Vail and Edwards – all of which take acute, orthopaedic injury walk-ins, no appointment necessary.
Insider tips for Summit and Eagle counties
As long-time locals of the region and sports medicine specialists, VSON doctors and staff know how to treat common injuries for optimal results. They also have insider information about where to go this summer to enjoy the great outdoors. We got these tips from the VSON team on where to get after it in the high country this season:
1. Mountain biking
Breckenridge and other destinations in Summit County have so many options for the avid cyclist—from fat bike options on climbing scree to smooth, well-paved trails optimal for road biking, the area offers tons of choices. Riders can take it up a notch with the 19.9 mile Frisco 20 Loop or the Rock Island to Galena Ditch challenges; while the five-ish mile Copper to Frisco bike path is a paved, easy trail with gentle hills along an historic, narrow-gauge railway.
Eagle County offers a similar range of easy-to-expert mountain biking trails that send you past delightful mountain streams and up to the breathtaking overlooks you've come to expect from high country cycling. Many Bureau of Land Management (BLM) trail options here stay open all year. The Boneyard, Redneck Ridge and the first two loops of the Haymaker Trail are super-accessible to all skill levels, although sections of Redneck Ridge require a strong stomach for their guardrail-less drops.
The Davos Hill Climb near Vail is a short, 3.3-mile route that follows FS Road 781. You'll ascend to a great view of Meadow Mountain and Mt. of the Holy Cross. An easy but steep ride with some challenging, rutted terrain, mountain bikers love this trail. Visit early in the morning or just before dusk, though—in the summertime, it can get crowded.
2. Hiking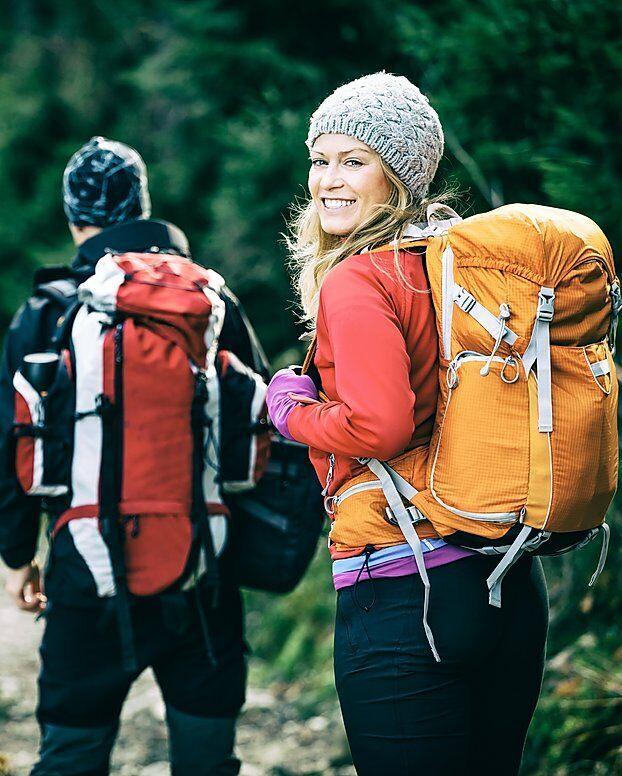 Summit County experienced hikers should try Peak 1 because it's not as crowded as other areas due to a rocky, vertical ascent in some places. For novices, trek behind Lake Dillion and take a more leisurely hike to Mohawk Lake featuring 6.6 miles of smoother terrain past old mining towns and even a waterfall or two.
Hike into the White River National Forest in Eagle County on Mackenzie Creek Trail and visit breathtaking vistas showing why Colorado is home to avid hikers all year round. A moderate to difficult hike, it's nearly six miles of classic Colorado scenery. Other choices in Eagle County include Nolan Lake, Abrams Ridge and New York Mountain, billed as the easiest "parking lot to mountain-top view" in the County.
For strollers and pups, the famed RecPath offers everything from a refreshing stroll in the breezes of Lake Frisco to a challenging climb from Frisco to the top of Vail Pass (you can carry a baby safely in a backpack during the less arduous sections).
3. Camping
Summit County campsites are plentiful and all of them offer breathtaking views. Some popular sites include several options along Boreas Pass Road in Breckenridge, which runs for 22 miles along open fields and bubbling creeks.
In Silverthorne, Heaton Bay Campground gets high marks for its lakeside ambiance and the cleanliness of its showers; or try Pine Grove in Frisco, rated "best for kids."
Many folks visit Breckenridge's Tiger Run Resort, where you can book a cabin with access to both the Swan and Blue rivers for fly fishing and over 60 miles of on-property trails for biking or hiking. Their pull-through sites can accommodate up to 32-foot RVs.
Experience Eagle County camping at its best in the Holy Cross Wilderness area. Try Gold Park Campground: twenty miles from Vail near Red Cliff on the north side and Minturn in the west, just off I-70. Settle in at its shaded, first-come, first-served campsites, but don't expect water or hookups for the RV.
Or, try a camping experience closest to Vail on the old Vail Pass Road: Gore Creek Campground has some reserved sites among eight, walk-in tent sites and 16 back-in sites for RVs up to 35-feet long. The campground is known for its friendly folk who show up year-after-year and for the quaint convenience store just a mile from the site.
4. Off-roading
Summit County off-roading trails are world-famous. Many wind their way through Bureau of Land Management acres, where trails range from advanced to a leisurely day out with the children. Boreas Pass is east of Breckenridge and starts at the ice arena's parking lot, winding through incredible landscapes only accessible in late spring and summer. Remember, in both Summit and Eagle counties, you'll need to register your OHV and display the sticker prominently.
5. Water sports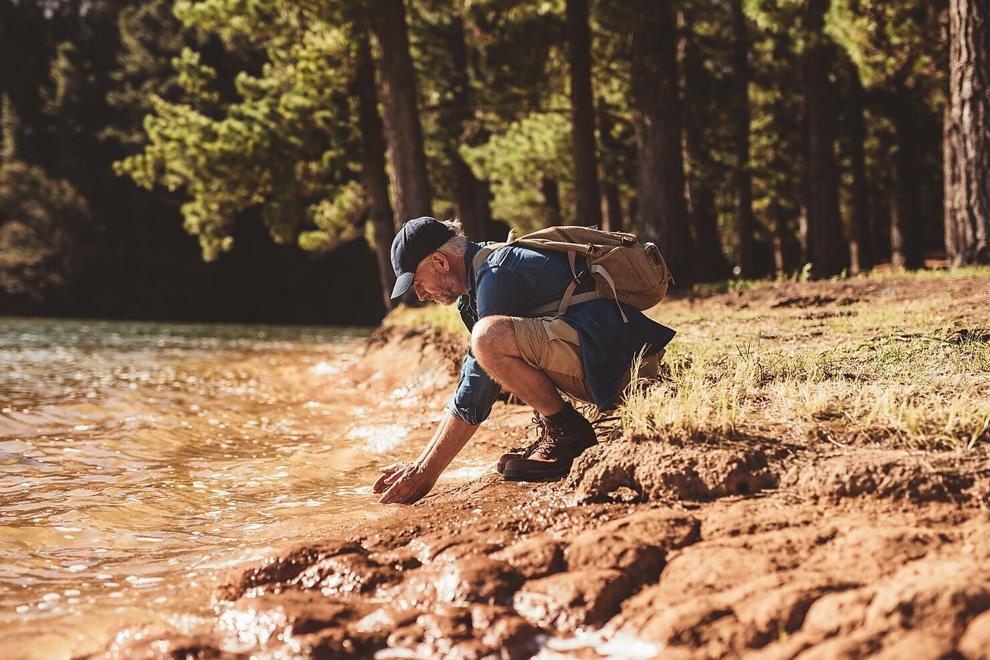 You can find convenient local shops in popular mountain towns like Breck and Frisco to rent paddleboards, kayaks and other gear for water sports on gorgeous Lake Dillon—here, you'll find a hub for all types of water sports, from sailing to pontoon boating.
There are several alpine lakes sprinkled across Summit and Eagle counties—one, Piney Lake, is accessible via a short drive. Several others range from a 3- to 14-mile hike roundtrip. At Missouri Lakes, you can access several swimming holes and even a waterfall.
Remember, the water will be cold-- 45-50 degrees even in high summer—so prepare for a shock if you decide to take a dip. Check out this cool article from several years ago from John O'Neill for details and directions.
Seasoned weekend warriors need not suffer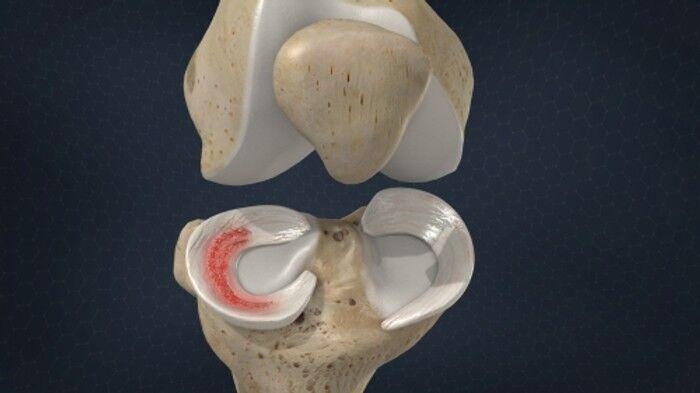 We encourage everyone to get out in the high country this summer but pay attention to your body! If you've been a longtime climber, cyclist, skier, runner or team sports enthusiast, overuse has probably has taken its toll. ACL, rotator cuff, foot, hand, and spinal injuries from extreme Colorado sports can cause chronic pain. At VSON, they've got a specialist for all sports-related injuries.
Trusted community stewards
After 30 years of working and living in the communities they serve, VSON doctors and medical teams are the undisputed experts in treating injuries. They've won many awards over the years, including most recently: The 2020 American Alliance of Orthopaedic Executives Practice of the Year Award. This national award honors innovation, quality and going above and beyond in service and contributions to their community.
"Our docs and staff are always out there willing to lend a hand to their neighbors and friends. Whether it's their availability to the US Ski Team or though volunteer activities in the mountain towns they serve, VSON staff are community members of action and integrity," said VSON CEO John Polikandriotis.
VSON is committed to keeping Summit and Eagle active this summer. Call 970-476-7220 or visit their website to review specialties, docs and hours.