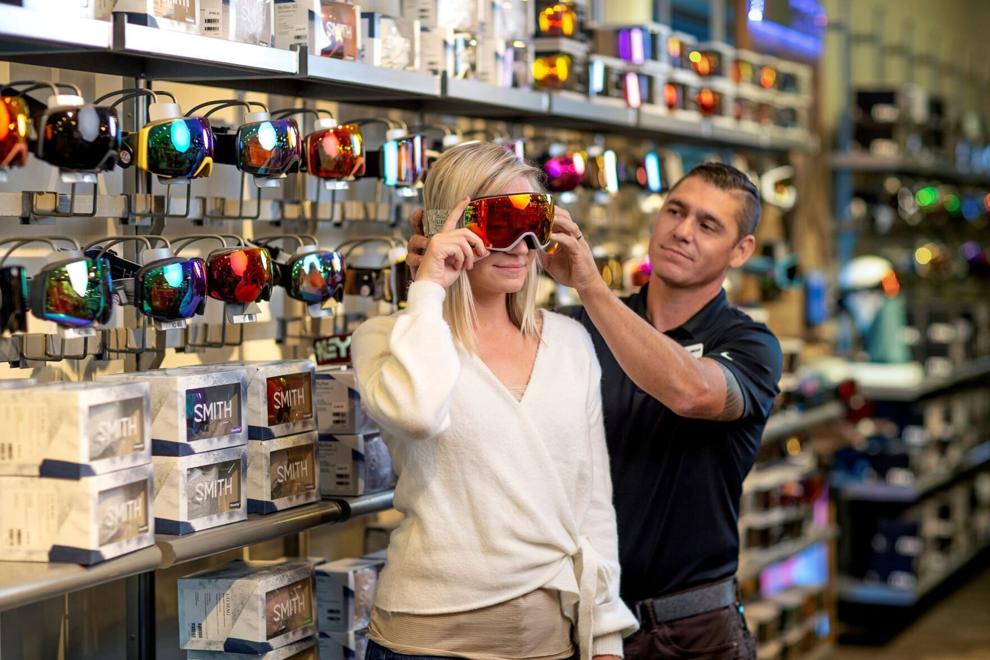 Drop everything and go to "The Epic Drop" Sale!
Pick up everything you need for skiing, snowboarding, and biking at Epic Mountain Gear's biggest sale of the year at every EMG store location in Colorado. Yes! You read that right: Thousands of items, from skis, snowboards and winter apparel to bikes, bike gear and apparel, will be on sale September 2-11 at stores in Aurora, Boulder, Colorado Springs, Frisco, Littleton, Park Meadows, and Westminster. In fact, due to the breadth and depth of discounted items, you should have no problem finding what you are looking for, not only for yourself but for every member of the family. Ten days at seven locations, from the one-stop shop for all things outdoor. An added benefit is that in addition to the expert service, all purchases are backed by Epic Mountain Gear's performance guarantee across all ski and bike products.
Presented by
Unprecedented savings
The Epic Drop is synonymous with savings at Epic Mountain Gear, offering up to 60% off skis, snowboards, boots, and bindings. Select winter apparel and accessories are on sale with up to 40% off. Save up to 30% on bikes – with options ranging from mountain, e-bike, travel, gravel, and kids' models – and up to 50% on bike accessories.
A who's who of brands
You know the names of sale items manufacturers: Trek, Burton, Helly Hansen, Spyder, Smartwool, Salomon, Volkl, Smith, Rossignol, Trek, DiamondBack, and more.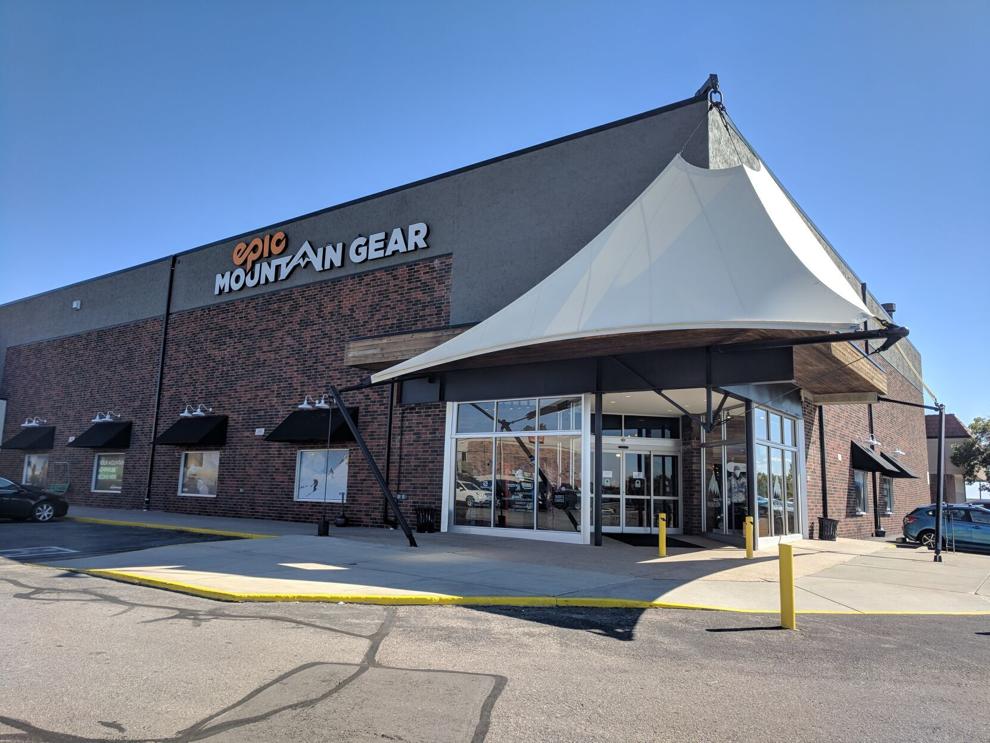 The outdoor specialist that puts the power in your hands!
All locations offer in-store services, equipped to get you ready for winter on the mountains, and are 100% satisfaction guaranteed. Programs and services include the Junior Trade program, expert boot fitting, tune and wax services, and Epic SchoolKids.
Skis, snowboards and bikes do not grow like kids do, but Epic Mountain's Junior Trade program makes sports easy and affordable, letting you buy new or used equipment to get your kids ready for action. There is never a return deadline at EMG; keep the equipment until it no longer fits your child, and then trade it in. You can get a credit of 50% off the original price paid to use towards the purchase of bigger sized equipment, and in-season size exchanges are free! Appointments for a Junior Trade are strongly recommended.
While it is certainly important to be comfortable in your own skin, an Epic Mountain Gear boot fitting will help you be comfortable in your boots! Our expert ski and snowboard services include a free boot fitting with purchase, an hour-long one-on-one time that will help you find the right boot width, flex, and features. Your feet will be assessed, you will try on different options and, once you have made your selection, the footbeds will be heated so it forms to your specific feet as you take a 15-minute walkabout around the store. Additionally, our Boot Guarantee allows you to bring boots back within three uses to exchange them for something else – no questions asked! Be sure to bring your favorite pair of ski socks with you; ideally your most thin pair. Boot fittings are available by appointment and to walk-ins.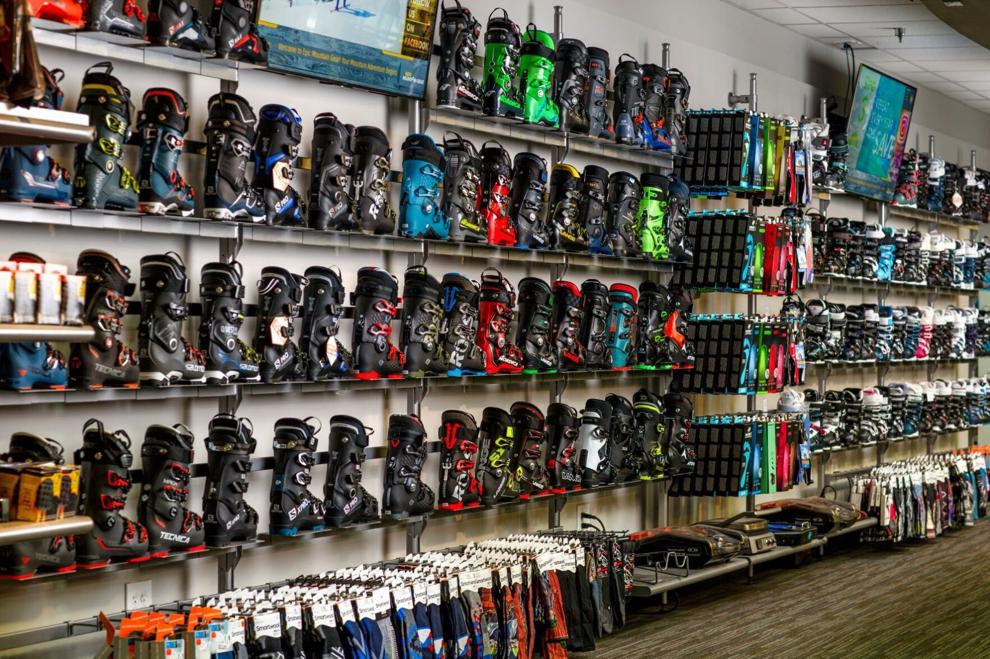 And (drumroll, please!) COMING SOON: In addition to our current expert service, Epic Mountain Gear will soon offer state-of-the-art boot fitting technology, with foot scanners mapping the foot to offer supreme accuracy in ski and snowboard boot fitting, resulting in unprecedented comfort. 
In-house experts at all EMG locations are intent on servicing your skis or snowboard so they are in peak performance for the season. They are ready to tune, wax and repair, generally within three days. They even diagnose and recommend the best service for your equipment. (Epic passholders can save even more, with half-off on one Edge and Wax and one free Machine Wax annually.) Get a free repair estimate from one of our technicians; hourly costs range from $5-$40 per hour.
Registration – for first timers and those ready to renew – is now open for the 2022/2023 Season of Epic Schoolkids. New registrants can walk into Epic Mountain Gear locations in Aurora, Boulder, Colorado Springs, Littleton, Park Meadows and Westminster with their parents or moms and dads can schedule an appointment online. Those renewing an Epic SchoolKids membership should send an email outlining parent name and date of birth, an email address, child/children's name(s), and date of birth and schedule a store appointment. Walk-ins and those with appointments should visit the store closest to them with a school report card, school identification card or transcript, passport, or birth certificate.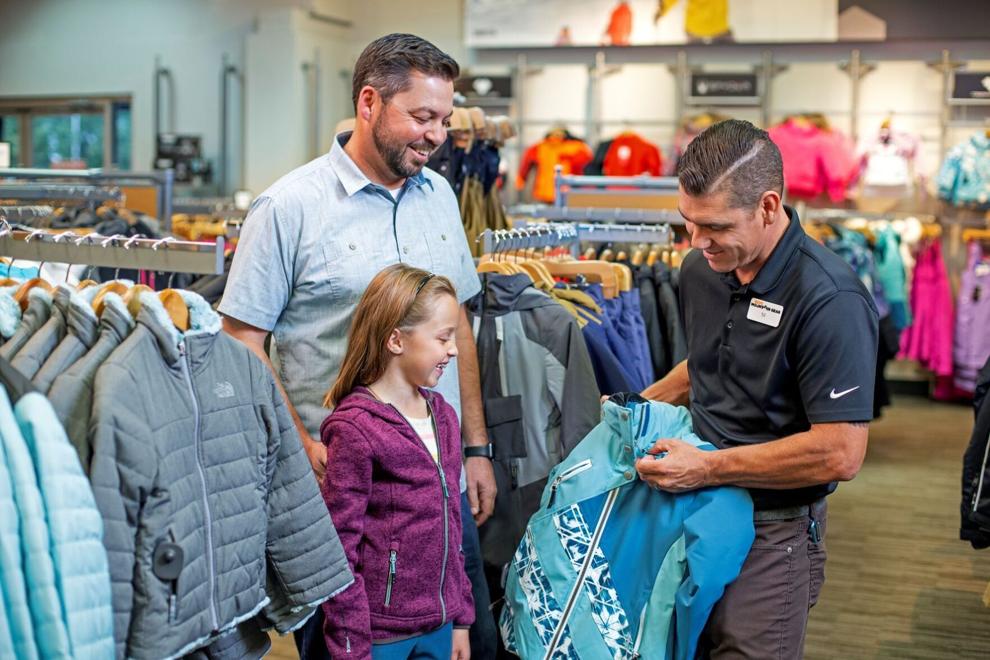 Epic SchoolKids' bountiful benefits include:
Colorado Pack – A free program for children from kindergarten through fifth grade that provides four days of skiing and snowboarding at the resort of your choosing, including Vail, Beaver Creek, Breckenridge, Keystone and Crested Butte. Passes will be printed for first-time registrants in-store at the time of registration and reloaded for renewals when the recent registration is processed.
One free first-timer lesson and rental package for participating children who have never skied or snowboarded before. These instructions must be booked in advance. To ensure availability, please call two weeks ahead of your preferred date.
A lesson/rental package (limited to one total per child, subject to availability), offered at select times during the season.
Reap rewards as a Preferred Customer
Join the Epic Mountain Gear family email list and receive great benefits like advance notice of sales, exclusive savings, program updates, offers and more! New sign-ups receive $20 off their next purchase of $100 or more, or $40 off their next purchase of $200 or more! Sign up.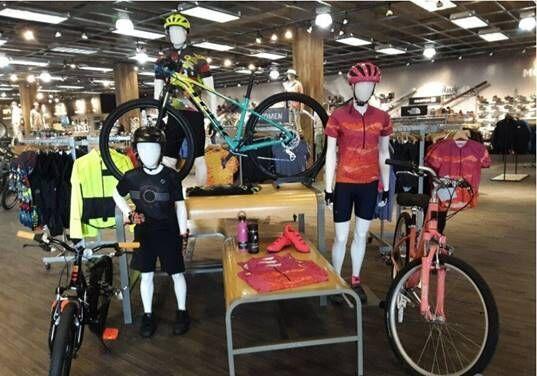 Epic adventures are calling your name! Be ready, with everything you need – at fantastic prices – from Epic Mountain Gear! Visit the nearest store September 2-11; what are you waiting for? See details and store locations.