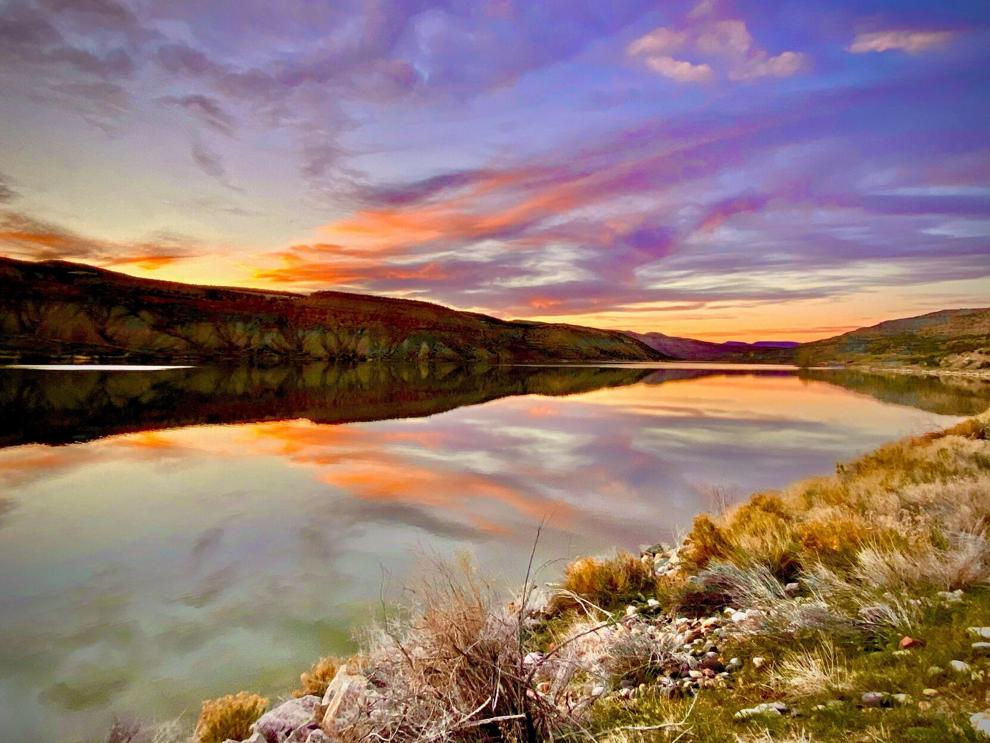 Perched in the high desert of northwestern Colorado you find Rangely, a small town full of exciting events as well as great outdoor recreation. Located between Denver and Salt Lake City in Rio Blanco County, this peaceful yet accessible town is adorned with iconic, sprawling mesas, enticing trails as far as the eye can see, the picturesque Kenney Reservoir, and captivating White River meandering throughout.
Presented by:

Just this year the Town of Rangely celebrated its 75-year anniversary of incorporation with its residents. "Rangely is the epitome of small town USA: friendly neighbors, exciting recreation, pristine nature, endless skies, and cherished traditions that make the community one of the best kept secrets in Colorado," says Jeannie Caldwell, a resident of Rangely since January 2019.
Things to Do in Rangely
The town is a truly dynamic environment where people come together not only to celebrate the fascinating landscape, but to honor the passing seasons together in the most memorable ways. Here are some of the go-to things to do in Rangely all year round:
Adventure
While a small town, there are countless opportunities to connect with the land and the community. To begin, the landscape is phenomenal with lakes, rivers and Bureau of Land Management (BLM) property surrounding the town. Adventure lovers can hike, mountain bike, kayak, paddleboard, go tubing, and take to the trails on OHVs or ATVs. In fact, the town is also home to the only designated rock crawling park in Colorado – an exhilarating place for residents and visitors to bring their off-road vehicles.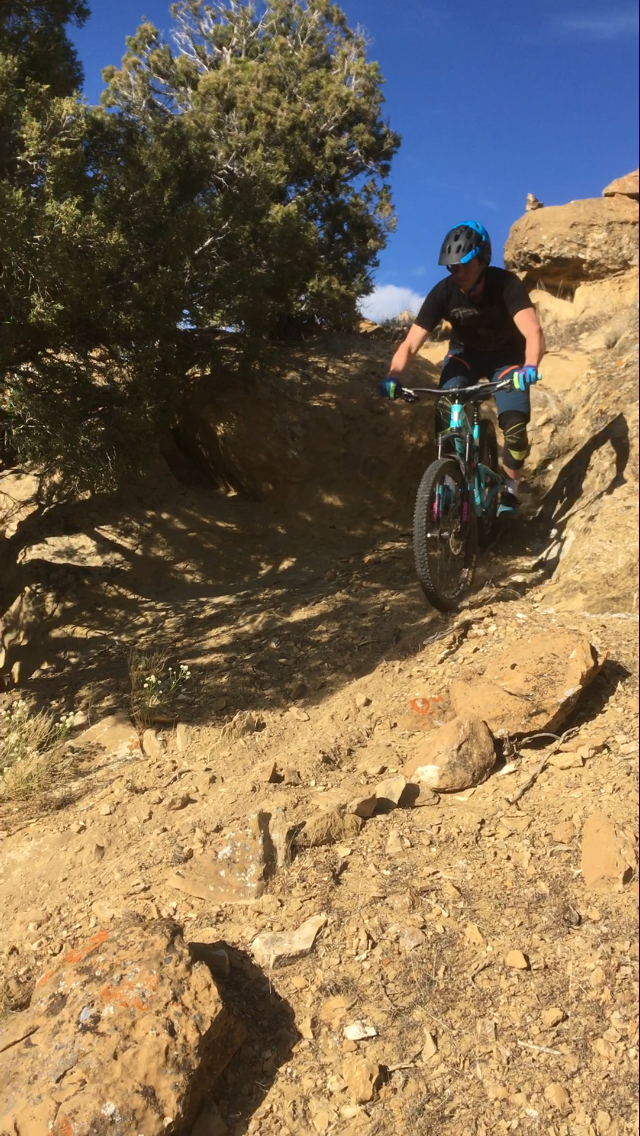 Leisure
For those looking for leisurely recreation, tent camping, RV camping, fishing, hunting, boating on the reservoir, and stargazing are top pastimes. "We have big dark skies so I can literally step out on the front porch in the summer and see the Milky Way above me… it's stunning," says Caldwell. Even history lovers can get a view into the area's rich past, with Native American petroglyphs and even Jurassic-age dinosaur fossils at Dinosaur National Monument, which is only 20 minutes away.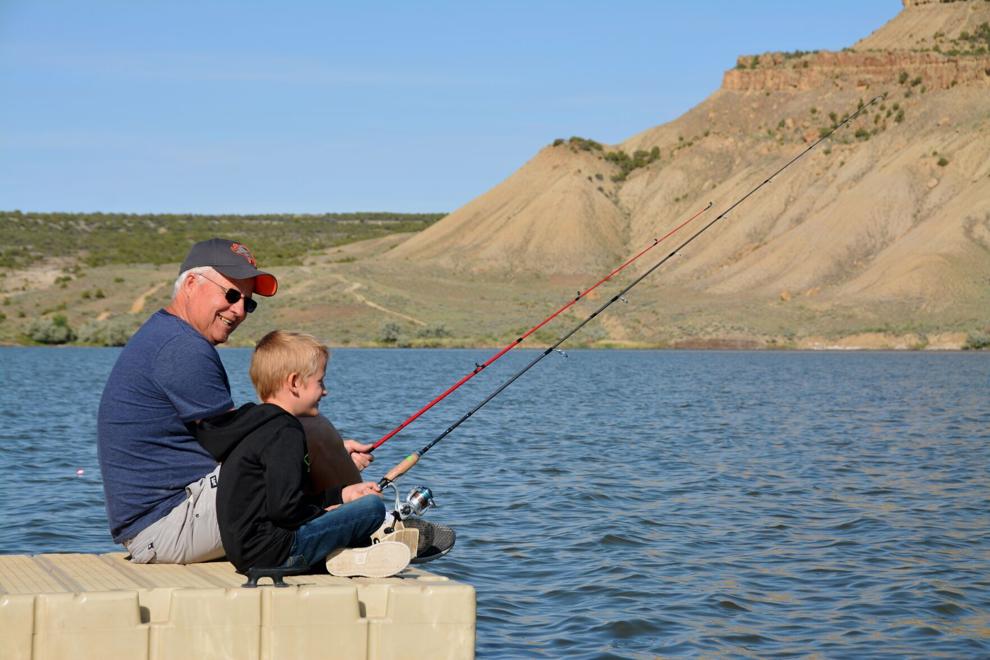 The Arts
The single most iconic attraction when it comes to arts and music in Rangely is The Tank. "The Tank is an old water tank brought here on a railway years ago, but was never filled with water," Caldwell says. "So over time it was converted into The Tank Center for Sonic Arts." It's an incredible place where people from all over the world come to record music, hold concerts, and facilitate many other sonic experiences. "The reverb is equal to that of the Taj Mahal –– I didn't believe it before I visited but it absolutely blew me away."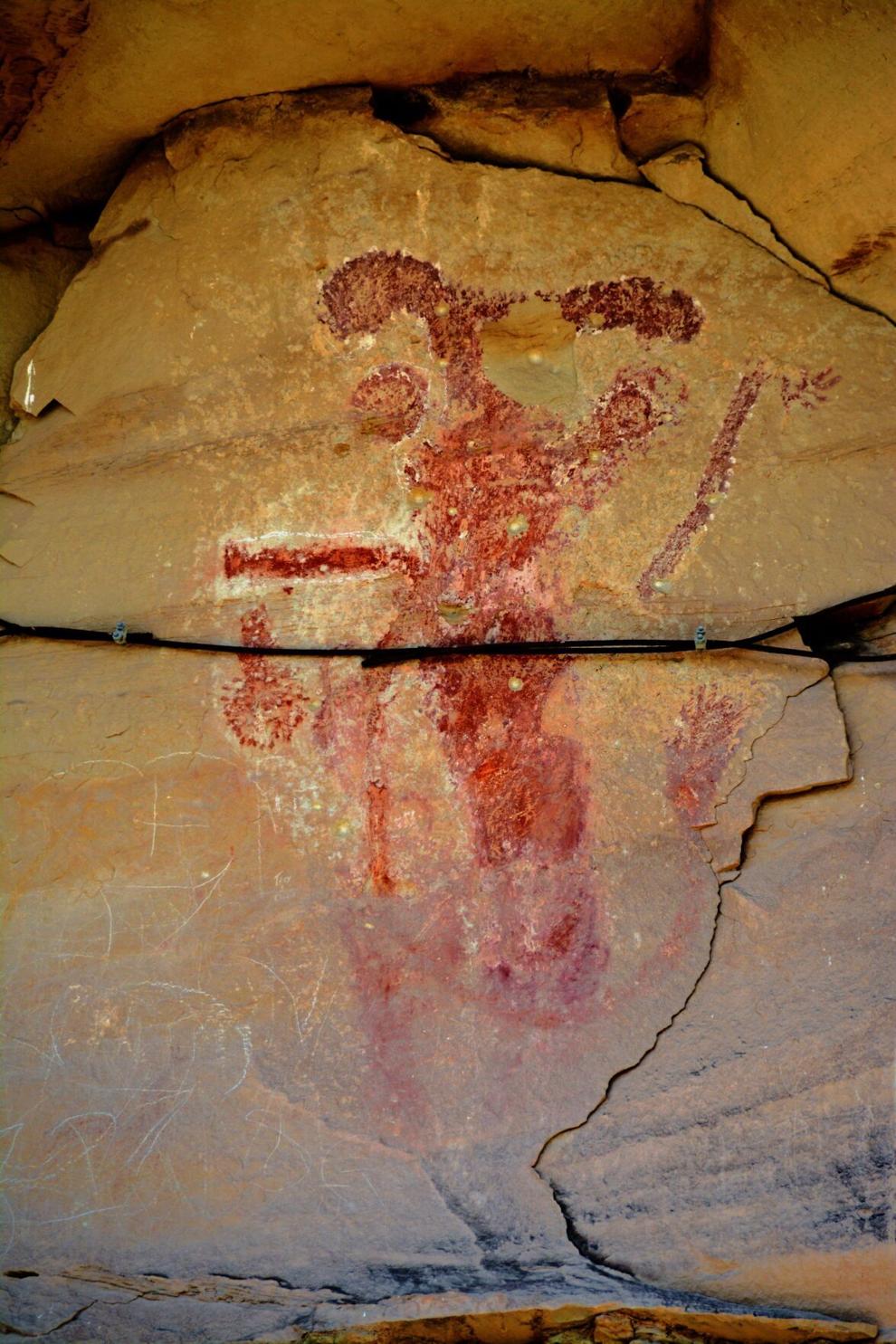 Annual Events in Rangely
Aside from the near-endless things to do given the rich framework of the town, there are also regularly scheduled happenings to look forward to month after month. When it comes to community events, there is never a dull moment. Whether it's the 4th of July celebrations, SeptemberFest or OHV events, there is something for people of all ages and interests to get together and rejoice. Here are but a handful of the many annual events in Rangely that locals and visitors can enjoy:
Holiday Celebrations
"One of the families in Town in conjunction with the Western Rio Blanco Recreation Center graciously hold a Christmas event for the entire community each year –– it's incredible," Caldwell shares. There is a horse and buggy decorated and beautiful, carriage rides on the top of a mesa, free meals for everyone, barbecue, hot chocolate and more. This year the Chamber Director will have Christmas at the Chamber, where there will be Mr. and Mrs. Claus, pictures and gifts for the kids. There is also a parade of lights.
Valentine's Day
Every Valentine's Day residents look forward to "Crab Crack" and its abundance of all-you-can eat crab. This event is hosted by the Rangely Area Chamber of Commerce to show appreciation for and celebrate their membership and businesses.
ROAR
Around the end of April each year is ROAR, or Rangely OHV Adventure Rally. This adrenaline pumping event features open riding, riders meetings, expo spaces, guided day and nighttime rides, rodeo, shrimp boil, breakfasts and dinners and OHV poker runs. There are also complimentary events for the kids like the hay scavenger hunt.
Homecoming Parade
A true reflection of the small town feel, the whole community gets to be involved in the festivities surrounding homecoming at the high school with a classic homecoming parade.
Fourth of July
Rangely holds an annual Fourth of July celebration with fireworks. "The fireworks are shot over Kenney Reservoir,  and it's absolutely magnificent –– I've seen numerous fireworks shows around Colorado and beyond and ours is second-to-none." The echo through the canyon is incredible when the fireworks are shot.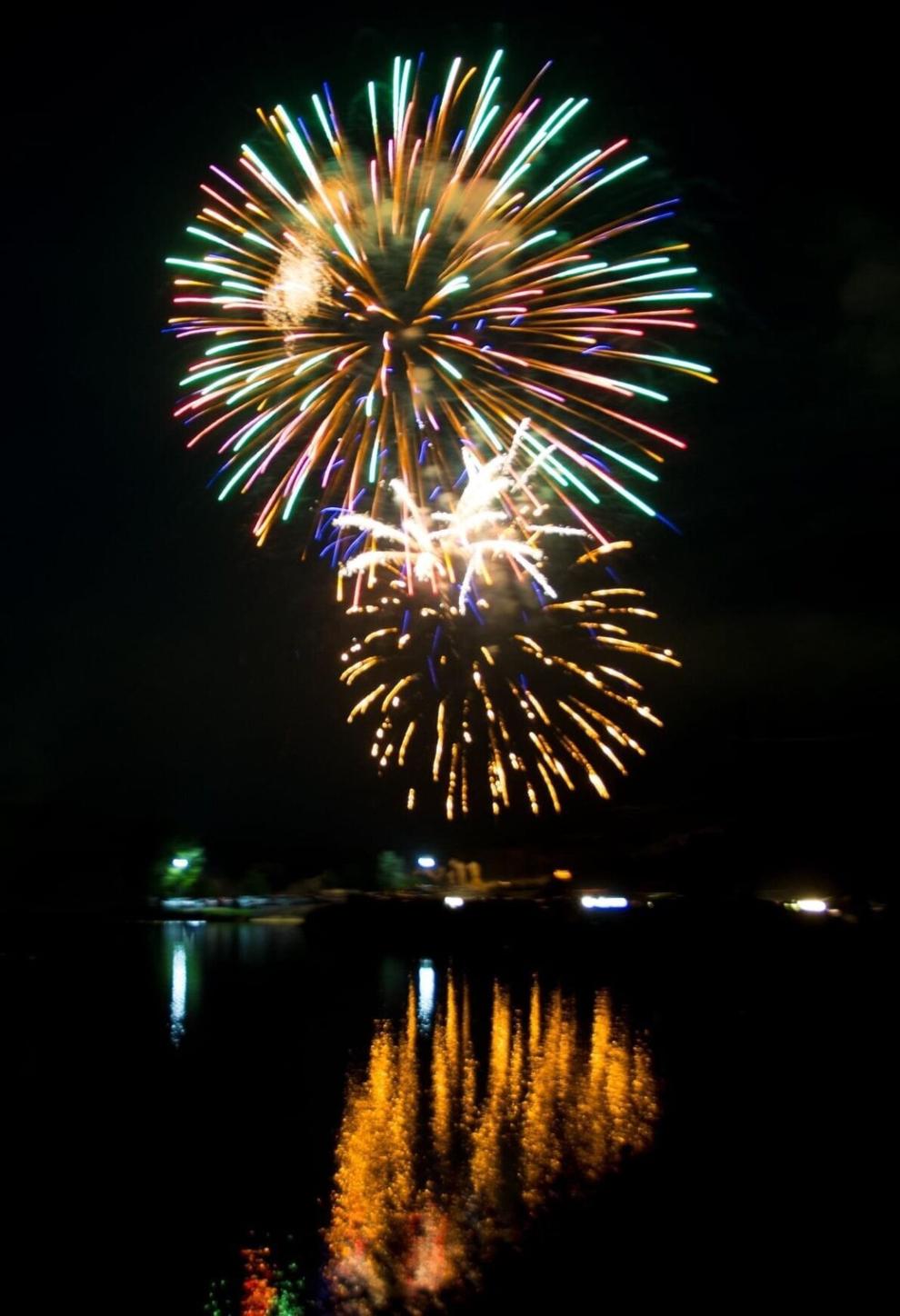 SeptemberFest
Perhaps one of the most anticipated events of the year is SeptemberFest. The three-day event in Elks Park is packed with activities for all ages, including a festival, live music, food trucks, vendors, BBQ and chili cook-offs, a corn hole tournament, bike rallies, ice cream socials, outdoor movies and so much more. It coincides with the yearly car show.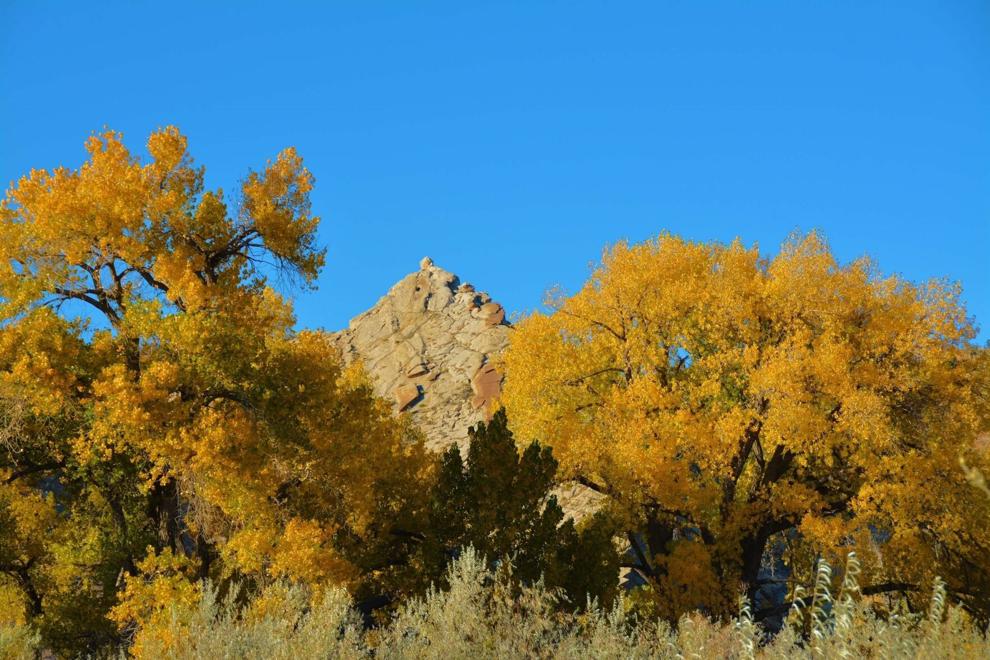 OktoberFest
To celebrate October and the coming of Halloween, OktoberFest features a festival with live music, beer gardens, a haunted house, hayrides, food trucks and vendors.
Rangely Polar Plunge
Around November each year there is a polar plunge at Kenney Reservoir held by the Special Olympics.
With the perfect balance of leisure, serenity and connectivity, Rangely is a gem. More and more, people are moving to Rangely for its unmatched family-friendly environment and deep sense of community. "There is always something going on here –– the people make this town, it's really a close-knit community of caring citizens who look out for one another and truly value each other," Caldwell says. "This type of town is difficult to find these days…but Rangely is here waiting for you!"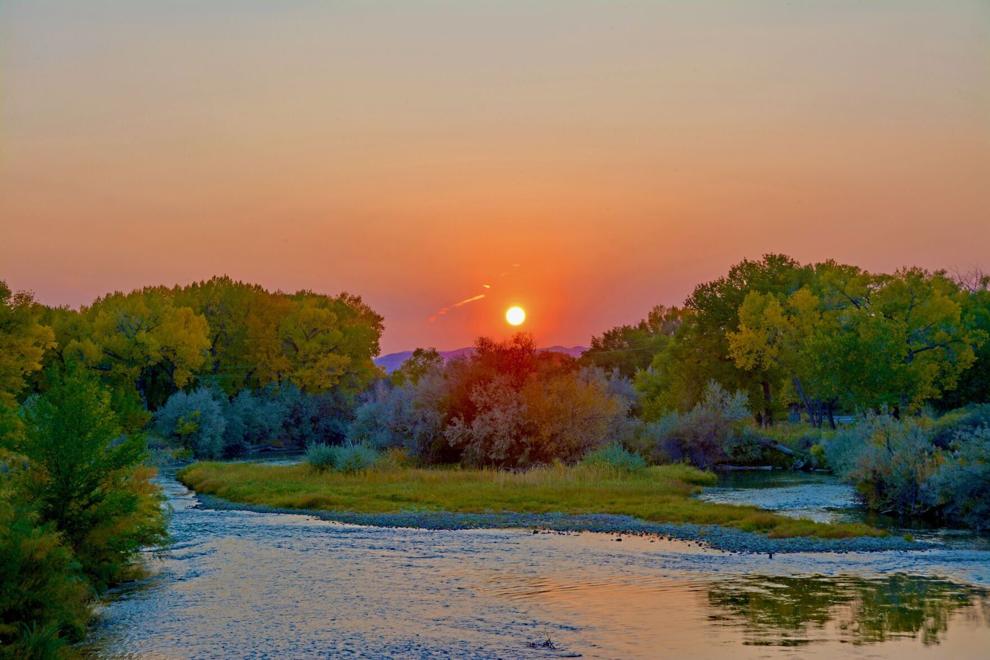 For more information about living in Rangely, Colorado please call (970) 675-8476 and ask for Jeannie or you can visit their website at Rangely.com.