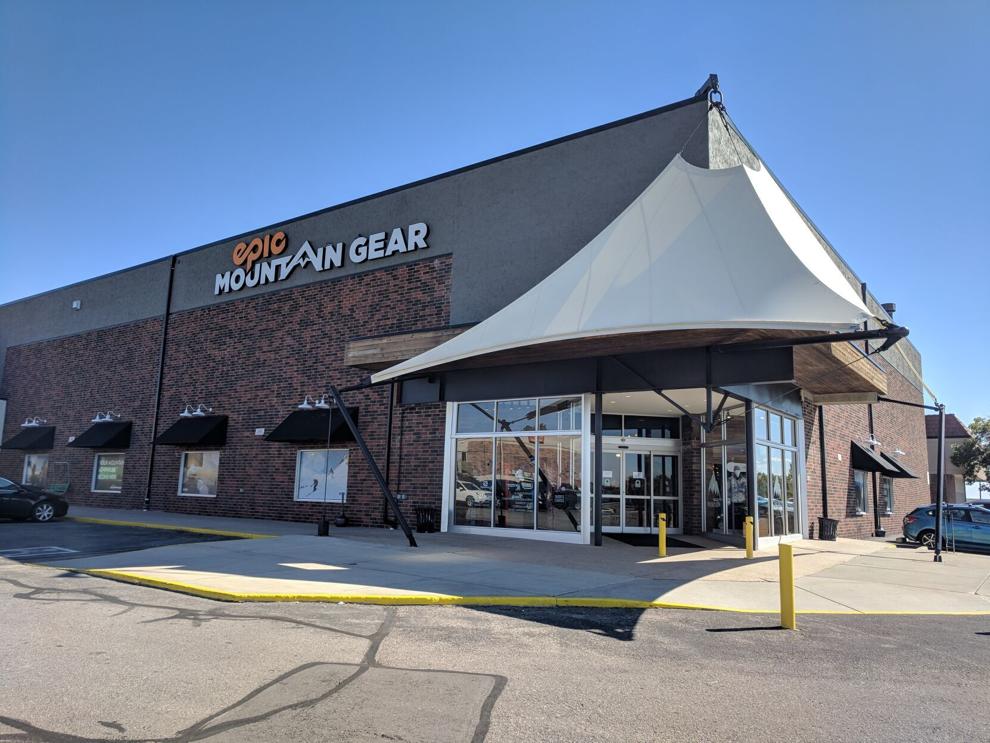 Ski season is here, and we cannot think of a better way to celebrate than with a trip to a local Epic Mountain Gear store, the one-stop shop for everything skiing and snowboarding. We have a top selection of gear, apparel, and accessories from your favorite brands, like The North Face, Helly Hansen, Burton, Oakley, Spyder, Smartwool and more! Another thing worth knowing: There is now an array of bikes and bike accessories for the whole family at all locations – all year long!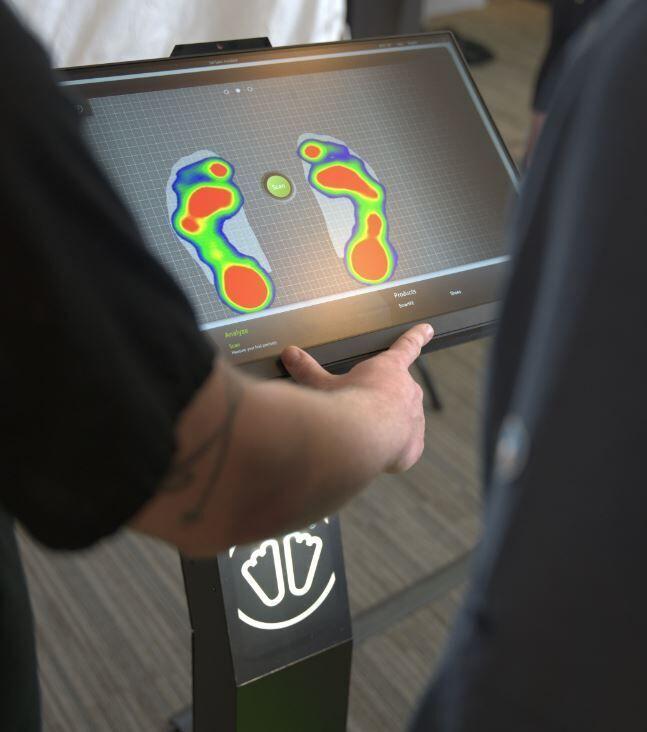 New for the 2022-2023 season: State-of-the-art foot scanning machines from SIDAS are now available at all seven Epic Mountain Gear stores – in Aurora, Boulder, Colorado Springs, Frisco, Littleton, Park Meadows, and Westminster. The "Find Your Fit" program is a terrific addition— bringing leading foot mapping technology that elevates the level of skill and expertise offered by the highly trained store staff. Epic Mountain Gear's boot fitting experts have undertaken additional training on the new boot fitting technology, expanding their knowledge to make the great in-store experience for guests even greater!

Never underestimate the power of a properly fit boot!
Boots are the foundation for skiing, making a proper fit of the utmost importance. A boot that is too loose allows your foot to move, unsupported, limiting the transfer of movements to the ski or board, which could result in delayed – and dangerous – directional changes. Conversely, a boot that fits or is buckled too tightly puts pressure on the foot and ankle, bringing pain points and the potential for uncomfortable days on the hill. A good-fitting boot, however, is comfortably snug. You should be able to wiggle your toes, but your heel should not slip, nor should your foot move in any direction (not from side to side, not from front to back). The better the fit, the better the skiing or snowboarding experience. . .and your enjoyment of the outdoor adventure!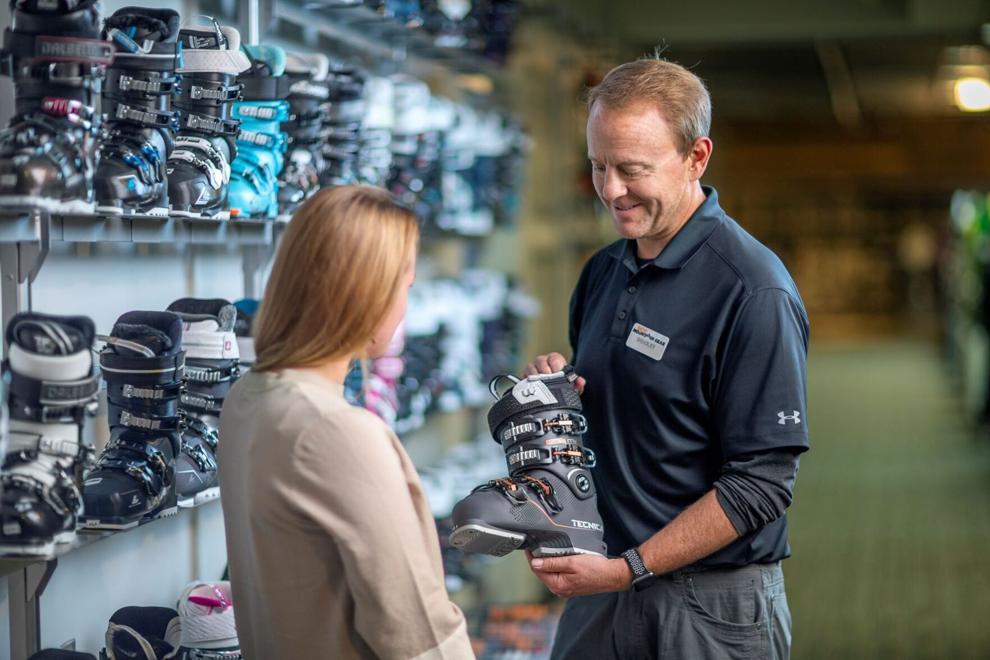 Expert boot fitting, the Epic Mountain Gear way
The NEW "Find Your Fit" boot fitting program is available to customers with the purchase of any new ski or snowboard boot. It is also available for the assessment and fitting of custom insoles to existing boots and can be utilized for accurate foot measurement for the kids, too! When you spend one-on-one time with a highly trained professional technician at Epic Mountain Gear, they will fit you with the right boot based on your foot assessment and skill level. The 2D foot mapping technology will scan your foot, allowing for accurate measurement of your foot size, gait, arch profile, foot pressure and more, providing the information needed to "Find your Fit." Experts will get to know your feet, what they need, and how to support them – in a timely manner.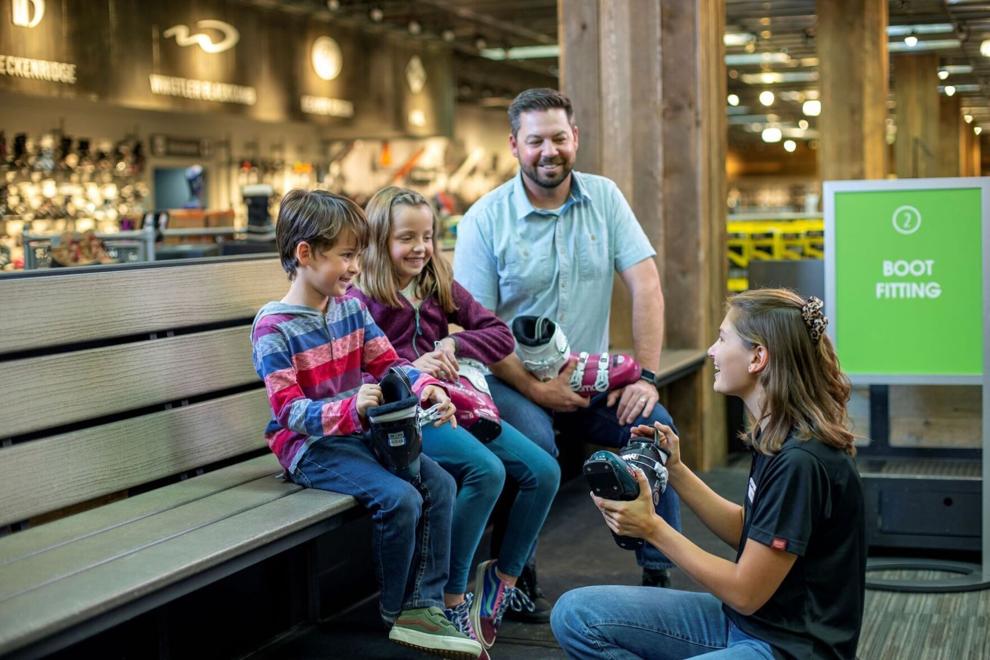 Every new boot purchase comes with Epic Mountain Gear's Boot Fit Guarantee: If you are not happy with the way your boots are fitting, just bring them back within three uses and we will swap them out for something different. No questions asked; the team at Epic Mountain Gear is committed to you having the Experience of a Lifetime. (Restrictions may apply.)
Step in-store and "Find Your Fit" today!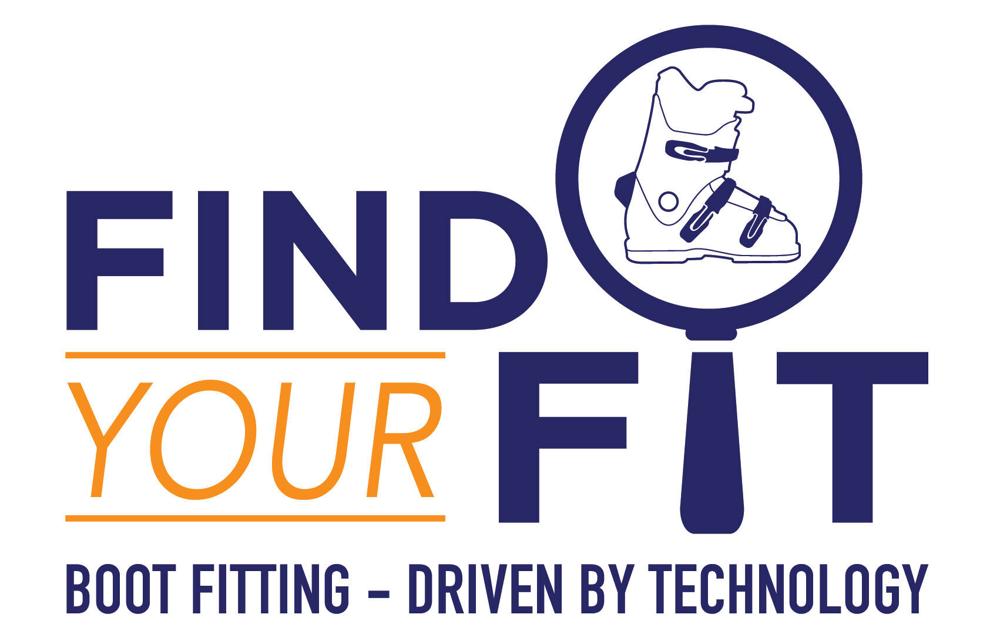 Exclusive Trusted Programs
Much has been said about children being our future. (Aristotle can be credited with the original version: "Our children hold our future in their hand.") At Epic Mountain Gear, we know that today's young people are the next generation of outdoor adventurers and are doing all that we can to help instill a love of – and proficiency in – winter sports, by offering tried and tested programs.
The Junior Trade program, for example, offers substantial savings when kids get bigger, with 50% off the original purchase price of ski, snowboard and bike equipment when traded in for a larger size. This is an easy and affordable way to keep your kids in gear that fits every season of every year, and saves parents more than a few dollars along the way.
Additionally, in-store expert tune and wax services can get your skis and snowboard ready for the season ahead, and bike service and tune-ups are available to help keep you rolling year-round.
'Tis the season. . .to be on the mountain
Drop into the Epic Mountain Gear "Hello Winter Season Kick-off Event," where everything you need to get ready for your next mountain adventure is in one place.