Annual snowfall ranked by town in Colorado, with more than 200 inches at top spot
Snowfall totals across Colorado can vary wildly thanks to elevation changes, weather patterns, and many other factors. Here's a look at how much snow towns around Colorado get, with the top spot experiencing more than 200 inches on average throughout the year.
Editor's Note: The snowfall totals mentioned in this gallery are annual averages for the towns mentioned based on weather data collected for the NOAA National Climatic Data Center for the years 1981 to 2010. The number of days of snowfall in each town is based on accumulations of at least 0.1 inches of snow.
Grand Junction (Photo) Credit bluerabbit (iStock)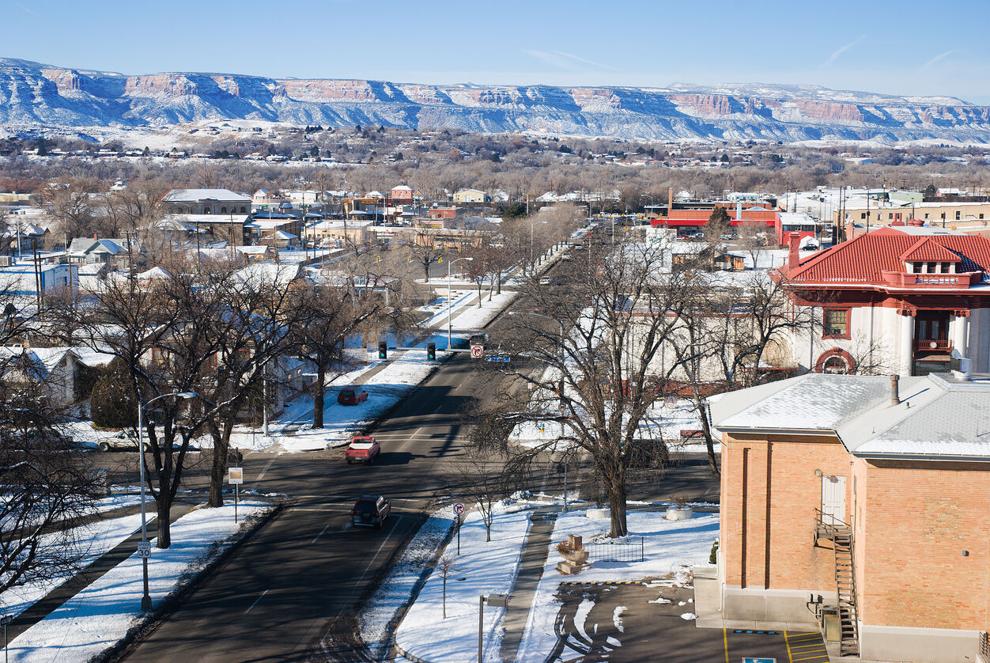 Sterling (Photo) Courtesy Verdon Tomajko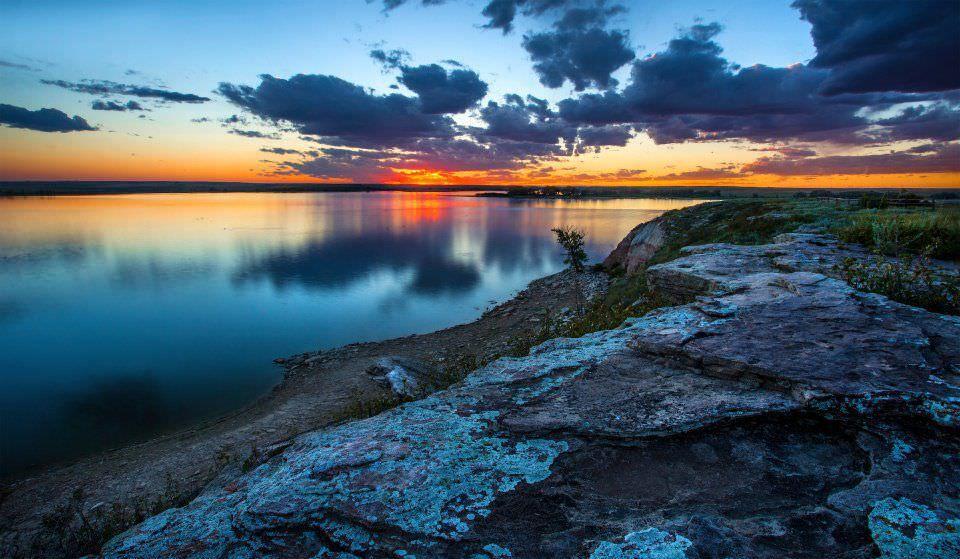 Colorado National Monument (Photo) Credit grandriver (iStock)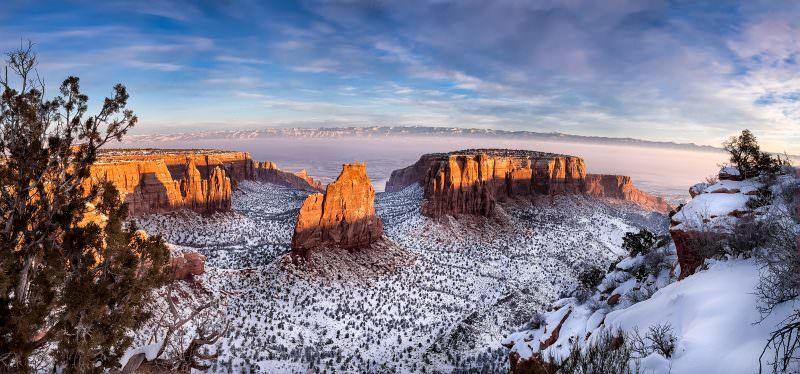 Alamosa, Great Sand Dunes (Photo) Credit AlexeyKamenskiy (iStock)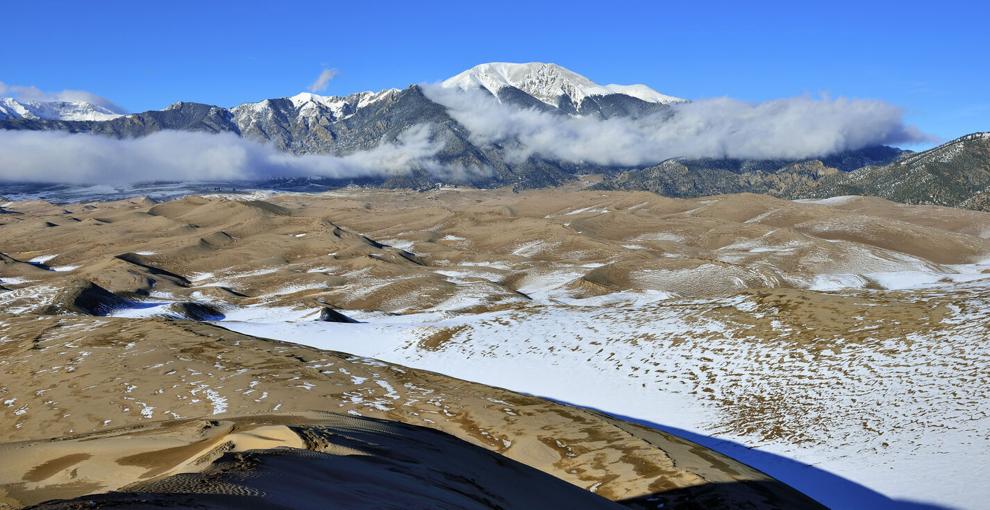 Pueblo (Photo) Credit Jason Cipriani (Flickr)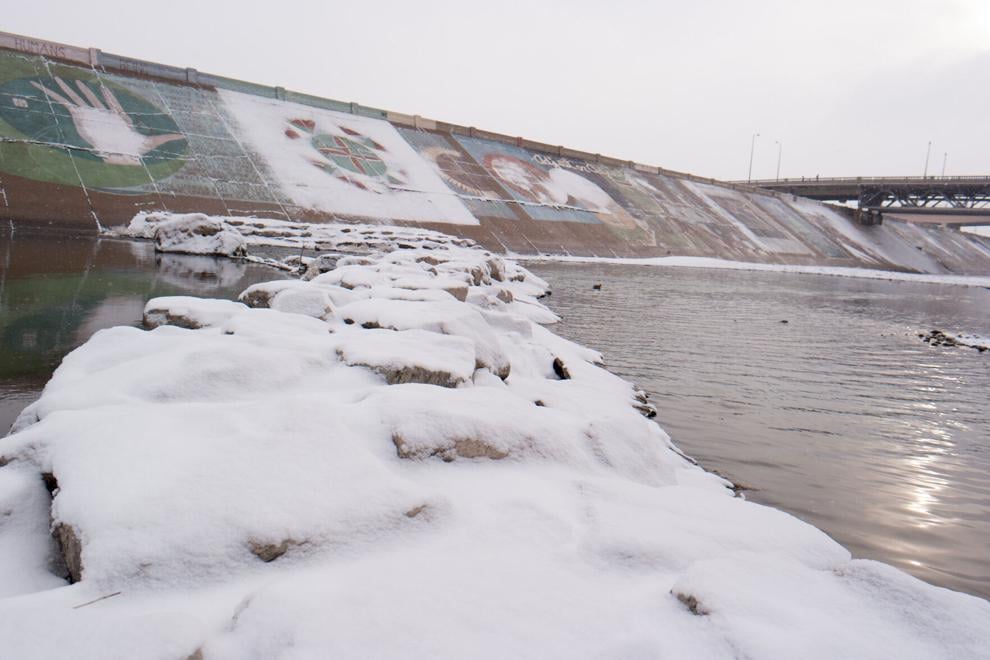 Cortez (Photo) Credit Larry Lamsa (Flickr)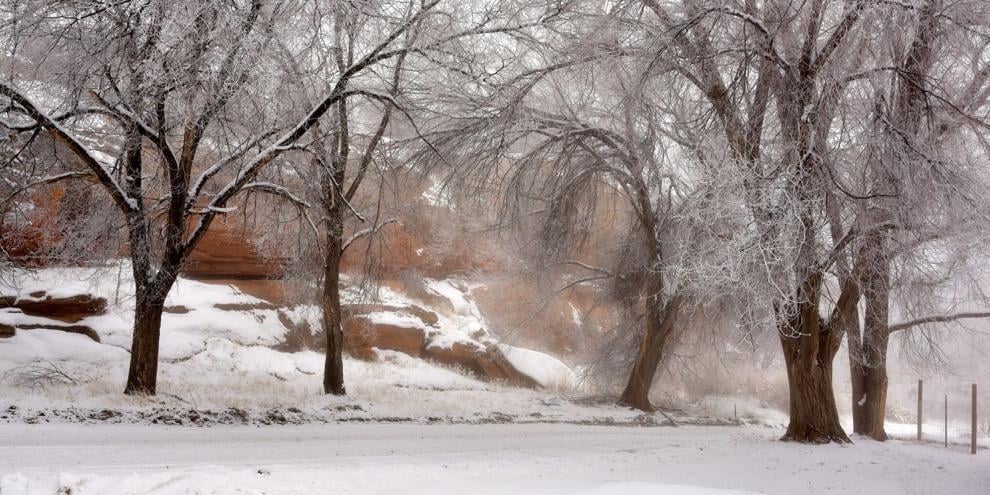 Dinosaur National Monument (Photo) Credit Doc Searls (Flicker)
Colorado Springs (Photo) Credit pilgrims49 (iStock)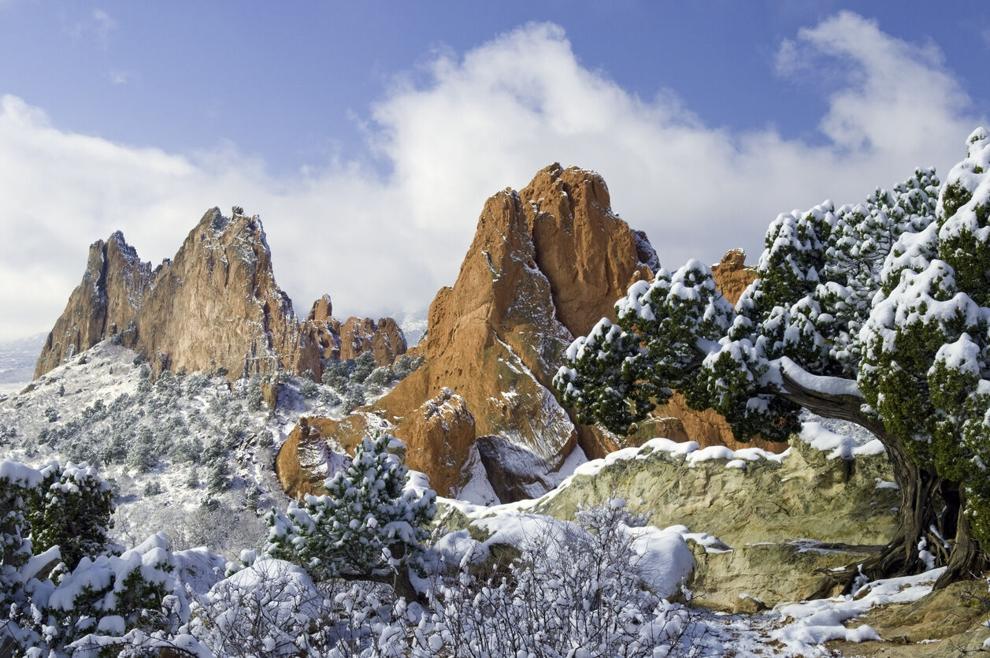 Colorado Plains (Photo) Credit CatLane (iStock)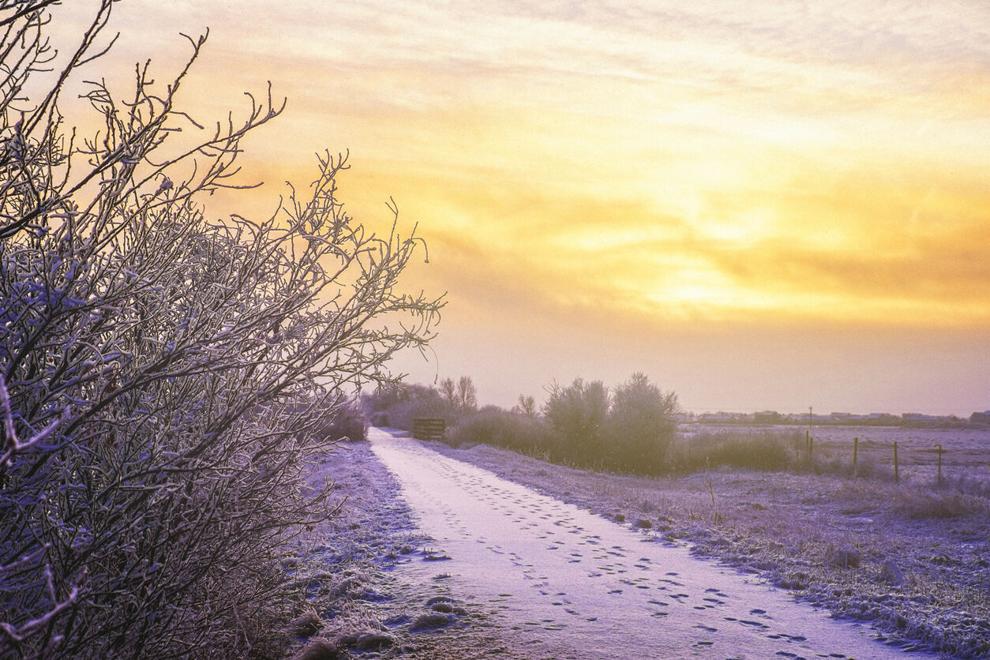 Trinidad (Photo) Credit milehightraveler (iStock)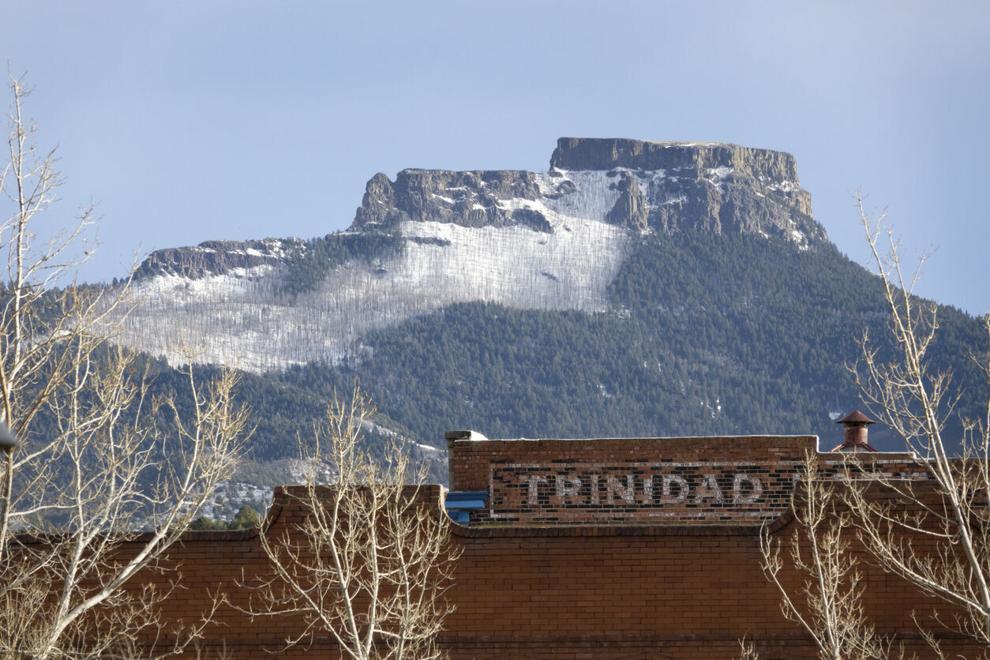 Cañon City (Photo) Credit chapin31 (iStock)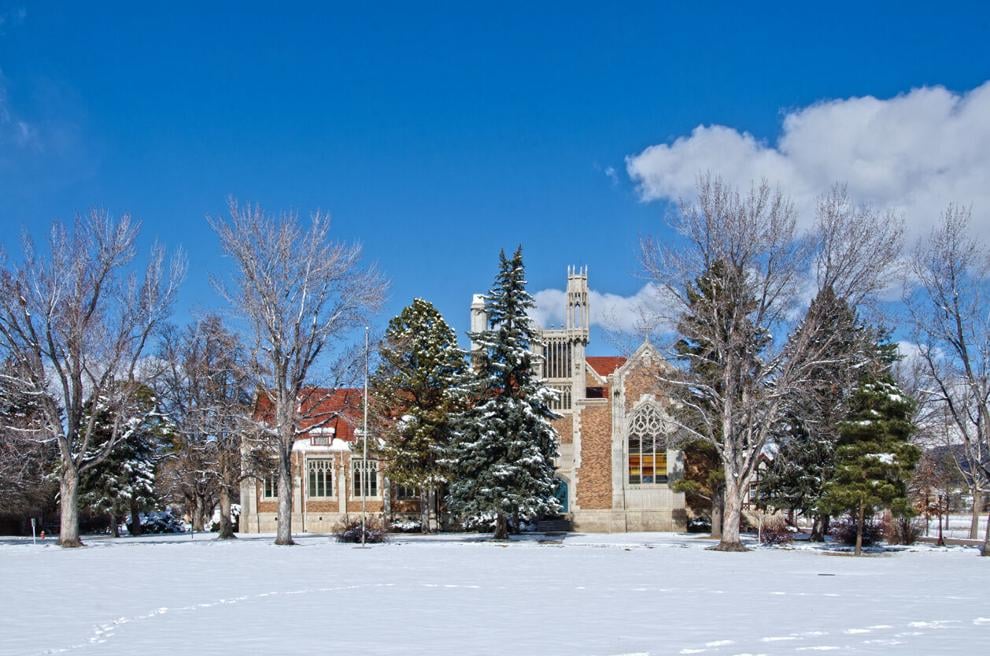 Greeley (Photo) Credit marekuliasz (iStock)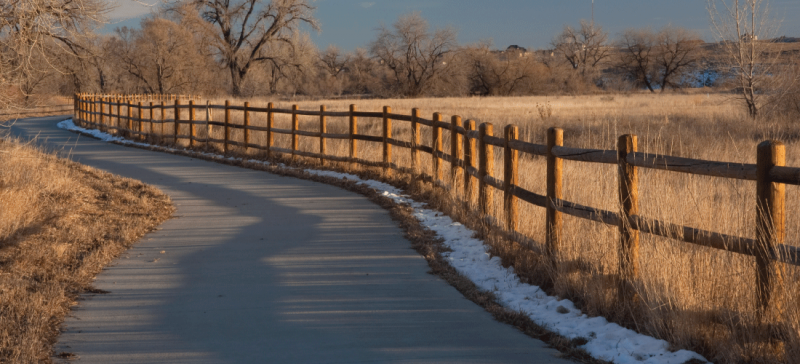 Gunnison (Photo) Credit Larry Lamsa (Flickr)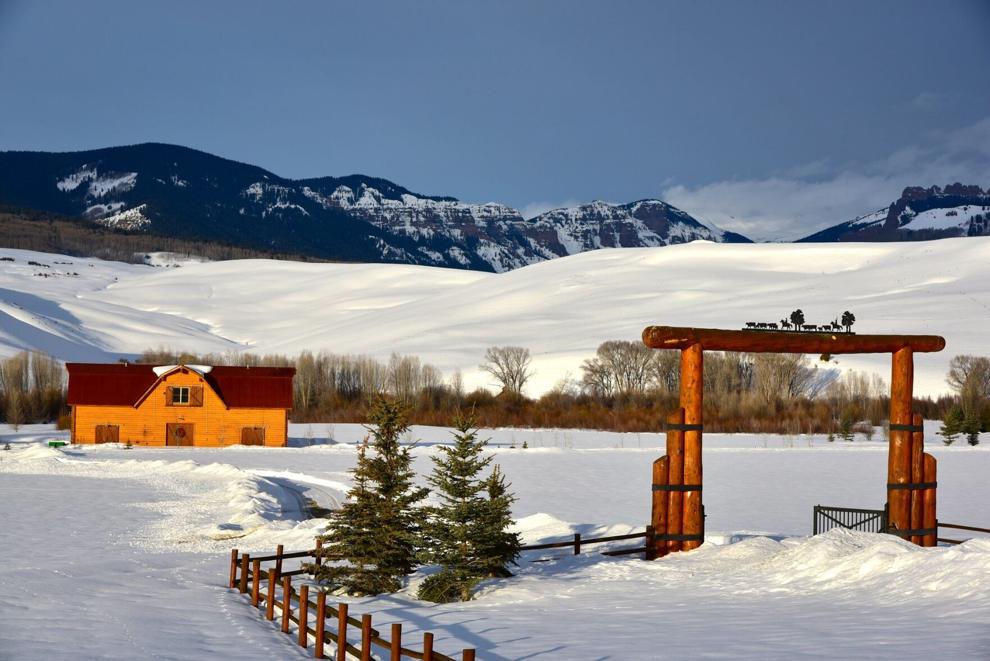 Great Sand Dunes (Photo) Courtesy of John Fielder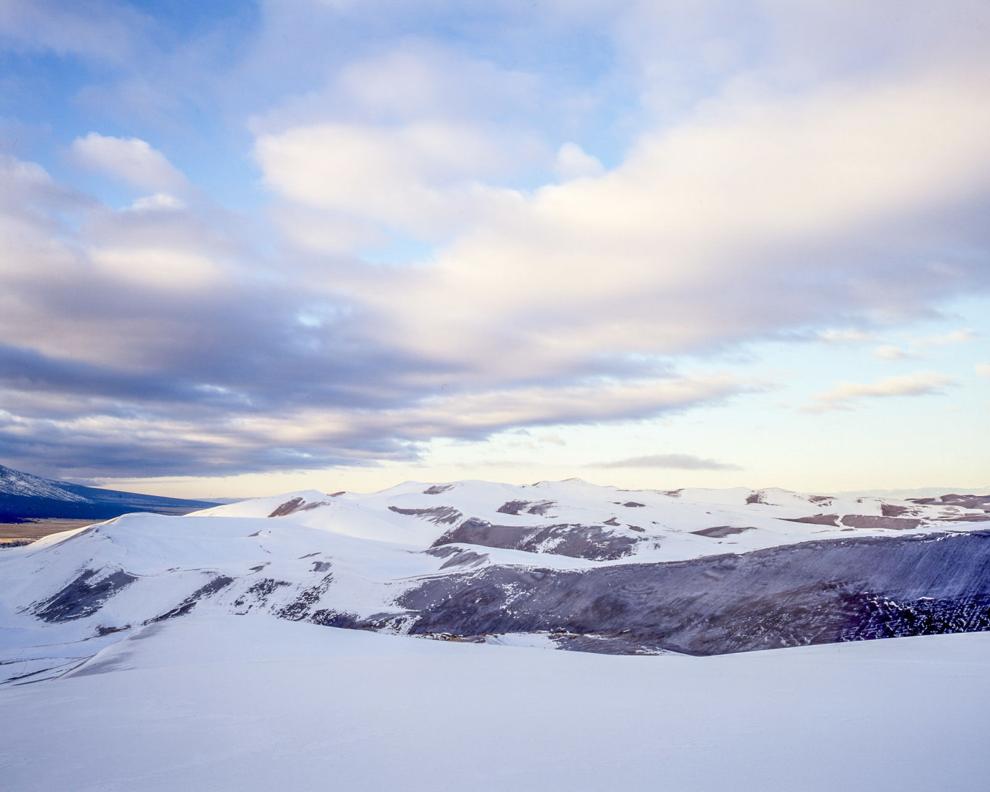 Denver (Photo) Credit SeanXu (iStock)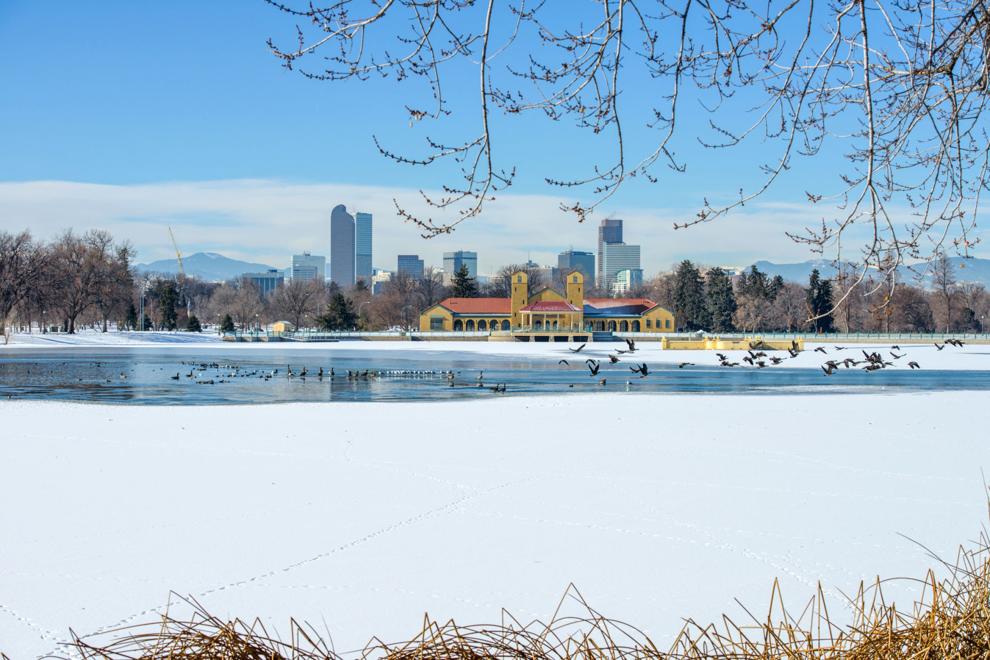 Lakewood (Photo) Credit SeanXu (iStock)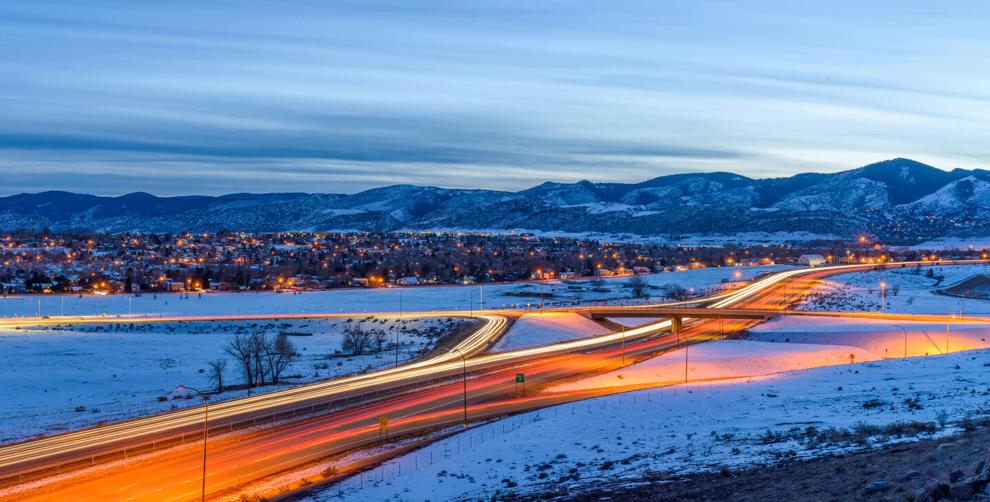 Estes Park (Photo) Credit rpbirdman (iStock)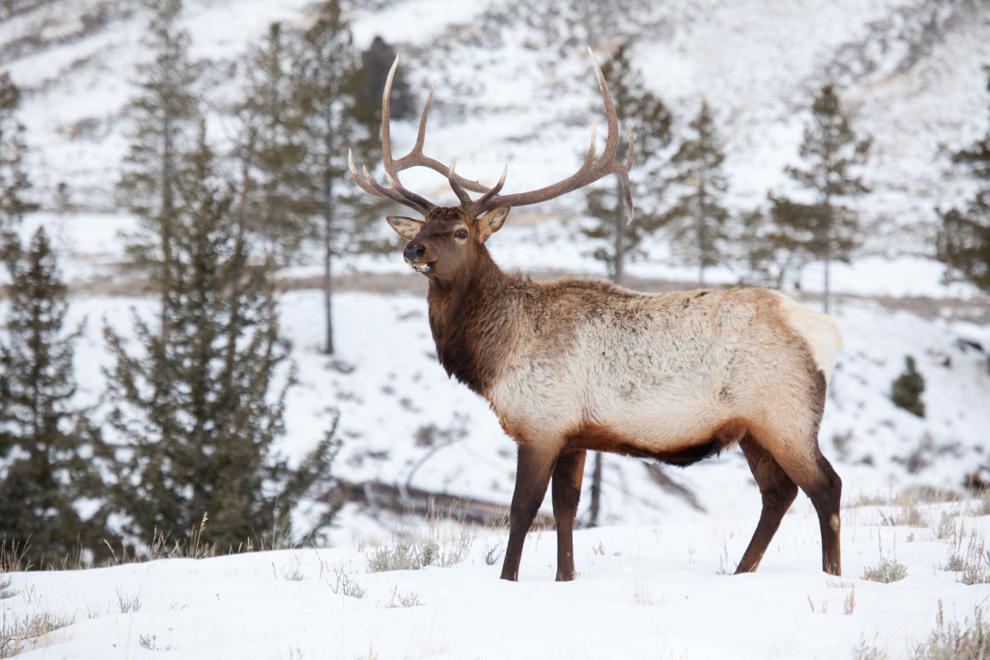 Boulder (Photo) Credit SWKrullImaging (iStock)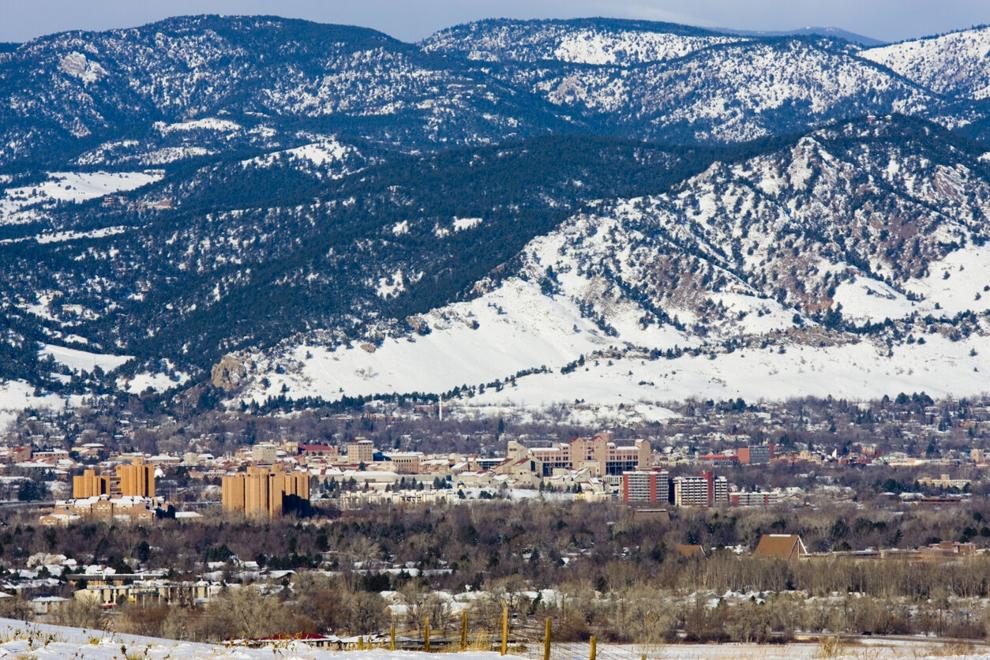 Leadville (Photo) Credit Christian Murdock, The Gazette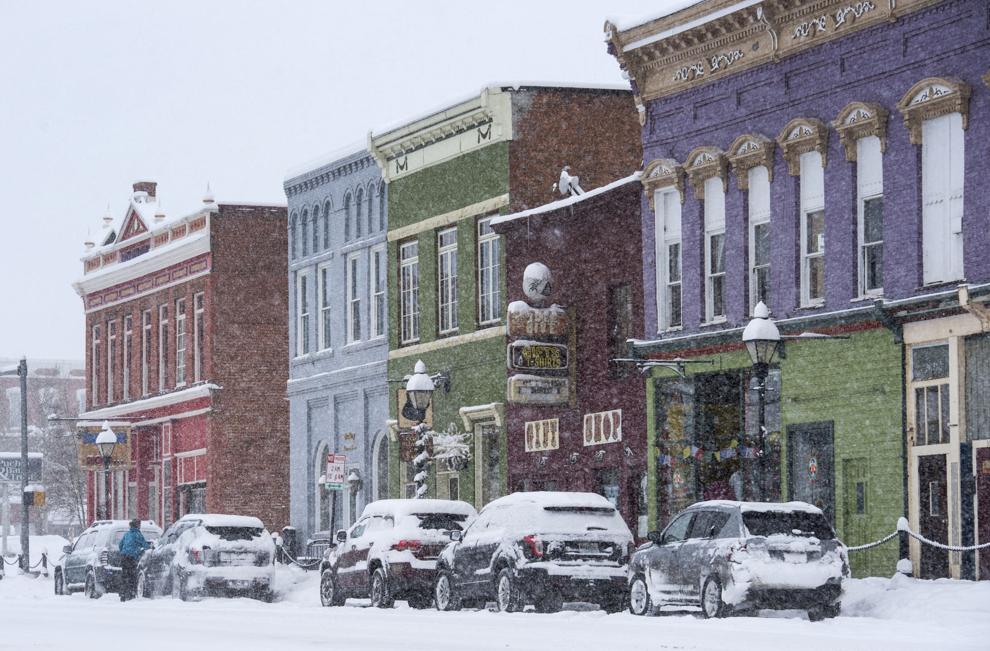 Telluride (Photo) Credit mdesigner125 (iStock)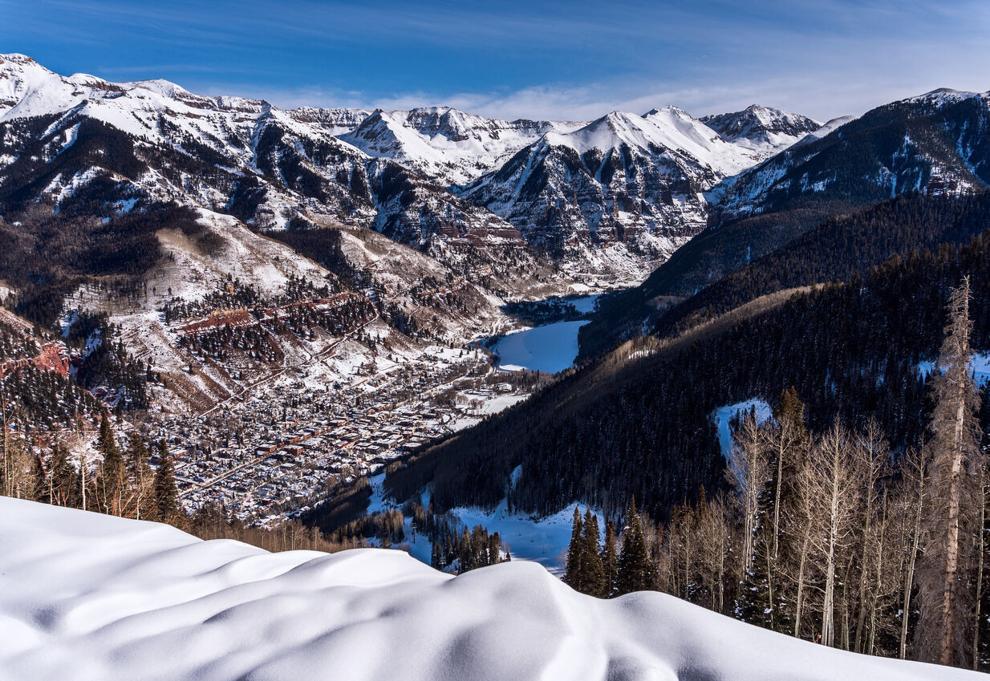 Aspen Snowmass (Photo) Credit Jeremy Swanson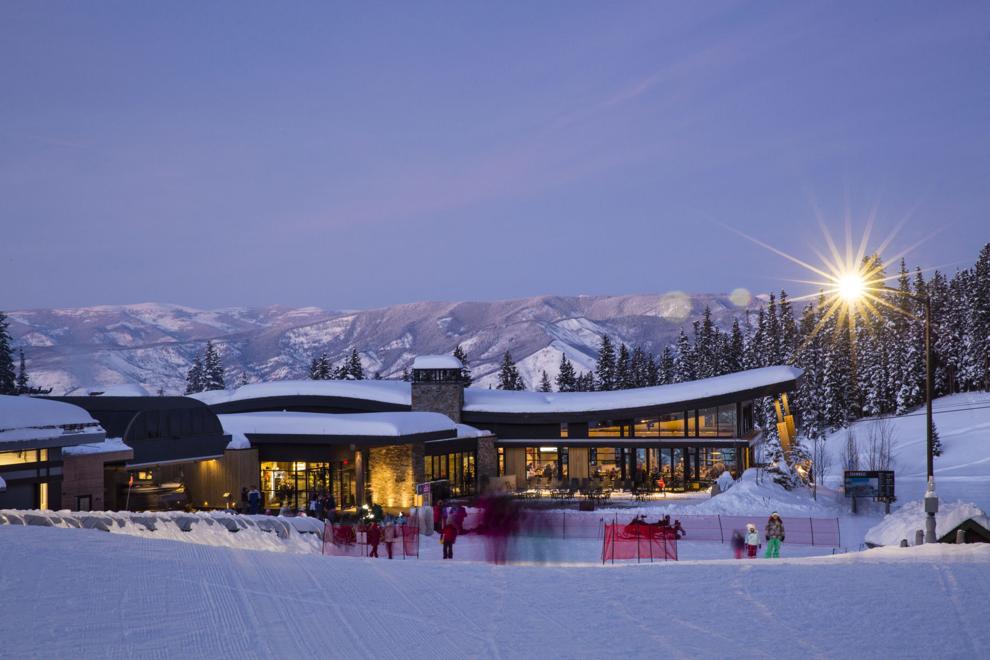 Steamboat Springs (Photo) Credit THEPALMER (iStock)
Vail (Photo) Credit Kruck20 (iStock)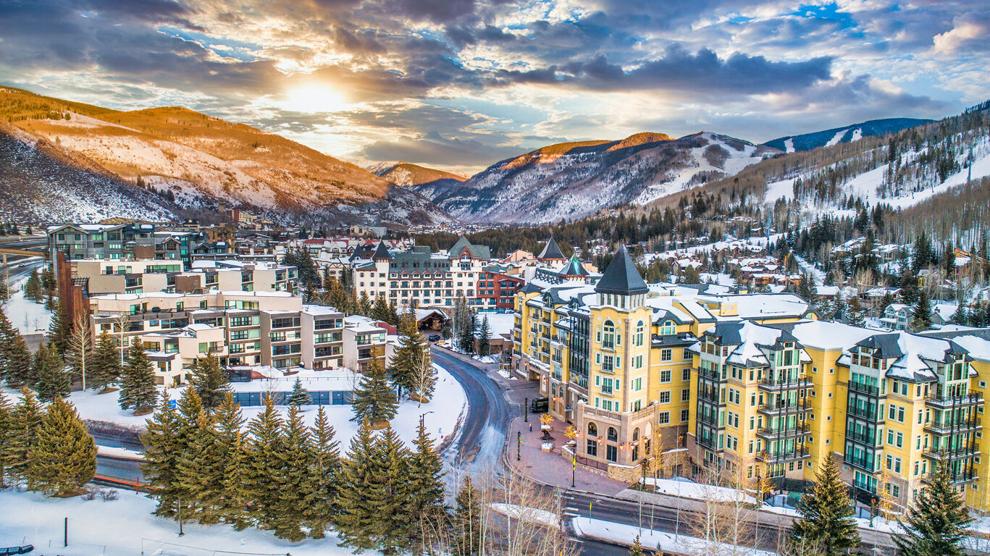 Crested Butte (Photo) Credit beklaus (iStock)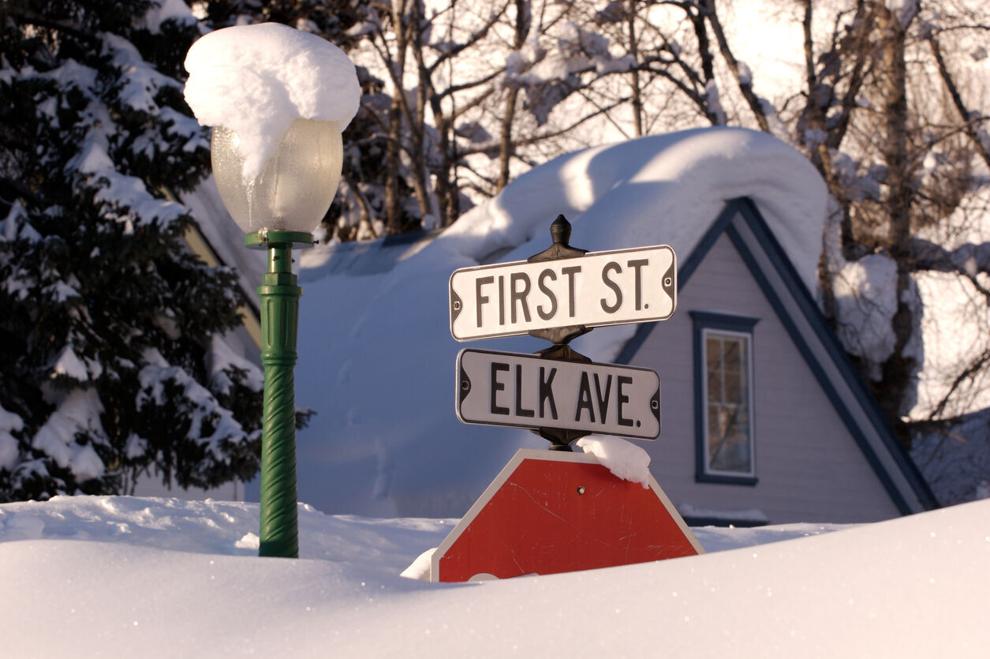 Boulder (Photo) Credit Carol Nero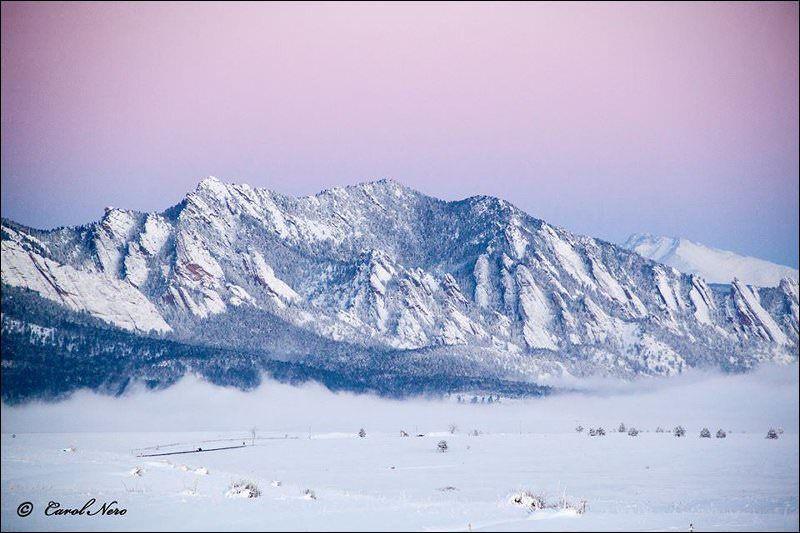 Ouray (Photo) Credit Alan Stark (Flickr)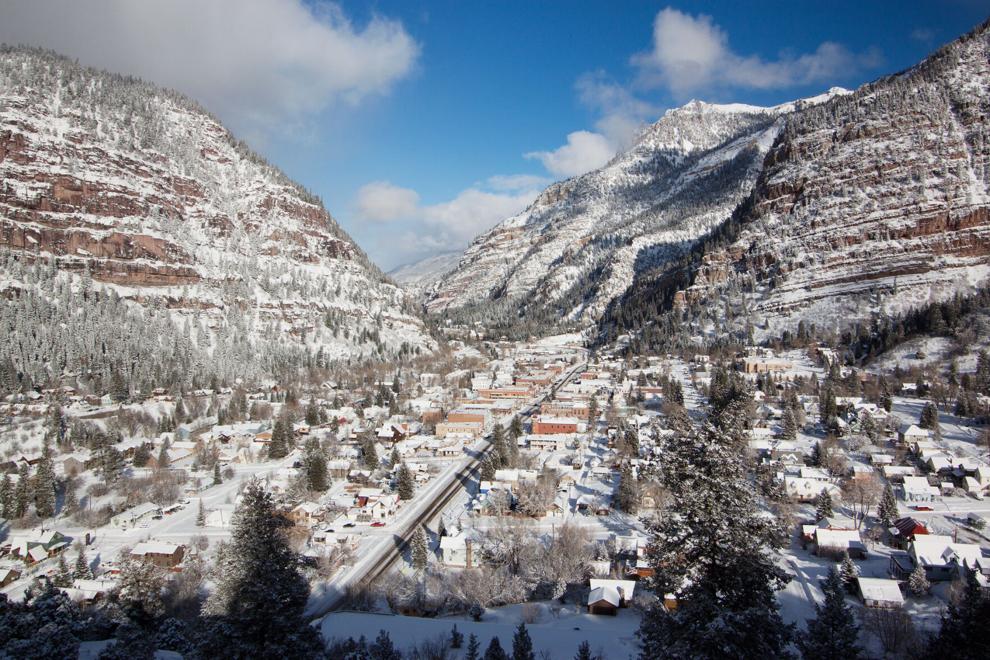 Durango (Photo) Credit Gary Gray (iStock)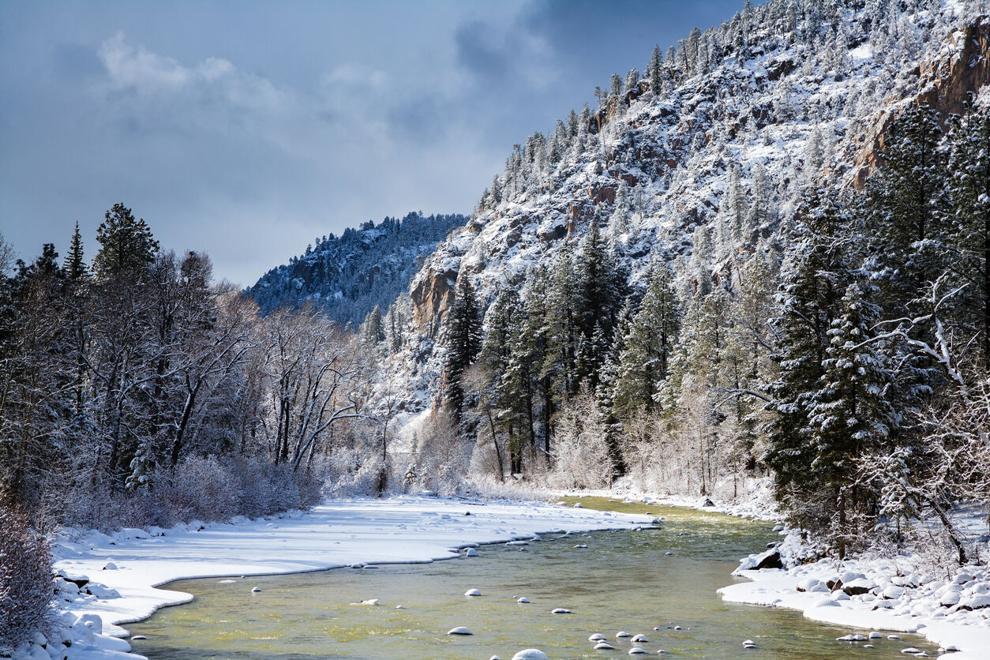 Mesa Verde (Photo) Credit mcpuckette (iStock)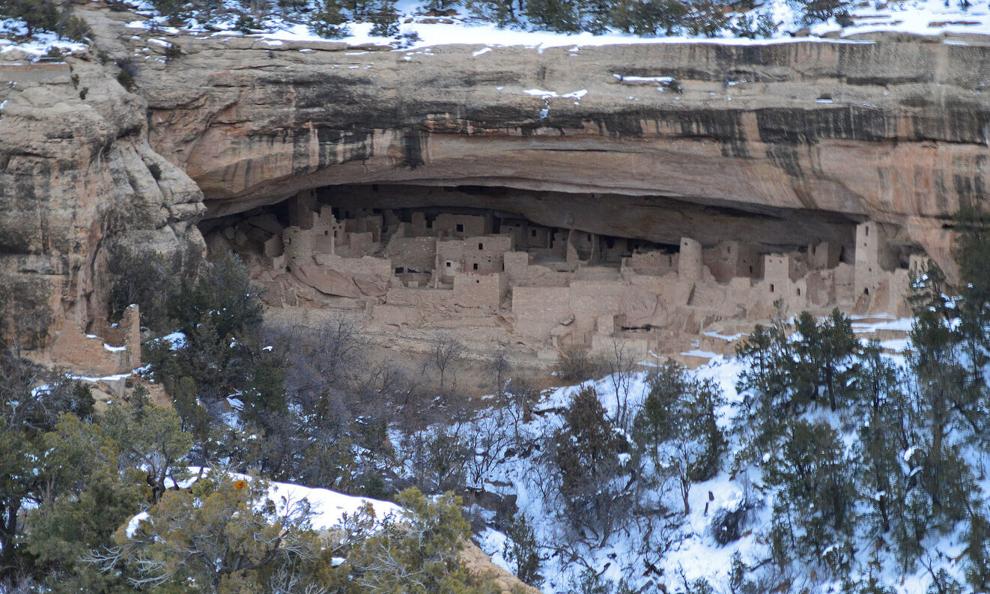 Glenwood Springs (Photo) Credit Loco Steve (Flickr)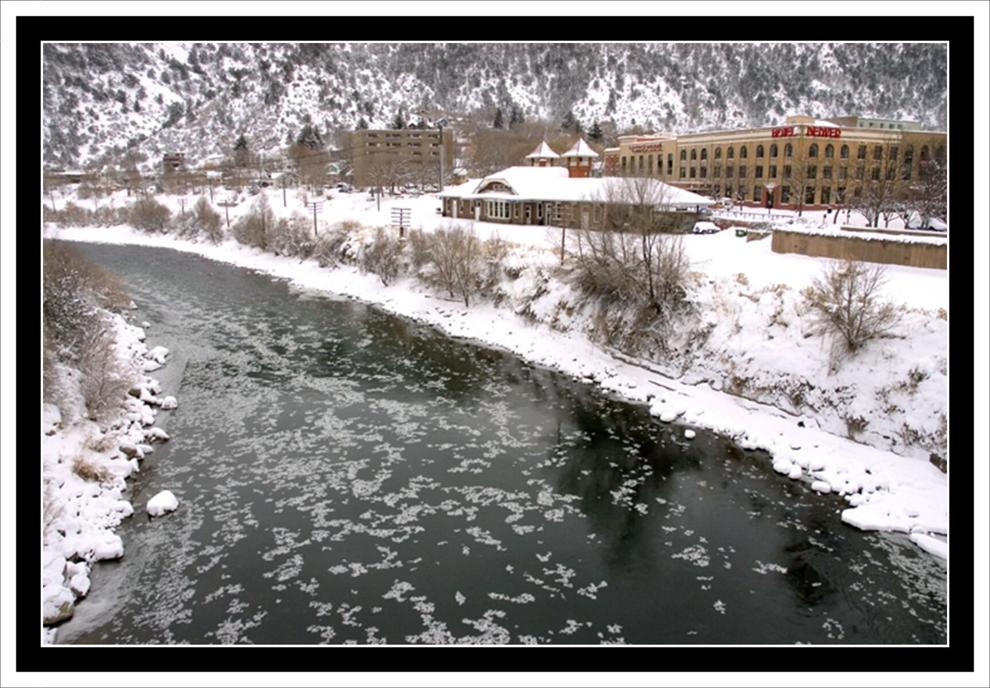 Fort Collins (Photo) Credit marekuliasz (iStock)