The 14ers of Colorado, ranked by difficulty
Looking to get into fourteener climbing this summer? It's important that you know how difficult the mountains you're climbing are before you hit the trailhead. Here's a quick rundown of standard route difficulty rankings, as ranked on 14ers.com. Visit their website for detailed accounts of multiple routes up every peak. Doing your own research is key. Additionally, here's a list of a few BASIC tips that can help you get started climbing Colorado's beautiful mountains.
Editor's Note: The lower the ranking on this list gets, the more difficult the standard route to the summit is. However, it's important to remember that no 14er climb is "easy." Be aware of your abilities and know what you're getting into before you start the climb. "Class 1" means fairly standard trail hiking, "Class 2" means possible exposure, lose rock, off-trail hiking, and snow, "Class 3" means scrambling or unroped climbing required, "Class 4" means handholds and footholds will be used for progress with extreme exposure. For a more thorough explanation, click here.
Colorado's 14ers Ranked by Difficulty
Updated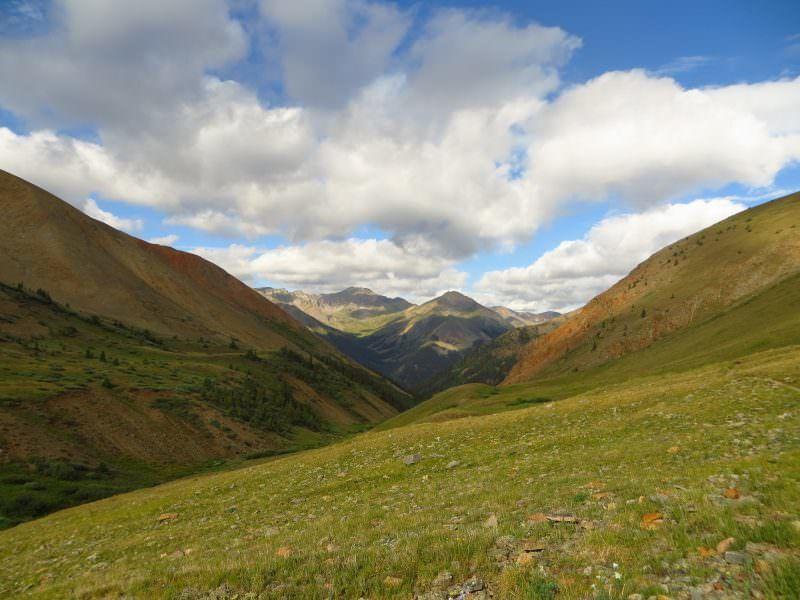 Colorado's 14ers Ranked by Difficulty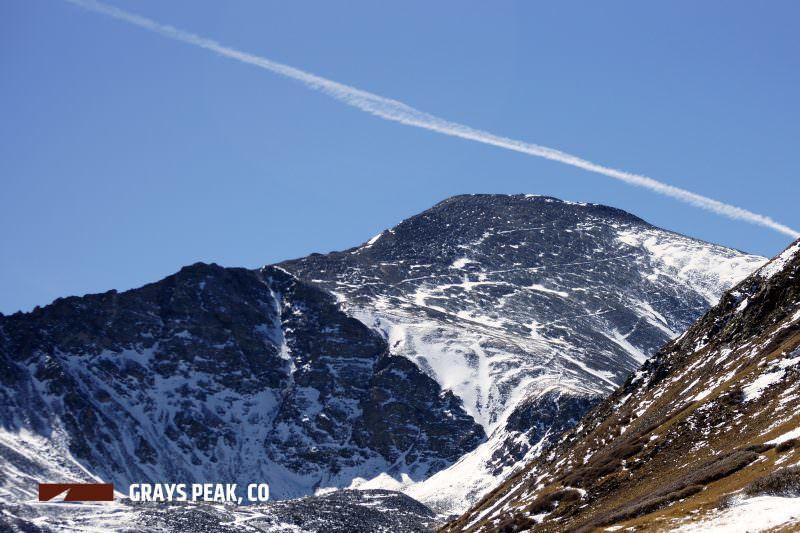 Colorado's 14ers Ranked by Difficulty hh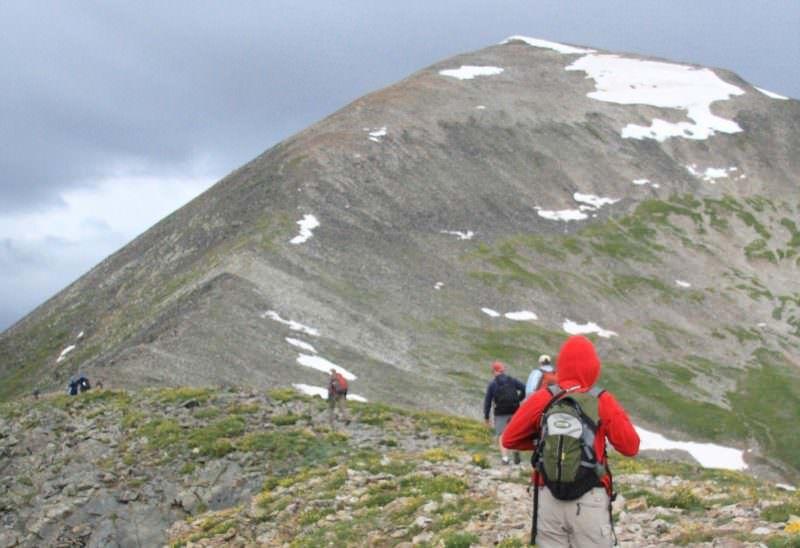 Colorado's 14ers Ranked by Difficulty
Updated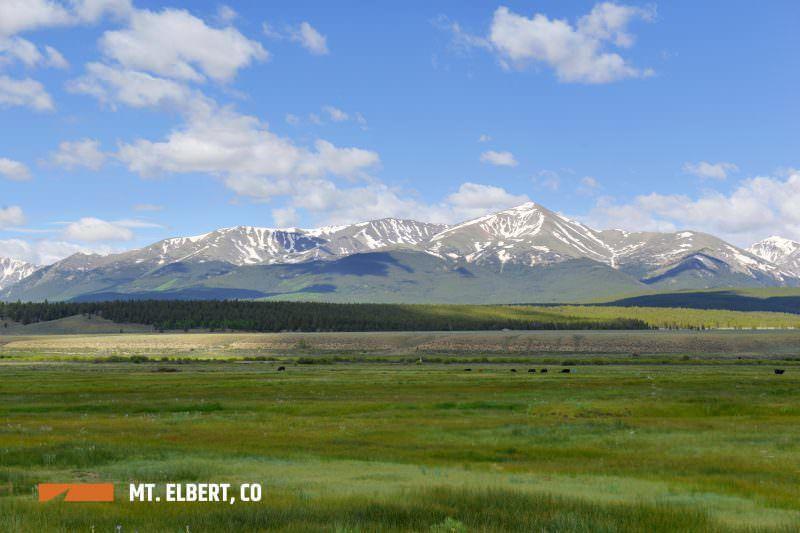 Colorado's 14ers Ranked by Difficulty
Updated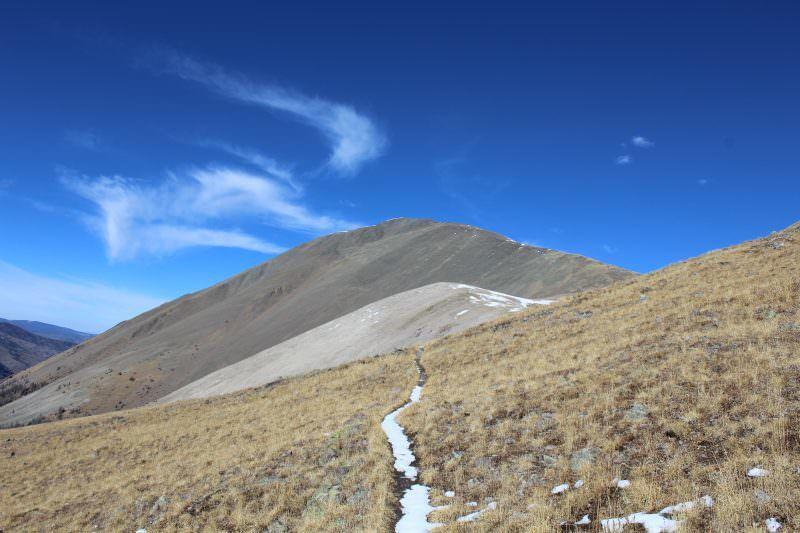 Colorado's 14ers Ranked by Difficulty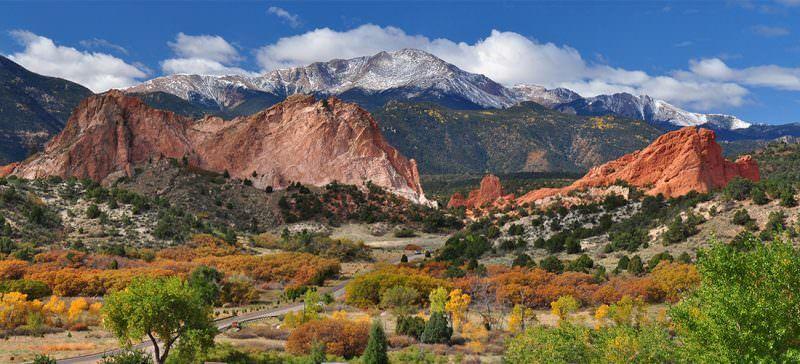 Colorado's 14ers Ranked by Difficulty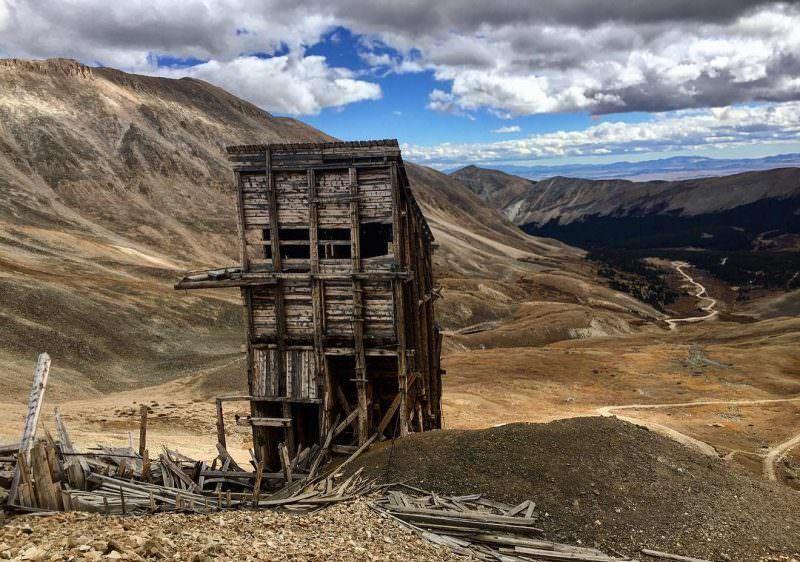 Colorado's 14ers Ranked by Difficulty
Updated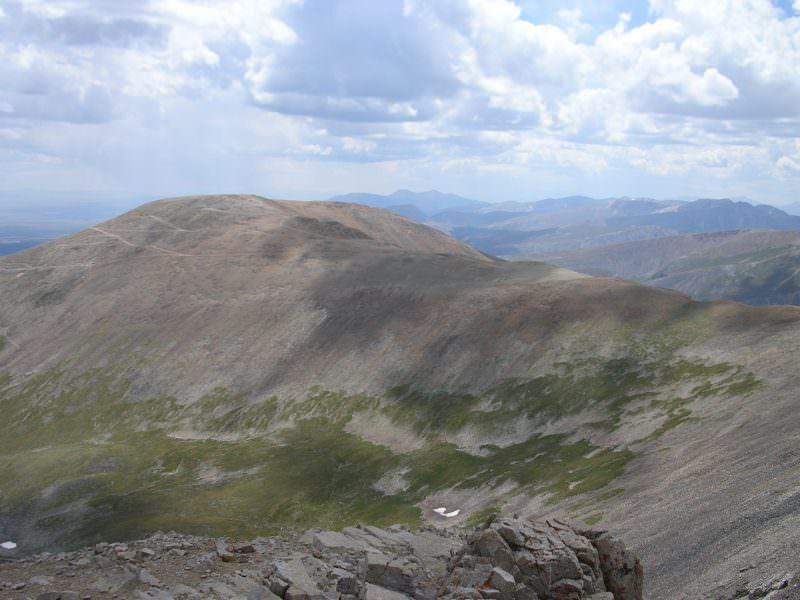 Colorado's 14ers Ranked by Difficulty
Updated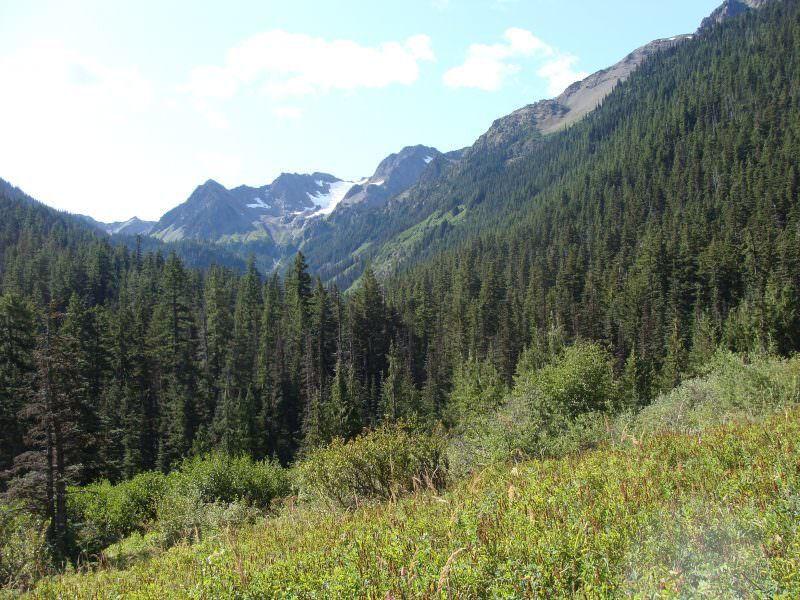 Colorado's 14ers Ranked by Difficulty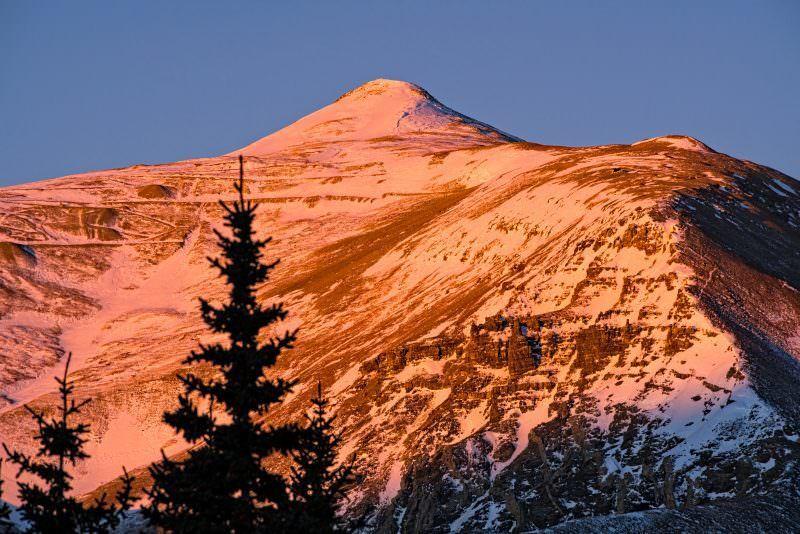 Colorado's 14ers Ranked by Difficulty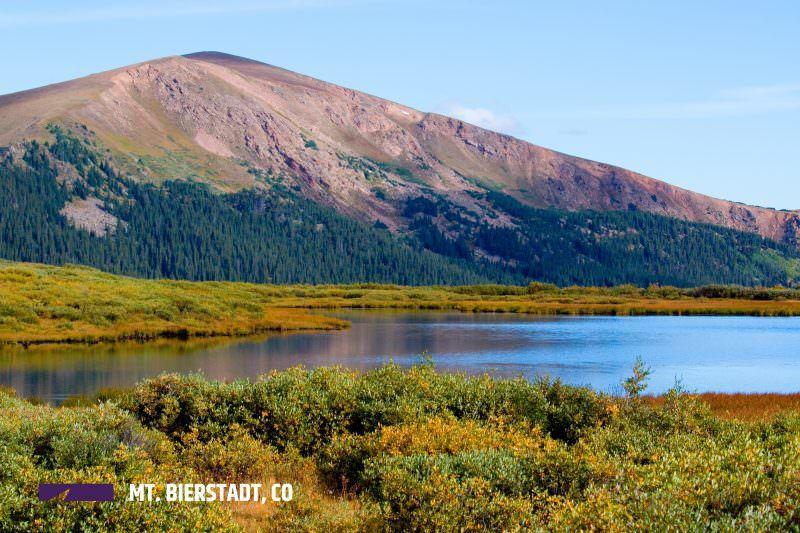 Colorado's 14ers Ranked by Difficulty
Updated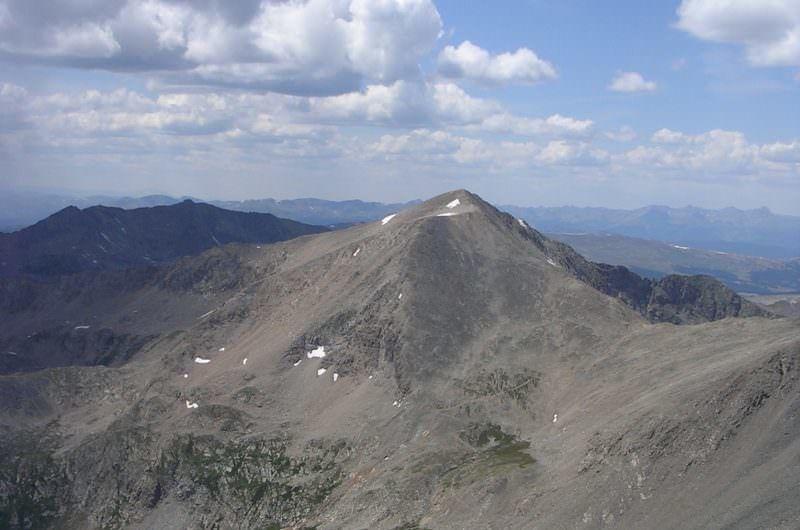 Colorado's 14ers Ranked by Difficulty
Updated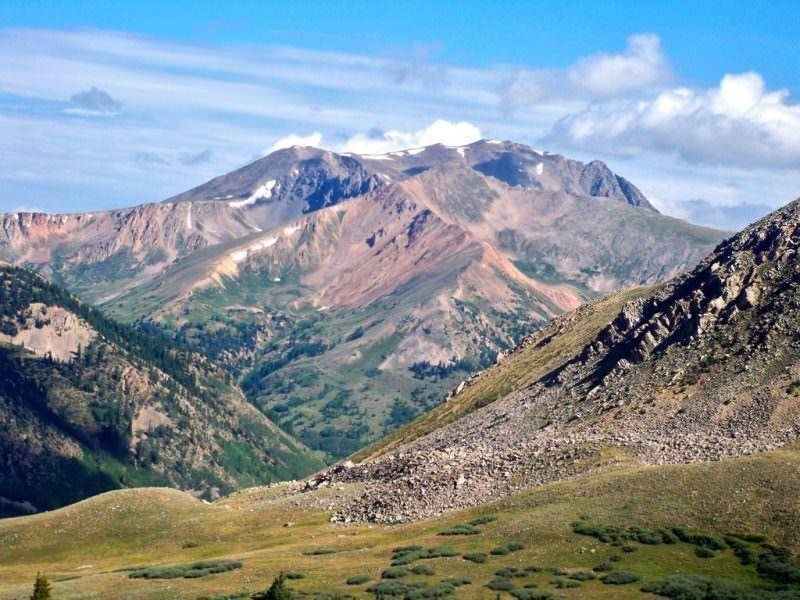 Colorado's 14ers Ranked by Difficulty
Updated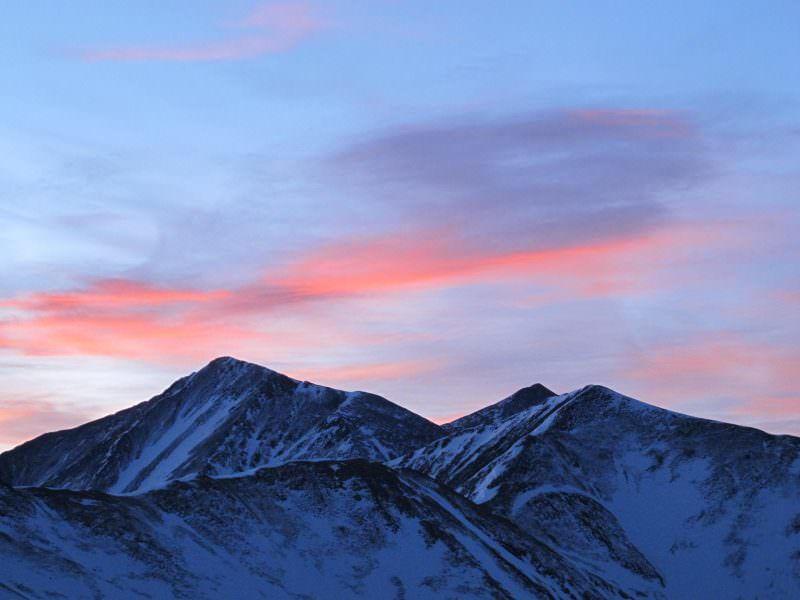 Colorado's 14ers Ranked by Difficulty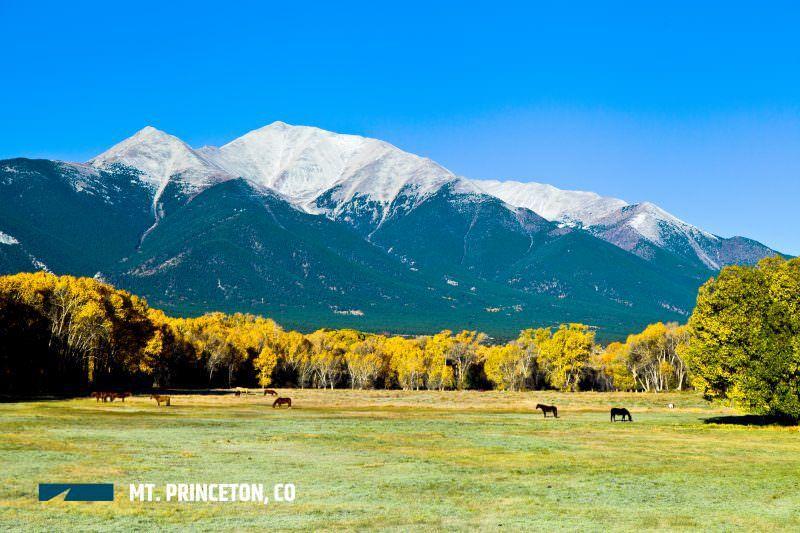 Colorado's 14ers Ranked by Difficulty
Updated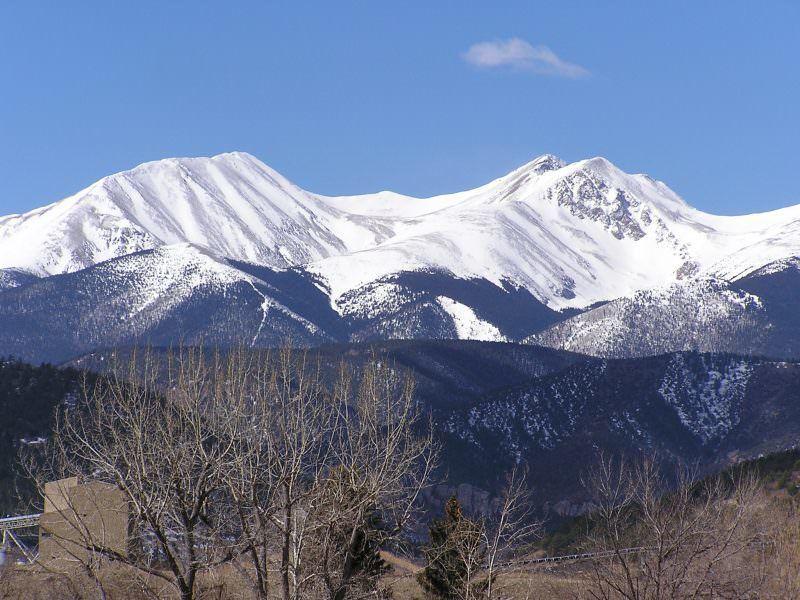 Colorado's 14ers Ranked by Difficulty
Colorado's 14ers Ranked by Difficulty
Updated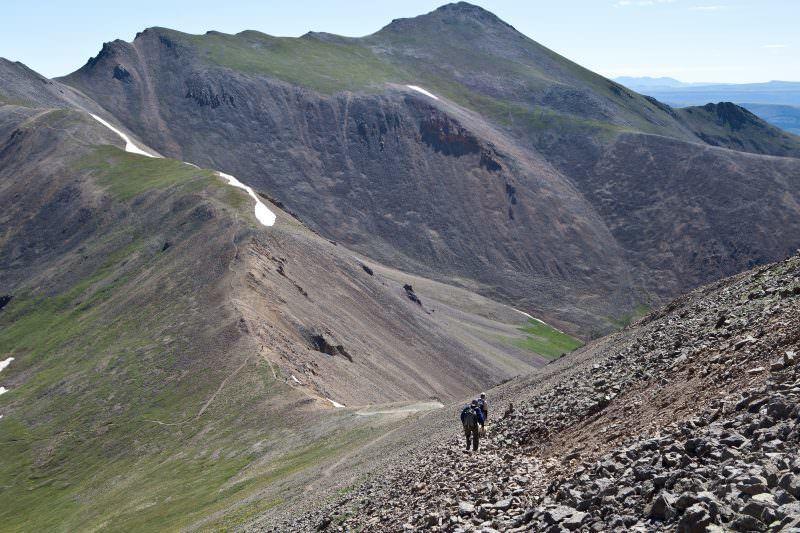 Colorado's 14ers Ranked by Difficulty
Updated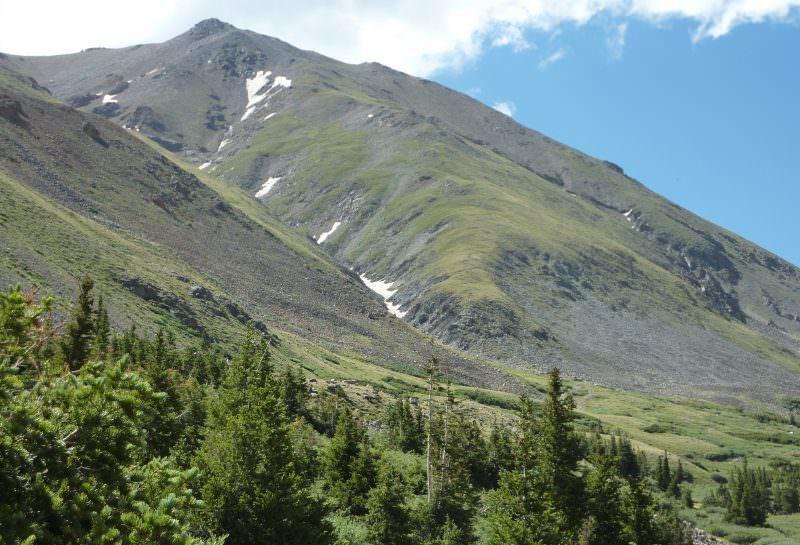 Colorado's 14ers Ranked by Difficulty
Updated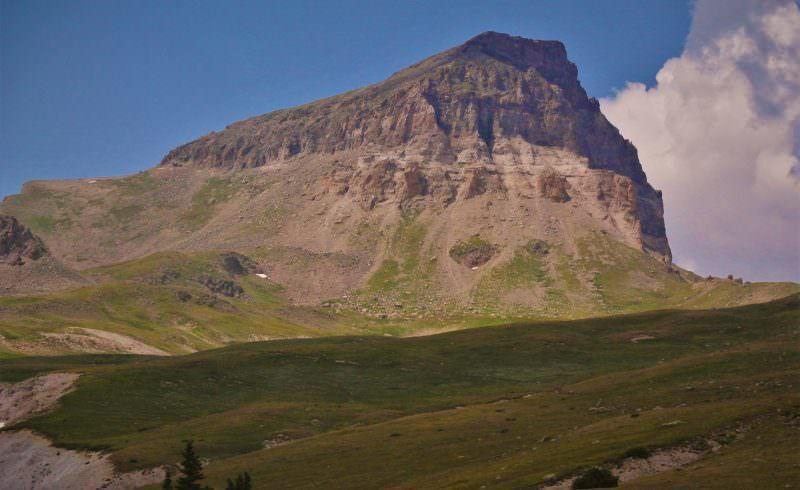 Colorado's 14ers Ranked by Difficulty
Updated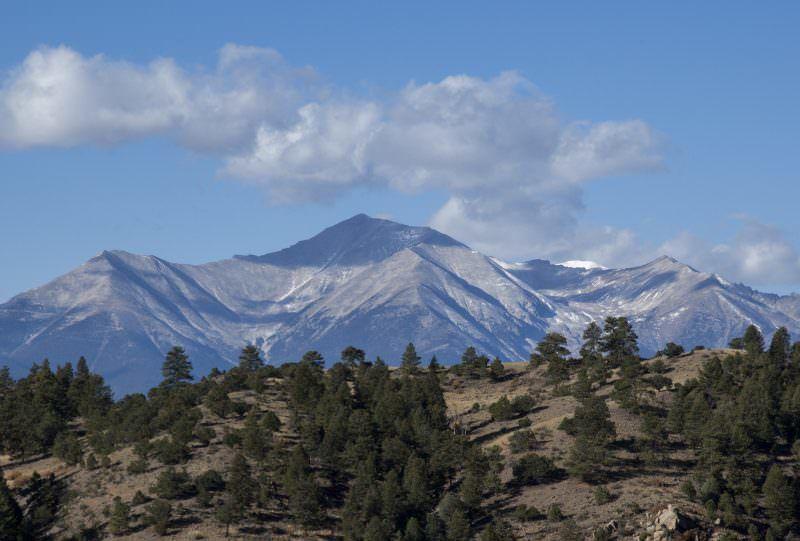 Colorado's 14ers Ranked by Difficulty
Updated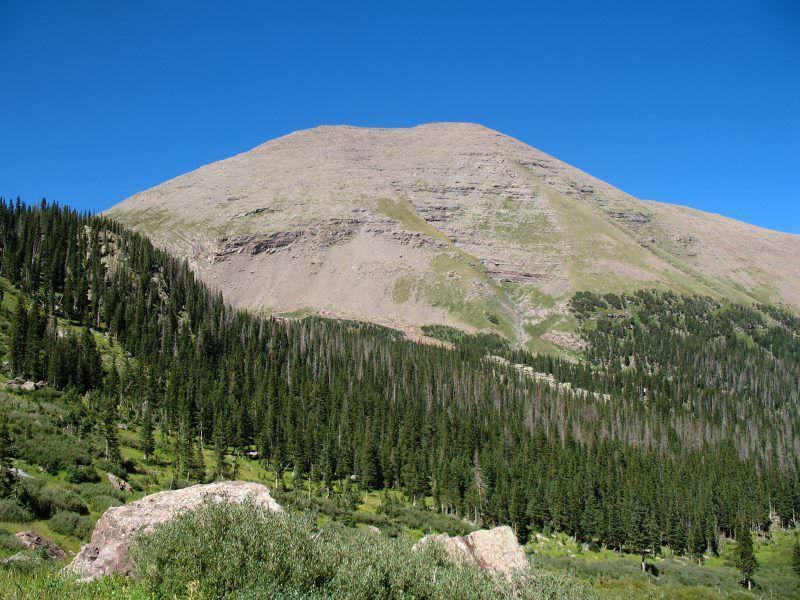 Colorado's 14ers Ranked by Difficulty
Updated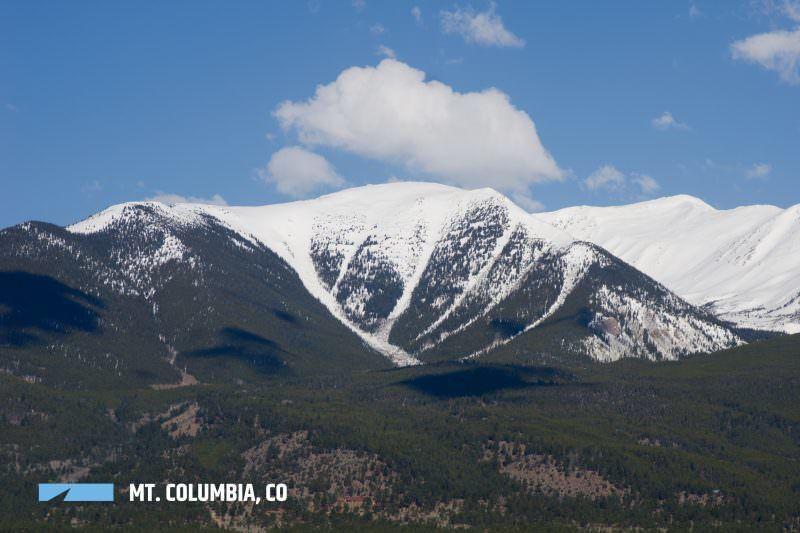 Colorado's 14ers Ranked by Difficulty
Updated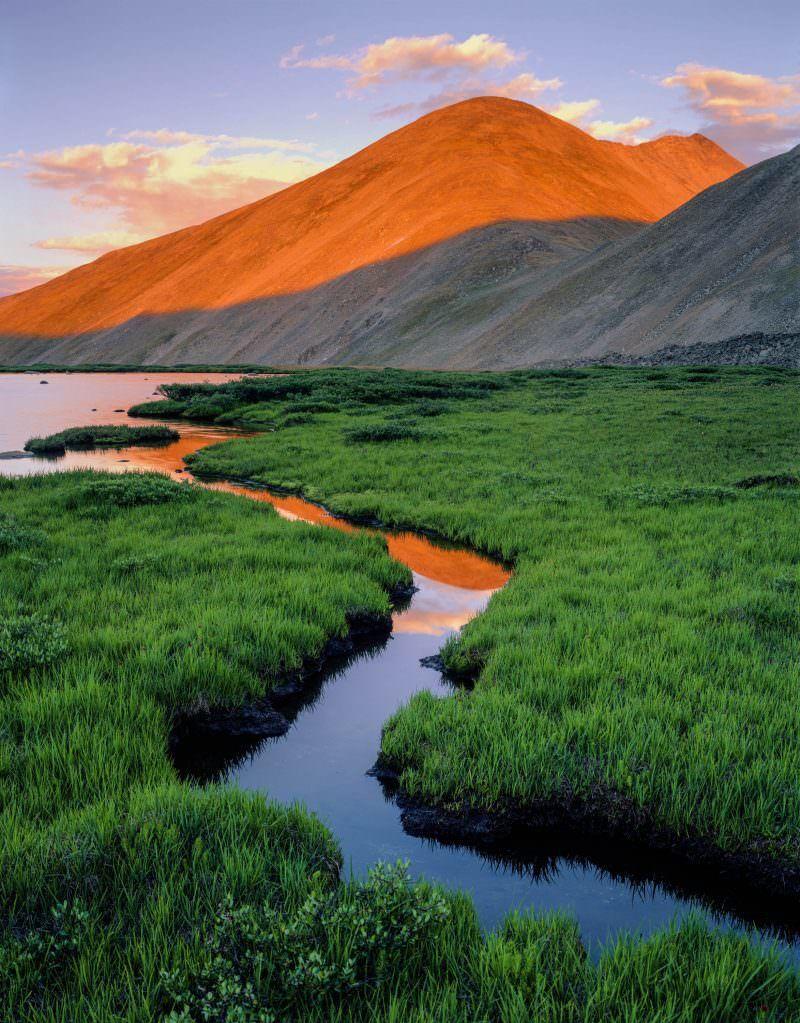 Colorado's 14ers Ranked by Difficulty
Updated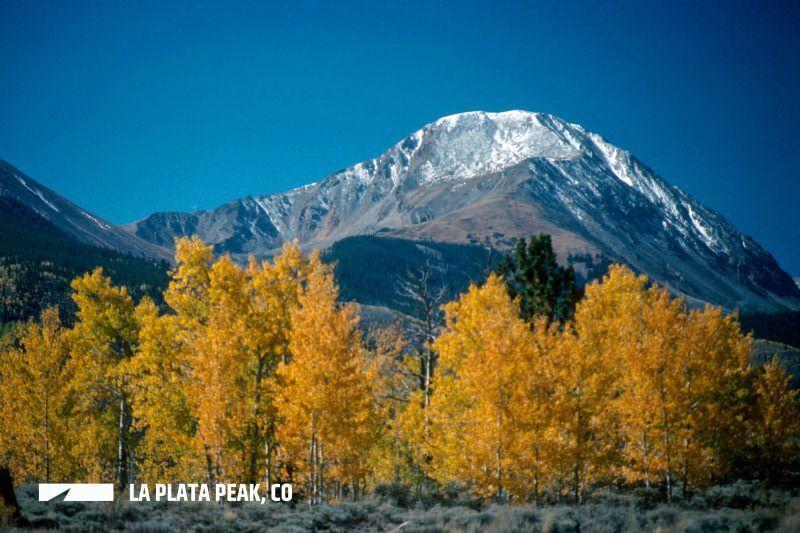 Colorado's 14ers Ranked by Difficulty
Updated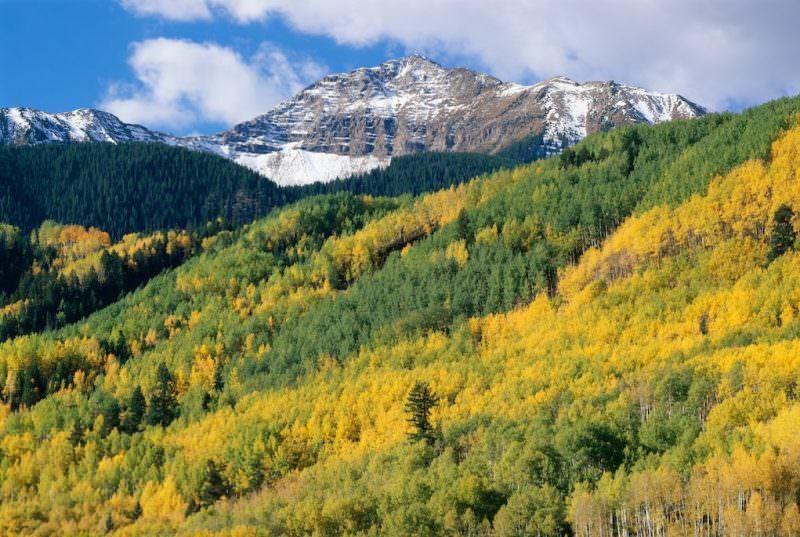 Missouri Mountain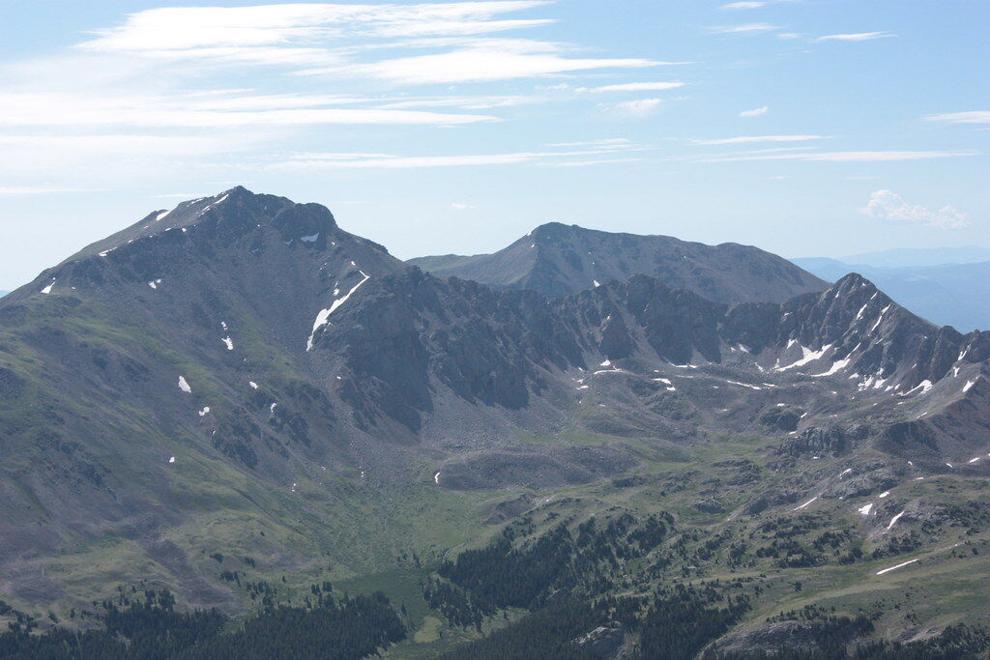 Colorado's 14ers Ranked by Difficulty
Updated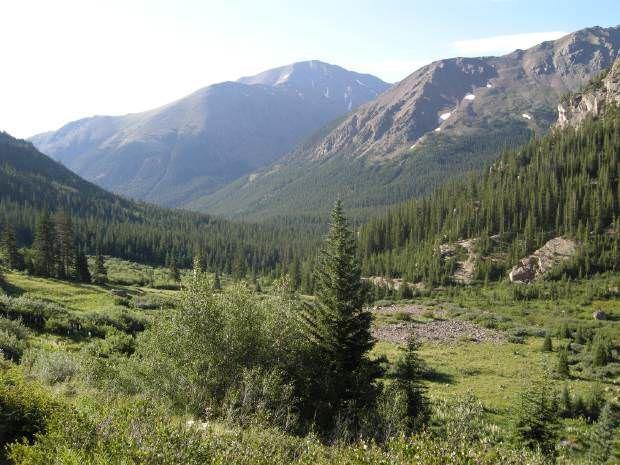 Colorado's 14ers Ranked by Difficulty
Updated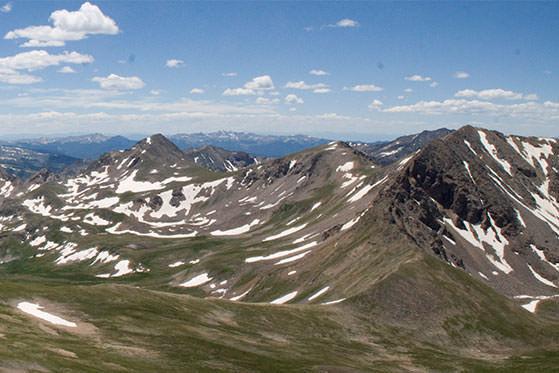 Colorado's 14ers Ranked by Difficulty
Updated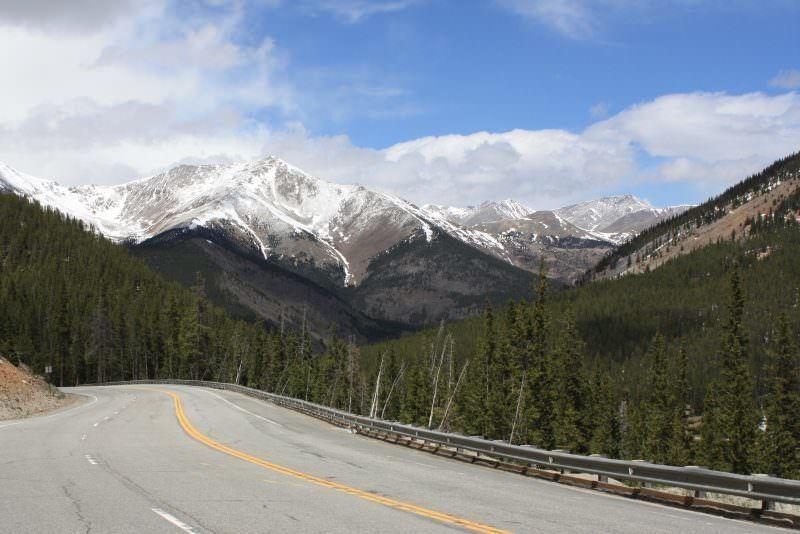 Colorado's 14ers Ranked by Difficulty
Updated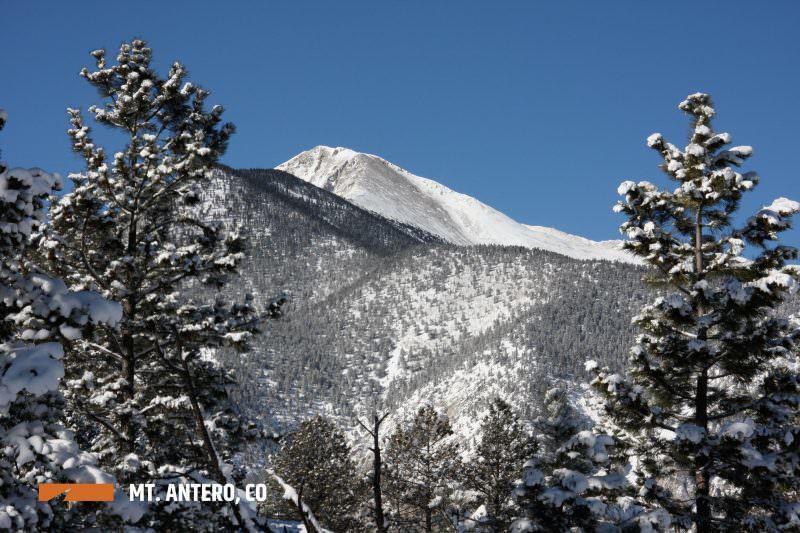 Colorado's 14ers Ranked by Difficulty
Updated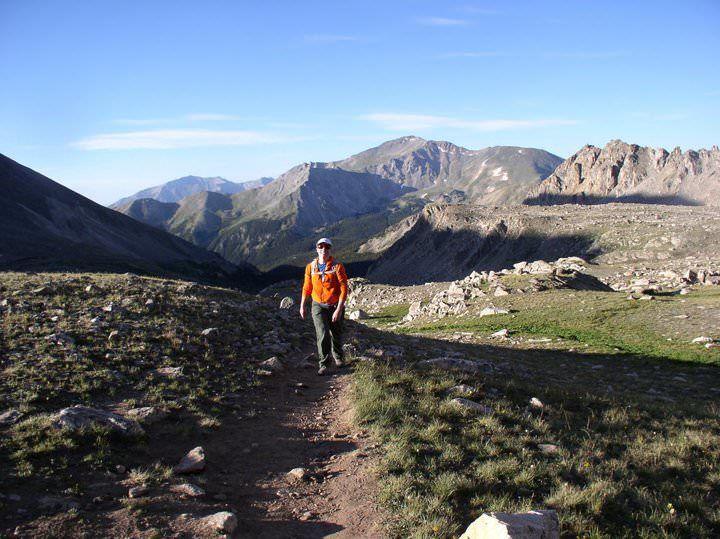 Colorado's 14ers Ranked by Difficulty
Updated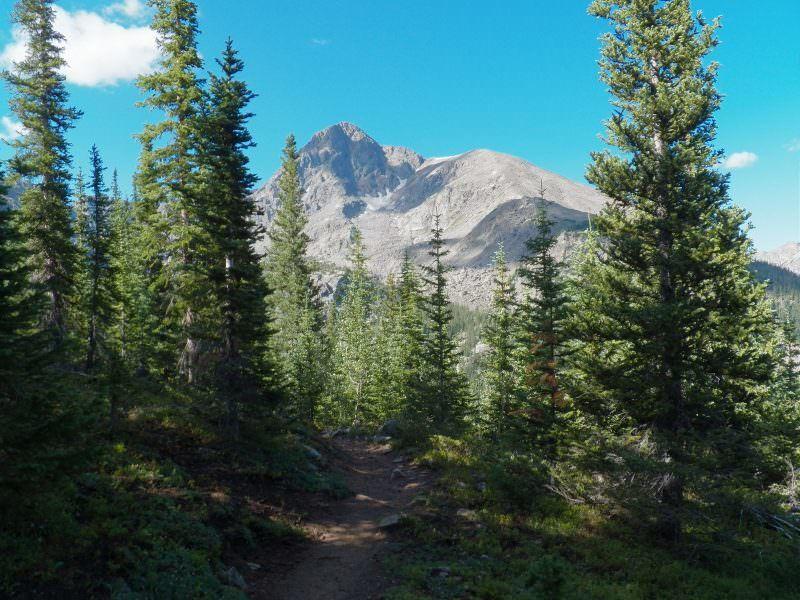 Colorado's 14ers Ranked by Difficulty
Updated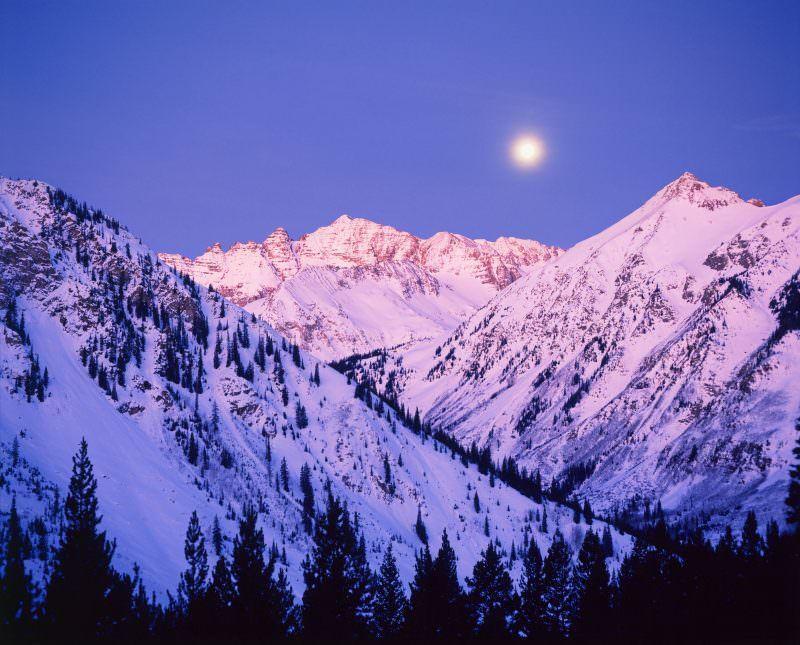 Colorado's 14ers Ranked by Difficulty
Updated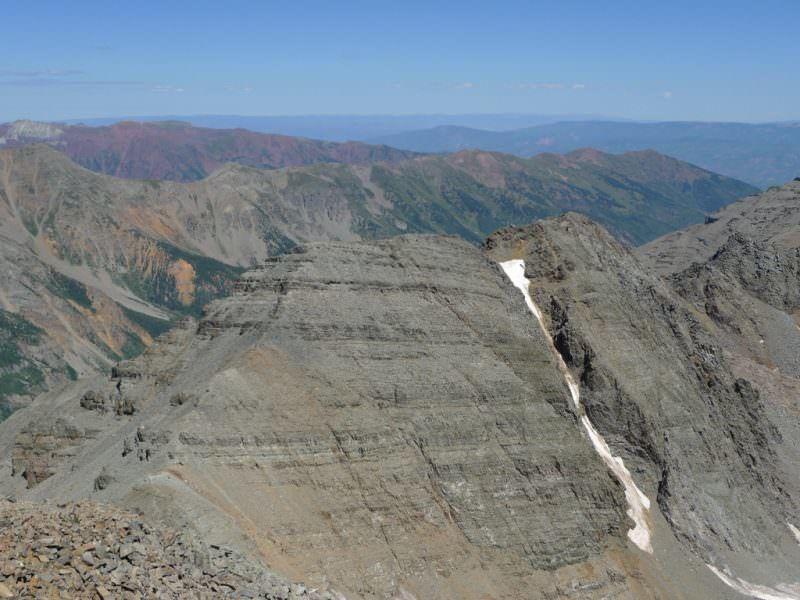 Colorado's 14ers Ranked by Difficulty
Updated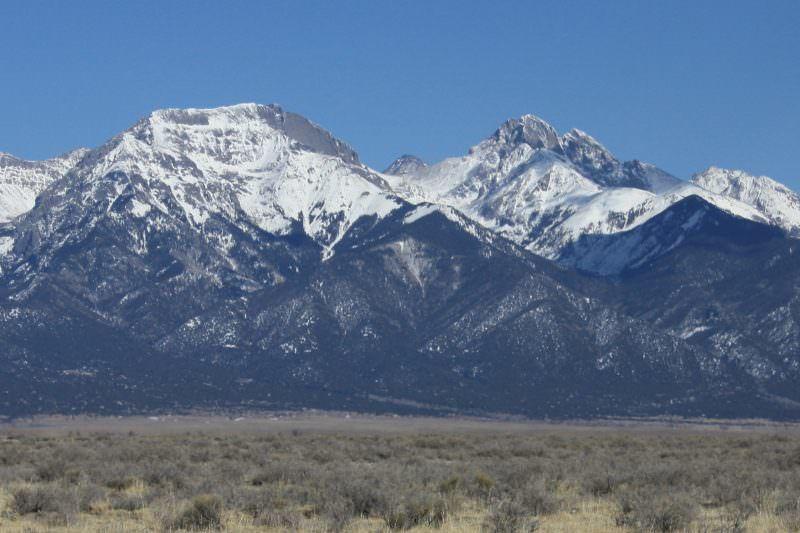 Colorado's 14ers Ranked by Difficulty
Updated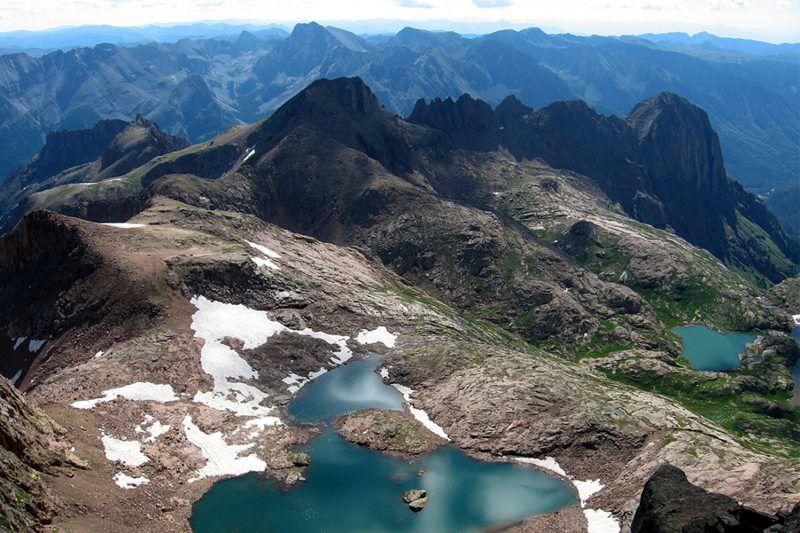 Colorado's 14ers Ranked by Difficulty
Updated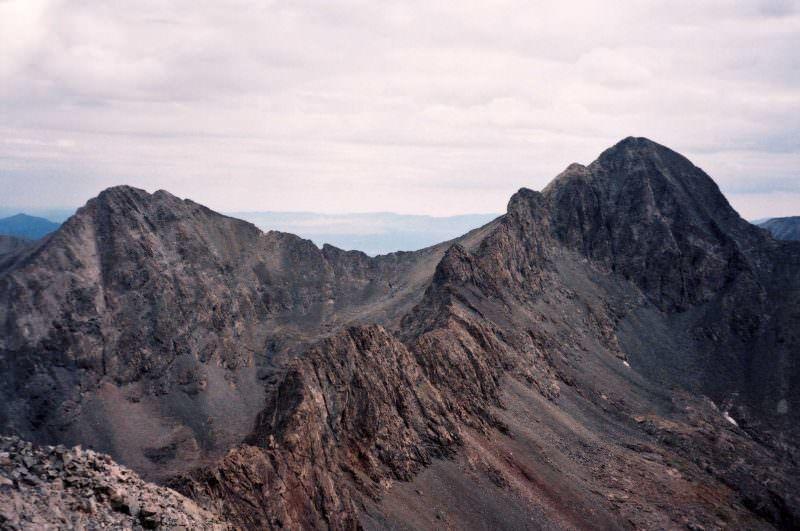 Colorado's 14ers Ranked by Difficulty
Updated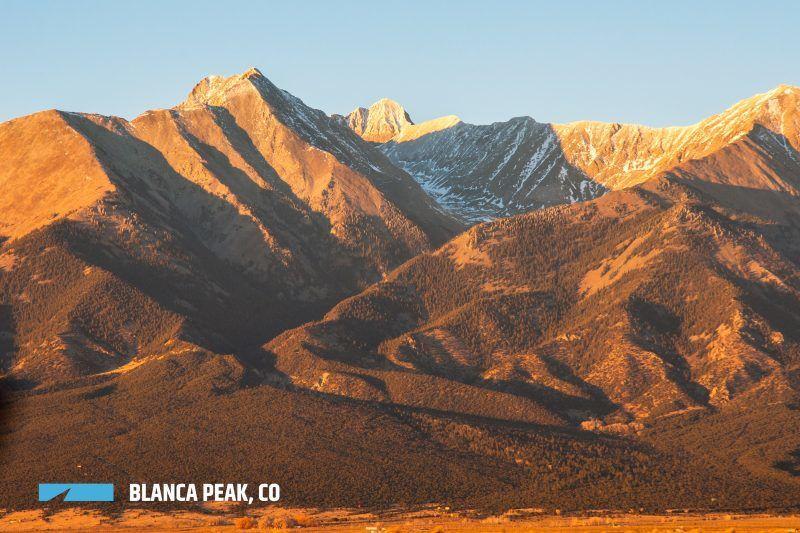 Colorado's 14ers Ranked by Difficulty
Updated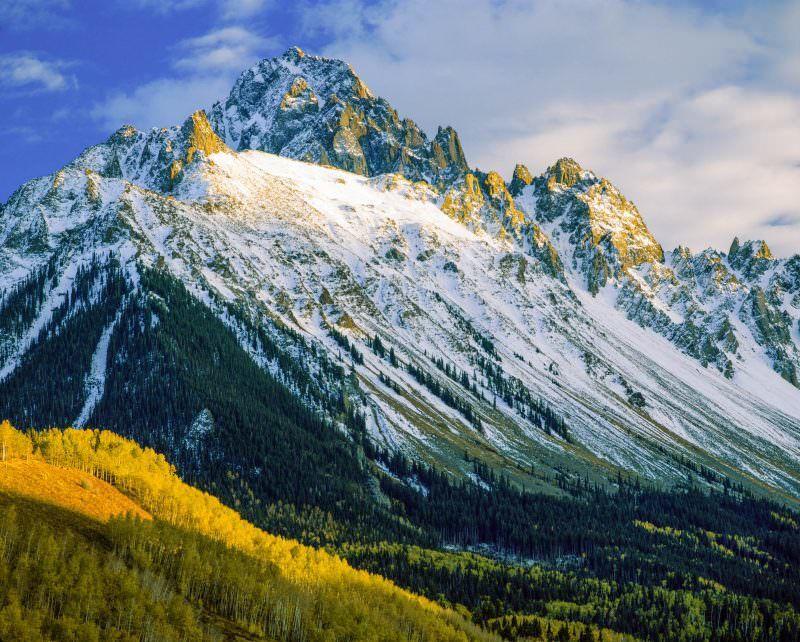 Colorado's 14ers Ranked by Difficulty
Updated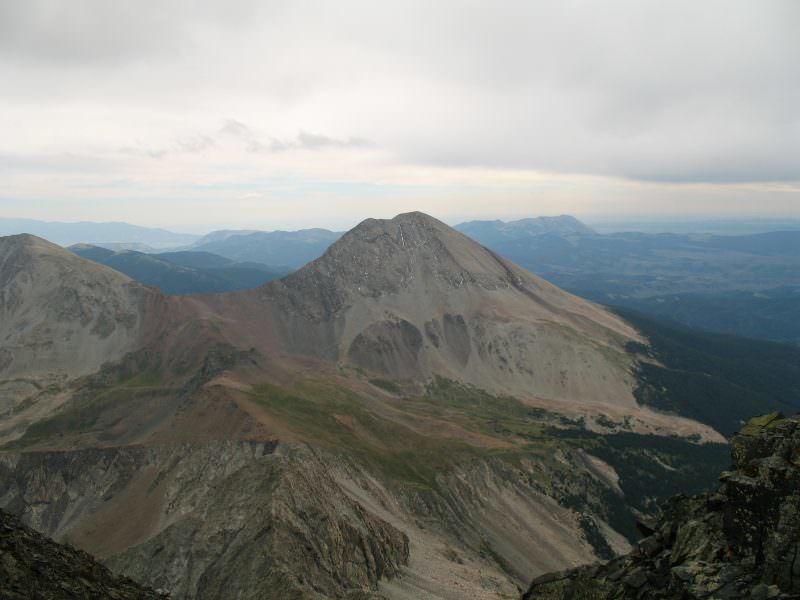 Colorado's 14ers Ranked by Difficulty
Updated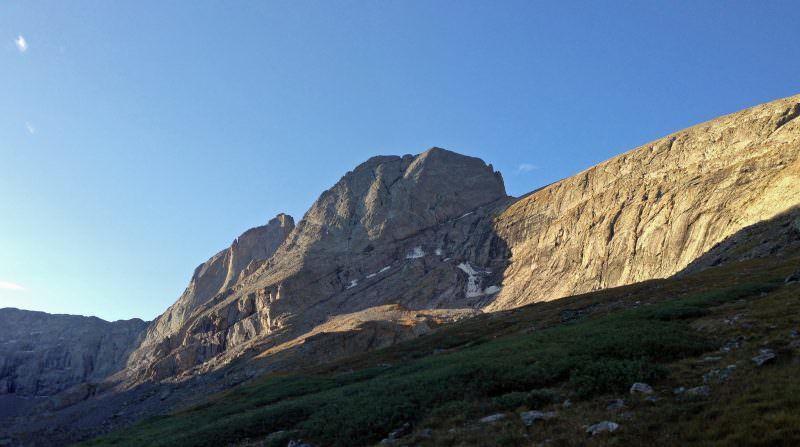 Colorado's 14ers Ranked by Difficulty
Updated
Colorado's 14ers Ranked by Difficulty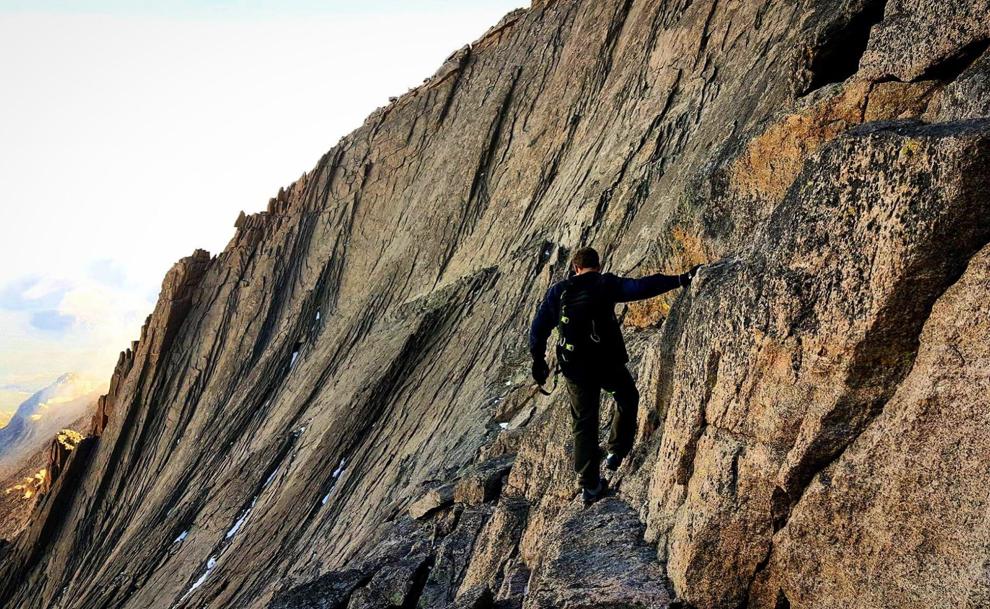 Colorado's 14ers Ranked by Difficulty
Updated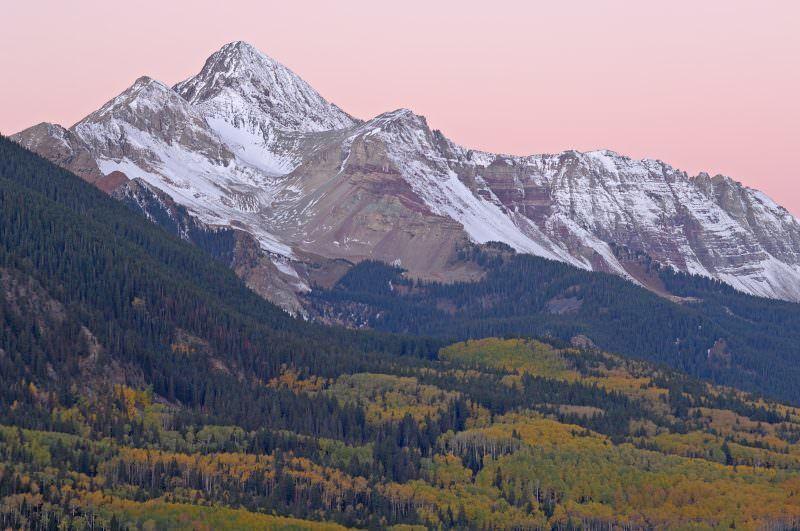 Colorado's 14ers Ranked by Difficulty
Updated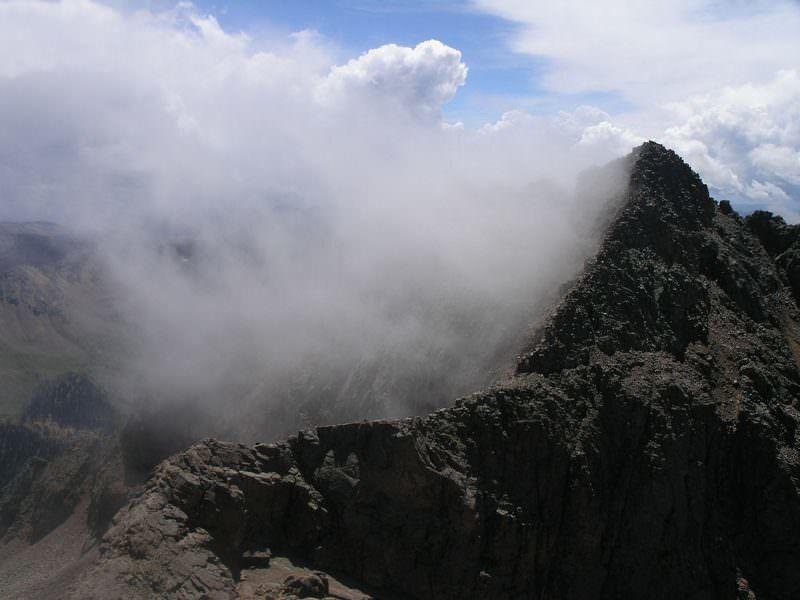 Colorado's 14ers Ranked by Difficulty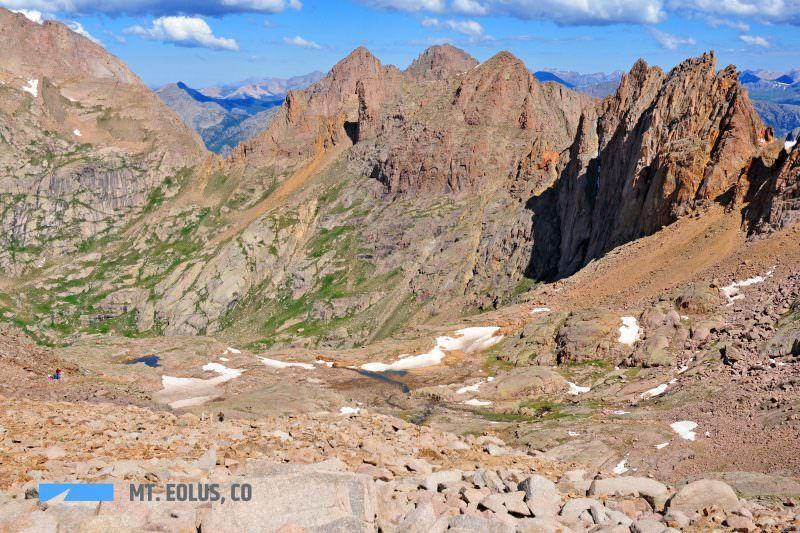 Colorado's 14ers Ranked by Difficulty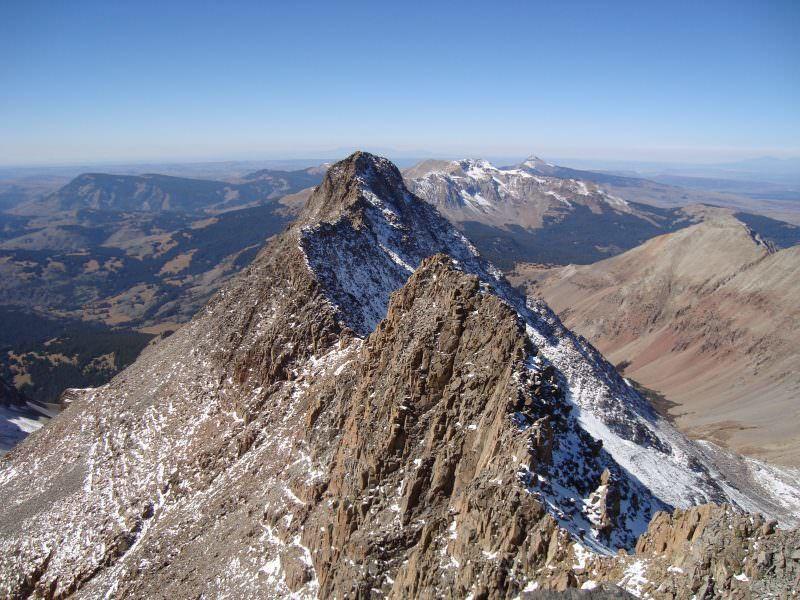 Crestone Peak Spencer McKee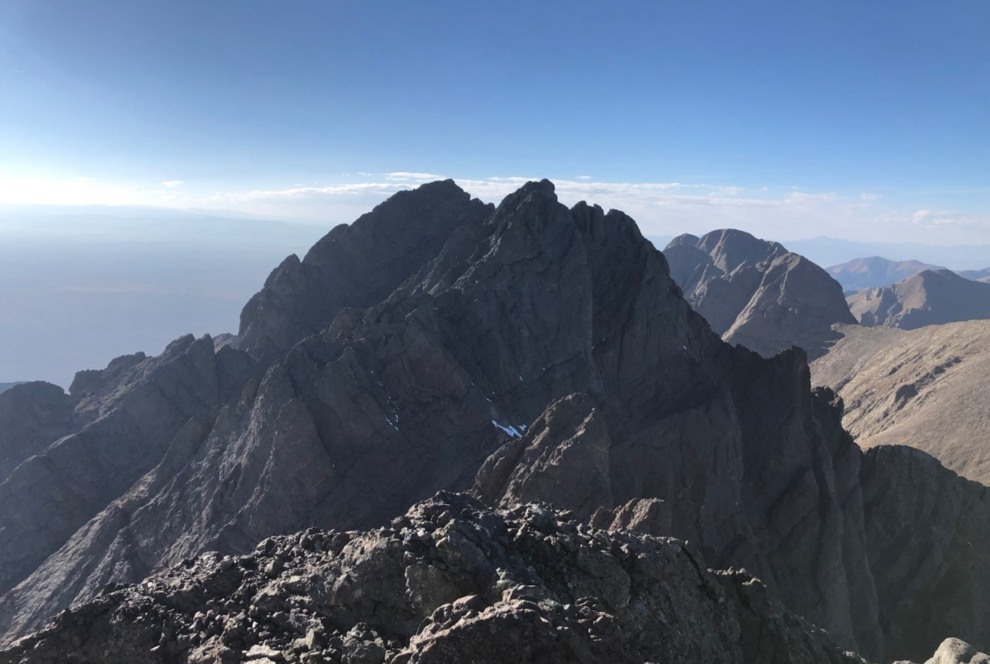 Colorado's 14ers Ranked by Difficulty
Updated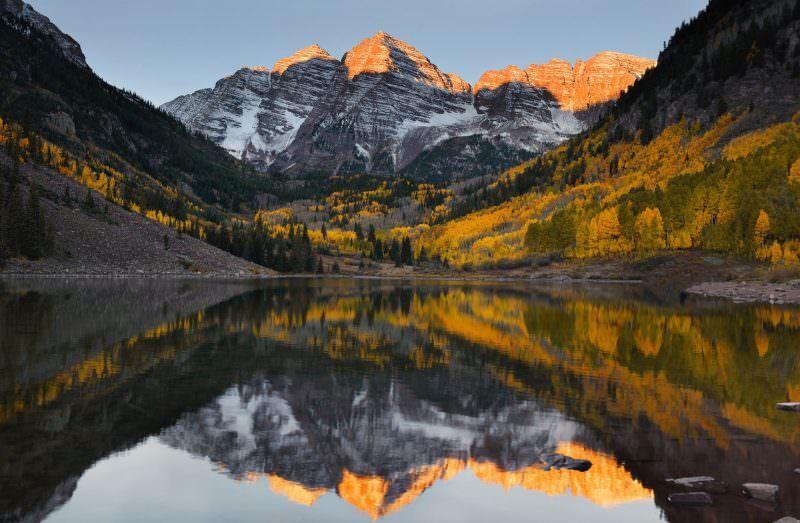 Colorado's 14ers Ranked by Difficulty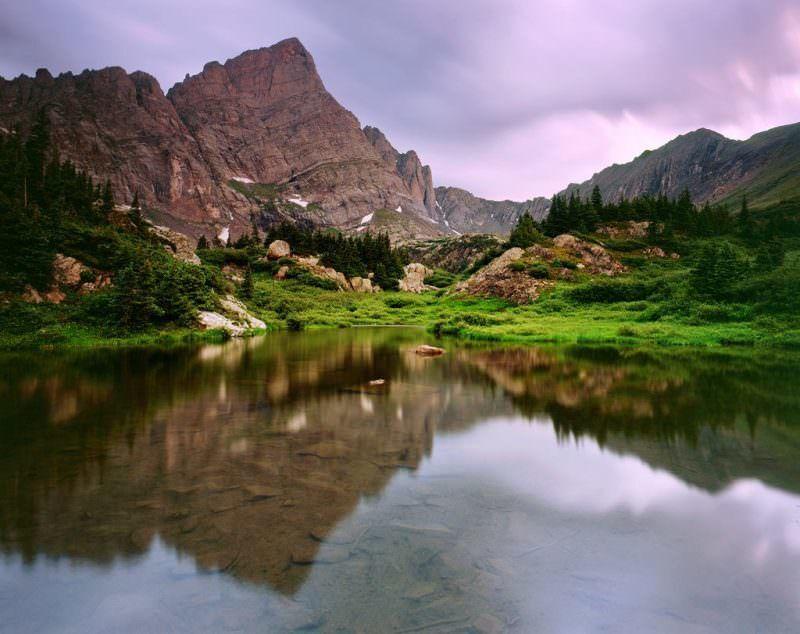 Colorado's 14ers Ranked by Difficulty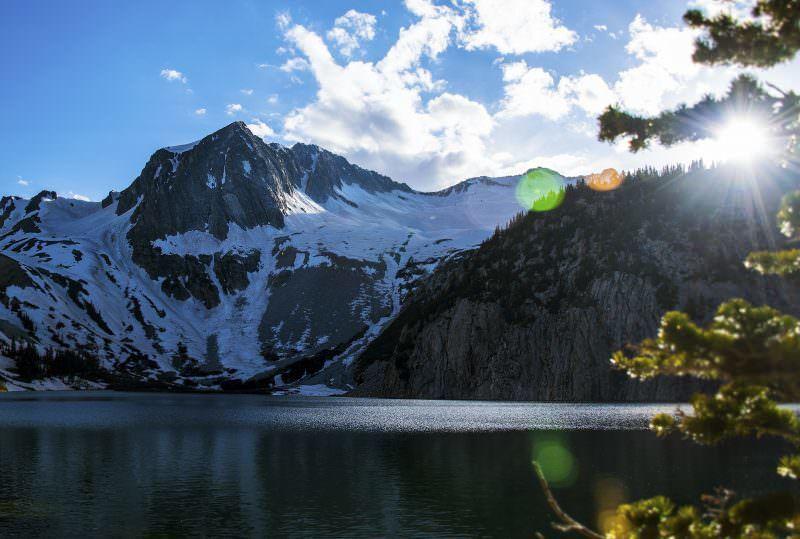 Colorado's 14ers Ranked by Difficulty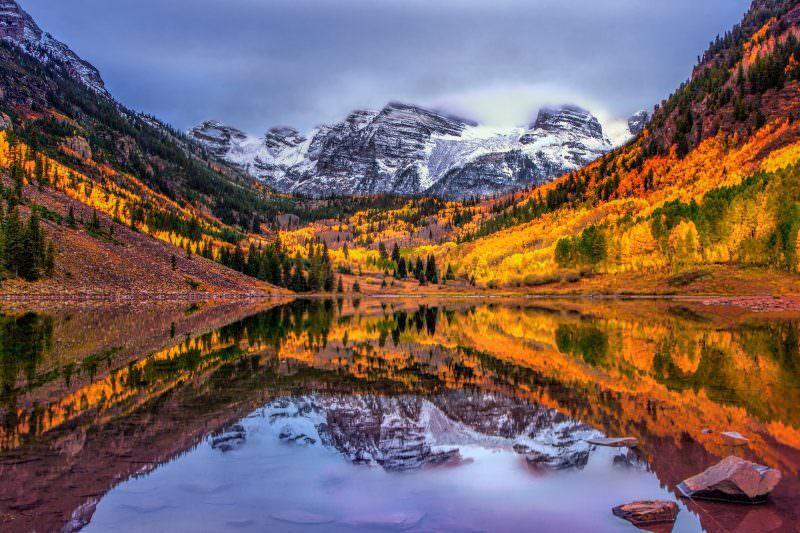 Colorado's 14ers Ranked by Difficulty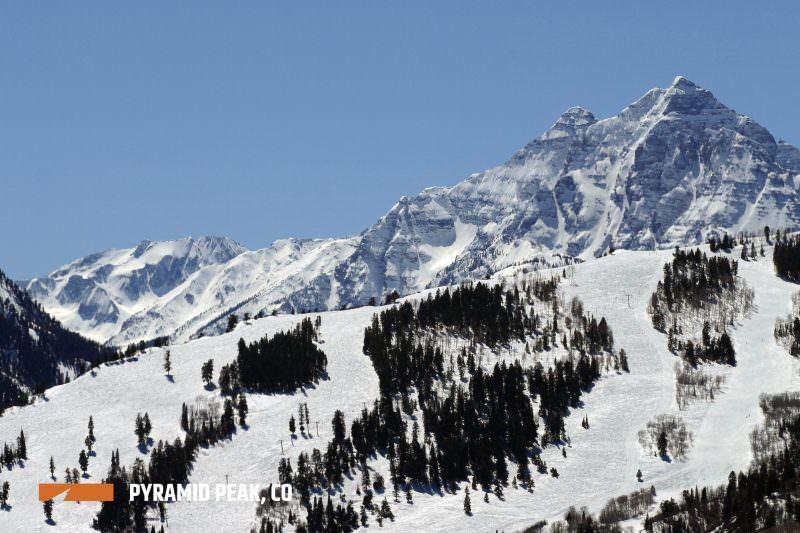 Colorado's 14ers Ranked by Difficulty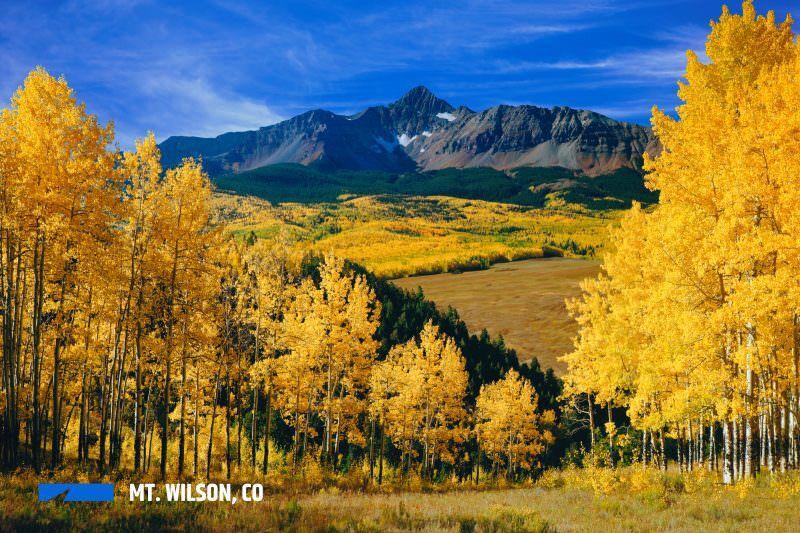 Colorado's 14ers Ranked by Difficulty
Updated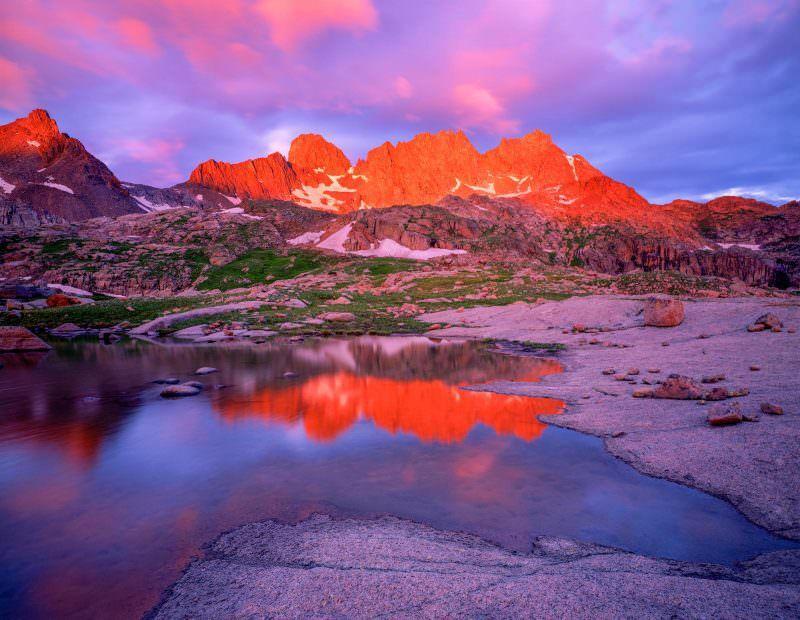 Colorado's 14ers Ranked by Difficulty
Updated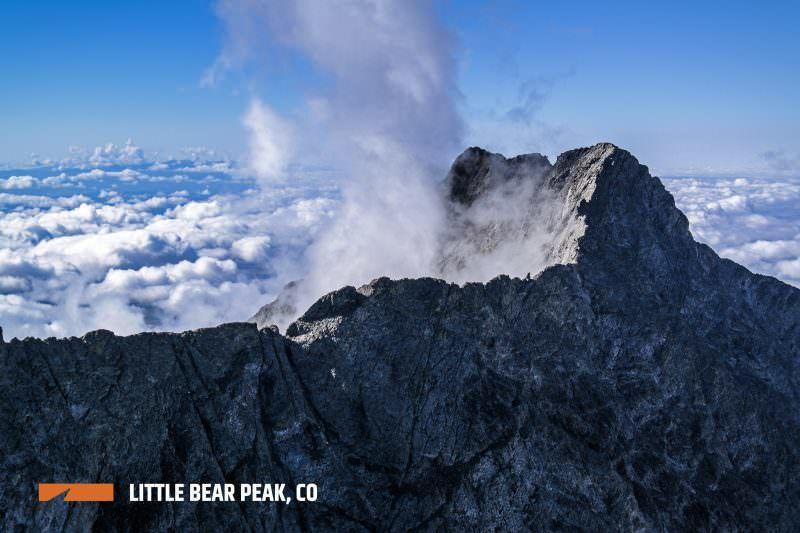 Colorado's 14ers Ranked by Difficulty
Updated