Some ski resorts might still be open for slopegoers in Colorado, but summer is right around the corner. Here are five spots that are free to visit that you should add to your summer bucket list.
1. Bishop Castle; Rye, Colorado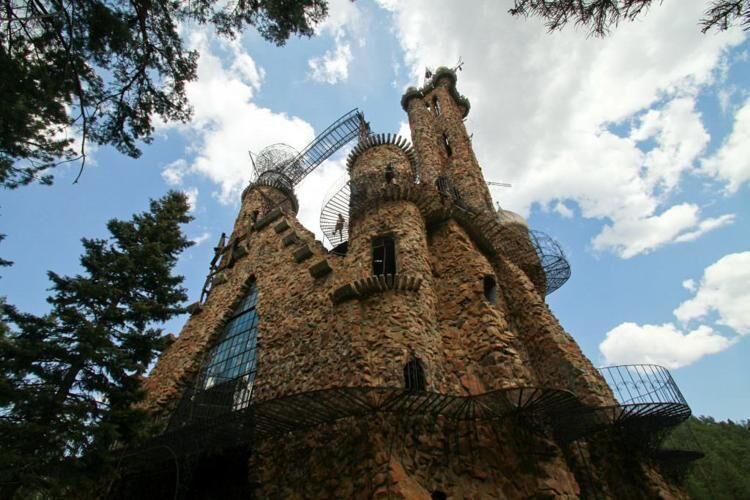 Bishop Castle is a roadside stop that's free to visit, surrounded by beautiful forested scenery and providing a one-of-a-kind experience.
Bishop Castle is a massive one-man construction project, built of stone and featuring stunning stained glass, a fire-breathing dragon, and towers that climb to up to 160 feet.
Not only is this structure fun to explore, top portions of the 'castle' provide a thrill and stunning views of the surrounding area.
Visit at your own risk. Drop-offs exist.
2. Garden of the Gods; Colorado Springs, Colorado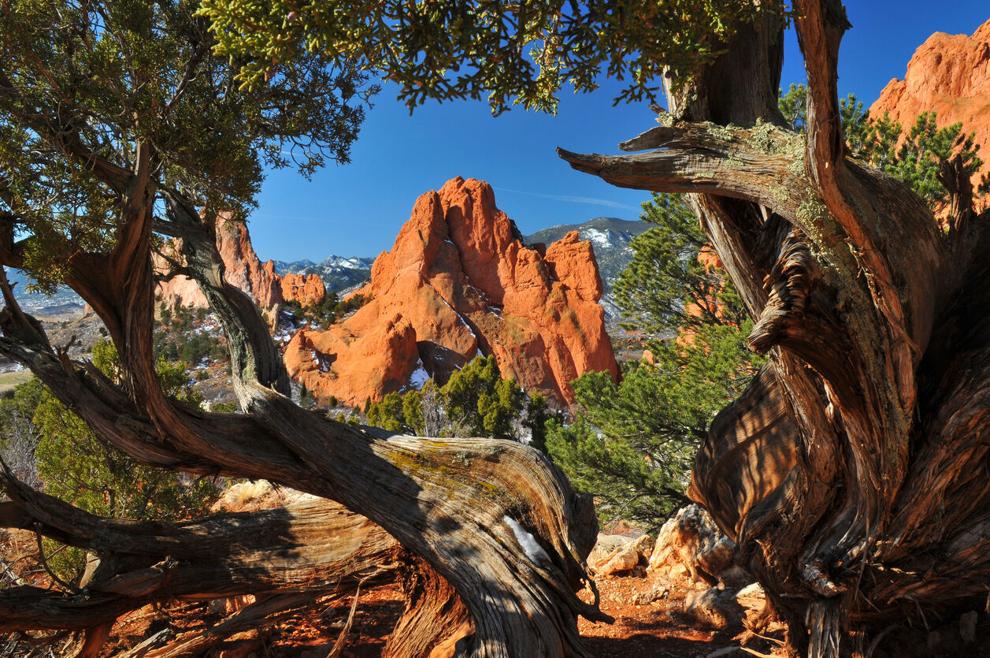 One of the top-rated public parks in America for a reason, Garden of the Gods is free to visit and a stunning sight to see.
Filled with massive rock formations, this destination caters to a wide range of tourists. The site can be seen with a quick drive or walk around a paved loop, but it's also worth noting that it's a great spot for trail running and hiking. Informative signs around the park also provide a lesson on the history and geology of the area.
This spot does get crowded – visit early and on a week day for a less congested scene.
3. The Million Dollar Highway; Ouray – Silverton, Colorado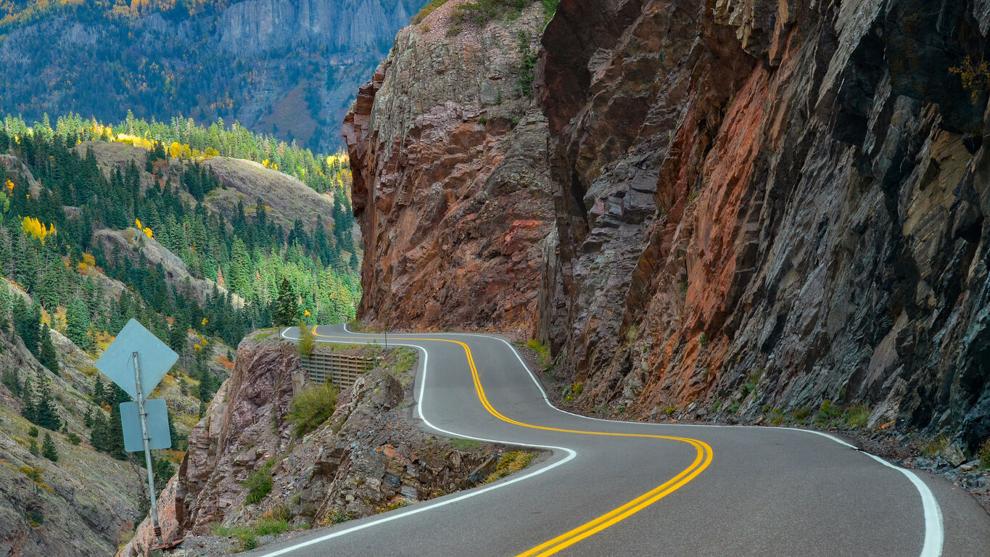 Sometimes, a scenic drive can be an experience in itself and perhaps no drive in Colorado is more scenic than the Million Dollar Highway that stretches between mountain towns of Ouray and Silverton over about 25 miles.
This road winds through an area sometimes referred to as 'the Switzerland of America' thanks to many ample and jagged peaks in the area.
Expect big roadside drop-offs, but also plenty of scenic views.
4. Shrine Ridge Trail; Vail, Colorado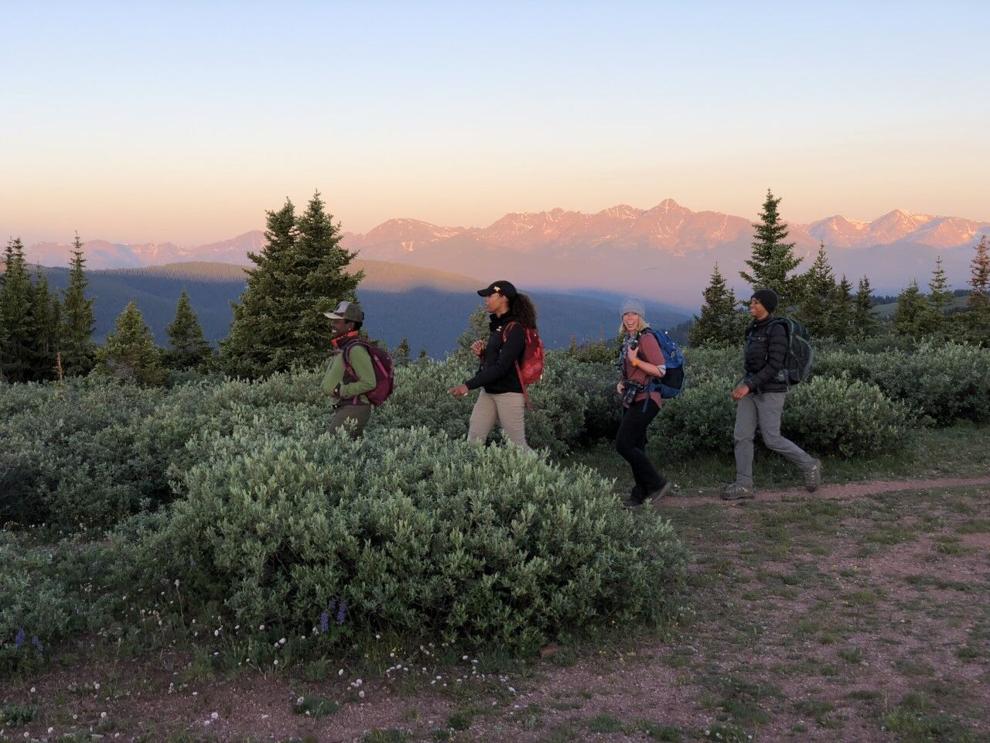 Located in the heart of Colorado's central mountains, the Shrine Ridge Trail is easy to access and provides truly epic wraparound mountain views.
This hike is located close to I-70 and is 4.3 miles long round-trip, according to AllTrails. With about 1,000 feet of vertical gain, it's rated as moderate.
5. The Telluride Via Ferrata; Telluride, Colorado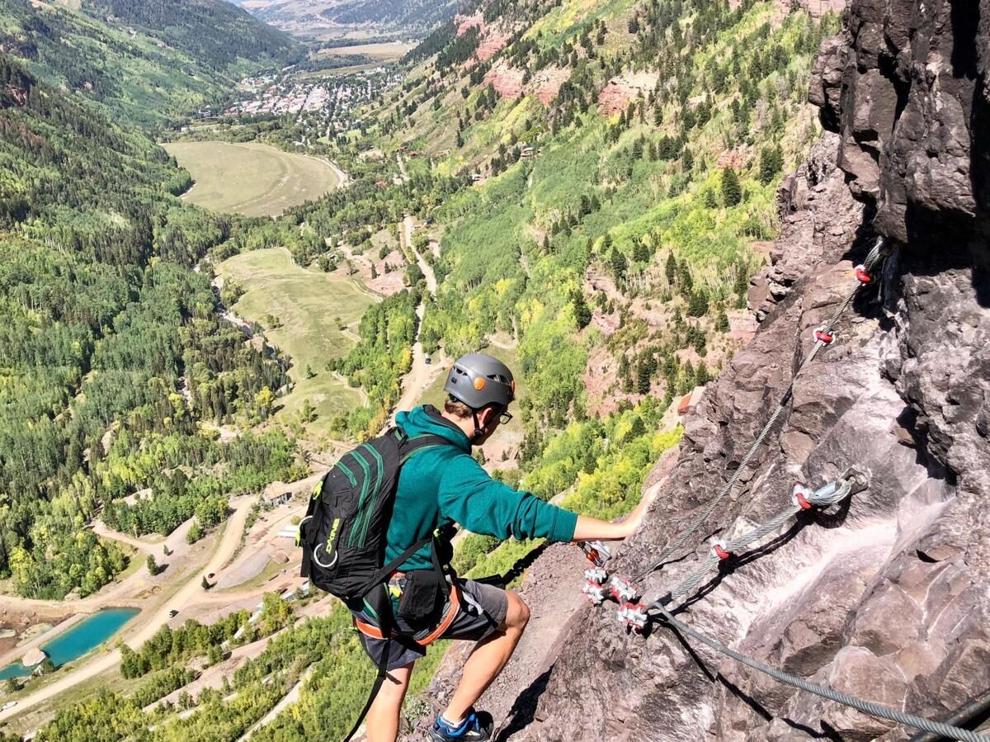 One of the most thrilling experiences in Colorado is easy to access and free – provided you've got the right safety gear.
Telluride's Via Ferrata is a hike that feels like rock climbing, wrapping around a cliffside and putting participants 100s of feet above the ground at times – mostly while safely harnessed to the side of the mountain.
It can't be stressed enough how important it is to have the right gear, also crucial to know how to use that gear properly – but note, some risk does still exist. This experience requires a helmet, a harness, and a via ferrata set-up, with gloves and shoes with good traction preferred. It's also possible to rent the gear and a guide in town.
STAY INFORMED: Get free Colorado news with our daily newsletter (Click here)