Though making a business easy to find can often be a key part of whether or not that business will find success, that's not always the case. Sometimes, the secretive location of a spot – especially in the dining industry – can create a feeling of charm and exclusivity, rewarding patrons with the joy of being 'in the know.' The return of the 'speakeasy' in recent years puts this reality on display, with some restaurants and bars seeking to intentionally stay a bit hidden as a means of tapping into the human desire to stay ahead of a trend.
An article published on Yelp in September sought to rank the top 50 speakeasy-style bars around the country, tracking down highly-rated cocktail lounges that make an effort to stay a bit out of the limelight, typically behind a non-descript door or disguised as a different type of business. First made popular during the Prohibition era, when booze consumption was pushed underground – figuratively and literally, and having since experienced a revival, there's no denying the allure of these sneaky establishments.
Looking for a great speakeasy to visit in Colorado? You're in luck – the top ranked spot nationwide was determined to be located in Fort Collins.
Rated five stars, with 669 reviews, the secret might be out about Social, but there's no doubt this spot is still worth the visit. Described on the company website as a "locally-owned, underground, cocktail bar" complete with "properly crafted cocktails, sommelier selected wines, abundantly sliced charcuterie, and small plates," find Social in the historic and picturesque Fort Collins Old Town district.
The entrance to this discrete lounge is tucked away, marked only with a brightly lit clock and a staircase that leads beneath the sidewalk. It's a sure bet that unknowing passersby have many times wondered if the stairwell led to some sort of access point for an underground transit stop.
Once inside of Social, patrons find a warm and cozy atmosphere that caters to conversation.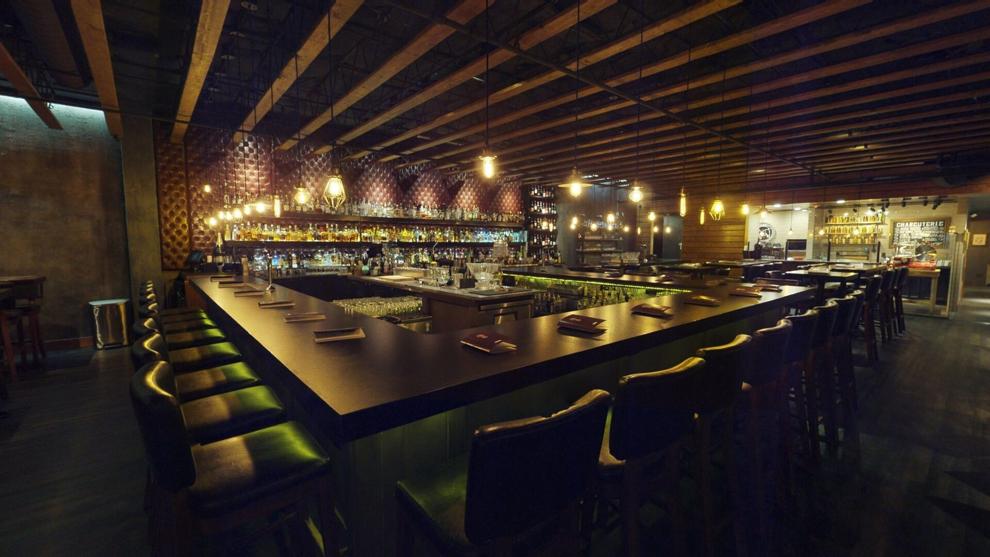 Carefully-designed cocktails add to the theme, with many inspired by a bygone era – think gin, amaro liqueur, and cognac. Don't be intimidated by ingredients you may not be familiar with though – these creations still cater to the modern palate.
Options like the 'Old Stogie,' featuring rye whiskey, brown sugar, citrus bitters, and smoked peach-earl grey tea, as well as 'Social's G & T,' complete with house-made tonic syrup and juniper berries, are a couple local hits. And don't forget about the selection of beer and wine.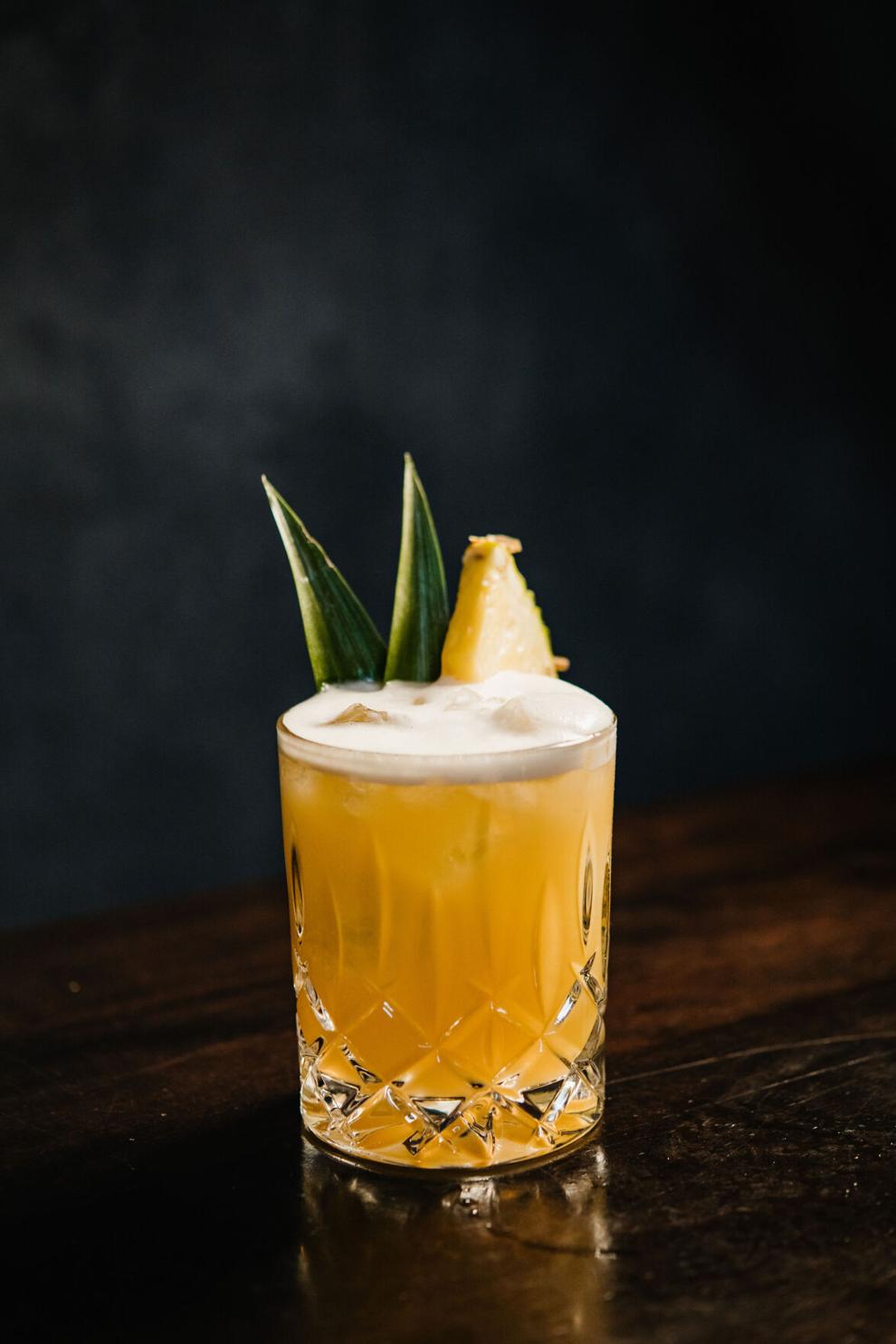 In terms of food, popular options include the wild game brat platter, smoked salmon pâté, and carnitas street tacos, along with a long list of cheese and charcuterie varieties, as well as seasonal picks.
Located at 1 Old Town Square, expect Social to be open from 4 PM to midnight.
Find more information about this unique spot here.
Social wasn't the only spot in Colorado to be featured on the Yelp list of best 'speakeasies' around the country. Denver's Williams & Graham ranked 31st and Colorado Springs' Brooklyn's on Boulder Street (hidden behind a tie shop) ranked 33rd.
See the full list here.
STAY INFORMED: Sign-up for the daily OutThere Colorado newsletter here