A missing dog was rescued on Saturday morning after being found trapped near the top of Treasure Falls in Pagosa Springs. 
Officers from the Archuleta County Sheriff's office responded to the scene after receiving several reports. Teams from the Upper San Juan Search & Rescue, and Wolf Creek Ski Area (Ski Patrol) were also involved in the rescue. 
Crews were eventually able to lure the dog to them, and safely get it out of harms way.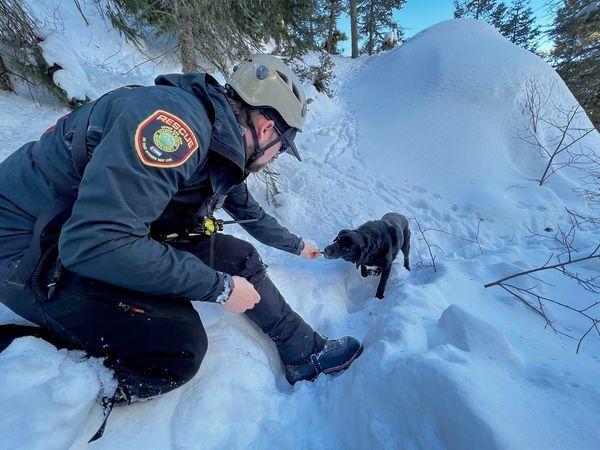 "The dog had been missing since approximately Sunday evening and had been separated from her owner during a backcountry skiing adventure,"  the sheriff's office said in a Facebook post.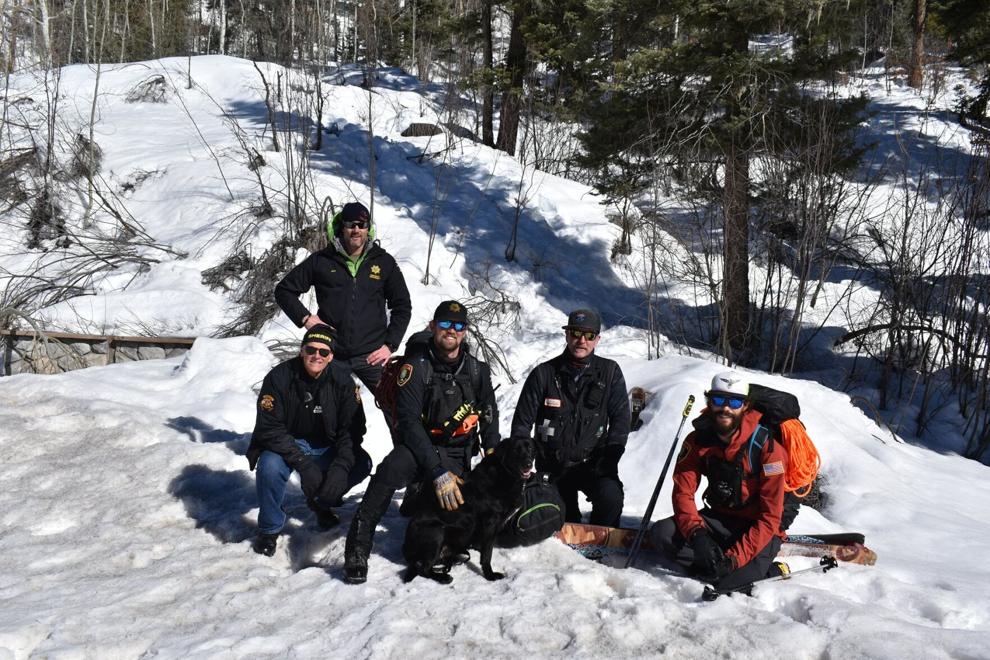 "She was in good spirits and doing well considering her week in the mountains. A warm bed and a hot meal will be well received," the office said. 
STAY INFORMED: Sign-up for the daily OutThere Colorado newsletter here