According to the National Weather Service Climate Prediction Center, a transition from ENSO-neutral conditions into El Niño conditions is expected over the next couple months, with a greater-than-90 percent likelihood that El Niño conditions will stick around into the Northern Hemisphere's winter.
The arrival and lingering of El Niño conditions would break a three-year streak of La Niña winters in Colorado. This was the first three-year La Niña streak since 1950, according to the World Meteorological Organization.
El Niño conditions can bring a mixed bag of weather conditions to Colorado, as the state is caught between the Polar Jet Stream impacts and the Pacific Jet Stream impacts. In general, El Niño winters tend to be warmer and drier in Colorado.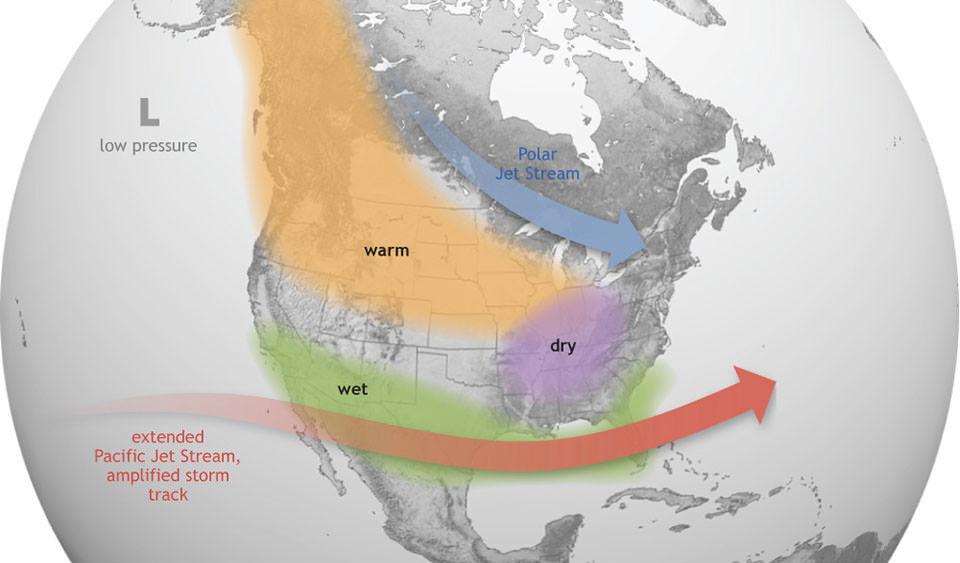 While it's likely that El Niño conditions will be present, only time will tell if the forecast shakes out as expected.
STAY INFORMED: Get free Colorado news with our daily newsletter (Click here)