Experience a frightfully fabulous evening of dancing at the Stanley Hotel's Shining Ball in Estes Park.
This epic Halloween bash featuring a live performance by the Gasoline Lollipops, "Shining"-themed decor, festive appetizers and cocktails, and plenty of good dancing is set to kick off on Saturday, October 19, 2019. Concert Hall doors will open at 7:00 p.m. at the Stanley Hotel located at 333 East Wonderview Avenue in Estes Park, Colorado.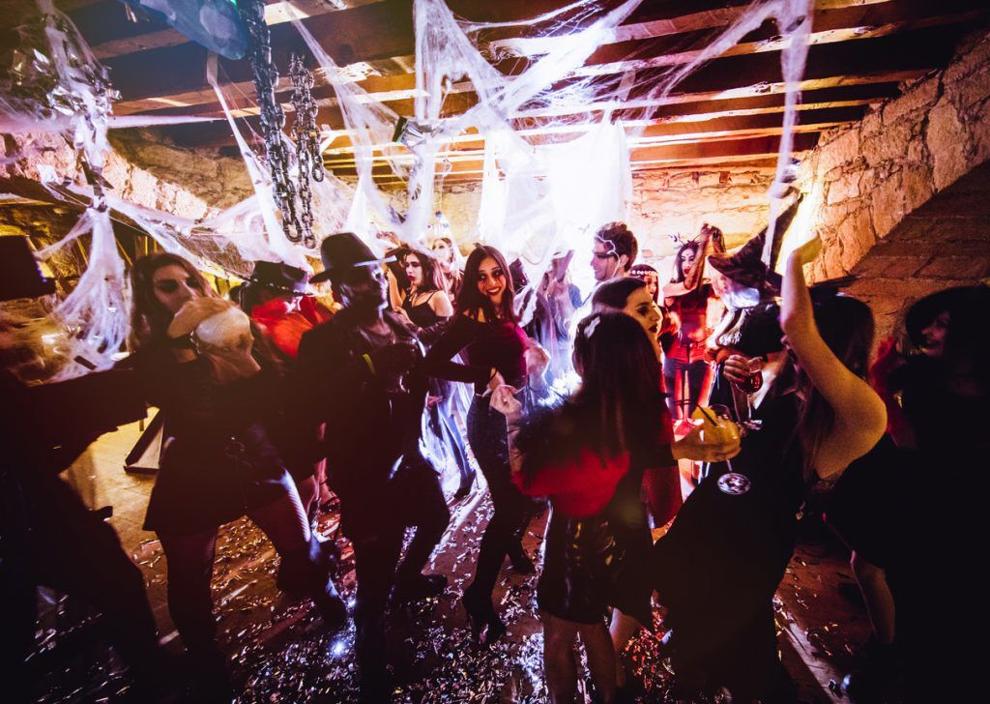 There's also a costume contest that will select three category winners, each with a $500 cash award. Get dressed up and plan to dance the night away at one of the most haunted hotels in Colorado.
This event is for ages 21+ only. Costumes are required to attend. Tickets including two complimentary drink vouchers are $149 per person. For more details, click here. Guests are also invited to stay the night. Hotel reservations can be made at stanleyhotel.com.
The legendary Halloween Masquerade Party, which kicks off the following weekend on Saturday, October 26 is completely sold out. The event features live music, dancing, drinks, appetizers, and costumes, of course. If you missed it this year, it's a good one to keep on your radar for next year!