Days after reopening, following a two-week closure related to the impacts of a nearby mudslide, the iconic and ever-popular Hanging Lake Trail has once again been shut down in Colorado.
This time, the temporary closure is the result of an "impressive" amount of spring run-off that's flowing directly down the trail in some places. According to authorities, "there is currently no good way around the water."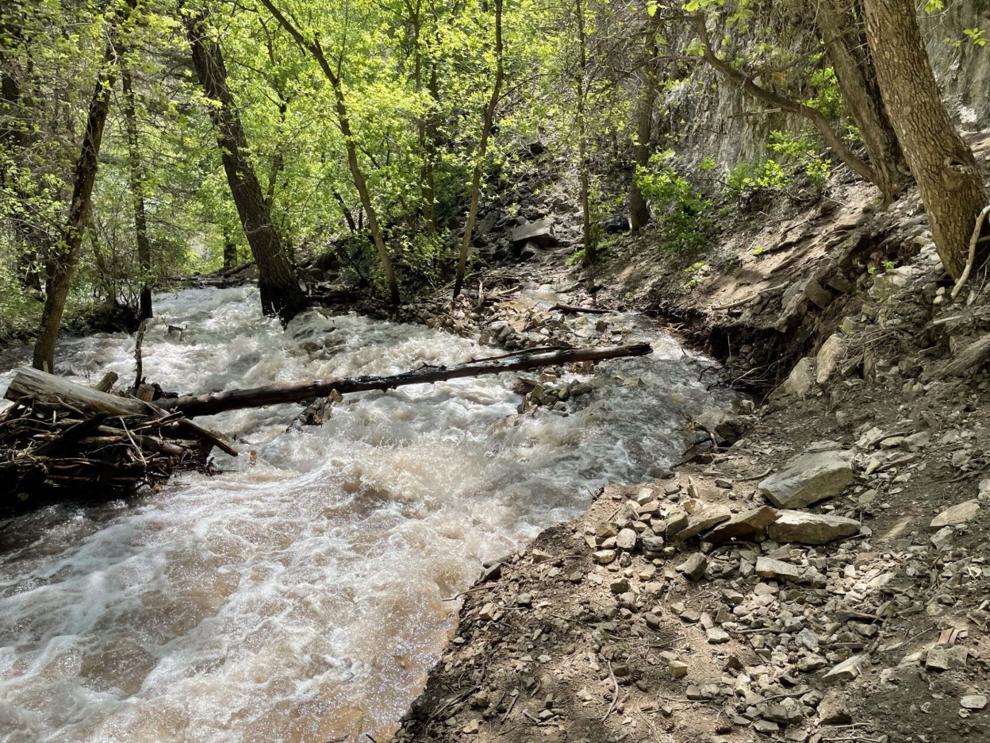 The trail has been closed until mitigation can take place, with the situation being evaluated on a daily basis.
It's also worth noting that some level of damage to the trail has occurred, though details regarding specific damages were not released.
While a hard date hasn't been set, the closure is estimated to be lifted on June 3. Reservations will still be required at that time.
The closure highlights an issue officials with the White River National Forest is seeking to solve with recently announced plans to improve Hanging Lake Trail.
The improvements will include reengineering six of seven bridges along the trail, as well as the relocation of two of the bridges so they have better clearance over a stream found along the route. Officials are hopeful that the planned improvements will decrease the impact water and debris flow have on the trail.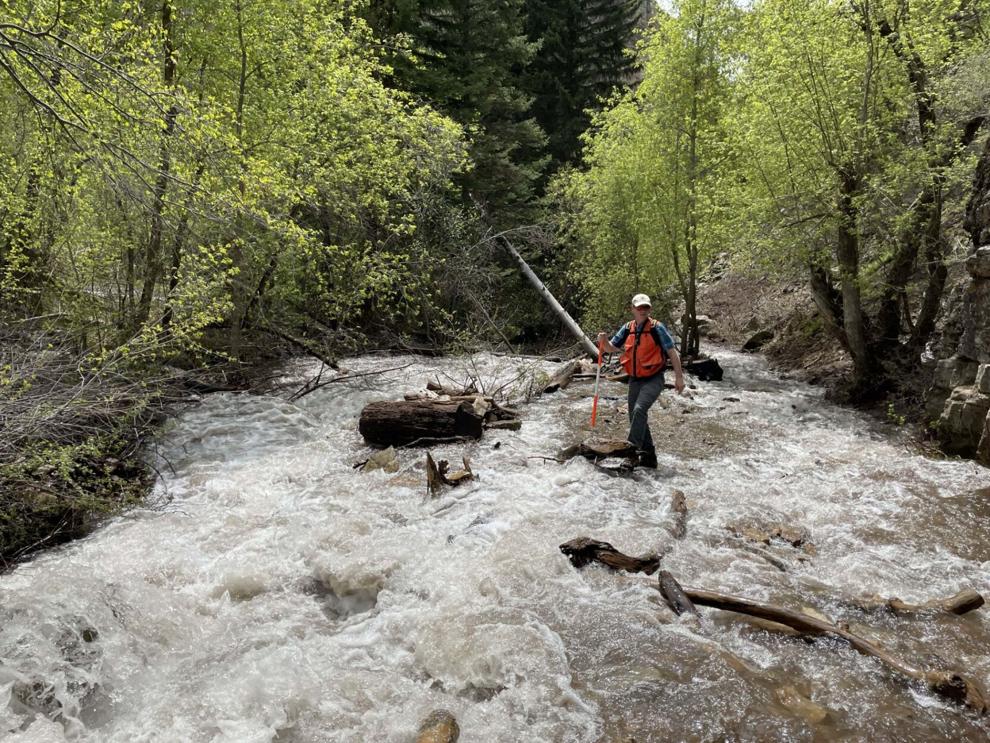 The current trail is considered temporary — reopened after extensive damage was caused by a debris flow in Glenwood Canyon in 2021. It has been previously announced more repairs and changes would be needed to create a sustainable and permanent trail.
Hanging Lake Trail is roughly 1.2 miles in length each way, climbing about 1,000 feet up a steep dirt route. A stunning lake and a waterfall scene can be found at the top of the route.
STAY INFORMED: Get free Colorado news with our daily newsletter (Click here)