Aloha Café
Roots Café, 330 E. Colorado Ave., has opened in the building where the home of El Taco Rey was for more than 45 years.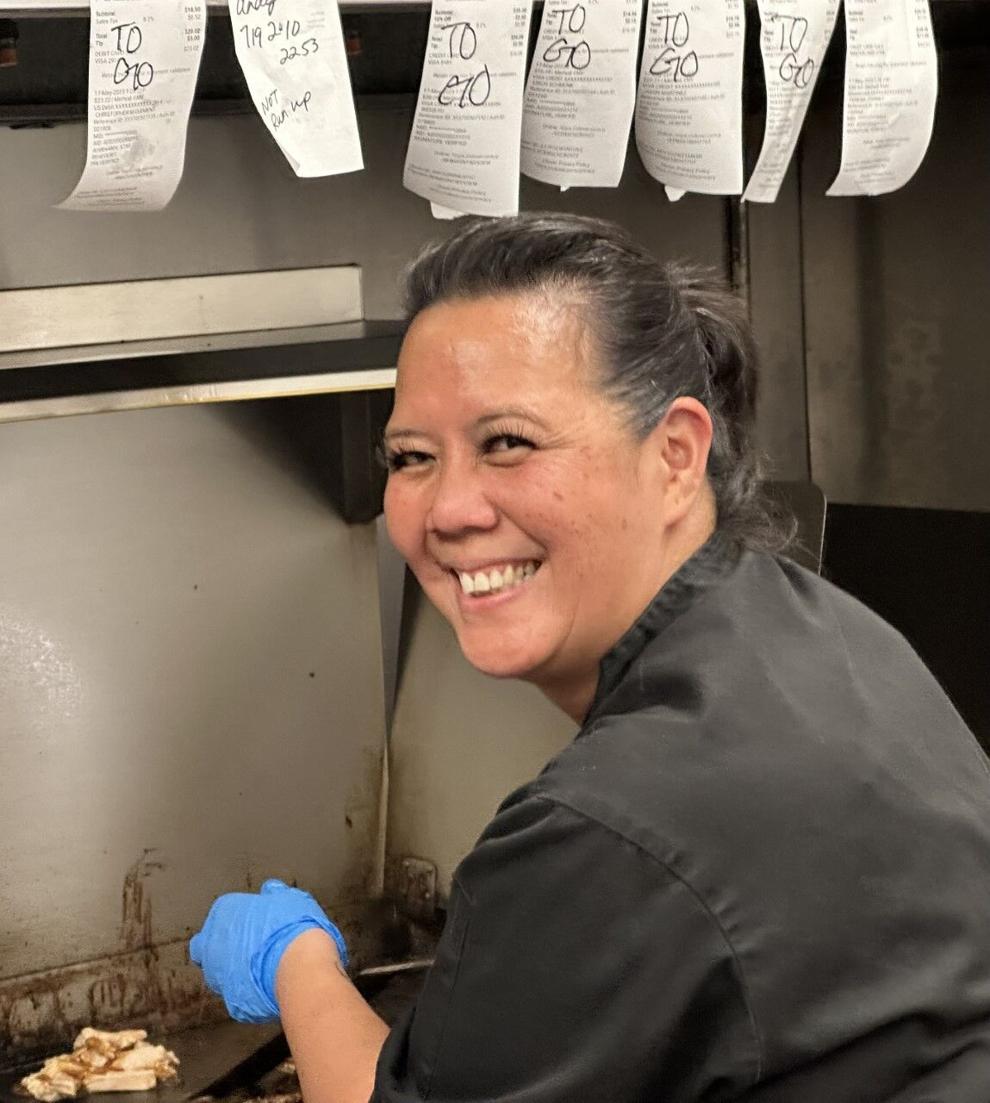 The owner, Dana Moore, who goes by Mama D, ran the former popular Roots Cafe food truck in Colorado Springs, and now she's spicing up downtown with delicious Hawaiian flavors.
Menu items include Spam Musubi, Kalua Pig, Teriyaki Chicken, Spam and Eggs, and sides of mac salad and rice. Desserts include Butter Mochi, Choc-mac Banana Bread and Chocolate Haupia.
Hours are 10 a.m.-7 p.m. Wednesdays through Saturdays, and noon-5 p.m. Sundays. Details: 719-394-6540, facebook.com/rootscafecos.