Denver has a new gym equipped with a "hypoxic" studio where you can train to bag your next mountain peak. The studio is capable of simulating altitudes up to 20,000 feet above sea level.
Traverse Fitness in Denver features a large high altitude training space simulating oxygen levels ranging from sea level to 20,000 feet. The "hypoxic" studio, which allows for oxygen-reduced or oxygen-increased air, is also known as "The Traverse Altitude Training Studio. The studio comes equipped with exercise bikes, treadmills, squat racks, free weights, boxes, bands, and more.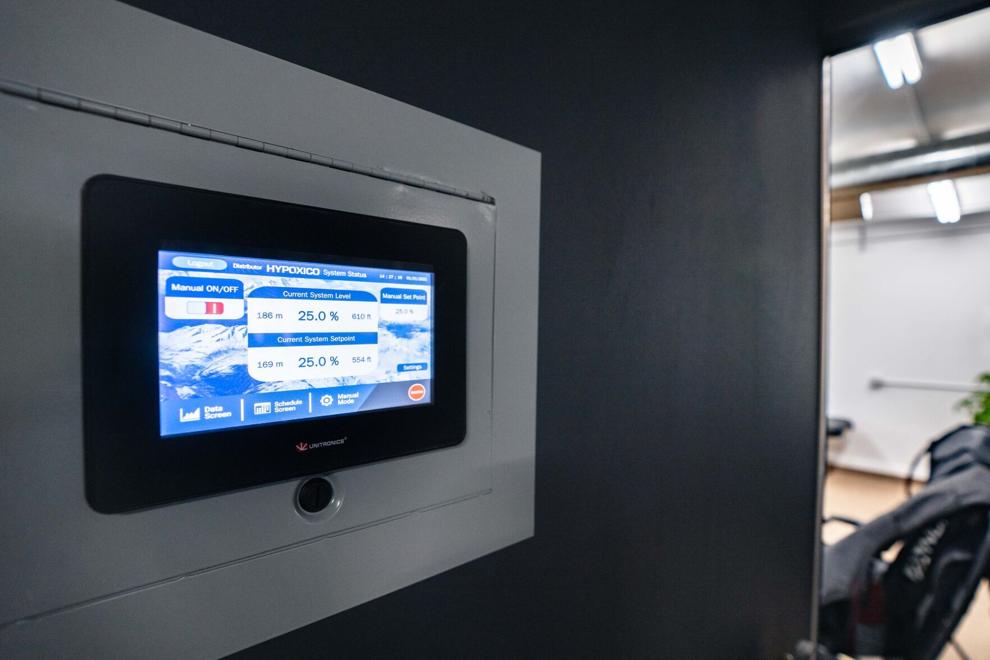 Beyond the altitude training studio, Traverse Fitness offers a recovery and co-working space in the 6,500-square foot facility at 2449 South Broadway in downtown Denver.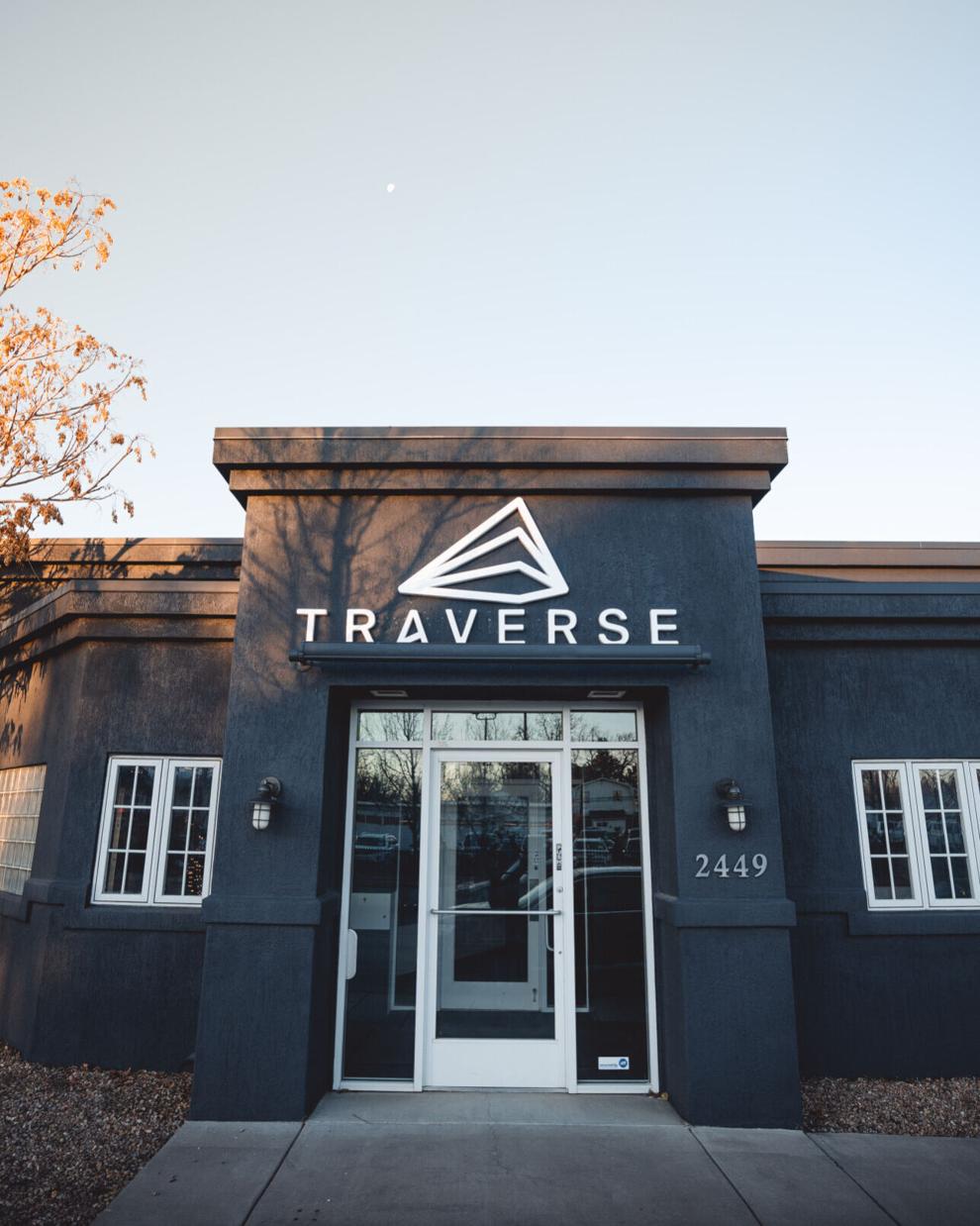 "Traverse is a place where you can prioritize your fitness, social connections, and mental health in a responsible way. By combining the best of the boutique fitness space, the amenities of a larger gym facility, and open cowork space, we are proud to have become that 'Third Place' for our members," says Co-founder Jim Gerber.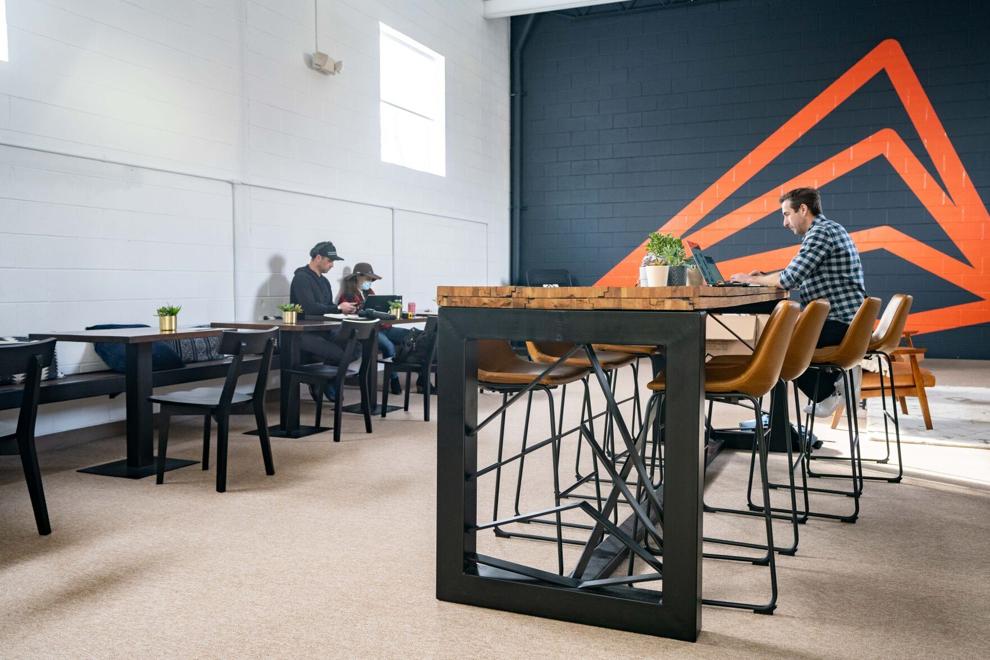 COVID-19 safety measures in place at the facility include socially-distanced workouts, plexiglass dividers between treadmills, and equipment disinfected between every use.
A 2020 study also found that altitude training enhanced cardiorespiratory fitness and running speeds for adolescent runners aged between 14 and 18 years old. 
A 2016 study also found that altitude training vs sea level training can help muscle fatigue through increased erythropoietin (EPO) production, a glycoprotein hormone produced in the kidney. 
Traverse Fitness is open seven days a week from 5:00 a.m. to 7:00 p.m from Monday through Thursday, 5:00 a.m. to 2:00 p.m on Fridays, and 7:00 a.m. to 12:00 p.m. on Saturdays and Sundays. The Altitude Studio is available for Day Pass or Expedition Members. For more details, click here.