'Twill be the night after Christmas,
When all through Las Vegas,
Creatures are stirring on the strip
About Raiders-Broncos ruckus.
They've seen Carrot Top and St. Nick;
Now will come Drew Lock and Coach Vic.
The betting line for the 7-7 bitter rivals is pick-'em.
In historic 125th meeting the Raiders will lick 'em.
For Broncos' loyalists, if their holiday hope is that the team wins an eighth game and still has a playoff chance, think again. For those who have given up on the Broncos for a sixth-straight season and desire that Vic Fangio will be fired Monday, forget it.
Neither is happening.
But, together, we will make a Christmas Wish List and hope for a New Year's Revolution.
On Jan. 10, a day after the Broncos' season ends, Joe Ellis, John Elway and George Paton jointly state that the contracts of offensive coordinator Pat Shurmur and special teams coach Tom McMahon have expired and will not be renewed.
On Jan. 12, the troika will announce that Fangio is giving up his duties as head coach and will agree to sign a six-year contract with the Broncos as the highest paid defensive coordinator in the NFL. After Fangio was hired on Jan. 10, 2019, he told me he wanted to finish his career in Denver, and this deal will allow him to.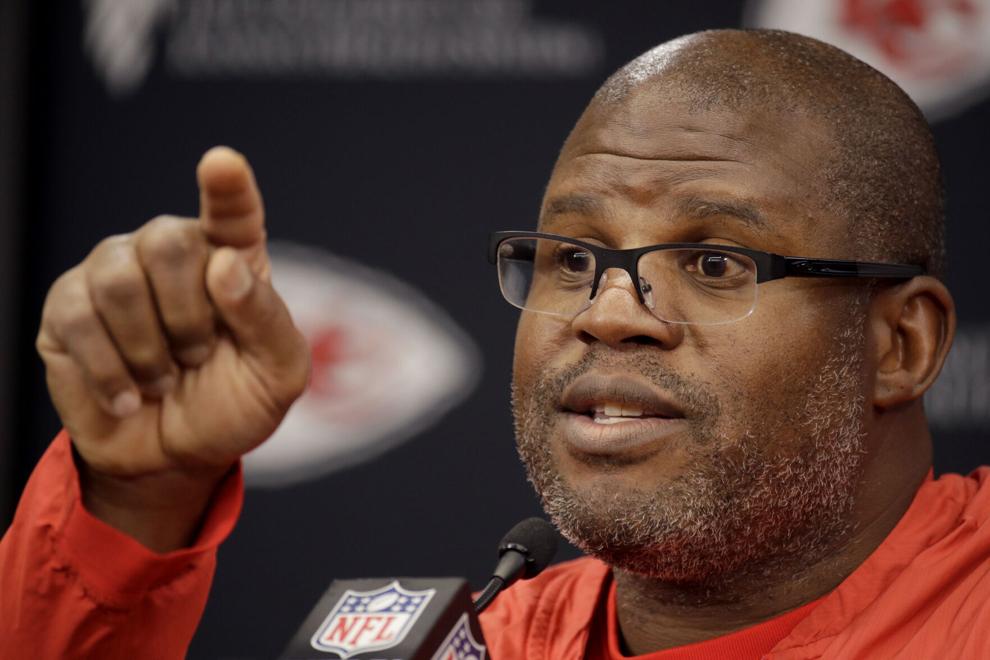 On Jan. 13, the Broncos will begin conducting zoom interviews with candidates for the head coaching job. The possibilities include offensive coordinators Eric Bieniemy, Brian Daboll, Kellen Moore, Byron Leftwich, (Colorado native) Mike McDaniel, Nathaniel Hackett and former Eagles head coach Doug Pederson.
On the first day of February, during the bye week prior to the Super Bowl, Paton officially will proclaim the hiring of Packers offensive coordinator Hackett as the Broncos new coach.
When Green Bay quarterback Aaron Rodgers was asked in September if Hackett was a future head coach in the league, he replied: "Look, he's been around the game forever. He's got an incredible passion; he has a great football mind; he's an incredible teacher. I definitely see him as head coach material.''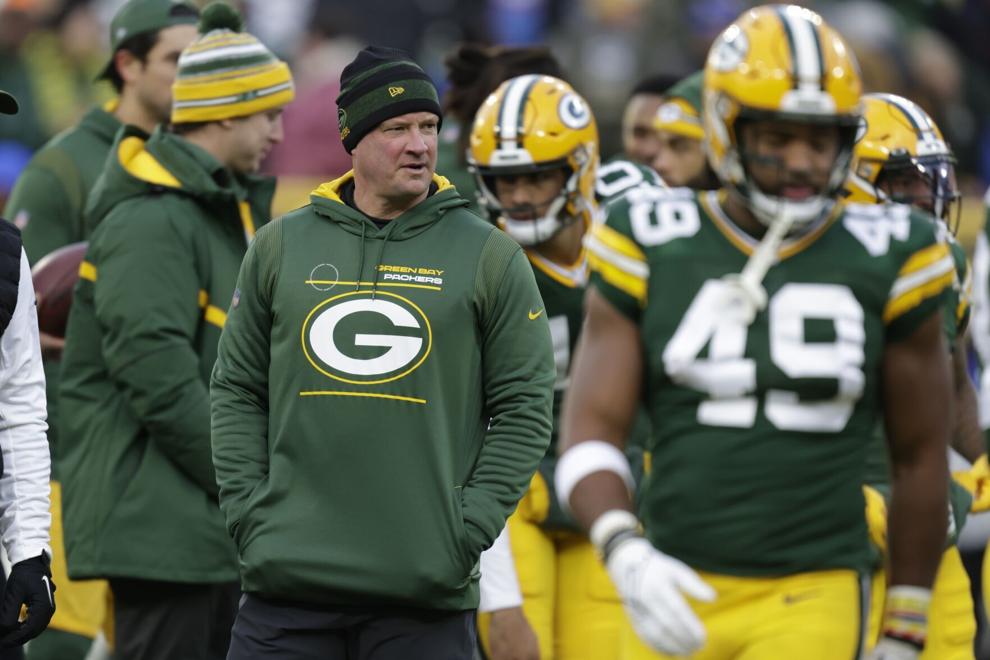 Hackett, who turned 42 on Dec. 19, is the son of former long-time NFL offensive coordinator Paul Hackett. Nathaniel has been the O.C. with the Bills, the Jaguars and, since 2019, the Packers. Last season Green Bay finished first in average points scored per game (31.6) and four other offensive categories. The Broncos are averaging 20.4 points per game.
On Feb. 2, Elway will declare his retirement as the Broncos' president of football operations, but is holding open an option to purchase a minority ownership in the franchise.
On March 16, the first day that league trades can be completed, the Broncos will send first, second and third round picks in the 2022 draft (while keeping their other second and third round selections), their first round choice in 2023, Lock and Jerry Jeudy to the Packers for Rodgers.
On March 17, in his first media conference in Denver, the 38-year-old Rodgers states that he will be agreeing to a new six-year deal with the Broncos, will take the team back to the Super Bowl in '22 and intends to play until he's 44.
On March 28, during the annual league meeting in Palm Beach, commissioner Roger Goodell will announce that a consortium including Brittany Bowlen, Peyton Manning and several Colorado businessmen have been approved to take over ownership of the Broncos. Brittany and her brothers Pat Bowlen II and John Bowlen Jr., and sisters Annabel (Little Bel) Bowlen and Christiana Bowlen will retain 56 percent of the franchise (with Brittany controlling approximately 11 percent), while Amie Bowlen Klemmer and Beth Bowlen Wallace and John Bowlen (Pat Bowlen's brother) will sell their 46 percent, which will be bought by the new minority owners.
Brittany will become CEO of the Broncos; Manning will be named president of football operations, and Paton will add the title of VP to GM. Patrick Smyth will become the franchise's executive vice president.
On April 28th, the Broncos move back into the first round with a trade and choose offensive tackle Charles Cross (Mississippi State) or edge rusher David Ojabo (Michigan).
On Sept. 12 the Broncos start the new season and a new era.
Happy healthy holidaze. May all your wishes come true.